Robert Belushi Is a Talented Actor — Just Like His Dad, Jim
Jim Belushi's older son, Robert, is an actor and show host who appeared in hit TV shows like 'How I Met Your Mother' and 'The Mentalist.'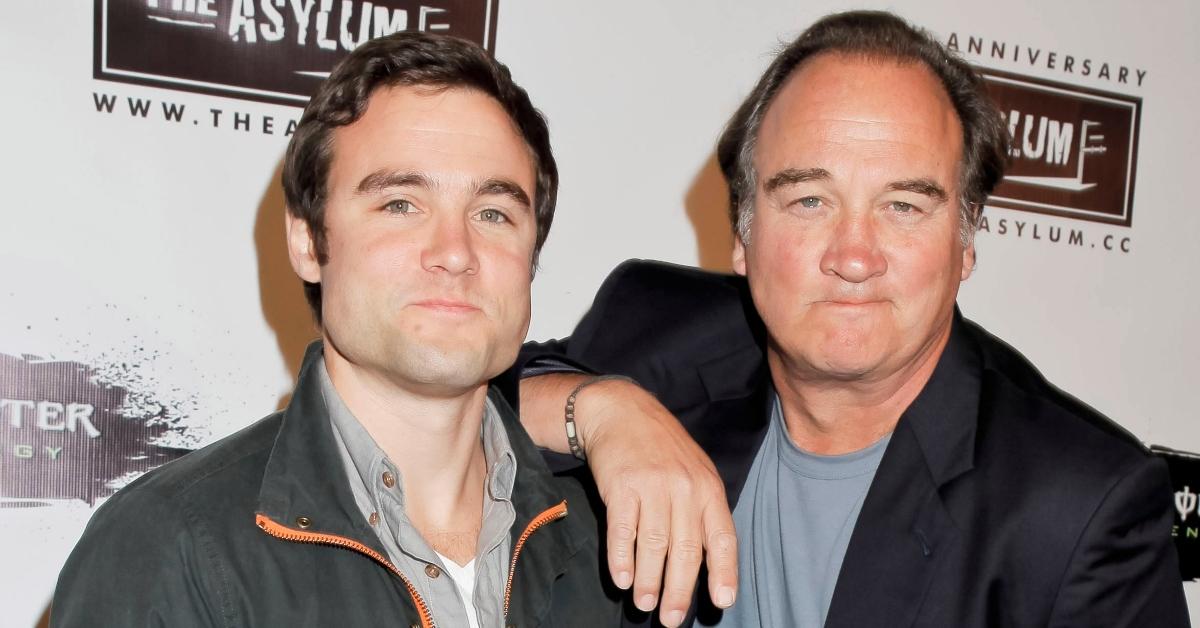 Growing Belushi offers a rare glimpse into how SNL legend and renowned actor Jim Belushi runs his 93-acre weed farm in Eagle Point, Ore.
The new Discovery Channel series sheds light on the ins and outs of growing recreational marijuana, from tending to the crops to coming up with new products and far beyond. What's more, it might also allow viewers to get a better idea of what Jim's relationship with his children, including his two sons and one daughter, is like.
Article continues below advertisement
Jim Belushi has two sons, Robert and Jared, and a daughter, Jamison.
39-year-old Robert and 21-year-old Jamison have both decided to follow in their dad's footsteps.
In the past few decades, Robert amassed an impressive acting portfolio filled to the brim with enviable gigs. Between 2002 and 2009, he played several, smaller roles in According to Jim, after which he went on to land opportunities in TV shows like The Defenders, How I Met Your Mother, and The Mentalist.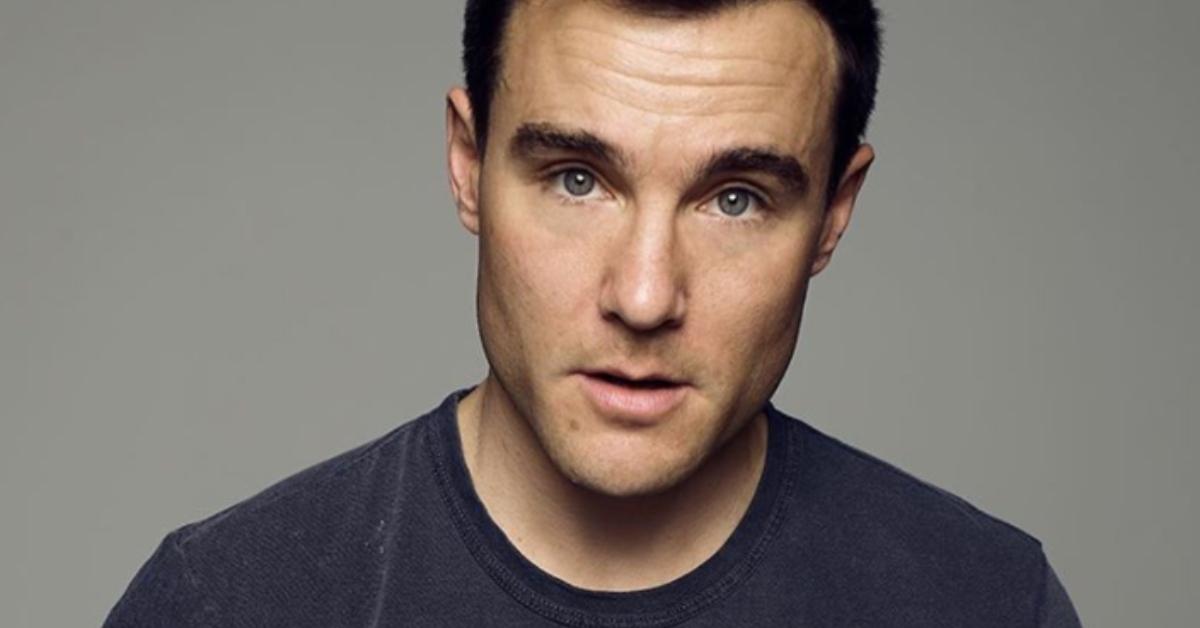 Article continues below advertisement
In January 2020, Robert made his debut as a game show host. As he demonstrated during his time on Get a Clue, he not only inherited his old man's acting chops and unmatched showmanship but his exceptional sense of humor as well.
Jim's only daughter, Jamison, is about to embark on a similar path as well.
Although the twenty-something hasn't had that much time to land impressive roles, she did secure a spot on a previous episode of The Talk, where she appeared alongside Kendall and Kylie Jenner and Mary Wilson.
Article continues below advertisement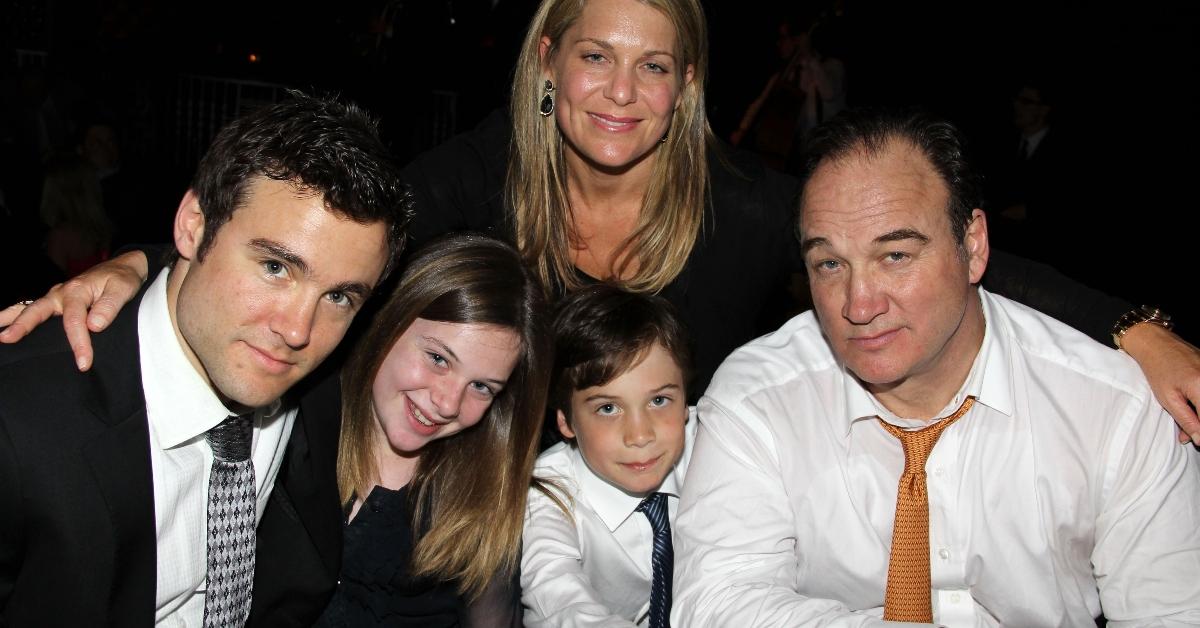 What's more, she also bagged a few opportunities on According to Jim. Most recently, she featured in a light-hearted comedy directed by William Bindley, titled The Last Summer.
Article continues below advertisement
'Growing Belushi' captures how Jim came up with products like Captain Jack aka "the smell of 'SNL.'"
Jim is a pioneering weed farmer with an innate understanding of product positioning and a strong interest in green entrepreneurship.
According to a recent article by Portland Monthly, the star of Red Heat and Mr. Destiny has been making conscious efforts to attract audiences otherwise unable to afford his wares. One of his best-sellers, the so-called Cherry Pie, fares for $9 at Portland-based dispensary the Chalice.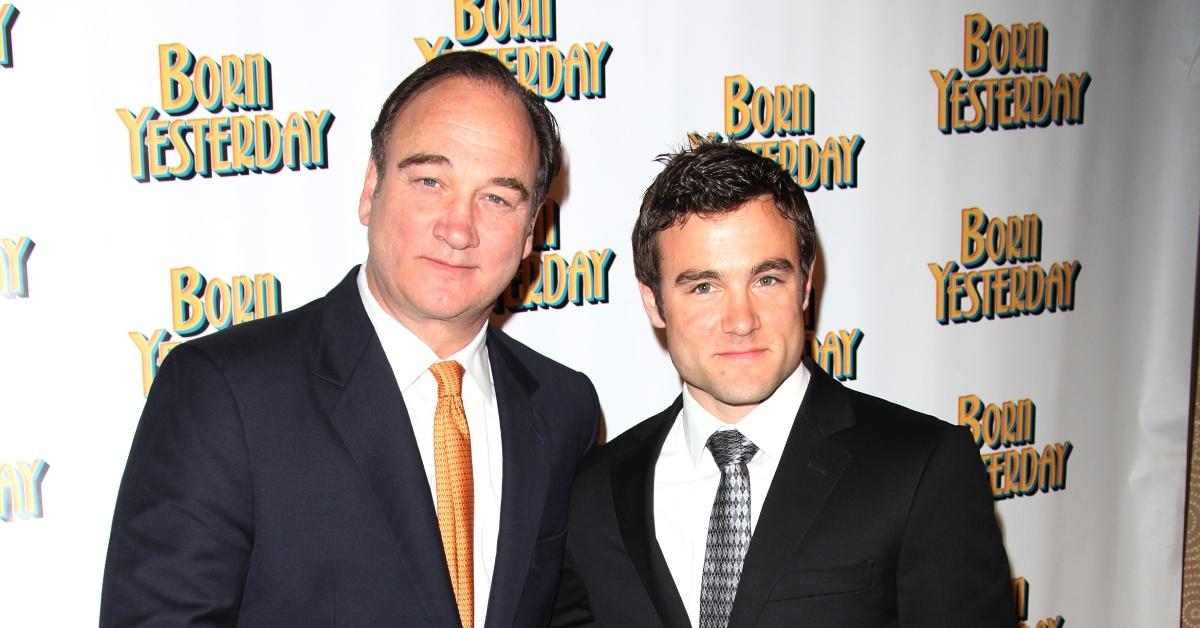 Article continues below advertisement
As the outlet reveals, Jim also has plans to open a pop-up shop that would allow homeless and low-income people to access cannabis for free.
Jim has also established contacts with the Last Prisoner Project, an incentive that aims to bring restorative justice to the cannabis industry, a recent article by Forbes reveals.
When asked about the techniques he uses as a weed farmer, Jim also revealed that he firmly believes that playing music, and gospel in particular, helps spur growth.
"We play this gospel music to let them know they are going to the heavens — they are going to have an afterlife helping people. It's love, love, love, love, love," Jim told Forbes.
The first episode of Growing Belushi airs on Aug. 19 at 10 p.m. ET on Discovery Channel.