Kellyanne Conway's Daughter Makes It Clear Her Mom's Political Views Are Not Her Own
Claudia Conway, daughter to President Trump's counselor Kellyanne Conway, shared her liberal political views on her TikTok and Instagram accounts.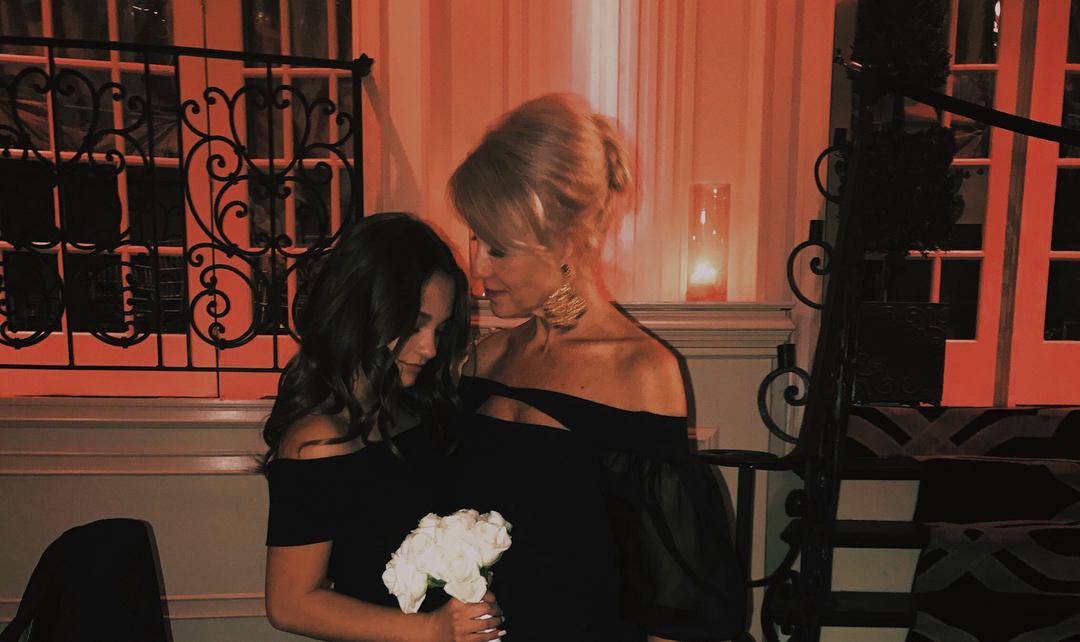 It's hard to keep politics out of the family, but it's even harder when your mom works for the president of the United States.
Kellyanne Conway's daughter, Claudia Conway, is making her political opinions known on TikTok — and her mother's views have had no bearing on her own.
Article continues below advertisement
Claudia's mother is currently the president's counselor, and she's best recognized for her frequent evening news appearances, defending President Trump. If you thought your family dinner conversations were hard, imagine how hard it is in the Conway household.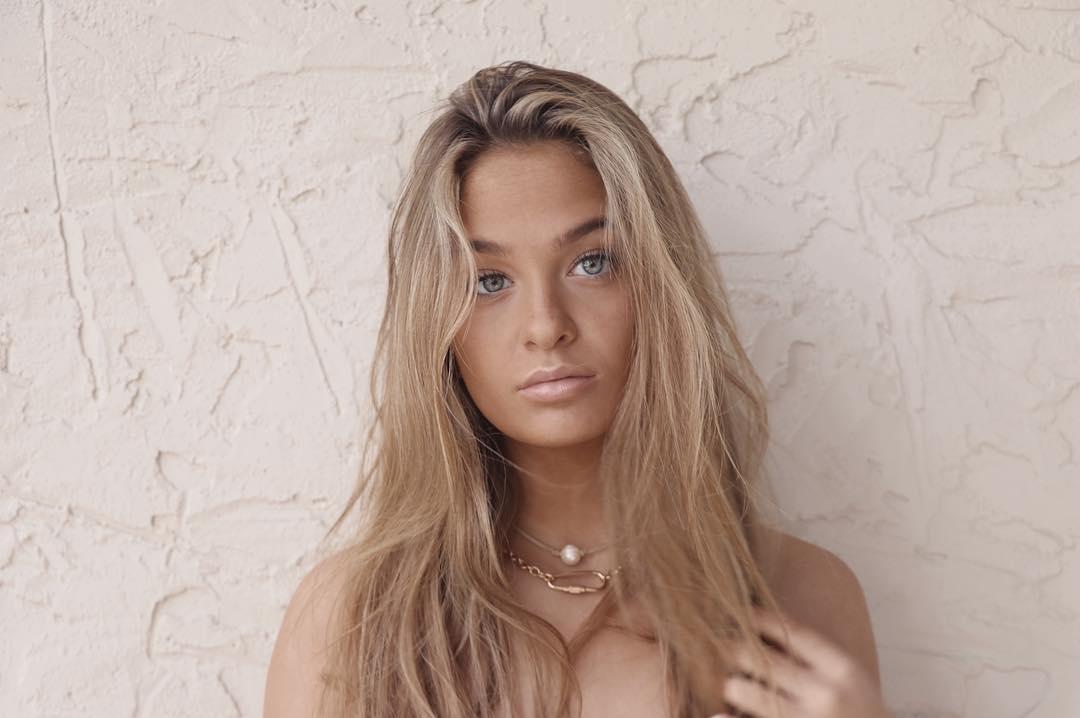 Article continues below advertisement
Kellyanne's daughter, Claudia, made it clear her political views are different than her parents' views.
Despite being the daughter of President Trump's counselor and an anti-Trump Republican, Claudia has made it clear on her TikTok and Instagram accounts that she's got her own opinions on politics — and they couldn't be further from her parents views.
When Claudia's TikTok was first found, she claims that her comments were flooded with far-right supporters, commenting things like "Trump 2020." But she soon made it clear she had no tolerance for it on her personal page.
"Hi so if you're leftist, acab, anti-trump, blm, etc. please interact w this because most of my comments are threats from angry trump supporters," she wrote in a TikTok.
Some of her videos even mock Trump supporters, including one where she invites Trump supporters to "block me pls and then educate yourself."
Now, Claudia's openly liberal views have resulted in some of her followers asking her to save Trump's youngest son, Barron, with them.
Article continues below advertisement
"Girl you have all the power rn the question is when are we rescuing Barron," one user commented, while another said "Please save Barron for us."
After a particularly sad-looking photo of Barron started circulating the internet, petitions started circulating to save the president's son from his family, pointing out that he never looks particularly happy when he's spotted with his parents.
Article continues below advertisement
Just in the last few days, Claudia's TikTok and Instagram followings have grown massively. On TikTok, she now has more than 27,000 followers, while she's accumulated just under 9,000 on Instagram.
On both of these platforms, she uses her moderate following to promote ways to support the Black Lives Matter movement. Her Instagram bio links to the Justice for Breonna website, while her TikTok bio reads "it's a great day to arrest brett hankison, john mattingly, and myles cosgrove."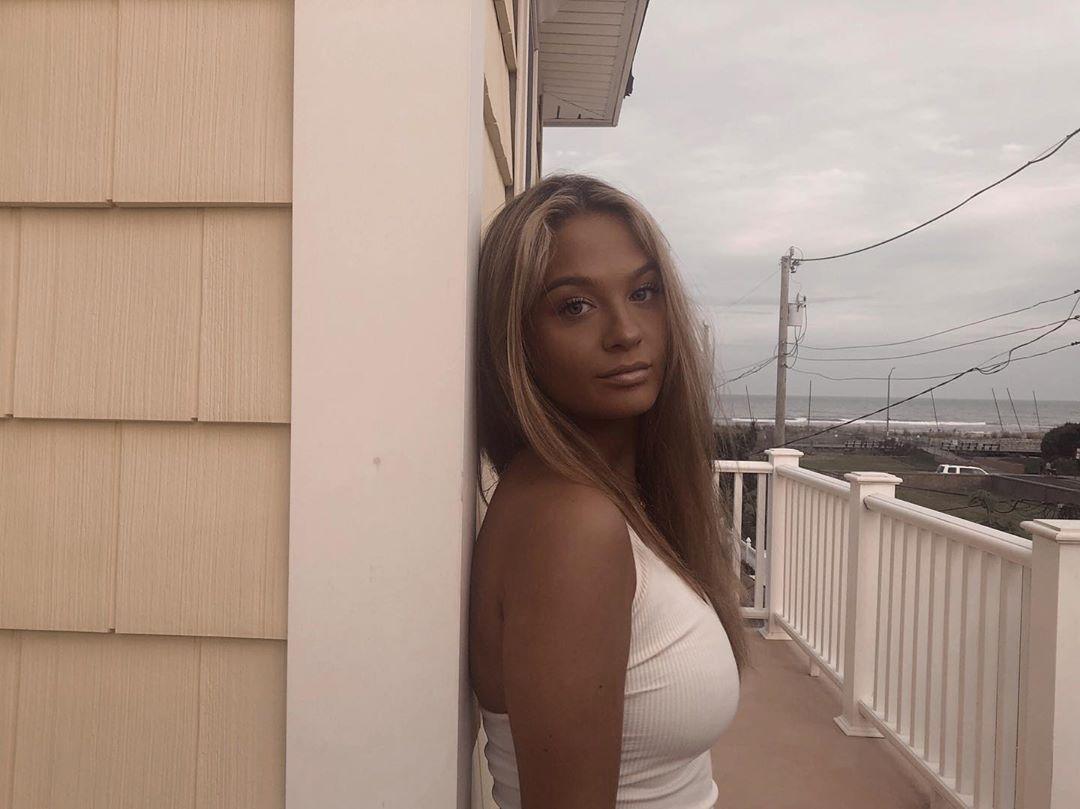 Article continues below advertisement
While Claudia has made it clear she despises her parents' political views, she also shared that she still thinks her parents are "very nice" people.
"I love them so so much," she said in a TikTok. "No hate to either of them."
How old are Kellyanne Conway's children?
According to Claudia's TikTok, she and her twin brother, George IV, are the oldest children between Kellyanne and her husband, George Conway. Behind the 15-year-old twins, there are two more Conway children: Charlotte, who is 11, and Vanessa, who is eight.
Kellyanne became President Trump's counselor after organizing his presidential campaign, becoming the first woman to run a successful presidential campaign.