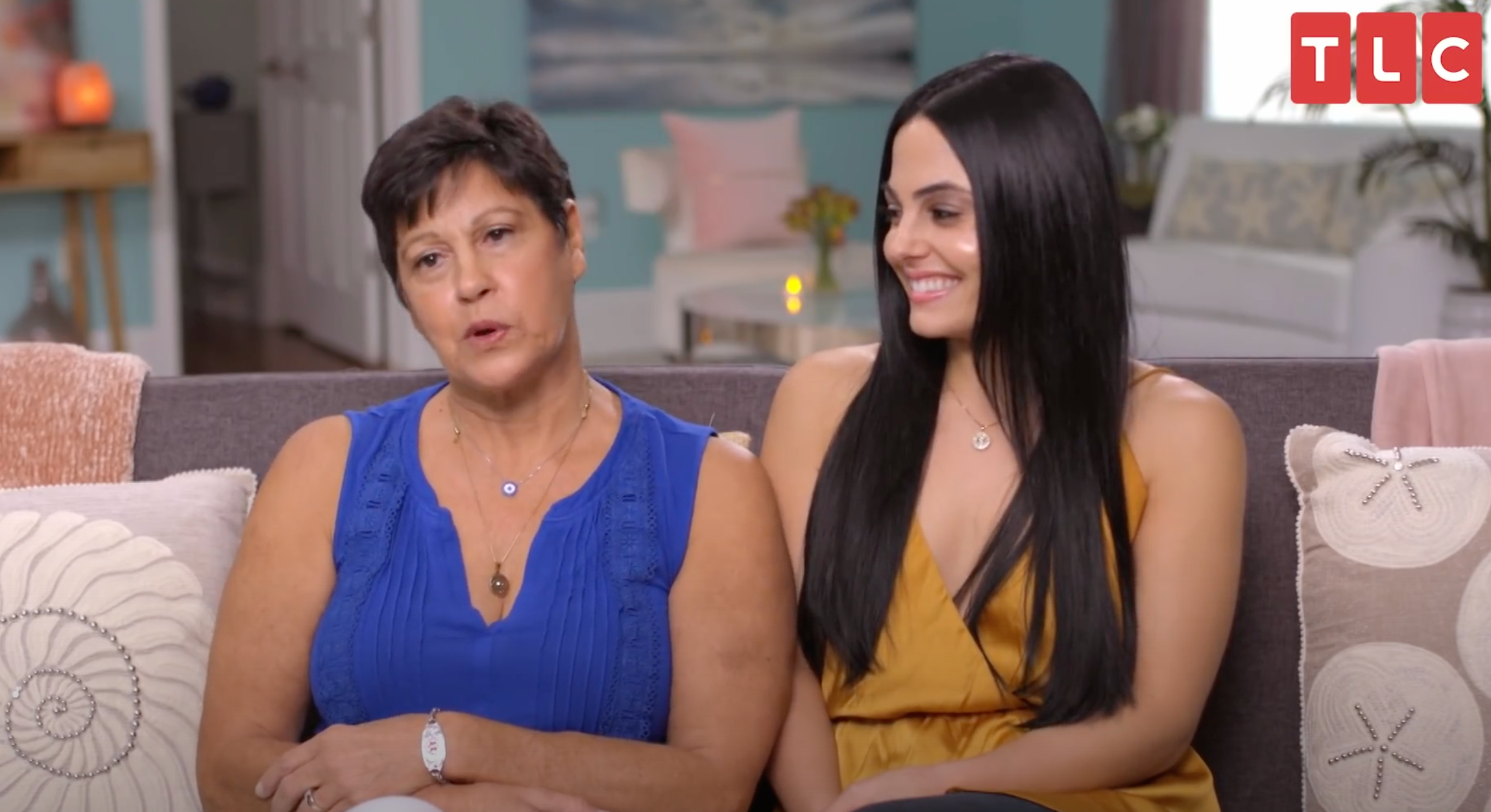 TLC's 'sMothered' Introduces Daughter Who Says "I Like to Watch My Mom Sleep"
Just when you thought you have seen it all, TLC has returned with all new episodes of sMothered — a show the network describes as a family series that "follows four outrageous mother/daughter duos who take bonds to the extreme!"
Article continues below advertisement
On Season 2, Episode 3, we are introduced to 59-year-old Laurie of Port St. Lucie, Fla., and her 25-year-old daughter Sarah, who resides a little over an hour's drive away in Boca Raton, Fla. Despite the drive, the two seem to spend a lot of quality time together.
"I think our relationship is more like best friends rather than mother and daughter. She's my partner in crime," Sarah said when talking about her mother. Her mother emphasized the fact that they are a duo, responding with, "We go on adventures together. We get into mischief together. We have a very tight bond."
Article continues below advertisement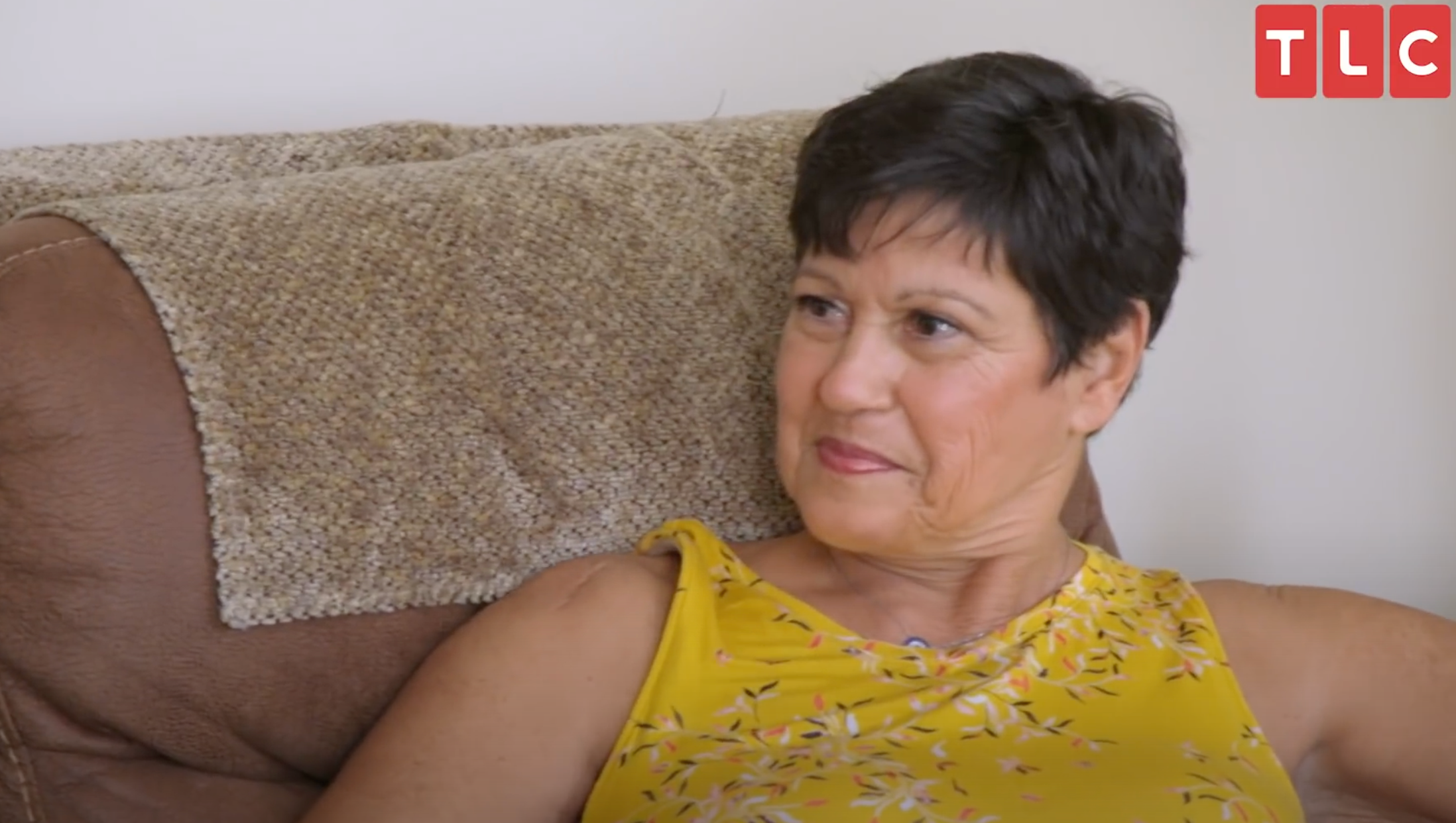 In the episode's preview uploaded to TLC's YouTube channel, Laurie and Sarah are shown snuggling up together under the covers, ready for a good night's sleep. The mother-daughter duo share a hug, exchange an "I love you," and wish each other a good night.
"When I snuggle with Sarah, it brings us to an inner connection," Laurie said in regard to their cuddle sessions. "Words aren't even necessary. It's just an unbelievable love bond."
Article continues below advertisement
Sarah also described what snuggling with her mom meant to her.
"We've been having snuggle parties as long as I can remember. It's always been our tradition, it just kind of … it's a way of life," Sarah continued. "I'm a very anxious person, but when I smell my mom, all of my anxiety or worries go away. If I had to pick what my mom smelled like, I would describe it as a cloud. A white puffy cloud, not a rain cloud!"
Laurie responded in gratitude. That's when Sarah said something that made more than a few viewers scratch their heads in confusion.
"I like to watch my mom sleep. It makes me feel … safe. I know, like, OK, she's here," Sarah said with a smile. Arms crossed in slight disbelief, Laurie responded, "That's weird! I never knew that. How could I not know that?"
Article continues below advertisement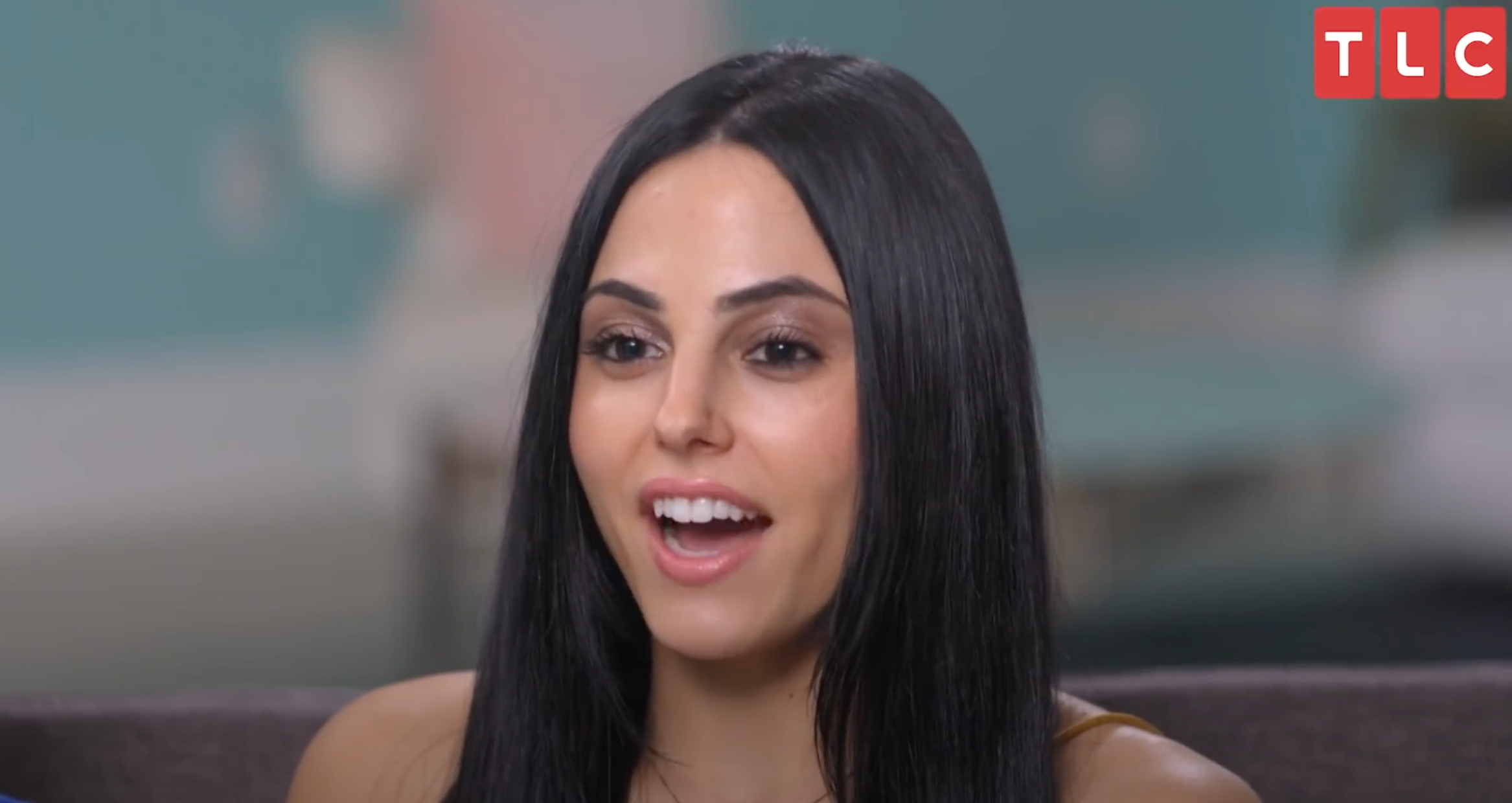 Sarah then told her mother that she sends her pictures of her sleeping all the time, to which Laurie responded, clearly aware of this, that she didn't think that meant she was being watched by her daughter.
Article continues below advertisement
The comments under the show's clip on YouTube made it clear how uncomfortable viewers were with the two's relationship. Some comments included:
"Mom and toddler cuddling ok normal but this is disturbing."
"Obsession to a next level of disturbing."
"The premise of this show is disturbing. Have they not heard of codependency and enmeshment?"
One YouTube user related to the close bond but quickly shut down the episode's vibe.
"I thought my mom and I were too close," they wrote. "I don't find the 'adventure' thing strange. My mother and I are both flight attendants for the same airline and we live in the same city. We love working the same route, we love having our in different places. My mom and I even watch movies, and share a hotel room even though the company provides us with two. This is weird af, though."
Article continues below advertisement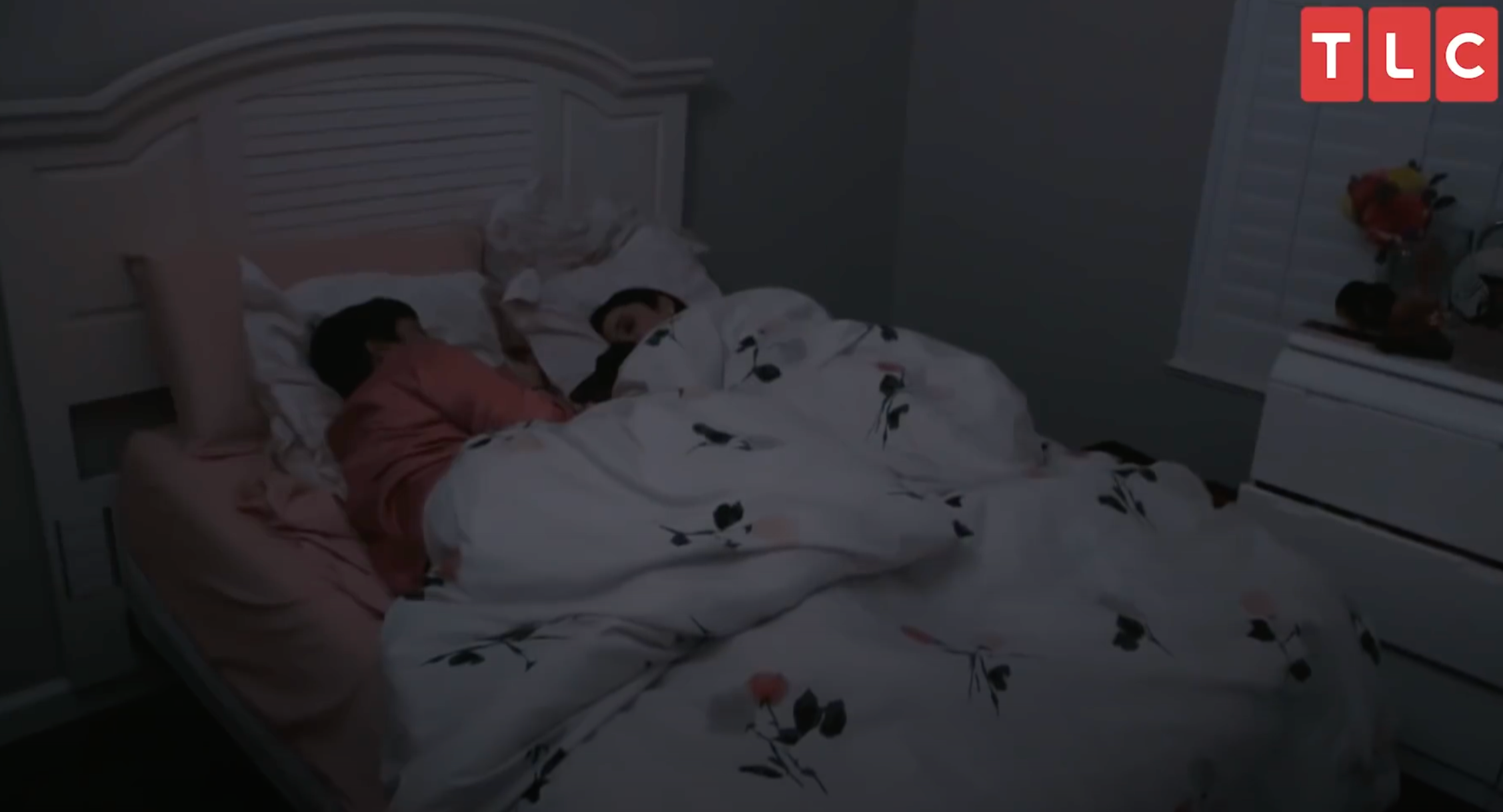 If you want to learn more about Sarah and Laurie, be sure to tune into TLC's sMothered every Sunday at 10/9C. Because this is only the tip of the iceberg when it comes to unique mother-daughter bonds.