Break out the Bongs and Watch These 420-Friendly Shows With Your Best Buds
Happy 420! Here are the best shows for stoners to watch while high on weed. From cartoons to food-based competition series, read on for more.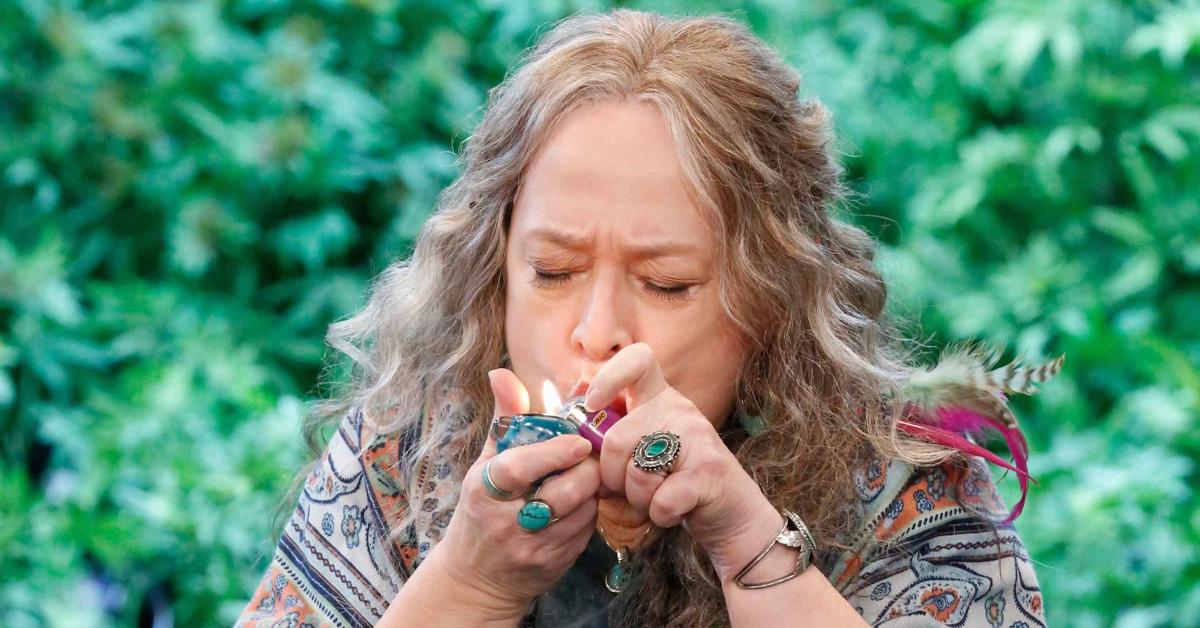 Break out the bongs! 420 is upon us. The origin of the stoner holiday is up for debate, but one thing is for certain: everything is better with a bag of weed. Once every year, cannabis consumers come together to celebrate the green goddess. But because the COVID-19 pandemic is still a thing, you probably shouldn't share your spliff with strangers.
Article continues below advertisement
Luckily, THC and TV go together like peanut butter and jelly and our stoner watchlist is jammin'. So if you still plan to celebrate April 20th with your best buds, here's what you should watch when you're high.
'Weeds' (Peacock)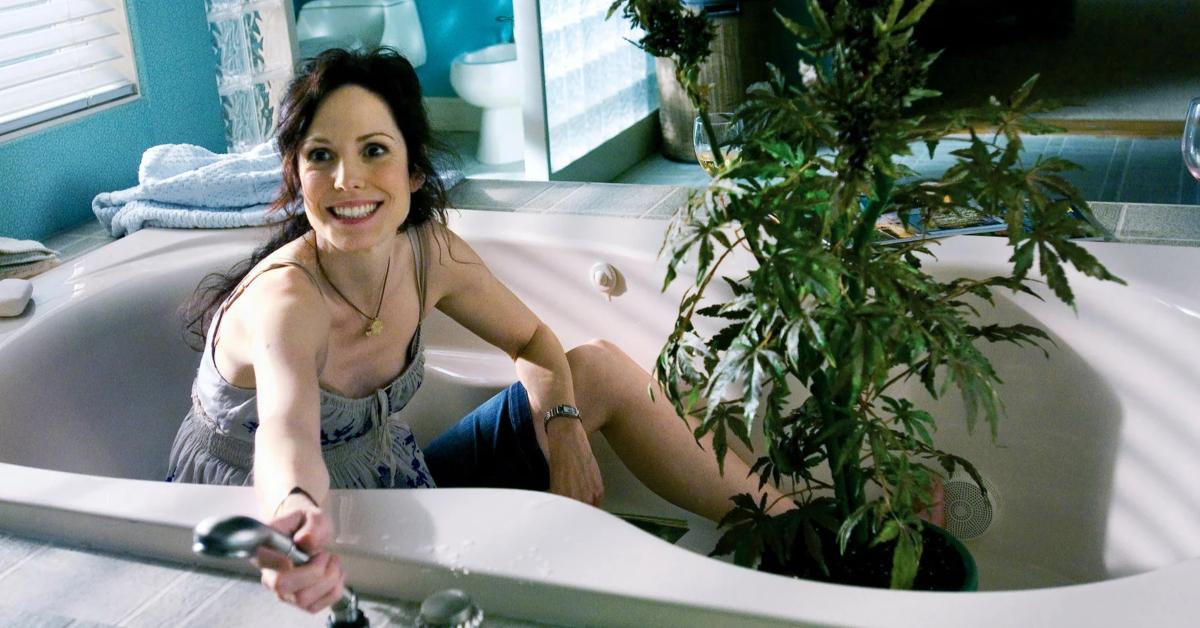 In 2005, Orange Is the New Black creator Jenji Kohan introduced the world to Nancy Botwin (played by Mary Louise-Parker) — a widowed soccer mom who moonlights as a cannabis kingpin in Weeds. The series features a colorful cast of characters and a long list of guest stars that include Mary-Kate Olsen, Martin Short, and Zooey Deschanel.
Article continues below advertisement
With a total of eight seasons, the series follows Nancy, her two sons, and her brother-in-law, Andy, as they voyage across the country causing complete chaos.
Seasons 1-8 of Weeds are available to stream now on Peacock.
Article continues below advertisement
'Workaholics' (Hulu)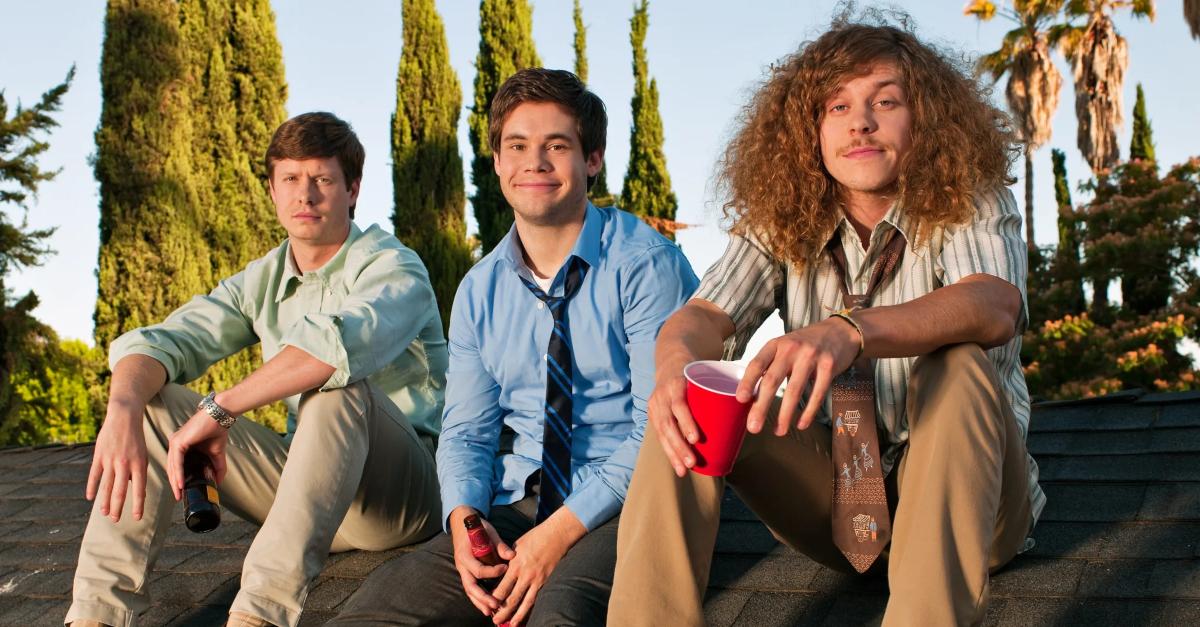 In Workaholics, Blake Anderson, Adam DeVine, and Anders Holm star as three best buds who love getting buzzed. From smoking weed and day drinking to partying and pulling pranks, these three are really good at being bad at their jobs. The series aired on Comedy Central for seven seasons before it was canceled, but in February of 2021, it was announced that a Workaholics film would be coming to Paramount+.
Workaholics is available for streaming on Hulu.
Article continues below advertisement
'Adventure Time' (HBO Max)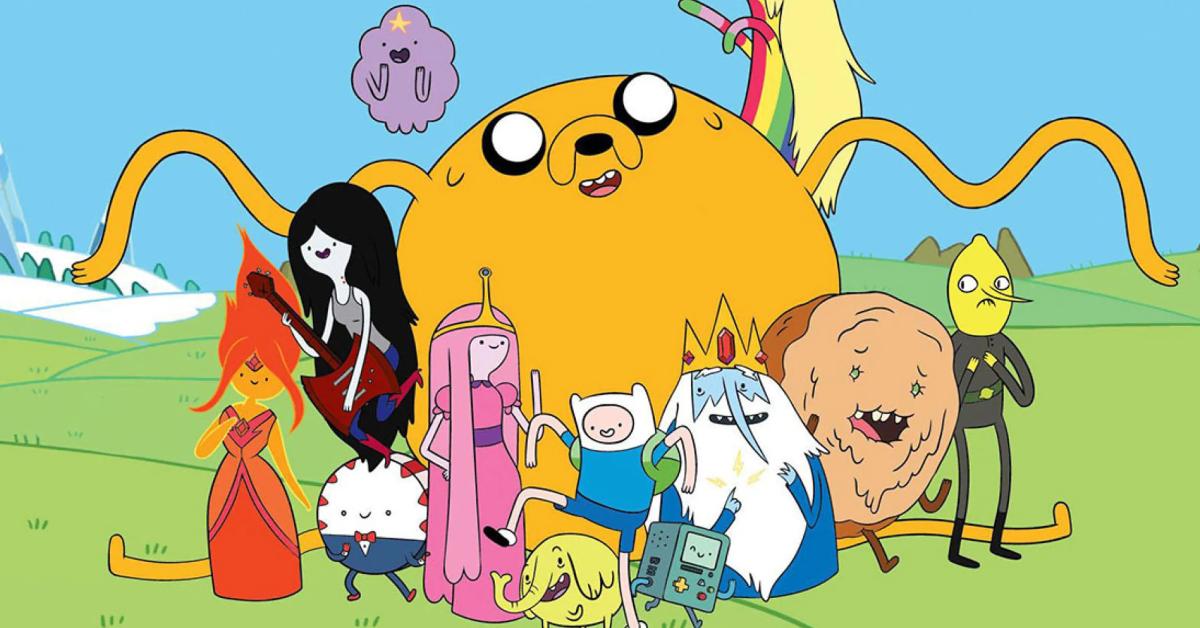 Cartoon connoisseurs and stoners alike will fall in love with the vibrant animations in Adventure Time – not to mention the quirky characters who appear in each episode. Although the series was created for kids, potheads can live vicariously through lead characters Jake and Finn — who embark on magical adventures to fictional worlds where anything is possible.
You can stream episodes of Adventure Time on Hulu and HBO Max.
Article continues below advertisement
'Wilfred' (Hulu)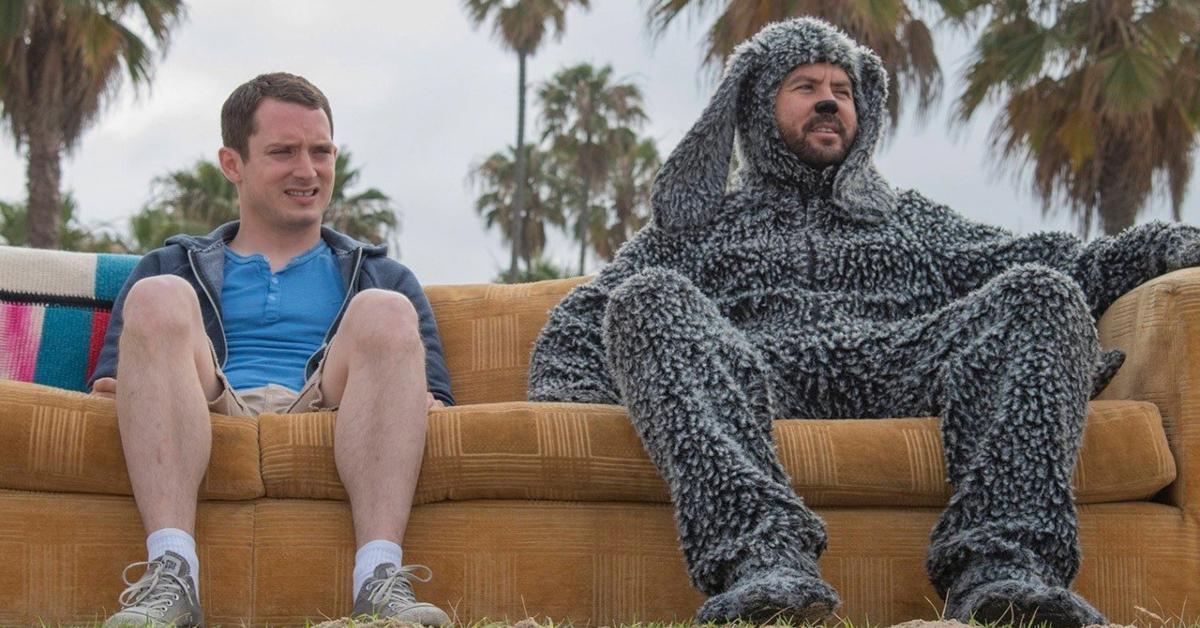 Man is a dog's best friend – at least that's true if you're Elijah Wood's Adam Douglas in the FX comedy, Wilfred. In the series, Adam is at odds with his subconscious as his neighbor's dog — Wilfred — is no longer a dog. He's a man in a dog costume with a knack for mischief… and murder?
As the series progresses, viewers are forced to figure out whether Adam's mind is playing tricks on him, or if there is a bigger conspiracy at play.
Article continues below advertisement
'Cooked with Cannabis' (Netflix)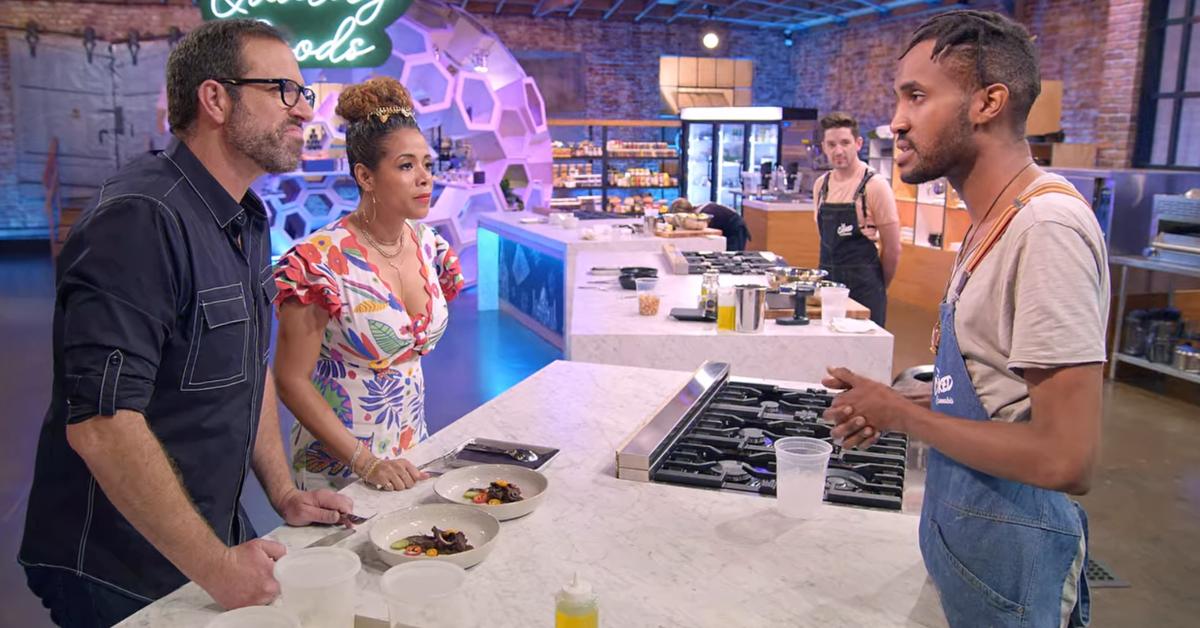 The best side effect of weed is the insatiable hunger that comes after smoking a big fat joint. Luckily, Netflix's cooking with cannabis will give you all of the inspiration you need to heat up your kitchen with a THC-infused masterpiece.
The food-based competition series — co-hosted by Kelis and Leather Storrs — challenges talented cannabis cooks to go head-to-head for their chance at a $10,000 prize.
Stream Season 1 of Cooked with Cannabis on Netflix now.
Please smoke responsibly!