Is 'Orange Is the New Black' Really Over? Here's What We Know About a Possible Sequel
Is 'Orange Is the New Black' getting a sequel? Here's what we know about the future of the Netflix show and its stars.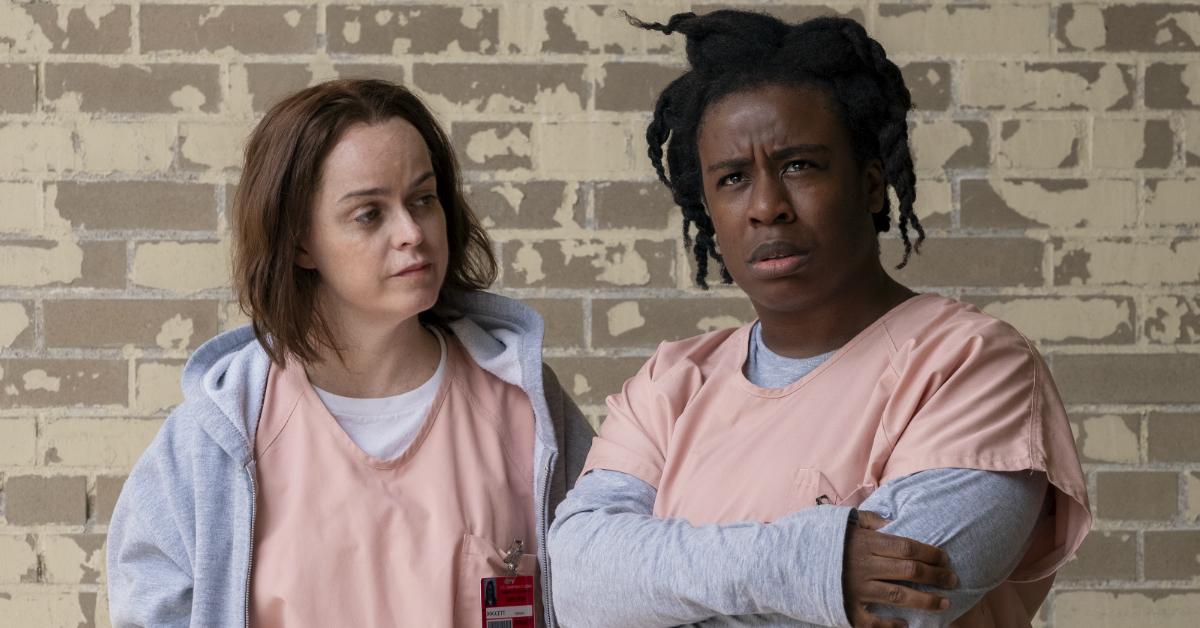 If you've already binge-watched Orange Is the New Black's seventh and final season, you're undoubtedly experiencing the post-OITNB blues. The end of this Netflix series has us feeling all sorts of things, and we're not really ready to say goodbye to the ladies of Litchfield just yet.
But could an Orange Is the New Black sequel be in the works? Where can we catch the stars next? Here's everything you need to know about the future of all things OITNB.
Article continues below advertisement
So is there an Orange Is the New Black sequel in the works? 
Netflix hasn't officially announced any plans for a sequel or OITNB spinoff just yet. In November 2018, though, Lionsgate TV Group chairman Kevin Beggs told reporters the studio was considering a potential sequel to the series.
"We're really proud of the long run that Orange Is the New Black had," said the exec, per the Hollywood Reporter. "It remains one of Netflix's most-watched shows. We're ending on a high note. Keep in mind we own that series and will be distributing it for years to come. We're already in discussions and, when the timing is right, we'll talk further with Jenji [Kohan] about a potential sequel."
Article continues below advertisement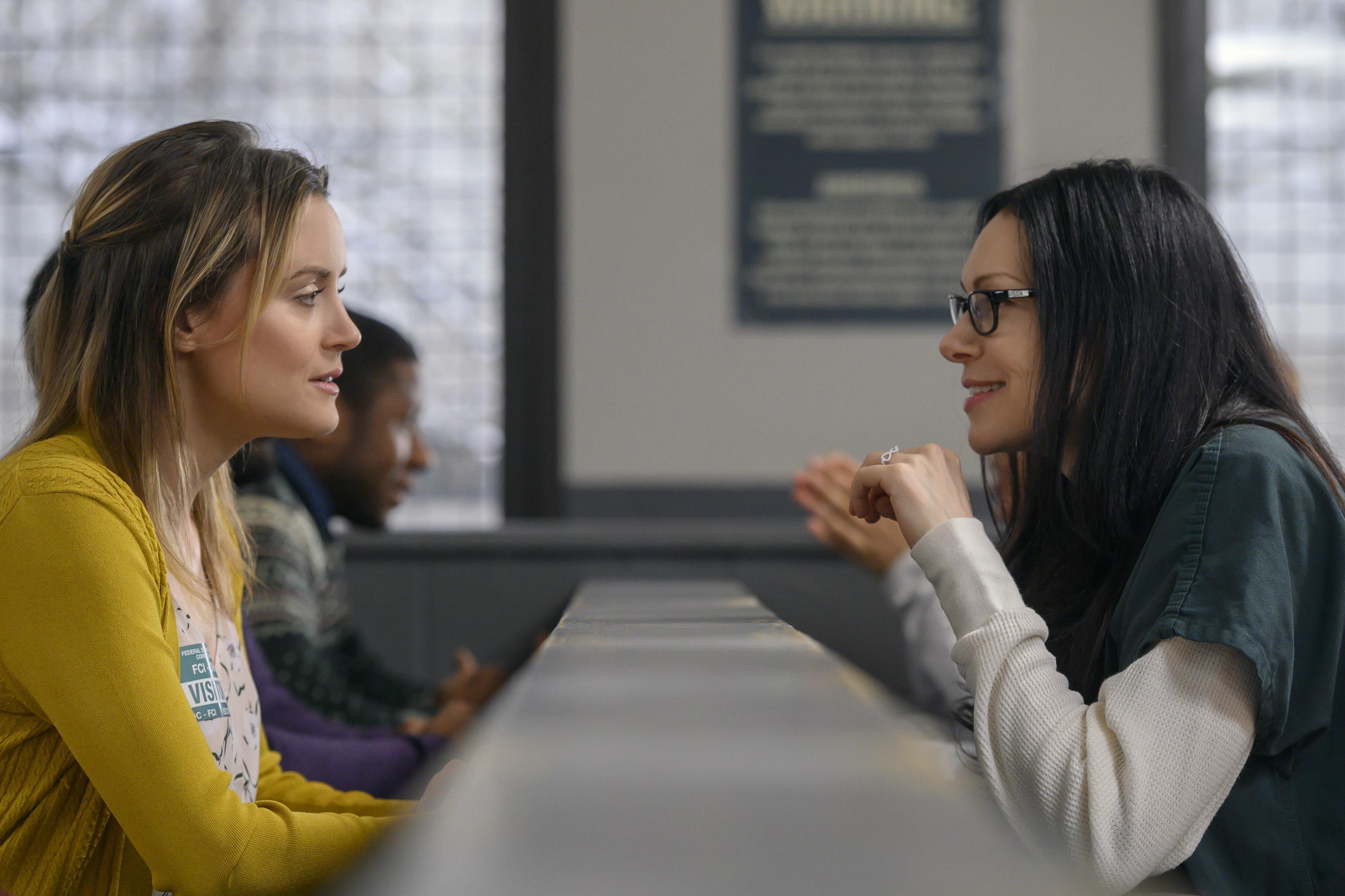 But OITNB creator Jenji Kohan is ready to move on.
In a 2019 interview with the New York Times, the OITNB creator said, "I'm ready to be out of prison. It takes up a lot of psychological space, and it can be oppressive and difficult and depressing."
Article continues below advertisement
"But it was a privilege to do this show," she continued. "The people that came together to build it and inhabit it were remarkable, and the fact that we got to normalize diversity — it's really hard to give that up. But seven years is a good run, and it was time."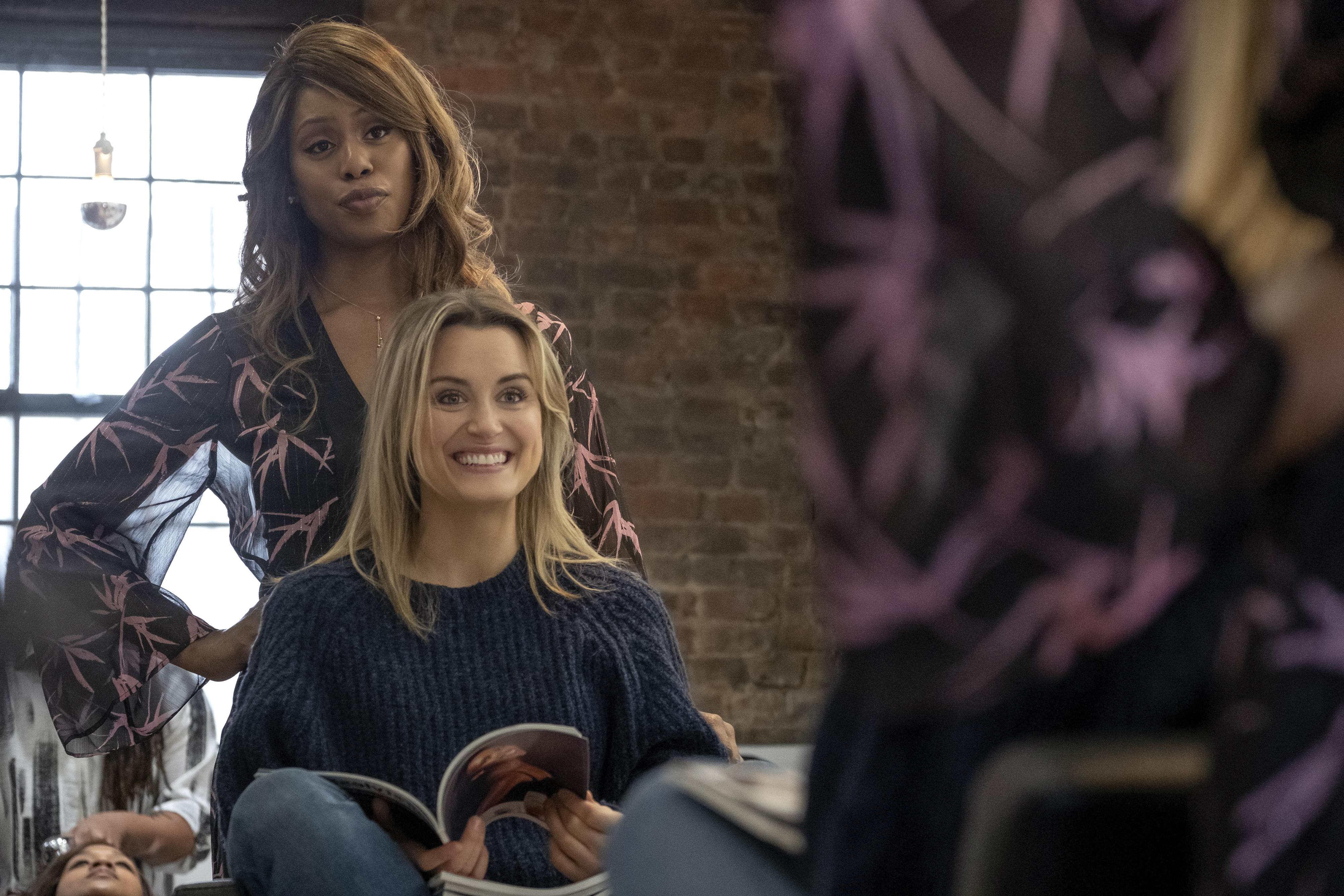 Article continues below advertisement
Where is Taylor Schilling (aka Piper Chapman) headed next?
Taylor Schilling isn't in a rush to put her OITNB days in the past. In an interview with The Sunday Telegraph excerpted by the Daily Mail, Taylor said she's taking acting classes and figuring out what kind of roles she'd like to play next.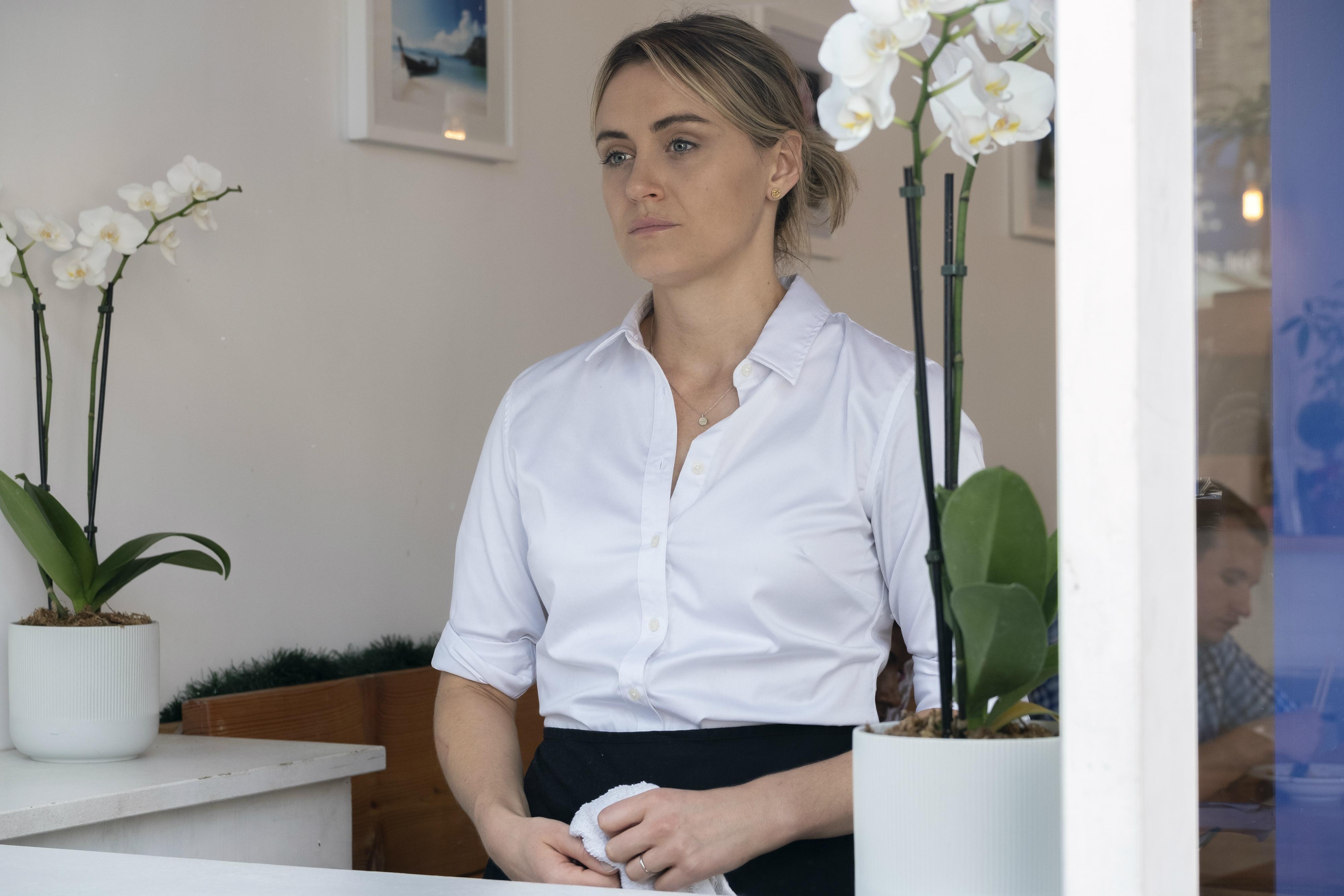 Article continues below advertisement
"I am so looking forward to having a bit more of a clear schedule and an ability to challenge myself," she said. "I'm just following my own curiosity and wherever my sense of freedom takes me. Basically, I'm waiting for something that feels very satisfying."
What about Laura Prepon (aka Alex Vause)?
Laura Prepon is a talented actress, but she's also a director and cookbook author. In an exclusive interview with Collider, the actress didn't want to reveal too much about her plans for the future in front of or behind the camera.
Article continues below advertisement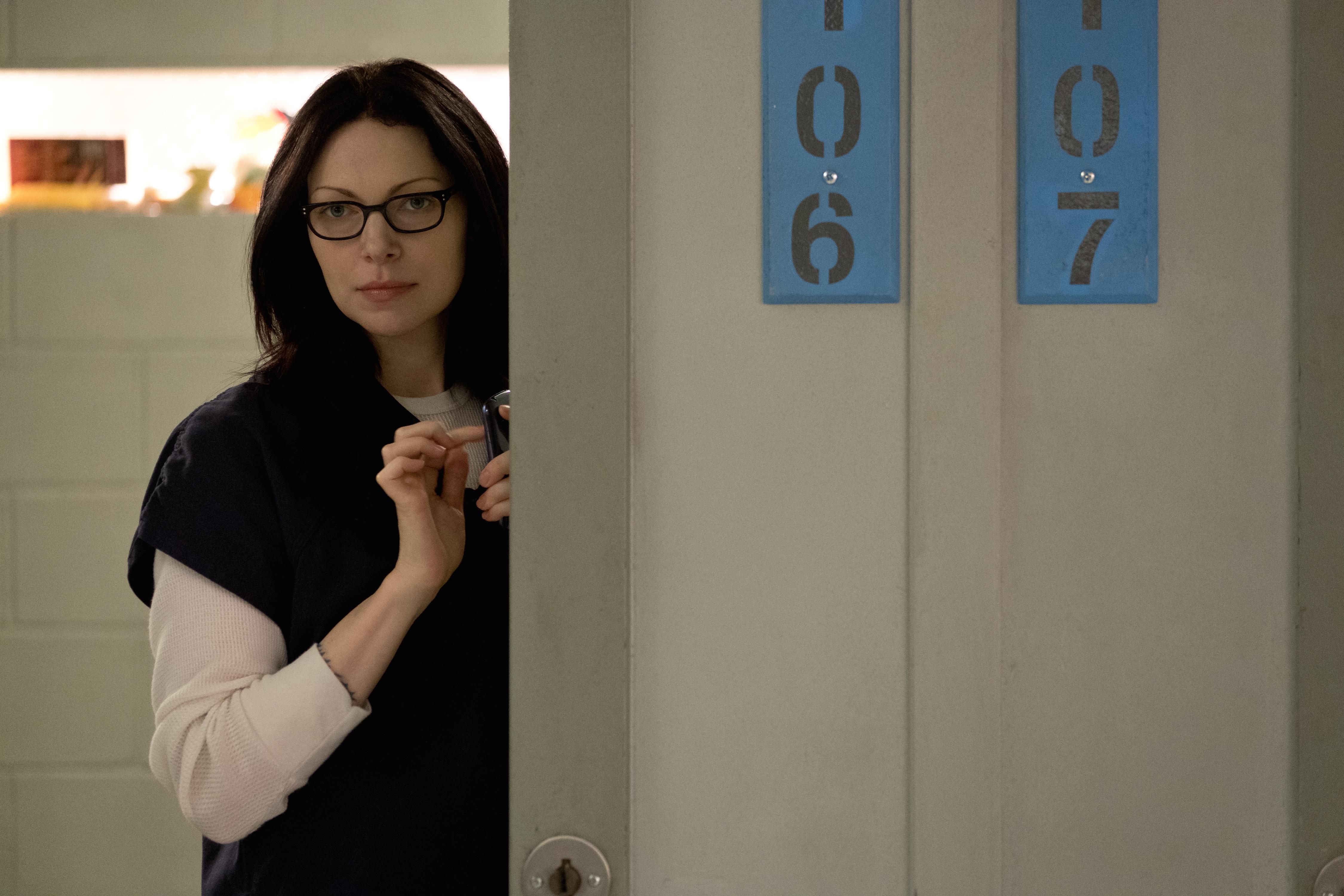 "Unfortunately, I'm always super tight-lipped, so I can't really talk about it because, once you say anything, nowadays, it's everywhere," she said.
"But, I have projects that I'm working on and that I'm very excited about, that I'll be able to share soon. I'm looking to do more directing and writing, but acting is a huge passion of mine, so that's something that I'll always be pursuing."
Article continues below advertisement
Danielle Brooks (aka Tasha 'Taystee' Jefferson) has a few post-OITNB roles already lined up. 
According to Danielle Brooks' IMDB page, the actress will be starring in The Public's Much Ado About Nothing, All the Little Things We Kill, and the upcoming comedy series Eat Wheaties!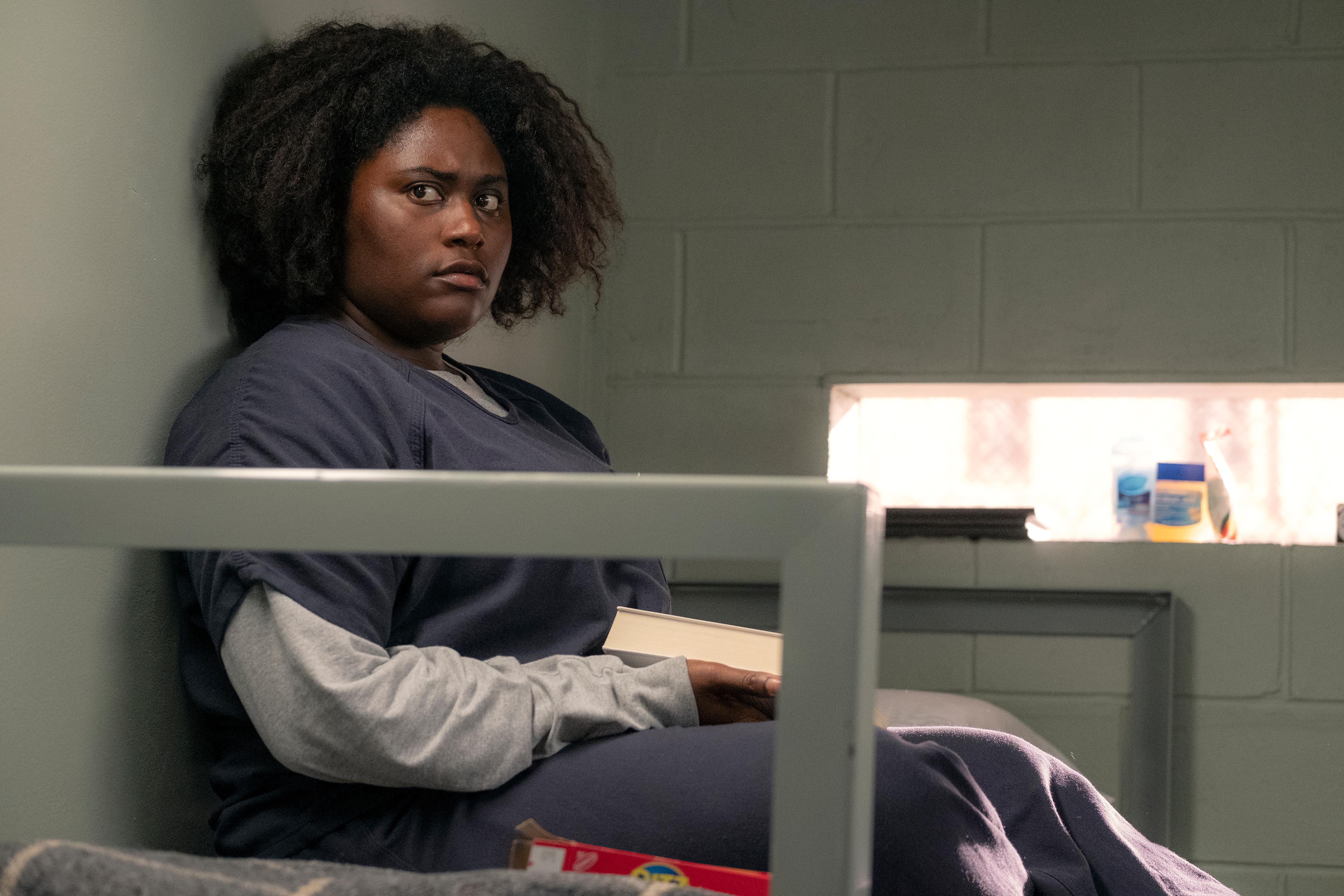 Uzo Aduba (aka Suzanne "Crazy Eyes" Warren) also has a full schedule after OITNB. 
According to Uzo Aduba's IMDB page, she will be starring in Really Love, Miss Virginia, Steven Universe: The Movie, and a new TV series called Mrs. America.
The seventh and final season of Orange Is the New Black is now streaming on Netflix.