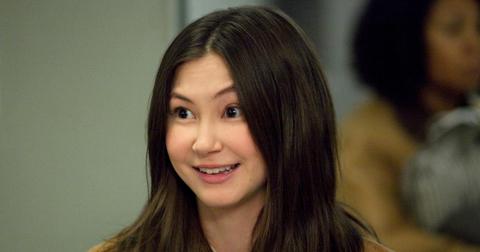 Will Brook Soso Be Back for the Final Season of 'Orange Is the New Black'?
By Rebecca Macatee

Updated
Orange Is the New Black fans are counting the minutes until Season 7 starts streaming, but let's be honest: It's been a while since you binged on the Litchfield ladies, and you've probably forgotten where certain characters stand.
Kimiko Glenn (aka inmate Brook Soso) co-hosted an episode of MTV's Catfish on July 24. Seeing her on TV got many fans wondering what happened to Kimiko Glenn on Orange Is the New Black. And will Brook be back for the show's final season? Here's what you need to know. 
Kimiko Glenn joined the cast of Orange Is the New Black in its second season. 
Kimiko's character, Brook, first appeared on OITNB in 2014. As a passionate political activist, Brook initially annoyed her fellow prisoners ⁠— particularly Piper Chapman (played by actress Taylor Schilling).
As flashbacks reveal, Brook was sentenced to time behind bars for her illegal political protesting.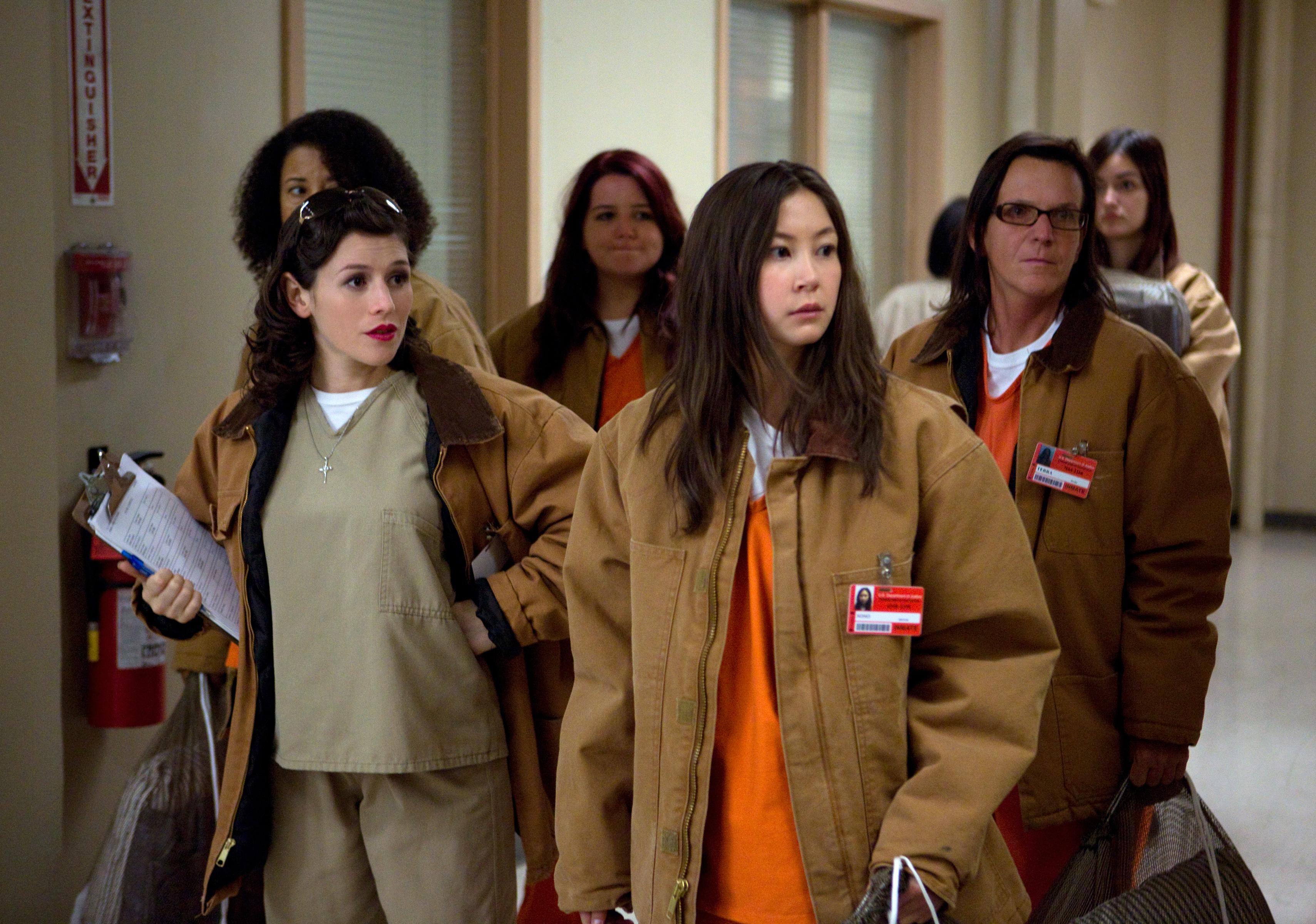 Kimiko's role got bigger over the next three seasons.
In Season 3, Brook became severely depressed and attempted suicide by overdosing on pills prescribed to her by the prison staff. Poussey (played by actress Samira Wiley) was one of the inmates who discovered Brook and forced her to throw up the pills, saving her from a trip to the psych ward.
In Season 4, Brook and Poussey developed a romantic relationship. Brook was understandably devastated when (spoiler alert!) Poussey was killed during the prison riots. 
In Season 5, Brook mourned the death of her girlfriend, Poussey, and passively resisted as the prison riot continued all around her.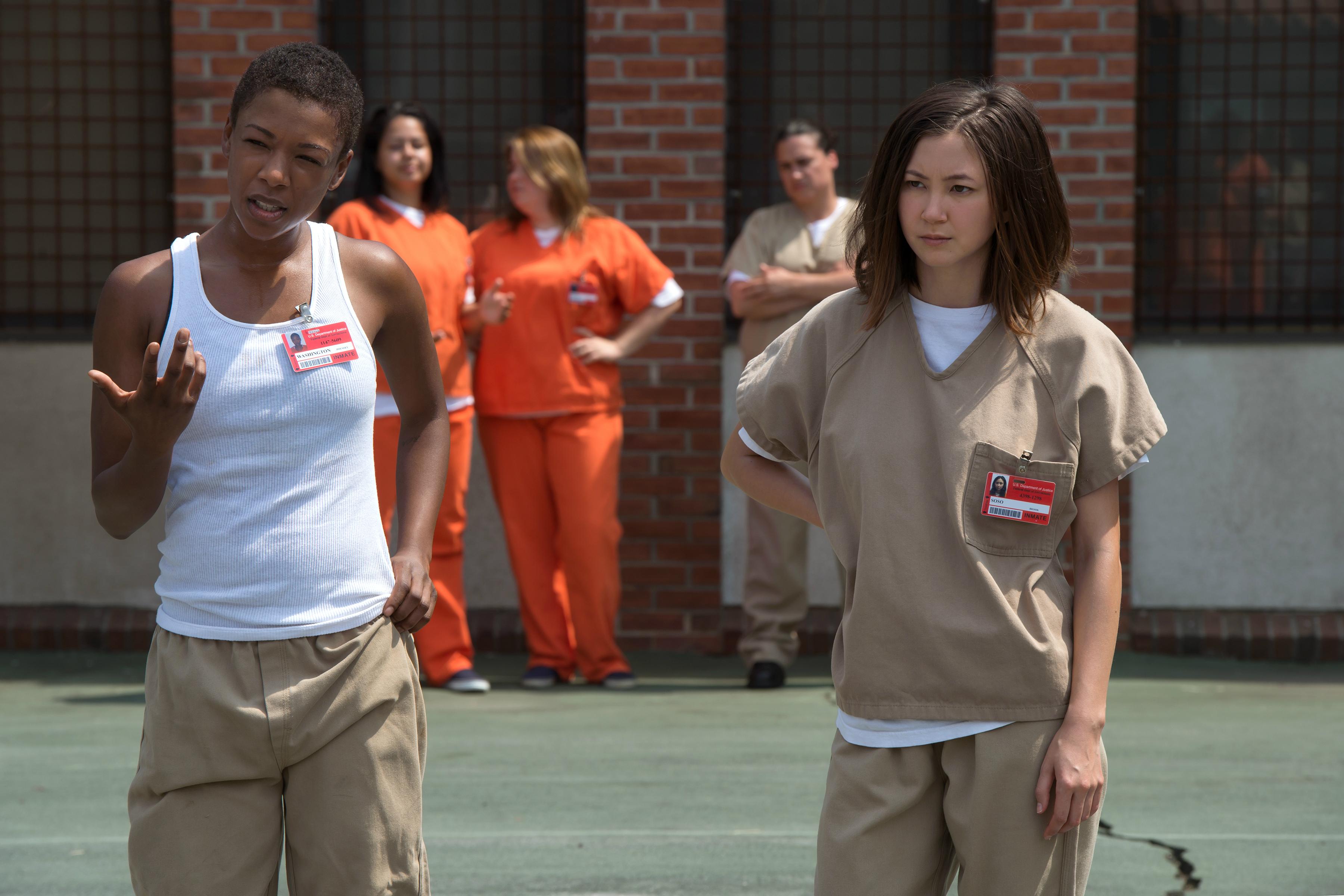 So what happened to Kimiko Glenn's character Brook on Orange Is the New Black?
Brook was not seen in all of Season 6, but many have assumed she was transferred from Litchfield to FDC Cleveland, a maximum security prison in Ohio. 
Will she appear in Season 7? 
According to Kimiko's IMDB page, she will not be reprising her role as Brook for the seventh and final season of Orange Is the New Black. However, Netflix does like to surprise fans, so we wouldn't be shocked if this acting credit was being kept secretive until after the show's premiere.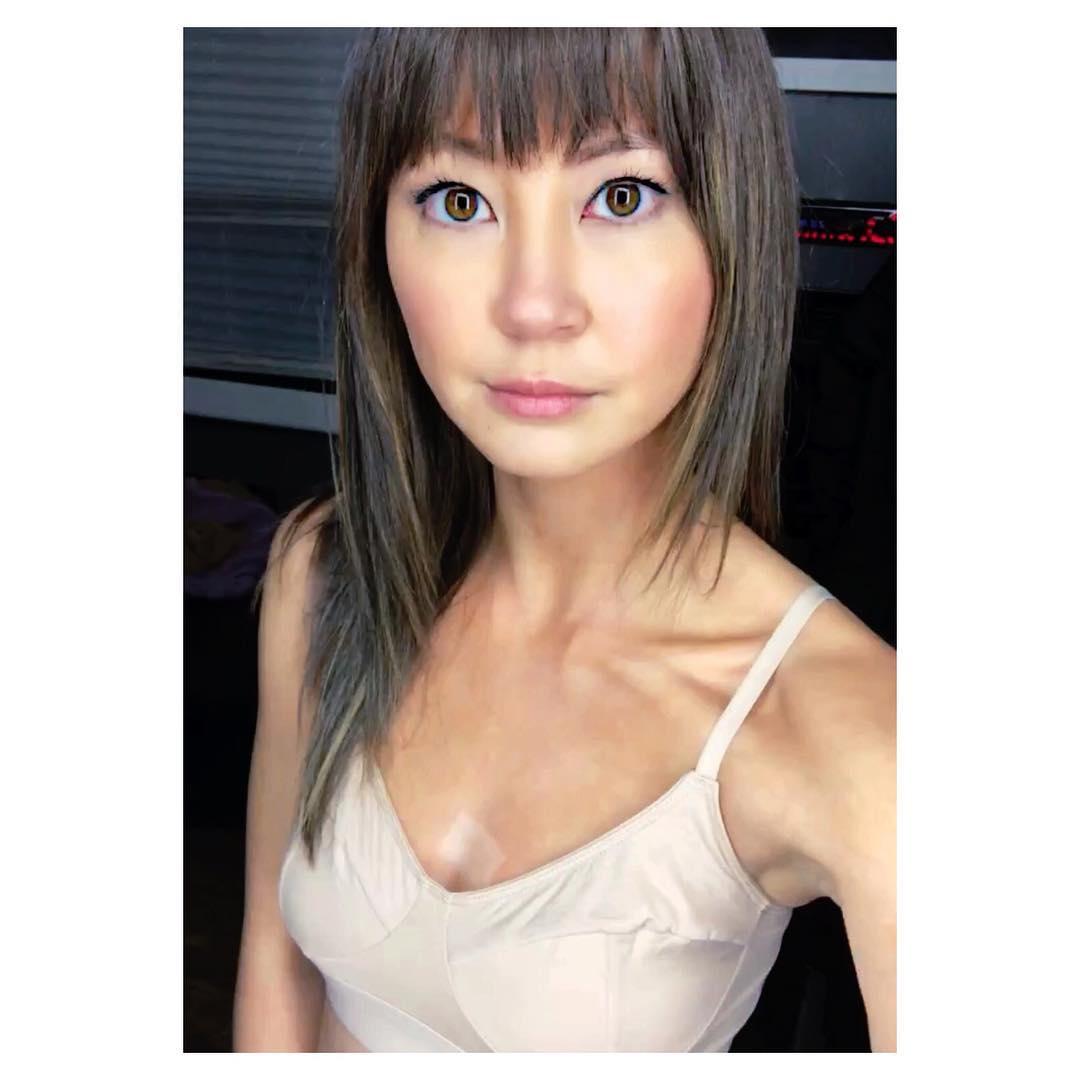 Regardless of her character's future, Kimiko is incredibly grateful to have been a part of Orange Is the New Black.
"I was actually watching Orange Is the New Black when I got the audition," the actress told Entertainment Tonight in 2016. "I was like, 'It's such a good show. I'll never be on the show. I'm too me. No, I could never be in prison.'"
The casting directors disagreed, and Kimiko brought Brook to life on the small screen. "And it totally changed my life," she said.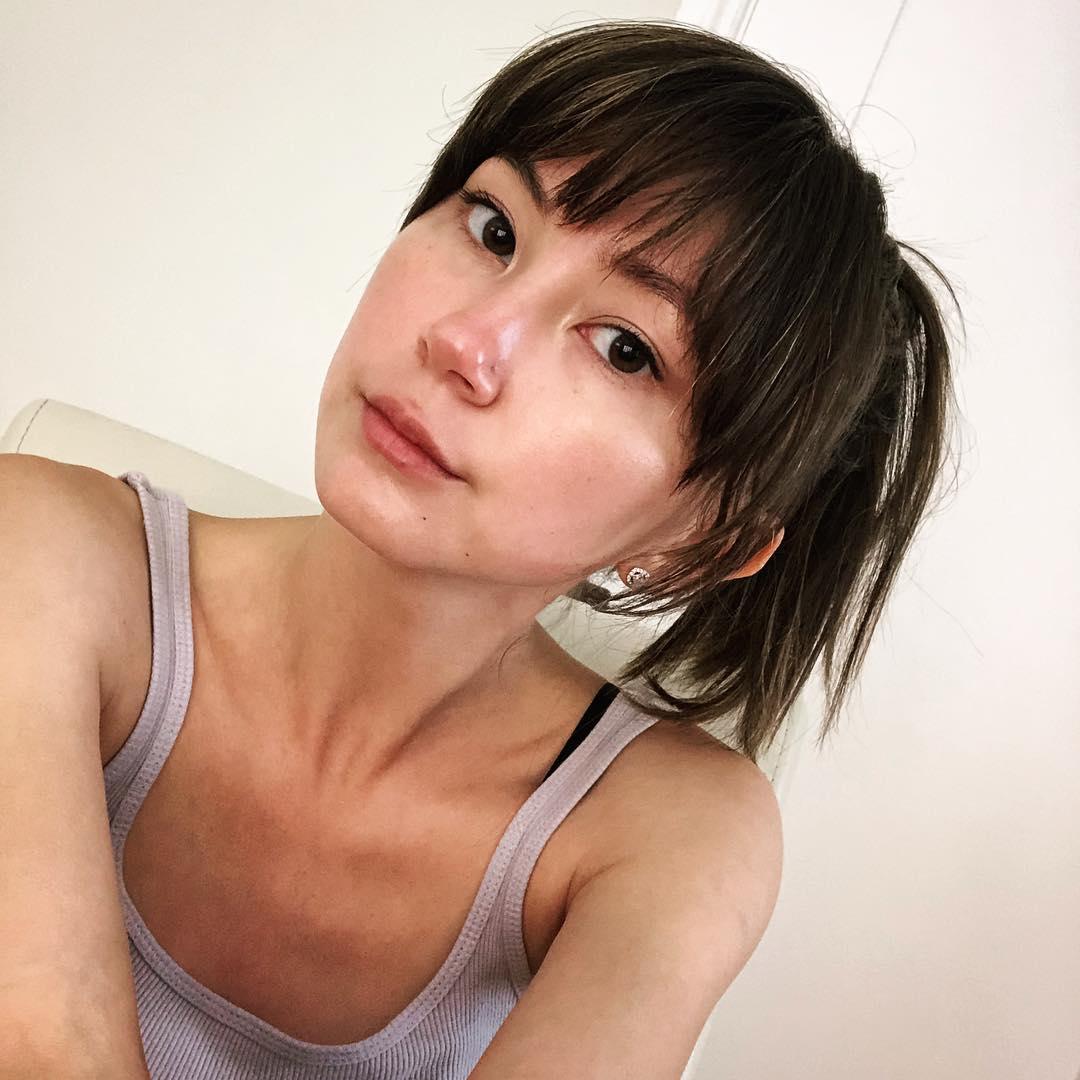 Keep up with Kimiko!
Tune into Orange Is the New Black's Season 7 when it premieres on Netflix July 26.