Taylor Schilling Finally Revealed Who She Was Dating, But None of Us Caught It
Who is Taylor Schilling's partner? The 'Orange Is the New Black' star is notoriously secretive about her private life. Here's what we found out.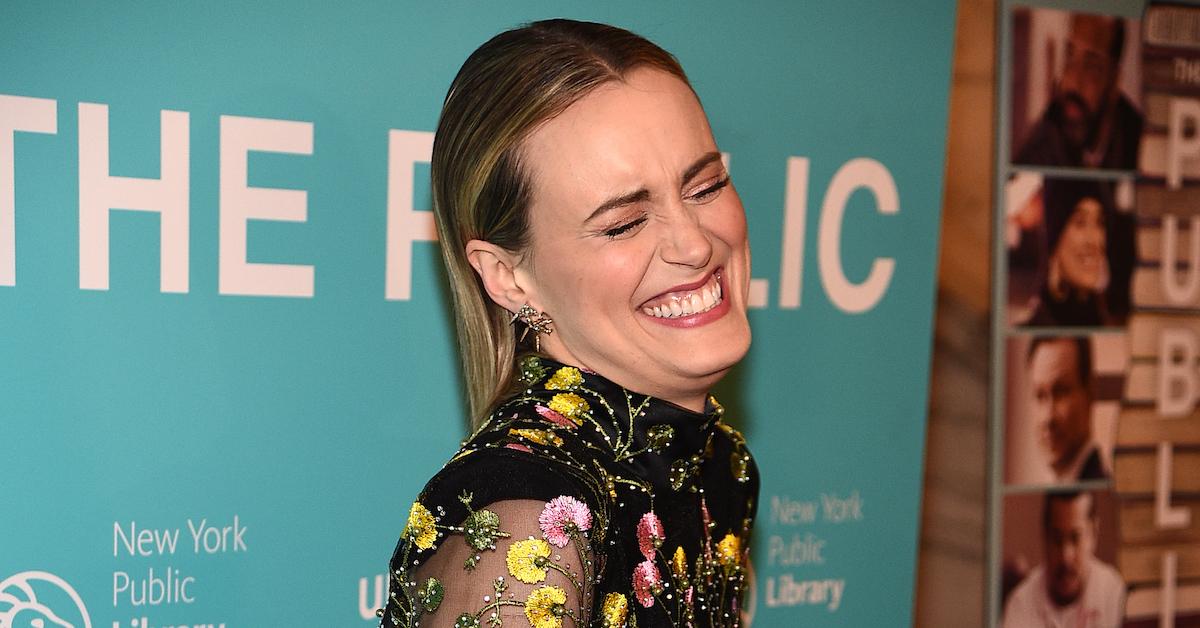 We first met her as Piper Chapman on Orange Is the New Black, which is set to return to Netflix for its seventh and final season on July 26, but these days, actress Taylor Schilling seems to be everywhere.
Article continues below advertisement
You might have seen her name circulating in recent months because she starred in Family, a dark comedy where Taylor plays a workaholic who is forced to care for her Juggalo-obsessed 12-year-old niece.
So it's no wonder that fans are wondering whether Taylor Schilling is dating and who her partner is.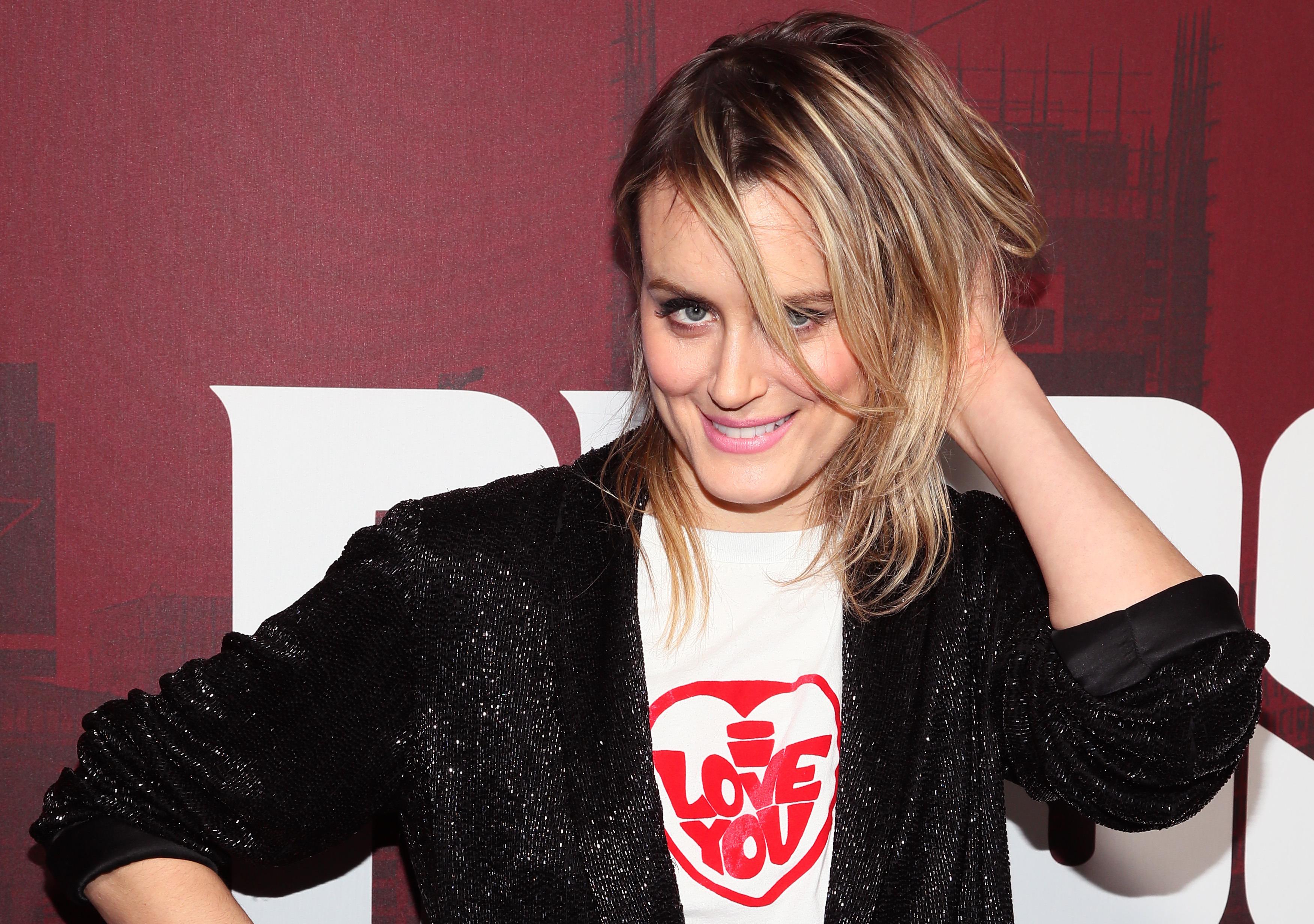 Article continues below advertisement
Is Taylor Schilling gay?
Taylor has kept her private life super under wraps since entering the public sphere through Orange in 2013. But that obviously hasn't stopped anyone from speculating about her dating life and sexuality.
She plays protagonist Piper Chapman on Orange, a married woman who is sentenced to time behind bars along with the woman she used to date for a drug trafficking operation they were both involved in. Because of this, many are wondering whether the actress shares her sexual preference with the character she plays.
Article continues below advertisement
For someone who keeps so mum about her private life, it shouldn't surprise anyone that Taylor hasn't exactly made any sweeping declarations about rumors of her sexuality. "I've had very serious relationships with lots of people," is as close as she came to coming out, in an interview with the Evening Standard.
"I'm a very expansive human," she went on to say. "There's no part of me that can be put under a label." "But I've had wonderful relationships," she continued. "I've had a lot of love, and I don't have any qualms about where it comes from."
Article continues below advertisement
Who is Taylor Schilling's partner?
Taylor has been very quiet about who she's dating, if she's dating at all. She told Glass Magazine that she likes to keep her private life separate from work, given how "uncomfortable" it can be to have the two seep into each other in her "chosen profession."
"I choose not to live there," she said of her public profession. "I work really hard on cultivating a group of friends and a life outside of work. That's really my focus. It's a matter of where you place your attention."
Article continues below advertisement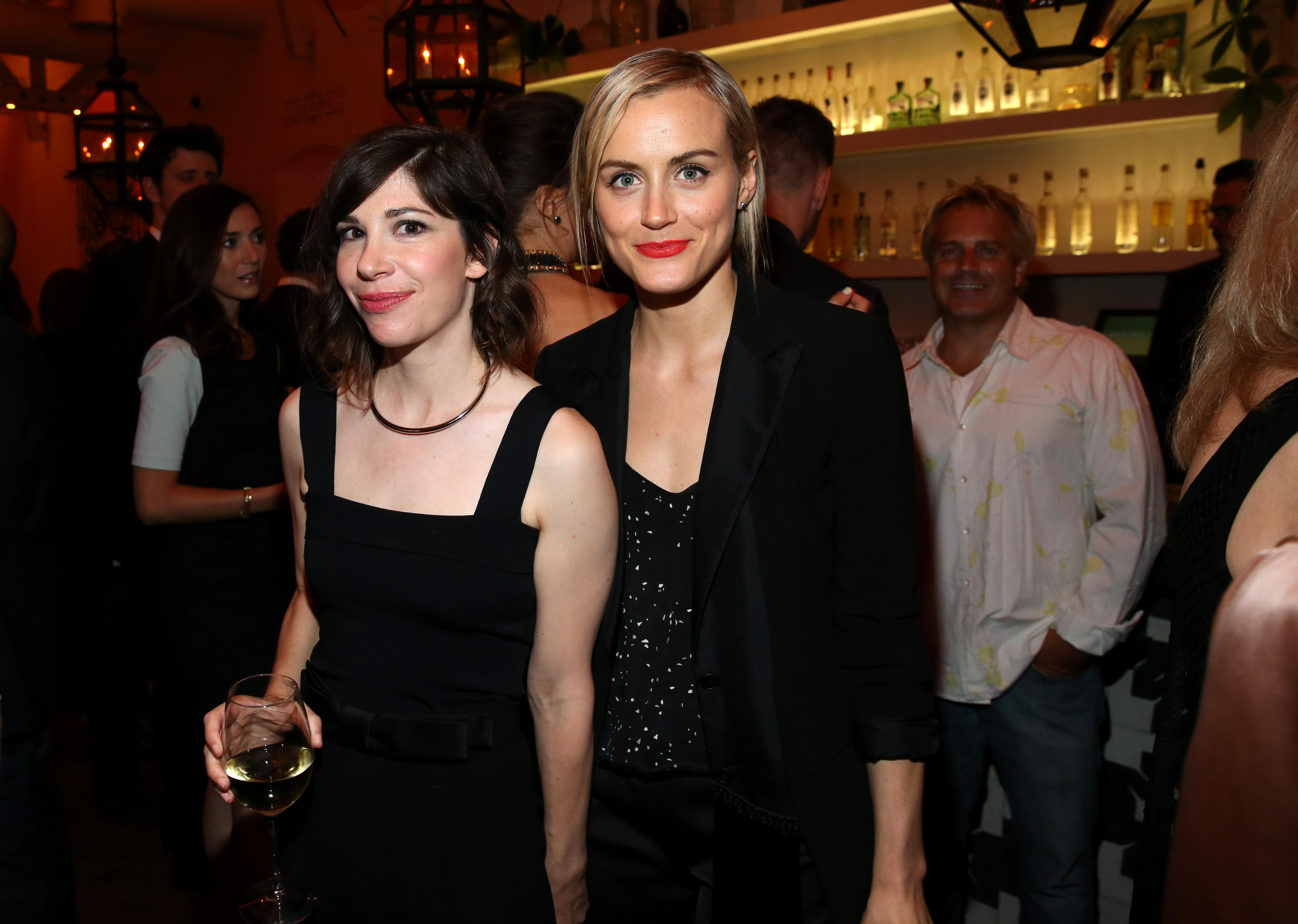 Taylor's attitude obviously hasn't stopped outlets from reading into her friendships and on-screen romances, thinking they have bigger implications in her personal life. For example, in 2015, Taylor was photographed a few times alongside Carrie Brownstein, who has been rumored to date every sexually ambiguous woman in the industry.
Article continues below advertisement
Outlets have also linked Taylor with Zac Efron after the two starred opposite one another in The Lucky One, a 2012 Nicholas Sparks film adaptation that had critics and fans alike clamoring about the actors' romantic on-screen chemistry.
Taylor's new movie makes it OK not to want kids, but the actress still does.
Last year, Gotham Magazine revealed that Taylor was in a relationship with a male visual artist — and she confirmed it, but wouldn't reveal any names.
Article continues below advertisement
"I'm not gonna talk about it," she chuckled at the time. "But someone special does live in Gowanus. It's full of special people. It's a special place."
And though Taylor's latest film, Family, is meant to empower the women among us who don't want children, the star actually does.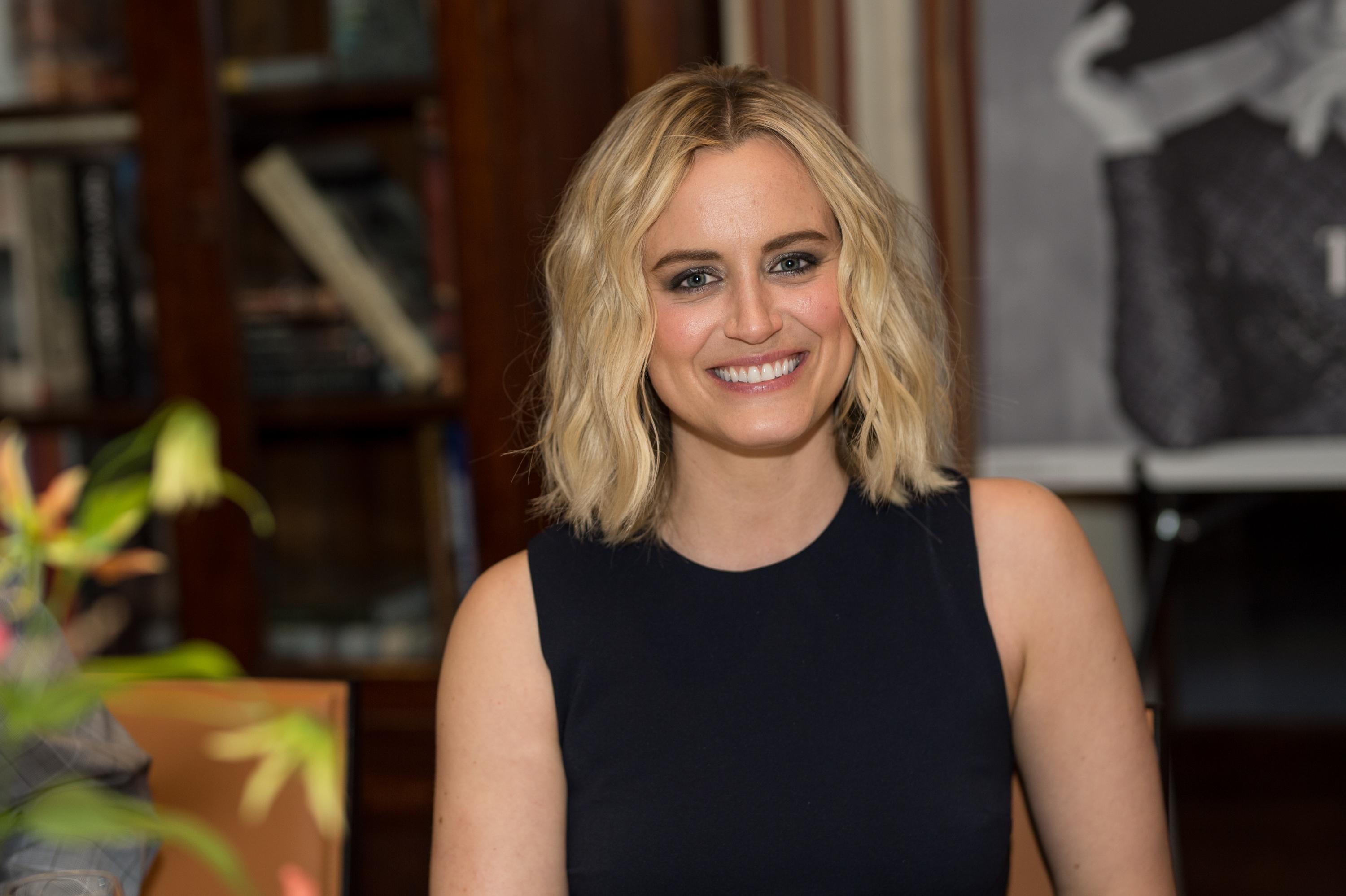 Article continues below advertisement
"I don't know that there's a lot of space for women to say, 'I don't want to have kids — or, not only do I not want to have kids, but I don't really like them," she admitted to Oprah Magazine. "I myself, I do enjoy children."
"Yeah, I want kids," she echoed to Gotham when the news of her Gowanus boyfriend broke last year. We suppose we'll have to stay tuned to see whether that relationship has developed, and whether any babies are on the way for Taylor.
The seventh and final season of Orange Is the New Black will arrive on Netflix July 26.