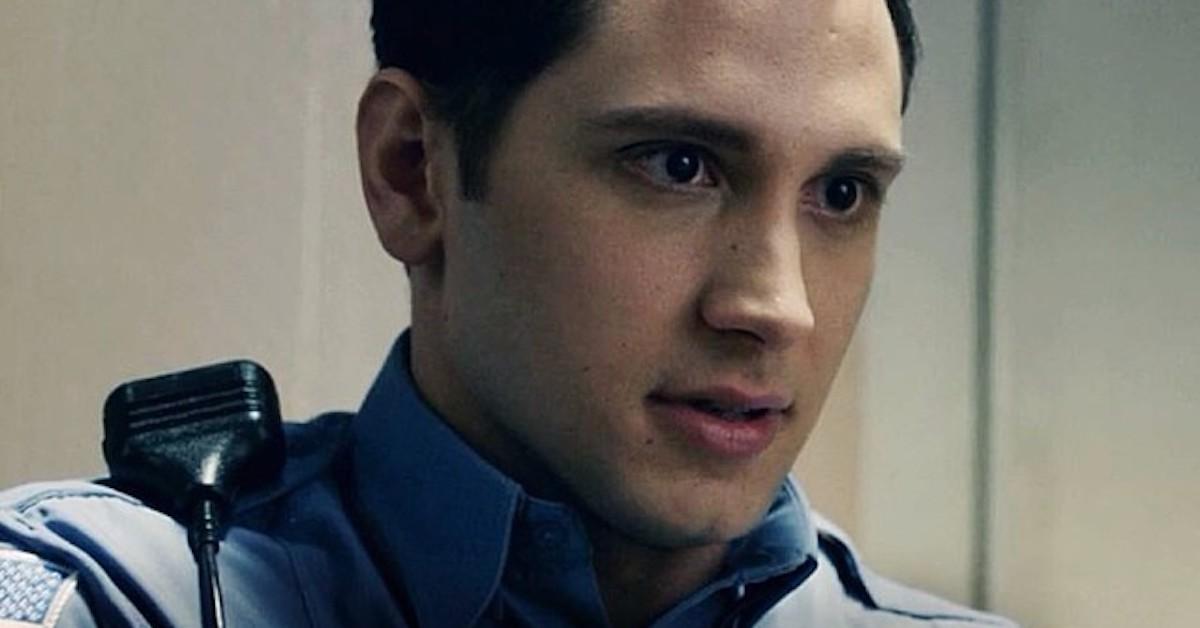 We're Crossing Our Fingers That Officer Bennett Will Come Back for Season 7 of 'Orange Is the New Black'
Season 7 promises to be the last of Orange Is the New Black on Netflix, but fans from Day 1 still cannot get over the fact that Bennett hasn't made an appearance since he first freaked out about Daya's family in the early days of Season 3.
Article continues below advertisement
Seriously, despite the fact that we've met a whole new cast of inmates and watched a ton of drama unfold onscreen thanks to them (Carol and Barb, here's looking at you), fans cannot get over Bennett's disappearance.
"Is anyone else still raging Bennett still hasn't come back?" one person wrote on Twitter after watching Season 6.
So where did Bennett go? Keep reading to find out.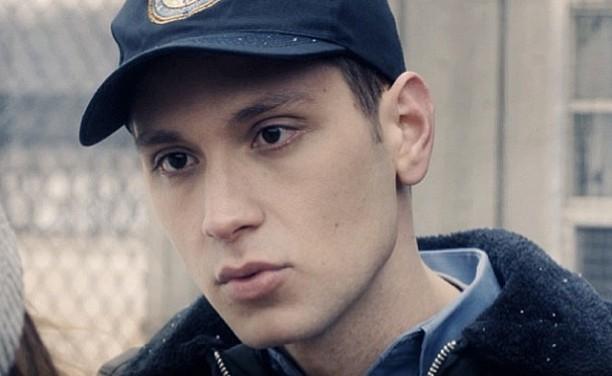 Article continues below advertisement
Where did John Bennett go in Orange Is the New Black?
Fans are inconsolable after Bennett's been kept from us for the better part of three seasons. "I STILL WANT ANSWERS AS TO WHAT HAPPENED TO JOHN BENNETT!" someone screamed on Twitter. "WHY DID HE GHOST DAYA LIKE THAT?! WHERE DID HE GO AFTER THE ARREST???"
As a refresher for fans who want to be reminded of what went down back in Season 3, Bennett and Daya fall in love with each other super early on and have what viewers might call the most stable romantic relationship to take place in Litchfield. Spoiler: This is a very low bar.
Article continues below advertisement
Bennett is relentlessly infatuated with Daya, which he knows is messed up on tons of levels, not least the fact that he's a CO and prisoners and guards shouldn't be entering romantic relationships. And that's why after Daya finds out she's pregnant, she also has sex with everyone's least favorite CO, George "Pornstache" Mendez so the couple can blame the pregnancy on him.
This goes more or less according to plan. Daya says that Pornstache raped her so that he gets suspended from his position and Bennett gets to keep his. But when Pornstache returns the following season, Bennett has to escalate the rape claim to big boss Caputo to get him arrested and fired once and for all.
Article continues below advertisement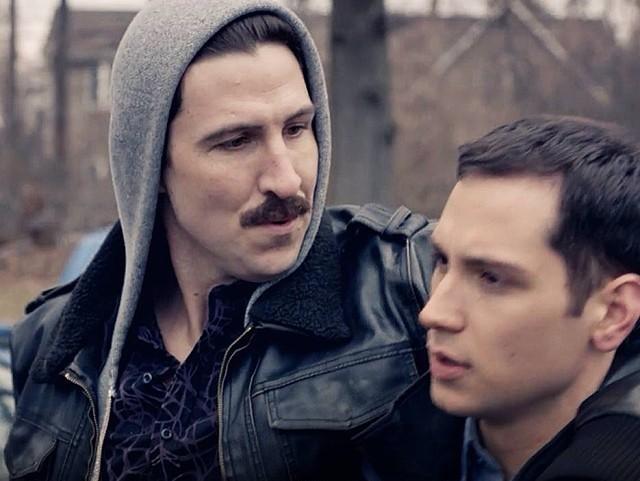 That's when things are looking up for Daya and Bennett. We watch their love affair take a heartfelt turn when Bennett proposes to Daya, and even though we don't want to be rooting for them to work out, we kind of are. After all, Daya deserves everything after having been at Litchfield for so long, and having to deal with her mother on a regular basis behind bars.
Article continues below advertisement
But suddenly, Bennett gets what could only be described as cold feet and just disappears from the face of Connecticut! After promising he'd raise their child, he ends up visiting Daya's mom's boyfriend Cesar to get an idea of what life would be like for the baby, if it ends up going to Cesar's.
He realized that Cesar is the last person anyone should be trusting their babies around, which is really hammered home when he watches Cesar threaten his step-kids with a gun. Cesar gifts Bennett a crib for their baby, and the last time we see Bennett, he's leaving the crib on the side of the road and driving off into the unknown.
Article continues below advertisement
And we get that being left with the onus of having to raise a kid on your own while your SO is behind bars isn't a fun pickle to find oneself in. But they got so, so close to their dream, it doesn't seem like a reasonable explanation.
In the show, we get a flashback to back when Bennett was a soldier, and watch him jump away from a grenade to save himself while another soldier jumps on the grenade to save the rest of the cohort.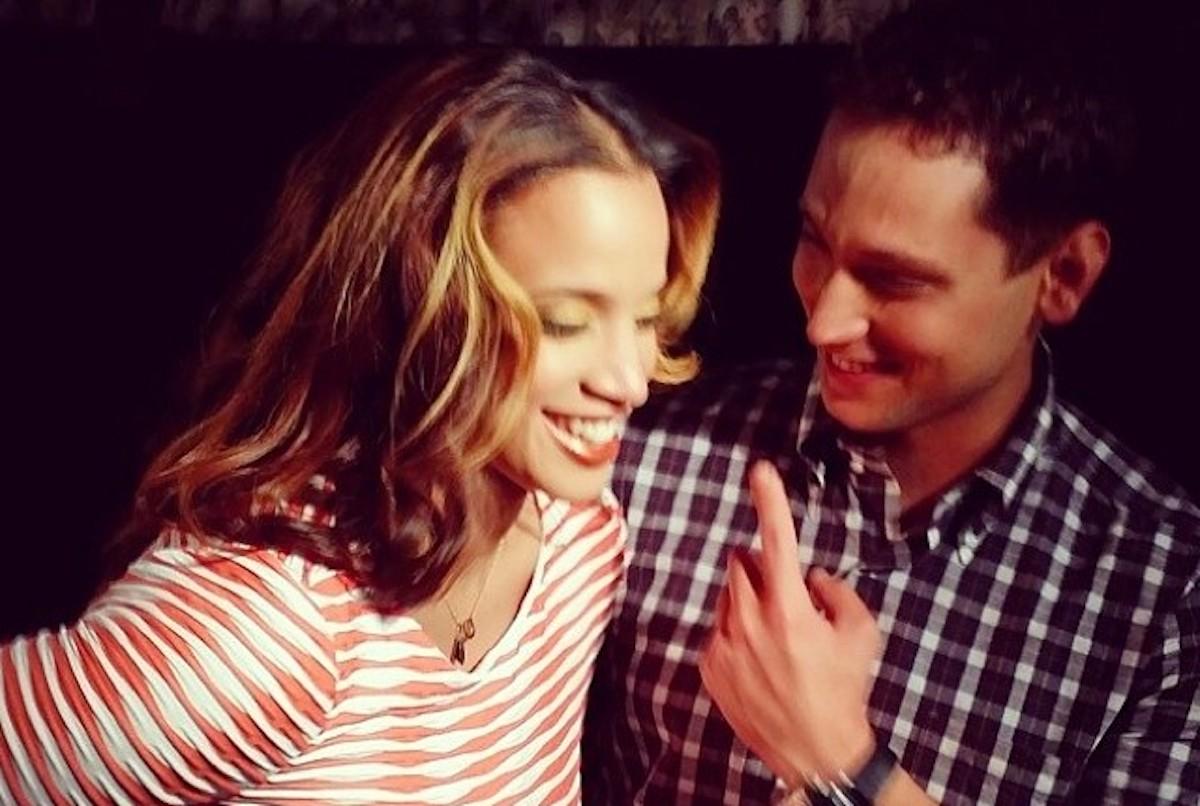 Article continues below advertisement
Here's what actor Matt McGorry has to say.
We take it this is supposed to mean that Bennett wants — deep down — to be the one performing grandiose save-the-day actions, but when it comes down to it, he's only in it for himself.
In an interview with Entertainment Tonight, Matt McGorry, who plays Officer Bennett confirmed something to that effect. "I think he really does want to be the hero," he said. "But he doesn't quite have it in him. He talks a little too big of a game, and I think he bites off more than he can chew."
Article continues below advertisement
"And then when it comes down to it," he continues, "he's intimidated and can't actually follow through." While that makes sense for his character, Matt also scored a regular role on ABC's How to Get Away With Murder precisely around the time he began to fade away from OITNB. We're thinking that's why he had to take his leave from the Netflix series.
But will he make it back in Season 7 for a cameo that would make all the OG fans jump with pleasure? We sure hope so — after all, it's their last chance to make this right!
Tune into Orange Is the New Black's Season 7 when it premieres on Netflix July 26.