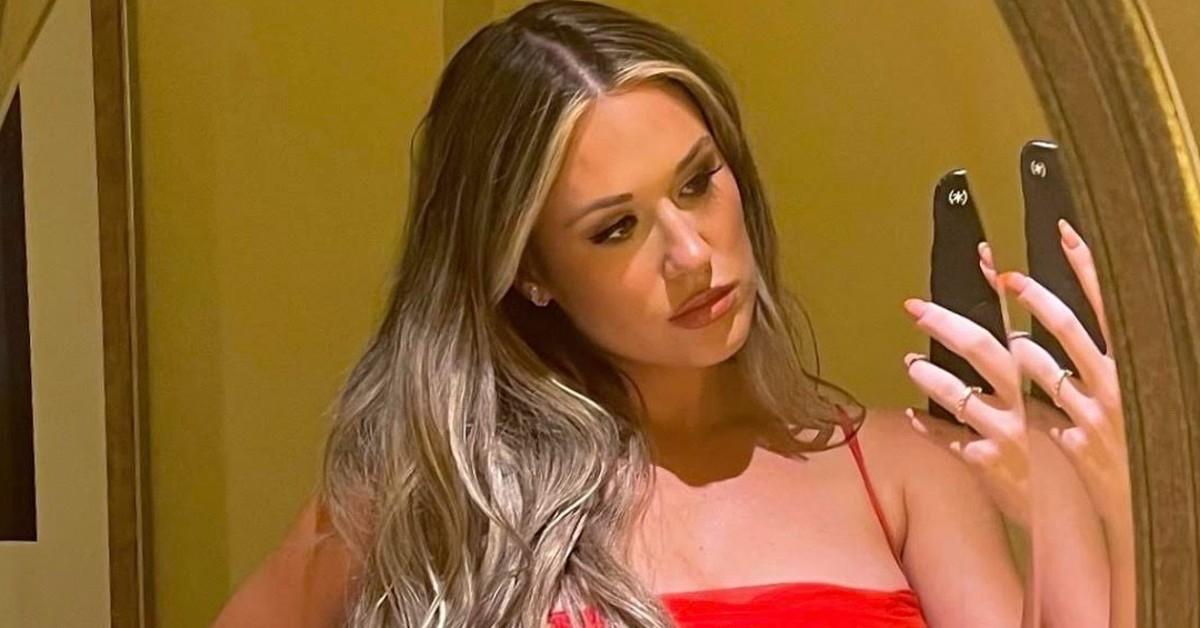 Is Rachel Recchia Hitting the 'Bachelor in Paradise' Beach to Look for Love? Details!
It's the best time of the year Bachelor Nation — we're hitting the Bachelor in Paradise beach once again! Forget the drama at the Bachelor Mansion. It's all surf, sand, cocktails from Wells, and good vibes only from here on out.
Oh, who are we kidding? Bachelor in Paradise can bring the best kind of mess that hooks us every week. In honor of the drama, we wanted to know if former Bachelorette Rachel Recchia might be throwing her hat in on Bachelor in Paradise Season 8?
Article continues below advertisement
We definitely felt for Rachel after all the Tino drama. Is she still with Aven? We wouldn't blame her for choosing one of two paths — laying low for a while, (under the radar if you will, for a bit of pilot humor), or striding up to the Bachelor in Paradise beach for another shot at love.
Here's what we know.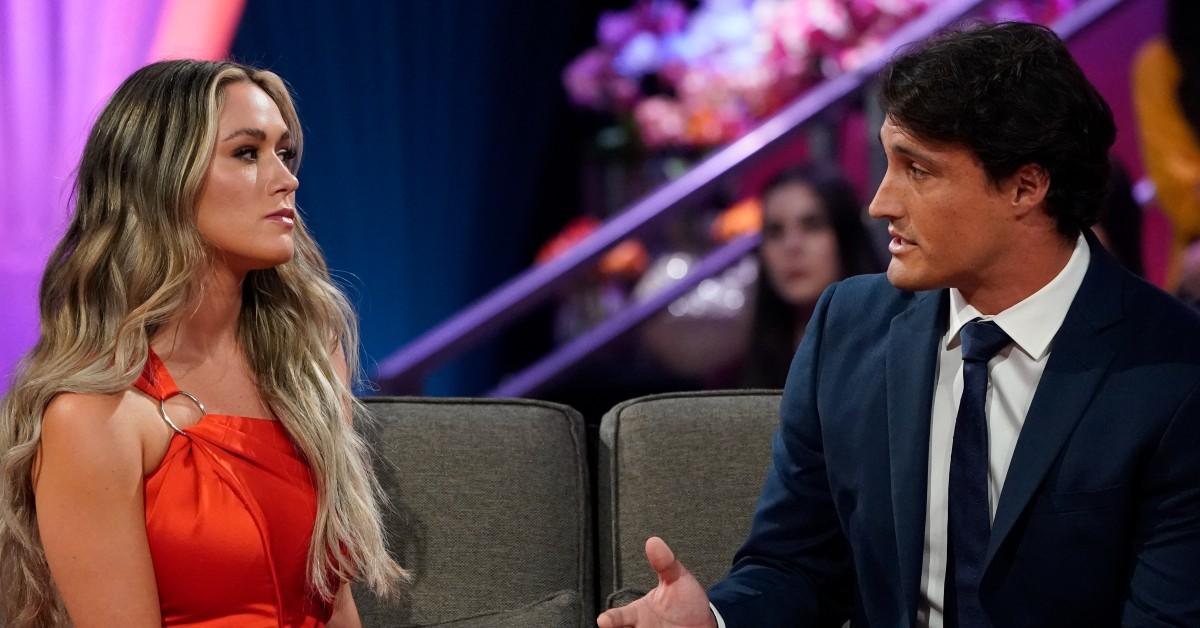 Article continues below advertisement
Is Rachel going to be on 'Bachelor in Paradise' Season 8?
There's no official confirmation that Rachel is actually hitting the Bachelor in Paradise beach for the spinoff's eighth season. However, the official Bachelor in Paradise press releases have teased a few, "sexy surprises," in addition to the, "largest-ever cast of fan-favorites," from Bachelor Nation.
It would make sense that the Bachelor in Paradise producers would keep a Rachel appearance under wraps, given how fresh the After The Final Rose special still is in everyone's mind.
Rachel herself obviously hasn't posted anything about it on her socials either (she did however, post the cutest Instagram story of a Gabby Windey pillow, encouraging her followers to vote for her bestie on Dancing With The Stars.)
The fun thing about Bachelor in Paradise's format is that you never quite know who's going to appear on the beach (hence, the mess). So just because Rachel hasn't been confirmed as a Bachelor in Paradise cast member doesn't mean she won't be appear as a sexy surprise!
Article continues below advertisement
Wait a second — was that Rachel in the 'Bachelor in Paradise' trailer? (Spoilers, maybe?)
Spoiler alert — Rachel does appear in the Bachelor in Paradise trailer, talking about how a mystery man is so great (could she be referring to Jesse Palmer's hosting skills? TBD).
Is the mystery man in question bringing Rachel to tears in the trailer, or was the teaser edited out of context? As they say, the devil works hard, but Bachelor Nation producers work harder.
Rachel herself confirmed to Variety that she does appear on the beach, but remained coy about confirming her status as a contestant or simply a special guest. The former Bachelorette lead said, "What happens? Everyone will just have to wait and see, but it's definitely crazy down there." Regardless of what happens, we're always rooting for Rachel.
New episodes of Bachelor in Paradise Season 8 air on Mondays and Tuesdays at 8 p.m. ET on ABC. You will also be able to stream the season on Hulu.