How Old Are 'The Golden Bachelor' Contestants? They're All Young at Heart!
What are the contestants' ages on 'The Golden Bachelor'? Fans are wondering what the casting age was for the women competing for Gerry Turner's heart.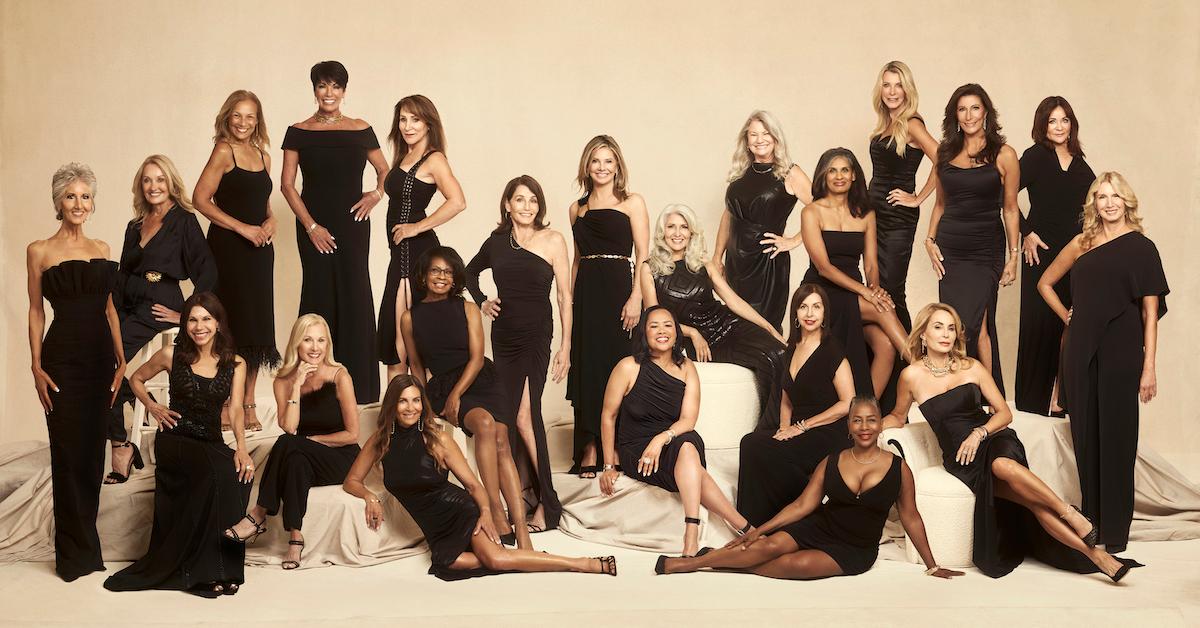 The world is spinning over the announcement that Gerry Turner will be our very first Golden Bachelor. Now that the Bachelor franchise is finally premiering its long-awaited Golden Years spinoff this fall, we have some questions. For one, which senior citizens will put up with the same drama we see on The Bachelor?
Article continues below advertisement
71-year-old Gerry is certainly a catch, and hopefully, his journey is a genuine search for love. But fans are worried that, like many older men, Gerry will have his pick of women who might be much younger than him. So what are the ages of the Golden Bachelor contestants, and did producers have an age limit in the casting process?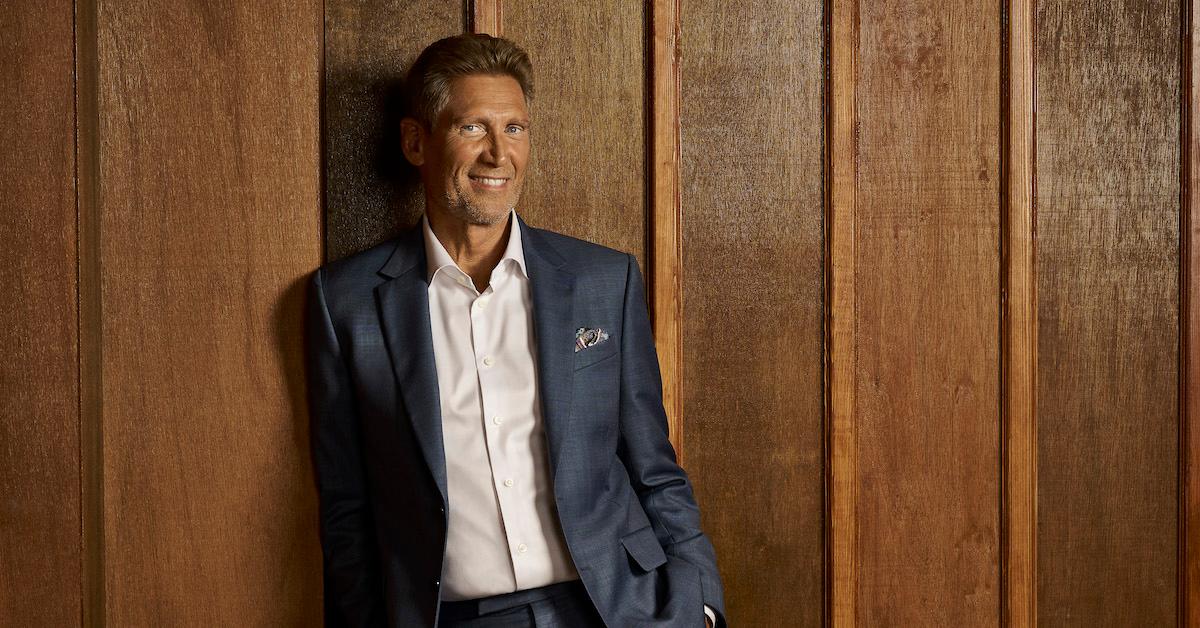 Article continues below advertisement
The contestants on 'The Golden Bachelor' are aged 60 to 75 years old.
Now that we've met the beautiful women vying for Gerry's heart, we have a little more insight into what the premiere season of The Golden Bachelor will be like. The youngest women are 60 years old (they probably love being called "the youngest") and the oldest are 75 years old, clocking in at four years older than Gerry.
While 60 years old is definitely an appropriate age to date a 71-year-old, out of the 22 women competing for the Golden Rose, seven of them are just 60 and only seven women are 70 or older.
Article continues below advertisement
Here's the breakdown:
60 years old: Edith, Faith, Joan, Maria, Marina, Nancy, Natascha
61 years old: Anna
64 years old: Leslie, Sylvia
65 years old: April, Jeanie
66 years old: Susan
67 years old: Renee
69 years old: Peggy
70 years old: Kathy, Patty, Theresa
71 years old: Ellen
73 years old: Christina
75 years old: Pamela, Sandra
But as they say in the promo videos, age is just a number!
Article continues below advertisement
When casting 'The Golden Bachelor,' ABC was allegedly looking for contestants aged 65+.
The casting call for The Golden Bachelor was first announced in March 2021 during Matt James's season of The Bachelor. At the time, fans were calling for Matt's mom to be the Golden Bachelorette, but producers clearly wanted to start with a *classic* Bachelor.
Article continues below advertisement
The initial casting call said, "The producers of The Bachelor are looking for active and outgoing single men and women in their golden years for a new exciting dating show! If you are a senior citizen ready for a committed relationship, apply today at …" In America, a "senior citizen" is considered any adult over the age of 65, which means that allegedly, the producers would have filtered out anyone under that age.
Clearly, however, the producers considered anyone 60 years or older to be a "senior citizen" despite the fact those under 65 don't get some of those senior perks and discounts. In addition, while all the women are between 60–75 years old, they all look pretty young and healthy. Who needs a man when you have a great skincare routine?
Article continues below advertisement
Fans are relieved that the producers didn't include 'Golden Bachelor' contestants too much younger than Gerry.
We all know about celebrities who like to date younger—Leonardo DiCaprio comes to mind. The 48-year-old has yet to date a woman over 25 years old, although recent rumors suggest he's now dating 28-year-old Gigi Hadid. He's … growing? He's not the only one, though. George Clooney is 17 years older than Amal, and Michael Douglas is 25 years older than Catherine Zeta-Jones! Fans were worried that Gerry would follow in their footsteps.
Luckily, the Bachelor producers kept the contestants age-appropriate. After all, Gerry's first wife was only three months younger than Gerry. So if history repeats itself, Gerry might end up with Kathy, Patty, Theresa, or Ellen. But we'll have to watch and see!
The Golden Bachelor premieres September 28 on ABC at 10 p.m. EST.