Hannah Brown Gets Candid About Family Murder — "It Changed Everything"
Hannah Brown, alum of 'The Bachelorette,' has revealed heartbreaking details about her aunt's murder. Details inside.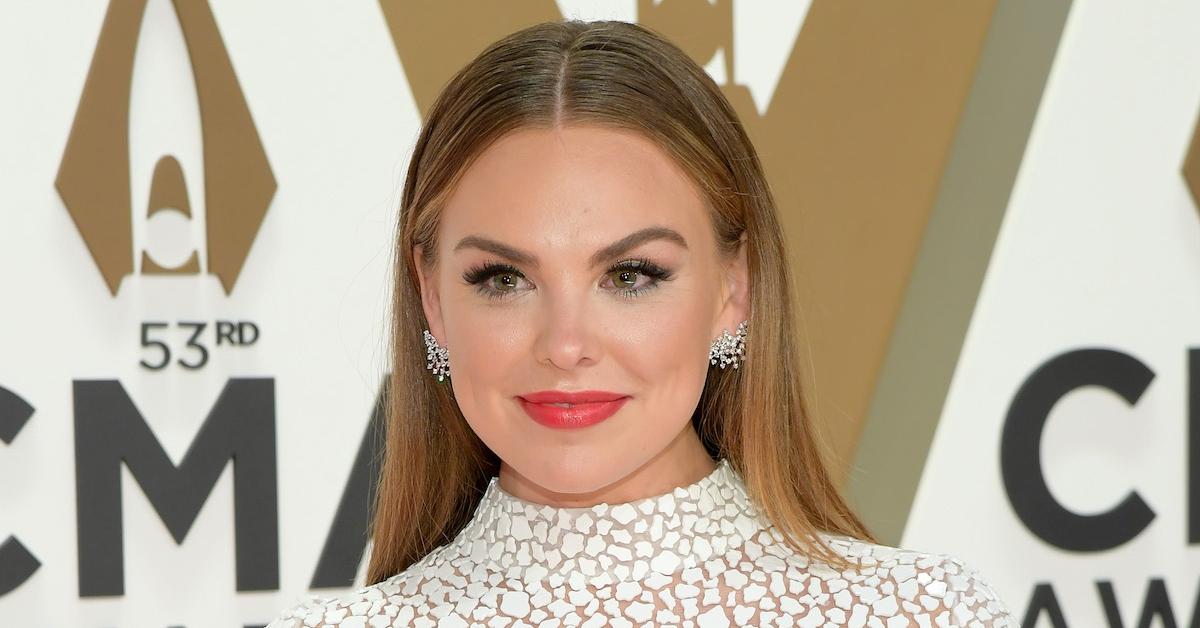 Attaining notoriety doesn't always absolve celebrities and public figures from being affected by violence.
In October 2008, Jennifer Hudson's mother, sister, and brother were murdered by her brother-in-law in Chicago. In February 2021, Nicki Minaj's father was killed in a hit-and-run in Long Island, New York.
Article continues below advertisement
Unfortunately, violence continues to be a part of society, and like us normal people, celebrities continue to be affected — including Special Forces contestant, Hannah Brown.
In Hannah's memoir, God Bless This Mess: Learning to Live and Love Through Life's Best (And Worst) Moments, the 28-year-old got candid about her aunt and cousins being murdered when she was a child. Additionally, the topic comes up again in the forthcoming episode Fox's Special Forces.
Here's everything that we know.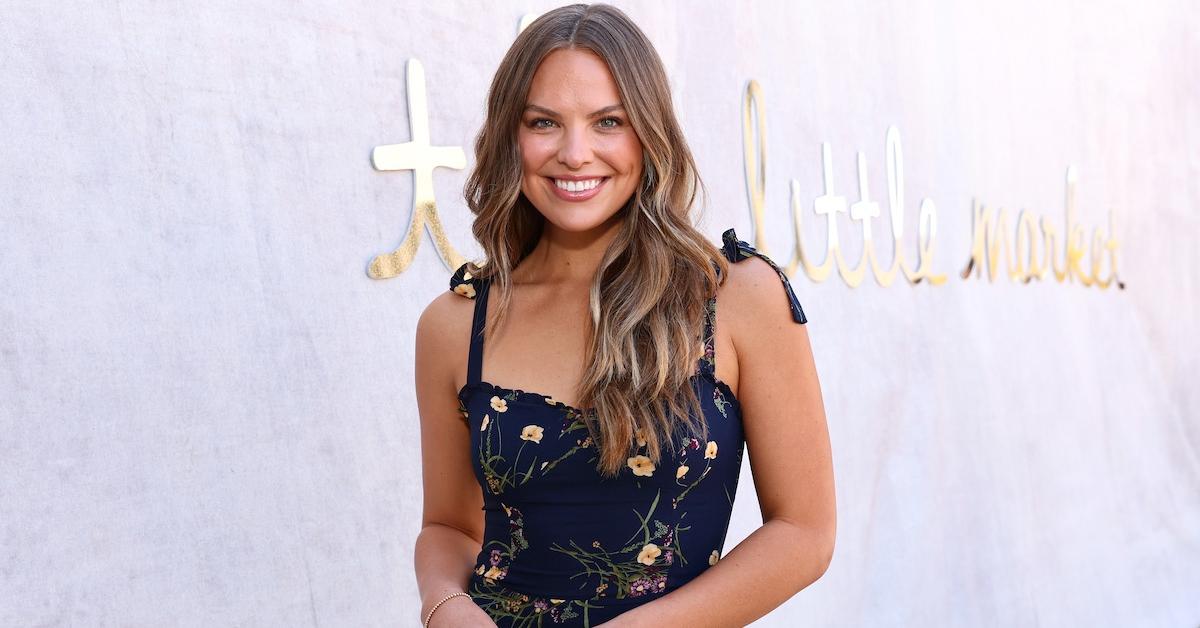 Article continues below advertisement
Hannah Brown detailed learning about her family loss and sharing that it left her terrified.
It's one thing to deal with losing a family member due to violence when you're old enough to understand. It's a whole other can of worms to deal with when you're just a child.
Unfortunately, Hannah learned that her aunt and cousins were murdered at the tender age of 6.
"It changed everything, Hannah wrote. "I was no longer living in the innocence of an untouched childhood."
Hannah continued, "When my mom told us that somebody had come into their house and 'hurt them,' it terrified me in the deepest parts of my heart," Hannah wrote in the book. "I didn't know the whole story with all the details until years later, but coming that close to something so awful, so terrifying — it was a turning point for me."
Article continues below advertisement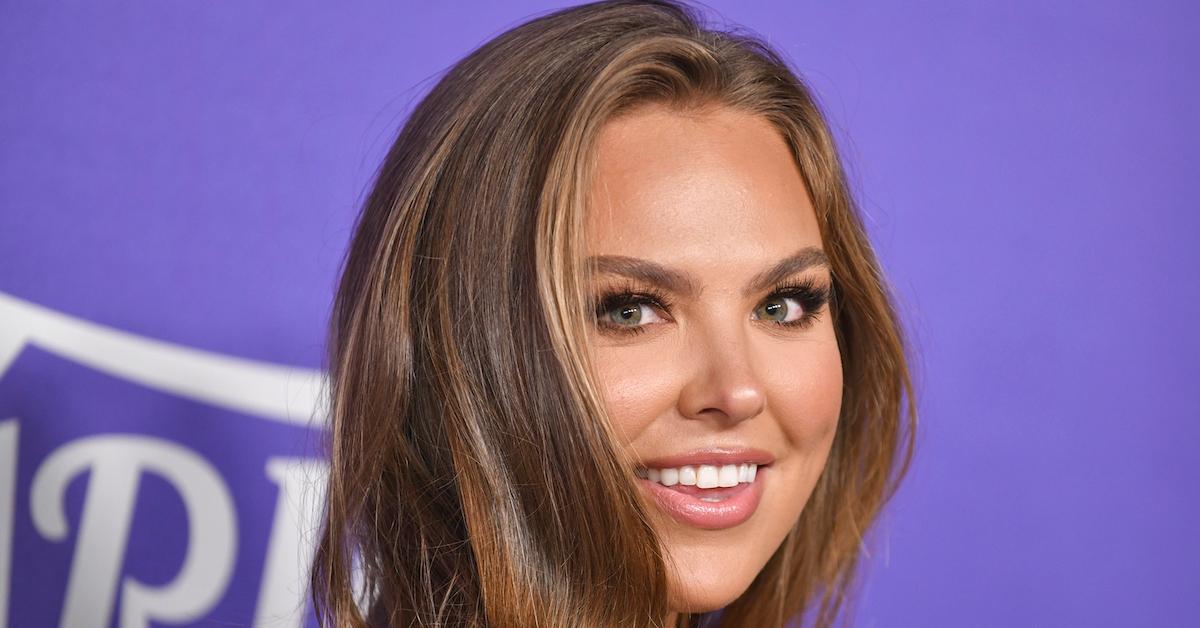 Sadly, Hannah shared that she had a gut feeling something was wrong when her father missed her dance recital to help her Aunt Lee, who had two children, 6-year-old Robin and 4-year-old Trent.
"It would take a few days for me to understand that Aunt LeeLee and Robin and Trent had been murdered," Hannah later wrote. "It would take months after that to put the pieces together since nobody wanted to talk about it."
Article continues below advertisement
Since Hannah was just a grade schooler, she didn't have all the information. But, when Hannah was much older and had access to the internet, she learned the chilling details.
Article continues below advertisement
Hannah Brown shared that her therapy journey began in her adulthood.
Most parents would make it a point to seek therapy after dealing with something so morbid. However, Hannah's family didn't provide that opportunity during her formative years. That said, she decided to take matters into her own hands when she became an adult.
"I wouldn't begin to heal until I was in my mid-twenties, in the presence of a therapist," Hannah shared in the book. "And until I opened up about it in this book, almost no one knew about it. So now, I'm just hoping that you, and anybody else who hears about it, will take this story and treat me gently with it," she wrote.
Article continues below advertisement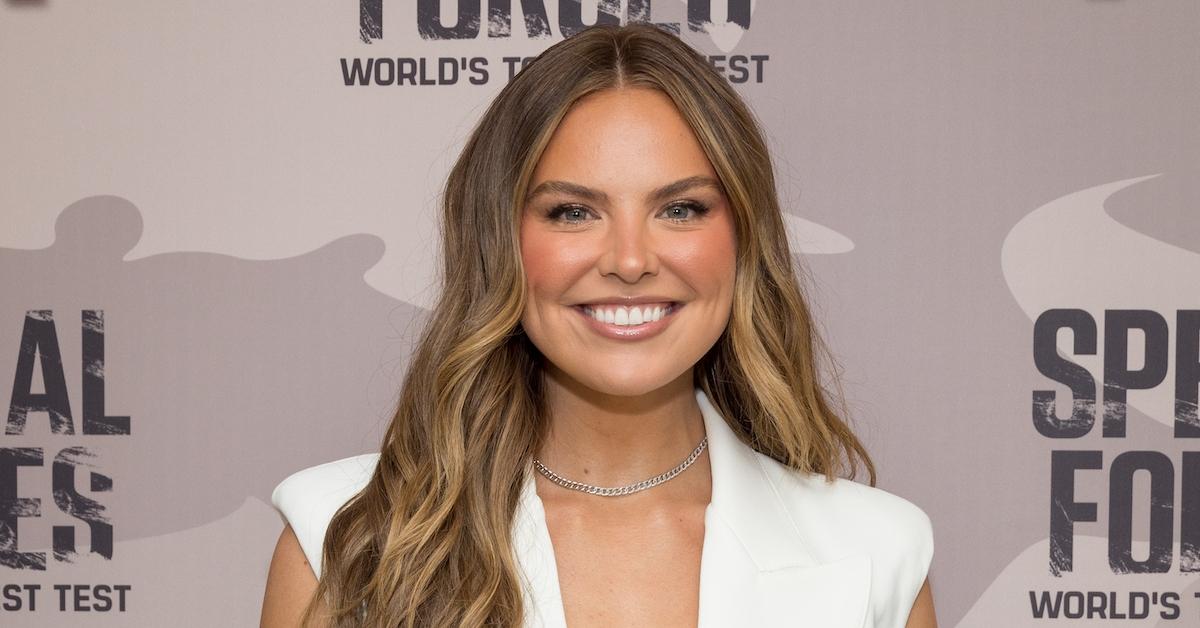 In the memoir, Hannah shared that her folks "didn't believe" in therapy at the time.
Thankfully, Hannah has been able to take advantage of therapy resources to make peace, find understanding, and move on with her life.