Wait, What?! Hannah Brown Claims She Was Engaged Twice Before Appearing On 'The Bachelorette'
On last night's episode of 'The Bachelorette,' Hannah Brown opens up to Peter about being engaged twice before appearing on the reality show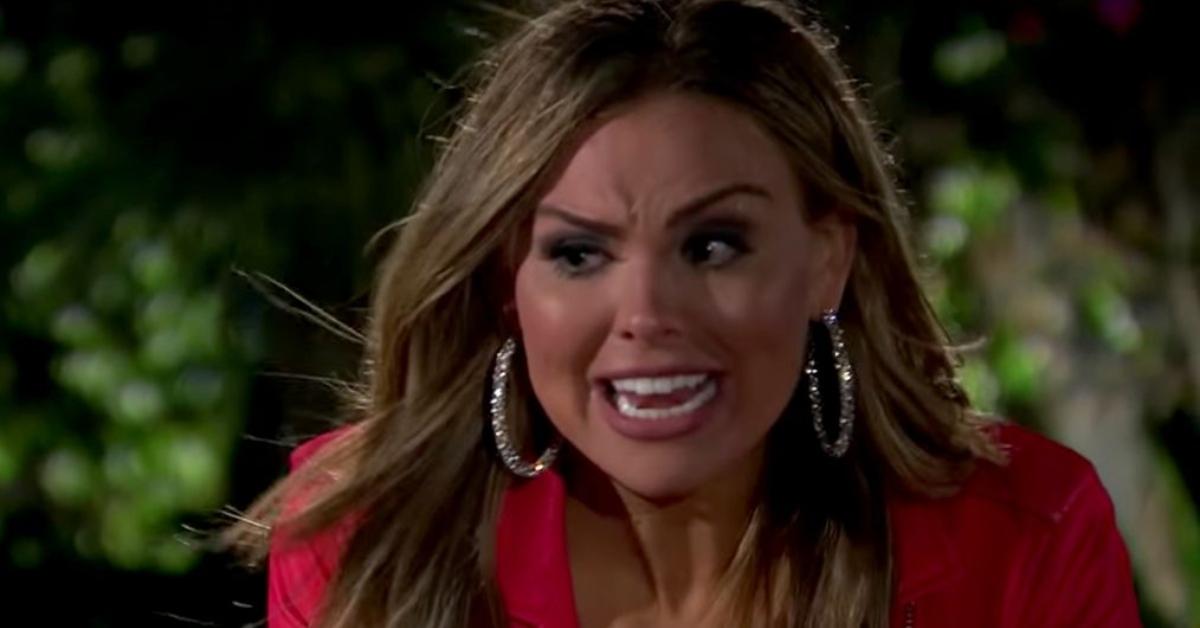 Um, what?! We thought we knew everything about Hannah Brown, but apparently there are some closely guarded secrets fans have not yet been privy to … until now! On last night's episode of The Bachelorette, the reality star dropped a shocking bombshell regarding her past relationships.
Article continues below advertisement
As we've seen on this season of the ABC show, finding Mr. Right has certainly been no easy task, but apparently making guys fall in love with with her is Hannah's specialty. The reality star revealed that she was previously engaged not once, but twice before being on the dating show.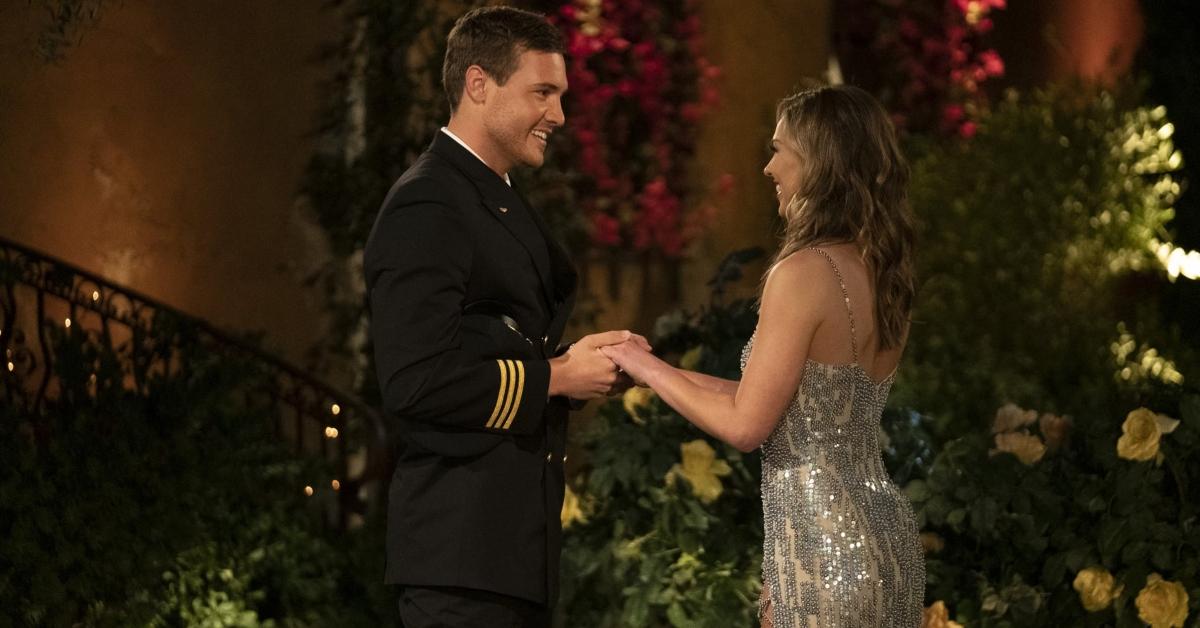 Article continues below advertisement
Hannah Brown tells Peter she has been engaged twice.
After an extremely hot make-out session with Peter Weber in the hot tub, the conversation turned serious. He told the reality star that living life in the sky can sometimes be a lonely experience if you don't have anyone to share it with, and prior to coming on the show he had been involved in a serious relationship.
While his last relationship didn't work out, Peter confessed that he was devastated after the split and that it is difficult for him to open up to someone. However, our favorite pilot did reveal that he had fallen for Hannah.
Article continues below advertisement
"I love the strength she has and the confidence and the sexiness and the goofiness and the cuteness and the craziness and the humor," Peter told the cameras. "Everything about her is great. I am so high right now, like on Cloud 9."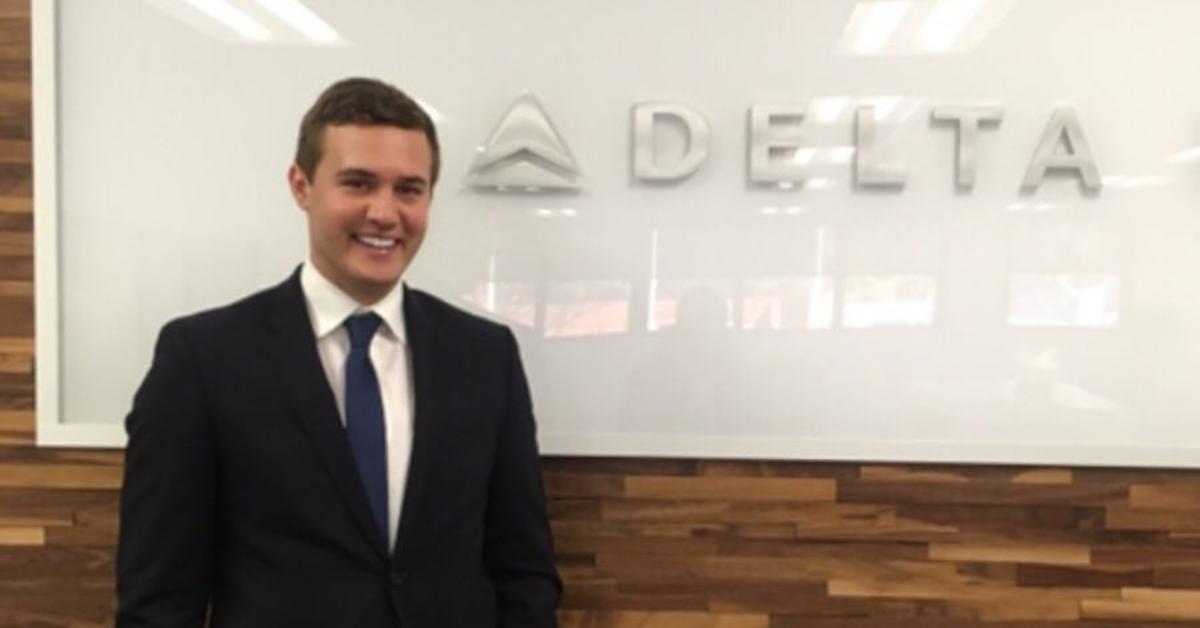 Article continues below advertisement
After thanking him for being vulnerable, the former beauty queen shockingly revealed that she had been engaged twice before and knows what it's like to go through a bad breakup. Following the major announcement, Twitter went crazy with the engagement news.
"I'm sorry, are we all going to just ignore the bombshell that Hannah has been engaged TWICE already??? Did we know this????? #TheBachelorette," tweeted one fan. Another fan jokingly wrote: "At like, 24, Hannah has been engaged twice. I can't even get a boy to go on a second date. #thebachelorette." Basically, what every single girl is thinking.
Article continues below advertisement
Now, Peter has seemingly moved up on Hannah's list of potential suitors. The sparks are definitely flying for Peter and Hannah, and we're not just talking about the (actual) fireworks that concluded their date.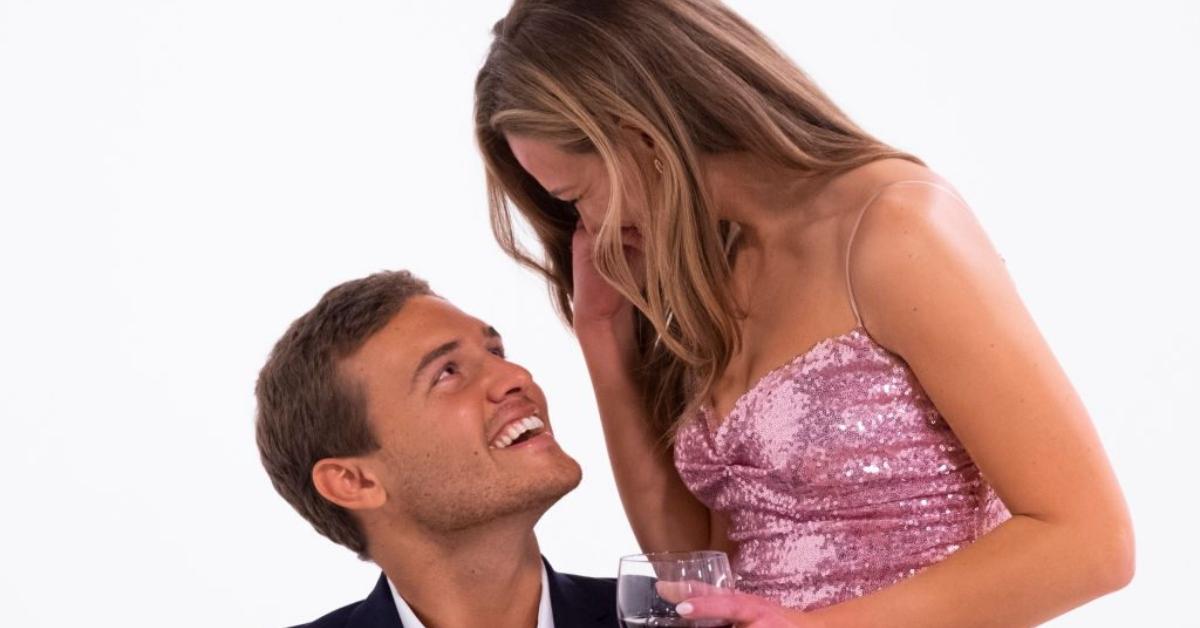 Article continues below advertisement
Here's who Hannah picks as the winner of The Bachelorette. [Warning: Spoiler Alert]
As this season of The Bachelorette winds down, we are eagerly waiting to watch who Hannah picks as her final guy. With rumors swirling of possible engagements, Reality Steve recently announced that Hannah ends up with Jed Wyatt.
The outlet reported that Hannah chose Jed, not Tyler Cameron (who was the initial alleged winner), and that the two are engaged. The reality star recently spoke with Entertainment Tonight ahead of the season finale, revealing that she is very "happy" right now. She also talked about her search for love, saying, "I want fierce, unconditional, wholehearted love."
Article continues below advertisement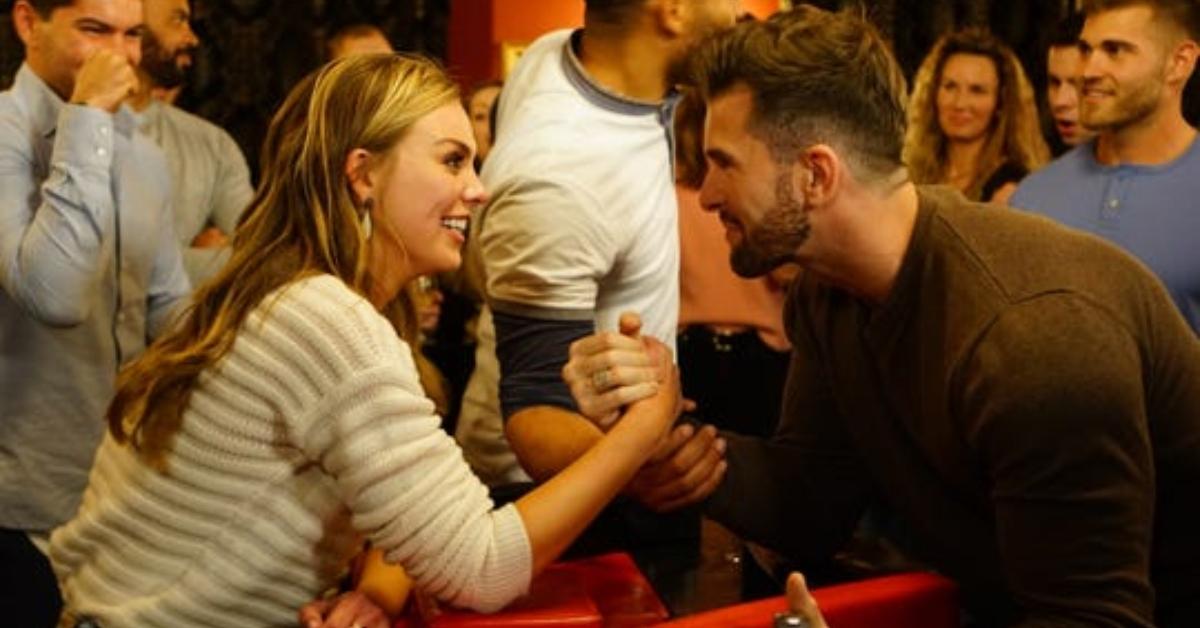 She added: "And that's making sure that I know that this is for real and that somebody's there for me and will love me in my high points and my low points and the way that I show them all of that."
Catch new episodes of The Bachelorette on Mondays at 8 p.m. ET on ABC.