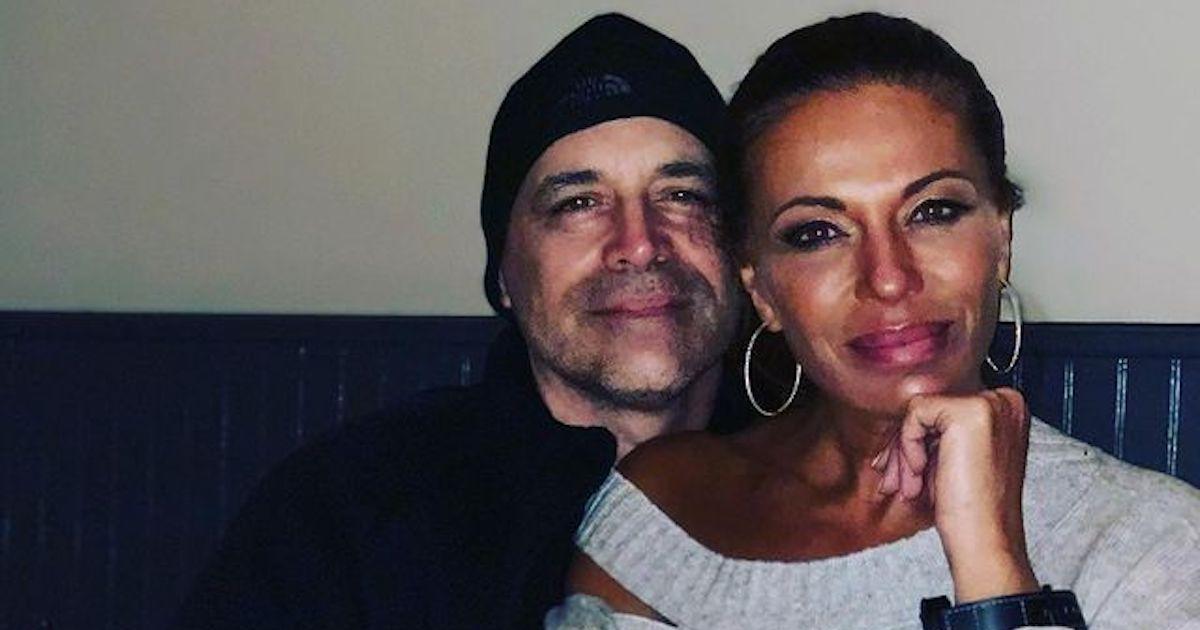 Dolores Catania's Ex, David Principe, Reportedly Has a New Girlfriend
While fans have been rooting for Dolores Catania to reconcile with her ex-husband, Frank Catania, ever since she joined The Real Housewives of New Jersey cast in Season 7, throughout most of her time on the Bravo reality series, she was in a relationship with maternal-fetal medicine specialist Dr. David Principe.
Dolores introduced her beau on the show in Season 9, and their sometimes-complicated relationship was at the forefront of her storyline for several years.
Article continues below advertisement
During filming for Season 12 in the summer of 2021, the Patterson, N.J. native officially ended her long-term relationship with David. Since then, Dolores has slowly let fans in on the new romance in her life, with New York-based electrician Paul Connell.
David has also reportedly moved on from the RHONJ star — though his rumored new girlfriend has an interesting alleged connection to the franchise.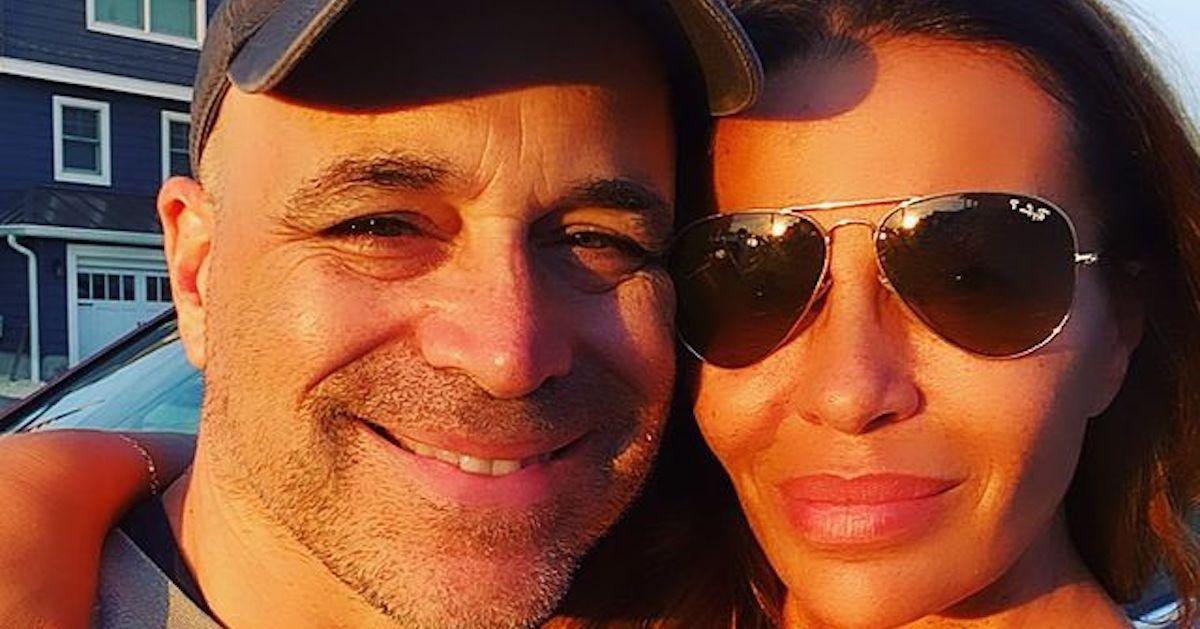 Article continues below advertisement
David Principe's rumored new girlfriend is Vanessa Moretto.
Following his summer split from Dolores, David reportedly moved on with certified life coach Vanessa Moretto. According to Us Weekly, the medical professional and Vanessa "met through a mutual friend." It's unclear at this time when exactly the two began dating.
Though David and Dolores were together for four years and they had planned for a future with one another (which was going to include moving in together), the RHONJ star is now in a different place.
An inside source spoke to Us Weekly about how Dolores really feels about David's rumored new relationship with Vanessa.
"Dolores does not know Vanessa and knows nothing about David's relationship with her," the source shared, before adding that Dolores wants "nothing but the best" for David. "She's been broken up with him since the summer, so whoever he dates is his business."
Article continues below advertisement
David's rumored new love has been romantically linked to Teresa Giudice's now-fiancé Louis "Louie" Ruelas, per Us Weekly and Women's Health. Further details about Louie's connection to Vanessa have yet to be publicly shared or substantiated.
Article continues below advertisement
Dolores Catania has a new boyfriend as well after her split from David Principe.
Now that her ex has seemingly moved on, Dolores is starting to share more about the latest in her own personal life. The mom of two has a burgeoning romance with Paul Connell.
Dolores has been linked to the electrician since December of 2021, but she's been more public about their relationship since Season 12 premiered in February of 2022.
After her last relationship made waves among fans, Dolores is "happy" with her new beau Paul — but she's not getting too ahead of herself.
"I'm very, very happy," she shared with Us Weekly about her romance with Paul. "I don't want to say too much about it because it's new and you don't know what is going to happen. That's another thing that's hard for me, wanting to feel, like, normal and posting a picture and just having fun. I'm getting shy. All I can say is [that] I'm very happy."
Article continues below advertisement
Paul and Dolores became more serious after filming concluded, so viewers should not expect to see him on Season 12 of the show.
The Real Housewives of New Jersey airs on Tuesdays at 8 p.m. ET on Bravo.