Inside 'RHONY' Star and Single Mom Jenna Lyons' Complicated Dating History
Jenna Lyons is the first openly gay star of Bravo's 'RHONY' cast and co-parents her son, Beckett, with her ex, Vincent Mazeau. Who is she dating now?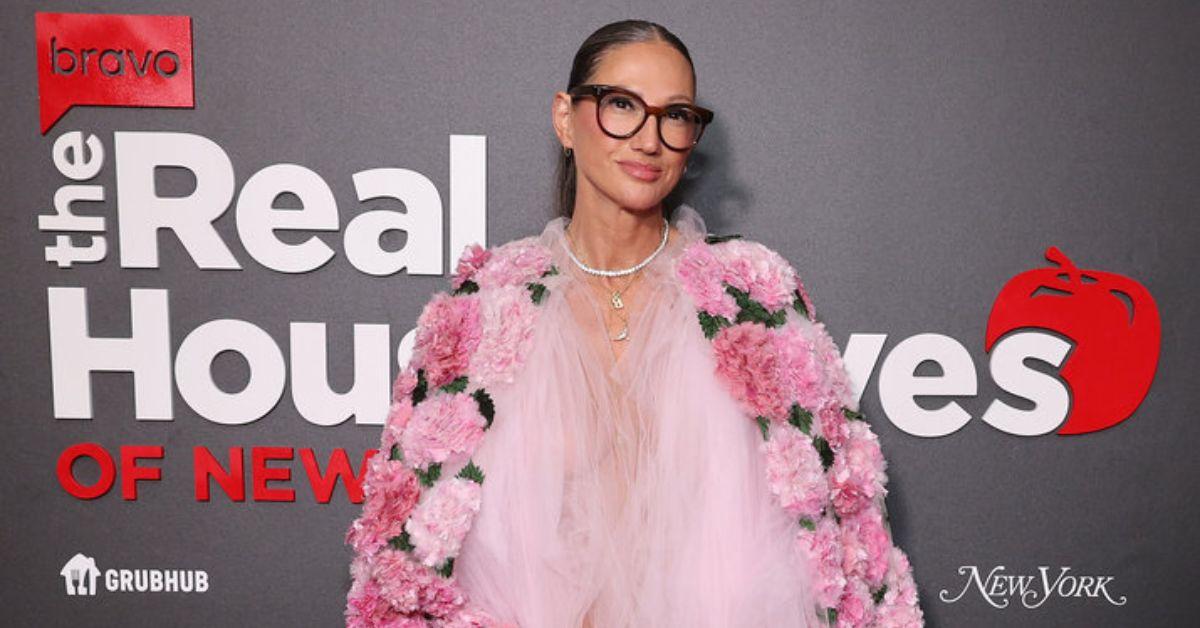 Article continues below advertisement
So far, the diverse group of "six independent and successful women," per the show's bio, are just as unique as they promised.
Jenna, for instance, joined the show as RHONY's first openly gay "wife." The beauty and fashion guru came out years before Bravo was an option for her after a messy, public divorce. However, is Jenna dating anyone now?
Let's dive into the rising Bravolebrity's love life!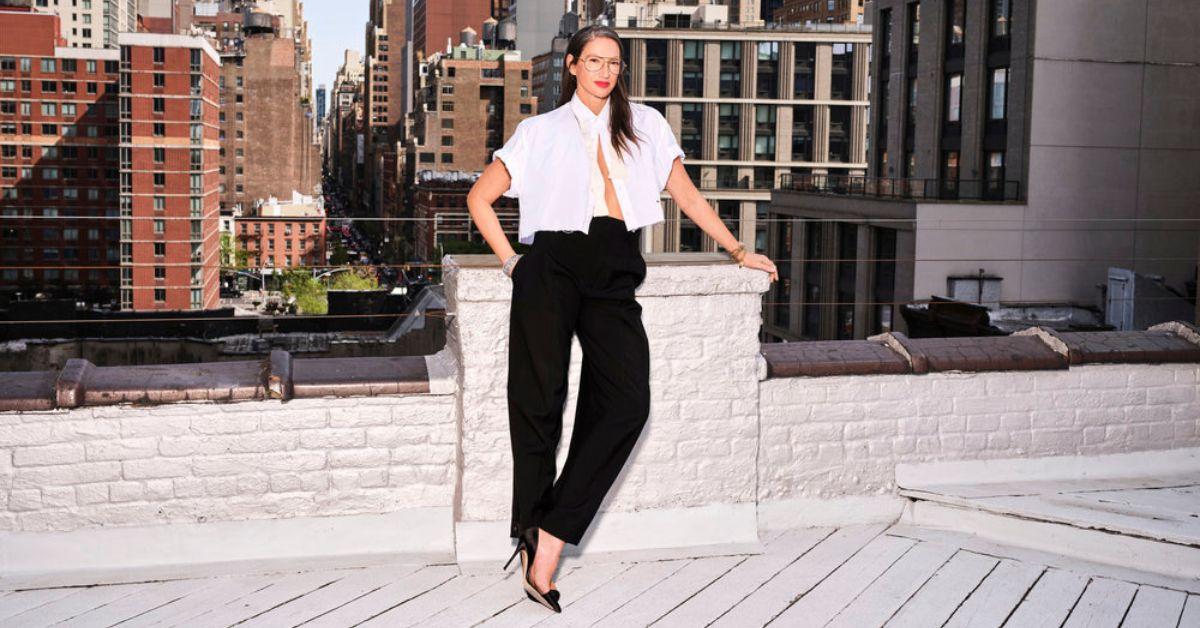 Article continues below advertisement
Who is Jenna Lyons from 'The Real Housewives of New York City' dating?
On the Season 14 premiere of RHONY, Jenna said she was single and ready to mingle. Since filming for the season wrapped, though, the Stylish star has been seeing someone new.
According to her June 2023 interview with The New York Times, Jenna is dating a photographer named Cass Bird. Cass's work has been featured in multiple magazines and other advertisements.
In the NYT profile, Jenna admitted she had a major "crush" on Cass before they started dating.
Article continues below advertisement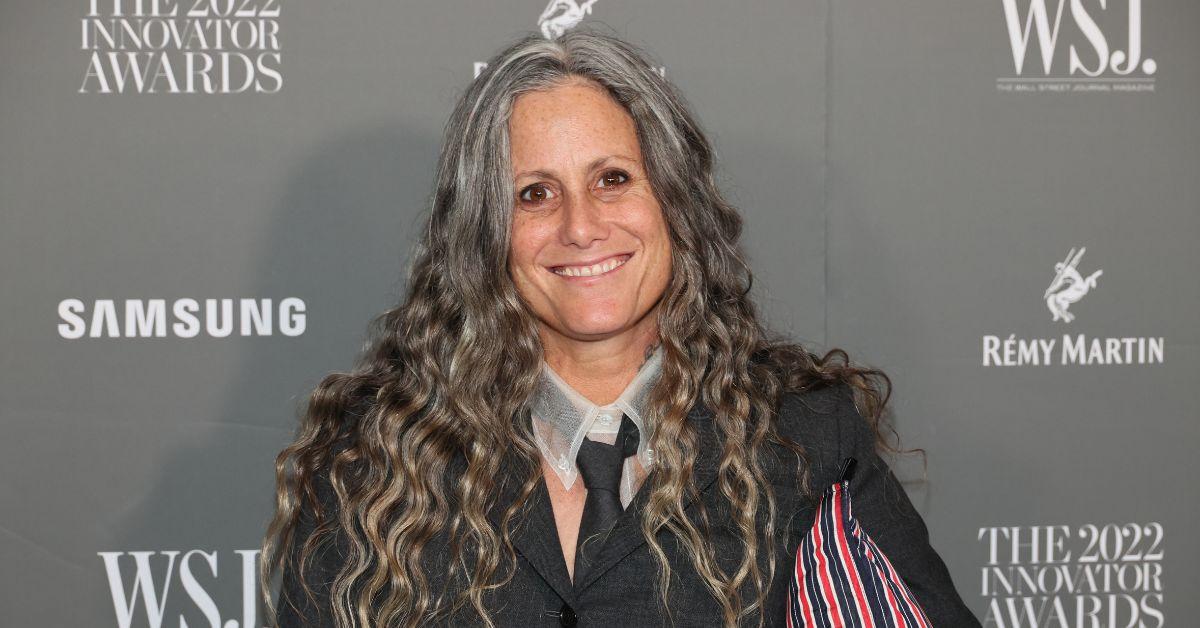 Jenna Lyons' ex-husband and family members discovered she was gay from the tabloids.
Like many of her fellow RHONY castmates, Jenna is a big name in the fashion scene in New York and globally. The Boston, Mass. native worked for J. Crew for 26 years ultimately becoming the fashion brand's creative director and president.
While at J. Crew, Jenna became involved in a scandal that had nothing to do with her stylish eye.
Article continues below advertisement
In 2011, The New York Post wrote a tabloid article about Jenna's marital troubles with her husband — artist Vincent Mazeau (via Page Six). The piece outed Jenna as gay and detailed vivid accounts of her falling in love with another woman — Courtney Crangi, the sister and business partner of famed jeweler Phillip Crangi — while she was legally married.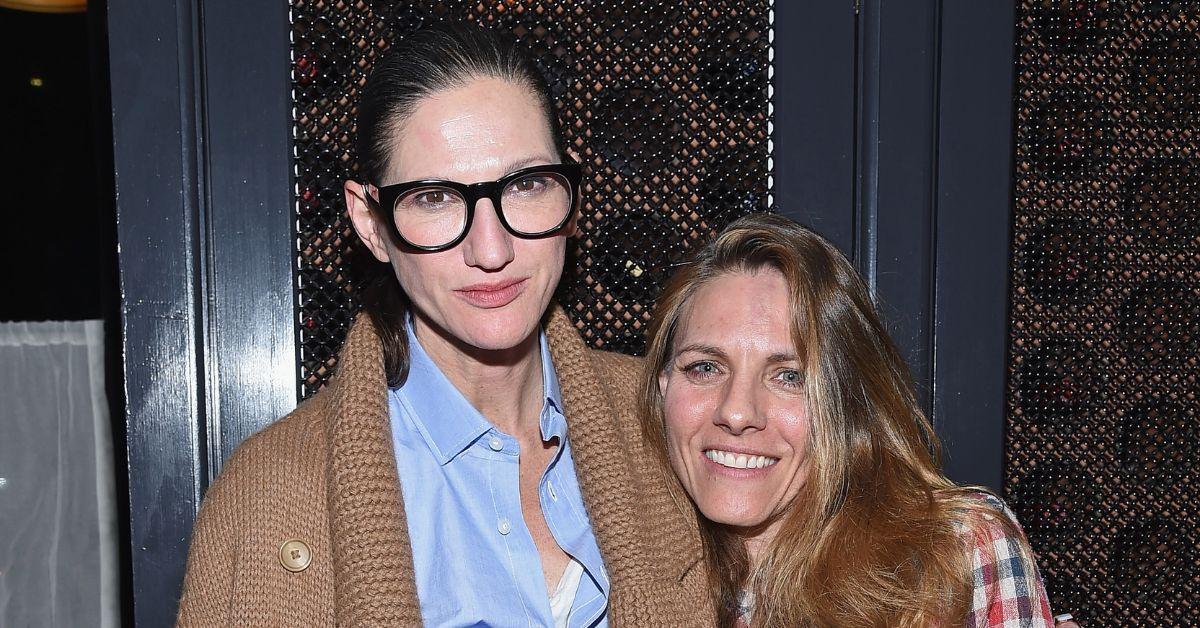 Article continues below advertisement
Jenna referenced the debacle on RHONY when one of her castmates asked her if she ever came out publicly.
"That was done for me by the New York Post," the quirky housewife said in the Season 14 premiere.
While Jenna told The Cut in 2021 the Post's tell-all occurred before she could identify her sexuality for herself, she ultimately went public as a gay woman. She also stated she hadn't told her husband of nine years nor her family her extremely personal news before the publication outed her.
Soon after the scandal broke, she went public with Courtney. Jenna and Courtney dated for six years before calling it quits in 2017.
According to a source from People, Jenna's relationship with Courtney had "absolutely" nothing to do with her and Vince's split. The insider claimed the pair were "separated two years" before officially divorcing in 2011.
Article continues below advertisement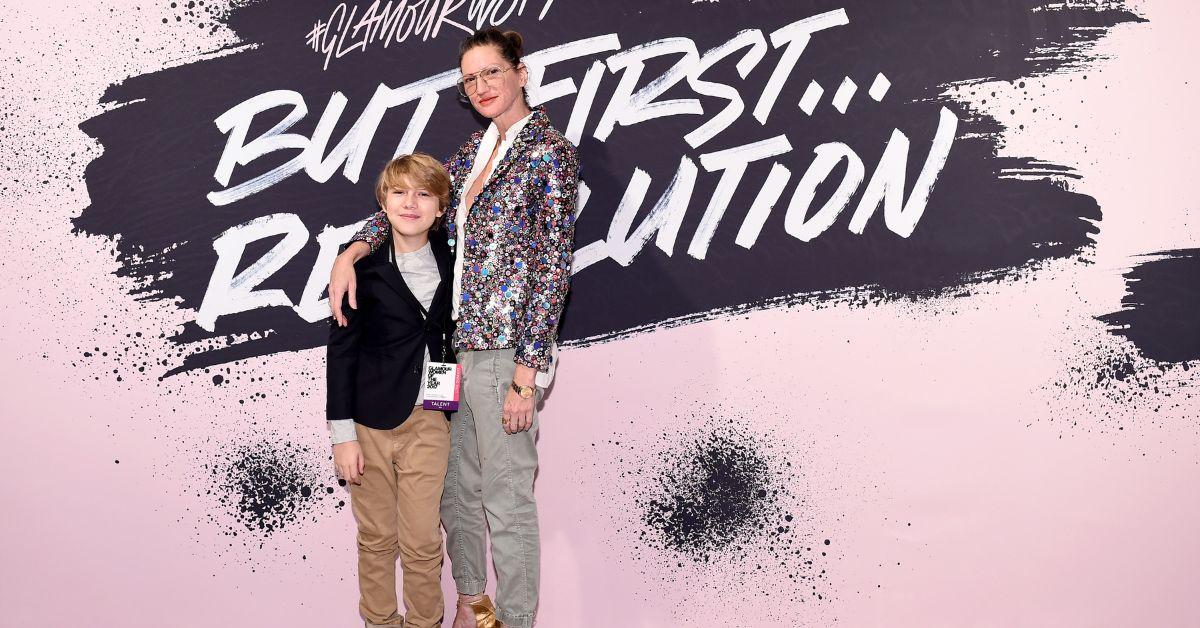 Jenna Lyons and Vincent Mazeau share custody of their son, Beckett.
Despite their marriage's rocky ending, Jenna and Vincent remained in each other's lives long after their nine-year marriage. The couple have a son, Beckett, who was born on Oct. 3, 2006.
Article continues below advertisement
Fans will see Jenna and Beckett during multiple RHONY scenes at the Love Seen CEO's home or other events. Jenna shared on the show that she and Vincent split custody of their teenage son.
The housewife also doesn't mind posting about her only child on Instagram.
Article continues below advertisement
In October 2021, on Beckett's 15th birthday, the mother of one wrote a heartfelt post about her son that included a note of appreciation for the person who literally made Beckett's birth happen — her epidural anesthesiologist!
"Five years ago today, I met the most important person in my life — My anesthesiologist," Jenna joked in the caption. "Beckett Lyons Mazeau arrived at 2:30 pm on October 3rd. I couldn't love you more — never, not ever, not ever, not loving you. I am so incredibly proud of you. Thank you for letting me be your mama — it's the worst-paid, best job ever."
Watch The Real Housewives of New York City Sundays at 9 p.m. EST on Bravo. Fans can also stream it the following day on Peacock.