RHONY's Jenna Lyons Had a Pretty Emotional Childhood — Who Are Her Parents?
Get to know Jenna Lyons from 'RHONY's parents; here is a look into her family life, especially her relationship with her mother and father.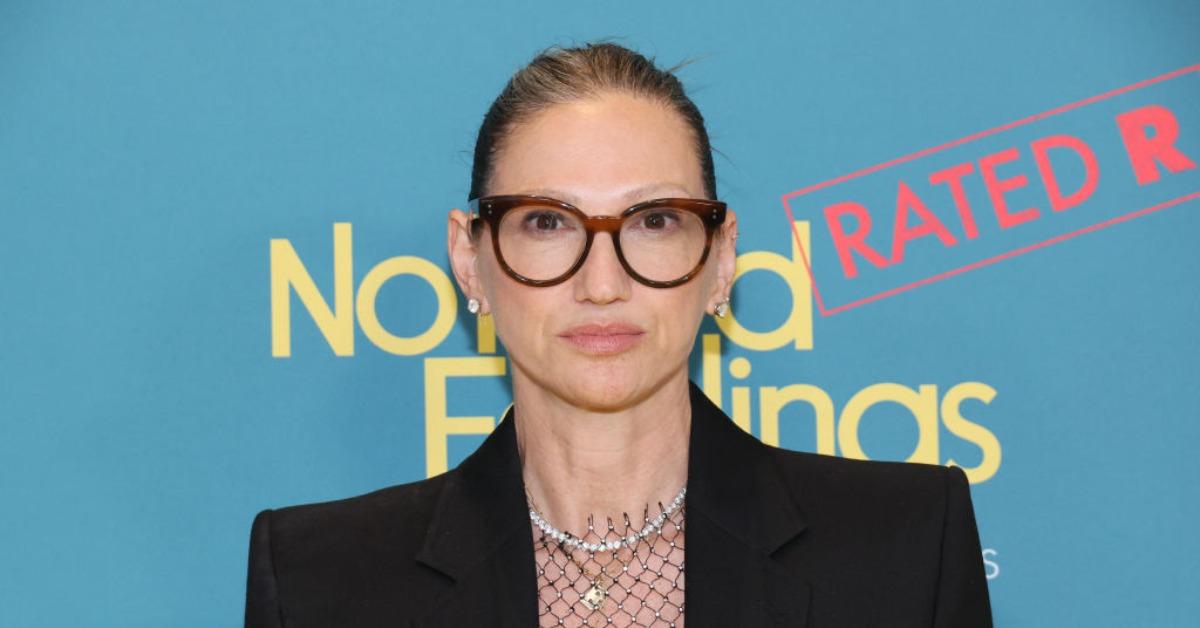 Reality TV star Jenna Lyons is not just known for her starring role in The Real Housewives of New York City Season 14. Outside of the series, she is a fashion legend, known for being the one-time Executive Creative Director and President of J.Crew.
Article continues below advertisement
We know what her outside life of glitz and glamour is like; but what is her personal life like? Who were her parents? Did her family introduce her to her fashion? Here is a look into her family life.
Who are Jenna Lyons' parents? Neither are in the fashion world.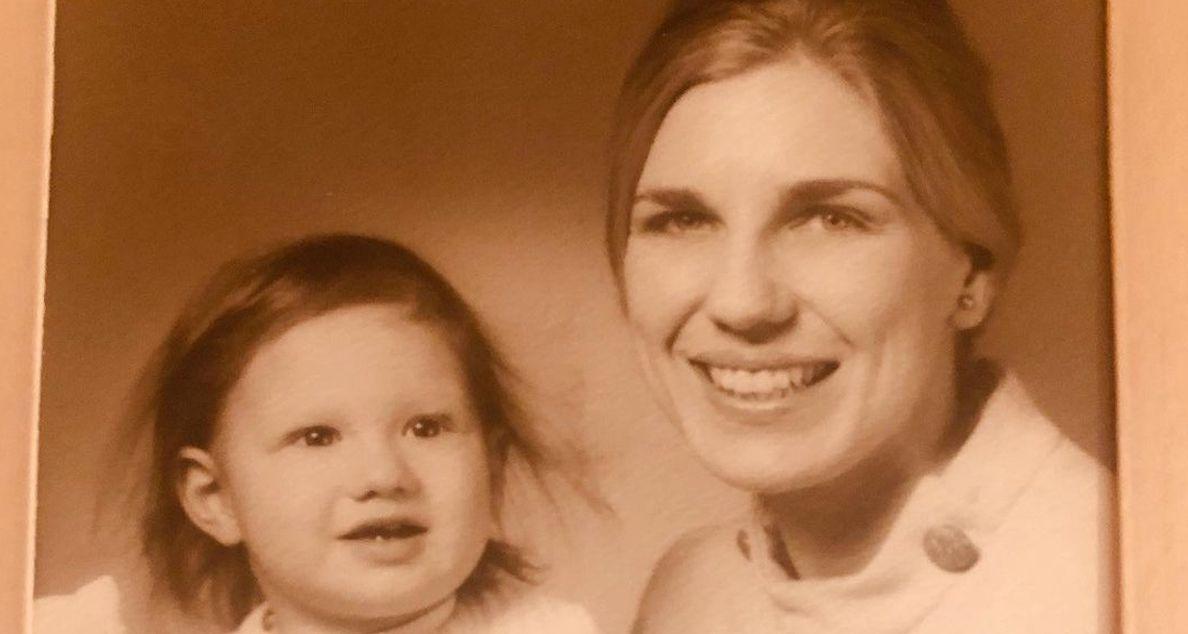 Article continues below advertisement
Jenna rarely talks about her childhood upbringing in public. But when she does, she details the emotional relationship she had with both her mother and her father.
In a tell-all interview with Oprah Daily, she revealed her mother Barbara, who was a piano teacher, suffered from a form of autism that didn't allow for them to have a strong mother-daughter bond.
Article continues below advertisement
"My mom, who passed away last September, had pretty severe Asperger's [Syndrome] and had trouble forming emotional connections," she said in April 2023.
She didn't mention whether or not they were able to form a closer relationship before her mother's passing in 2022.
Article continues below advertisement
One main thing that started to develop in Jenna at a young age was a condition called incontinentia pigmenti that affected the color of her hair and teeth. As far as her father helping her through it, he was pretty non-existent in her childhood.
She said in the same interview, "My dad didn't talk about it, either, and anyway, he left our family when I was 10. I guess if I had older siblings, I would have known I was different, but I didn't. I just had a younger brother."
Her brother also stays out of the spotlight.
Article continues below advertisement
Jenna Lyon's grandmother played a vital role in her career.
If it wasn't her parents who got her into fashion, then who was it? It was actually the reality TV star's grandmother who started her on the path to the glamorous industry.
Article continues below advertisement
"Her interest in fashion came after her grandmother bought her a subscription to Vogue and she was captivated: 'I felt a huge drive to make clothes that everybody could have because I felt ostracised by that world of beauty and fashion,'" The Guardian reported.
If it wasn't for her grandmother giving her that magazine decades ago, it's a strong possibility that Jenna would not have become the fashion icon we know her as now.
Article continues below advertisement
Jenna Lyons still has a large and supportive family.
Despite losing her mother and not having a close relationship with her father, Jenna still has people at her side who love and care for her. For starters, she has her partner, Cass Bird.
The fashion mogul is also a proud mother of her son Beckett, who she shares with her former husband Vincent Mazeau. She might not have many siblings, besides her younger brother, but RHONY Season 14 shows the tight and sisterly bond she has with each of her co-stars.