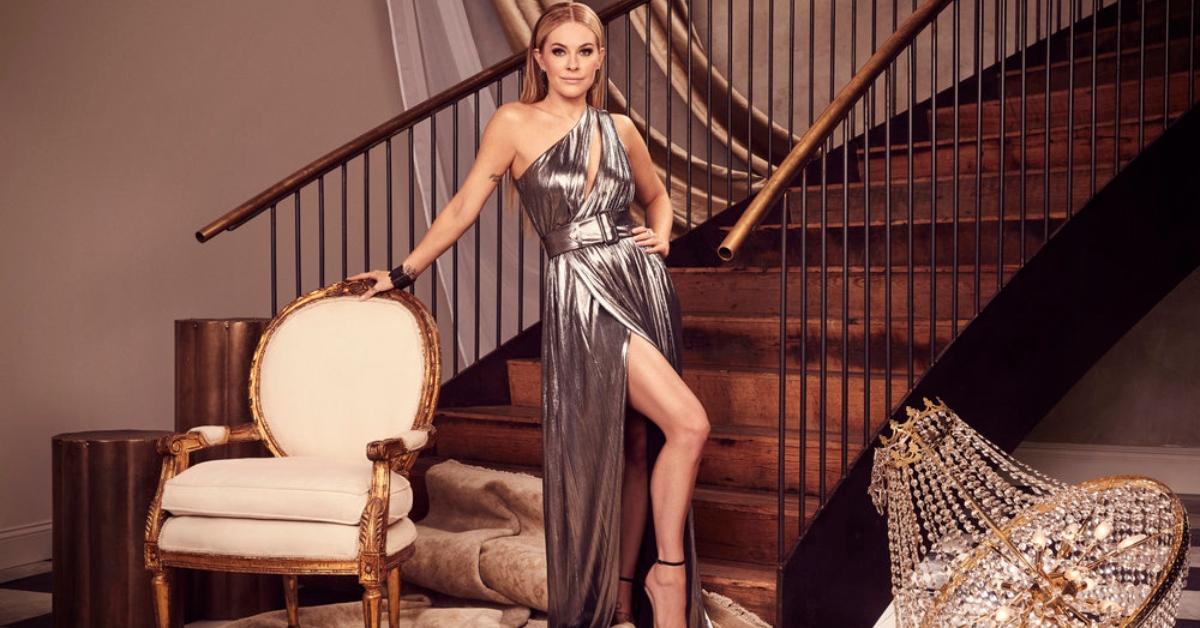 Leah McSweeney Called Her 'RHONY' Co-Stars "Hot Messes"
Leah McSweeney is the newest "housewife" to hold the golden apple on the hit Bravo show, and based on the teaser trailer, she'll fill Bethenny's void quite nicely.
Article continues below advertisement
While we hope that Leah takes tips from past seasons — like being okay with taking the fish room in Dorinda's Berkshires house, not trying to go out with Ramona, and not saying "life is a cabaret" like LuAnn — we have a feeling that she'll be stirring it up on the show.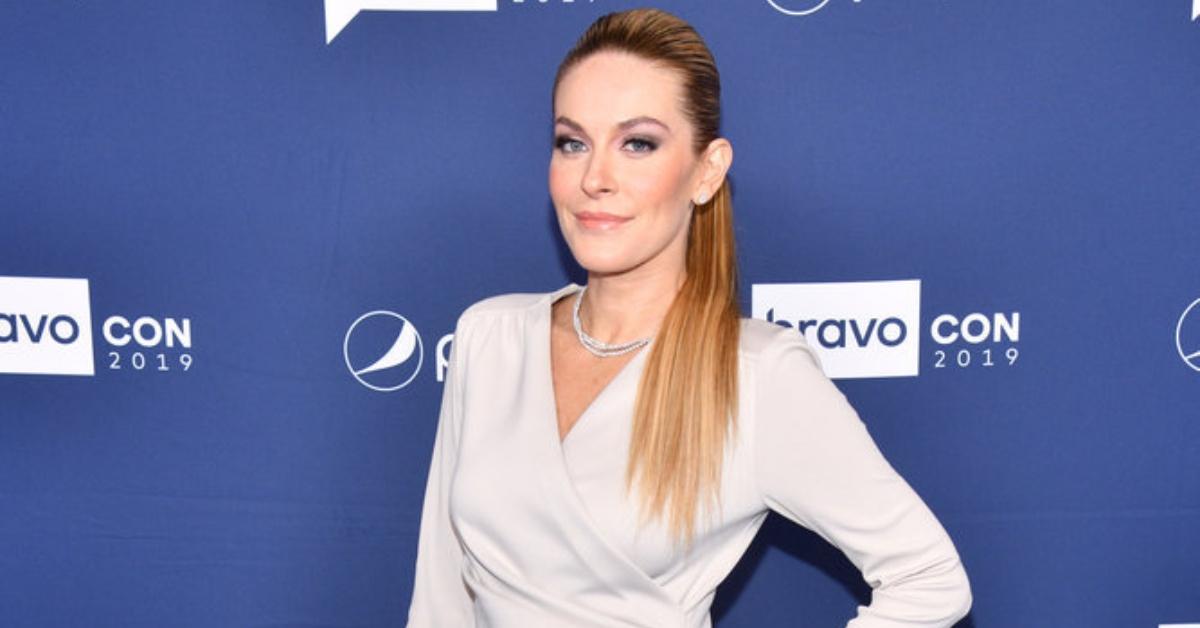 Article continues below advertisement
Who is Leah McSweeney from RHONY?
Bethenny truly paved the way for entrepreneurial women to be featured on the show, as it was initially pitched as a show about women who stayed at home.
Leah's current work might fill some of the void left behind by Bethenny. She is the founder and CEO of the women's clothing line, Married to the Mob, and she has a strong fashion background. She attended the Fashion Institute of Technology (F.I.T.) and she was born and bred in New York City.
Leah's NYC background makes her the only cast member who was born and raised in the city, which might give her an edge that the franchise hasn't seen before. She attended the Convent of the Sacred Heart on the Upper East Side for high school (which boasts alums like Lady Gaga), but she was kicked out.
Her family then moved to Newtown, Conn. where she finished up high school. She went back to the city for college, but she didn't complete her degree at the time.
Article continues below advertisement
She got into an altercation with the NYPD in 2002, and she ended up suing them and winning a settlement of $75,000. According to her side of the case, her friend was getting beat up one night outside of the Hammerstein Ballroom in the city, and she threw a bottle at a cop to try to stop the beating.
The cop then allegedly punched Leah in the face and she lost two teeth after falling and hitting a grate. She used the money from her settlement to fund her streetwear line, Married to the Mob in 2004.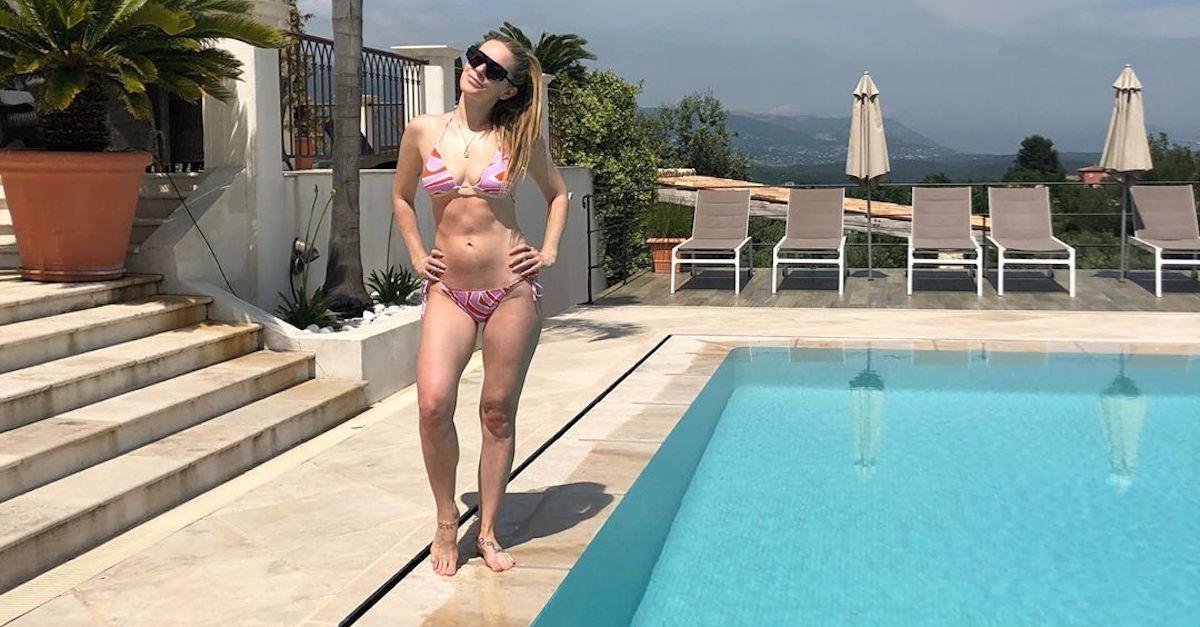 Article continues below advertisement
Her fashion line takes a feminist approach to certain iconic brands, making it a favorite of starlets and consumers alike. She also writes an advice column for Penthouse magazine.
She made an appearance on Patti Stanger's show, The Millionaire Matchmaker, but she was unsuccessful in forging a long-lasting relationship. Nowadays, she co-hosts a podcast called "Improper Etiquette," which gives women advice on how to be bosses in business.
As for her personal life, it seems like Leah will fit right in with most of the cast. Like her co-stars Sonja Morgan, Ramona Singer, and Dorinda Medley, Leah is also a single mother to one daughter, Kier ("Kiki") who is 12.
Kiki's father is Leah's ex, Rob Cristofaro, whom she founded Married to the Mob with. It seems like Leah is single, but hopefully she doesn't try to get with Harry Dubin, since basically every other cast member already has.
Article continues below advertisement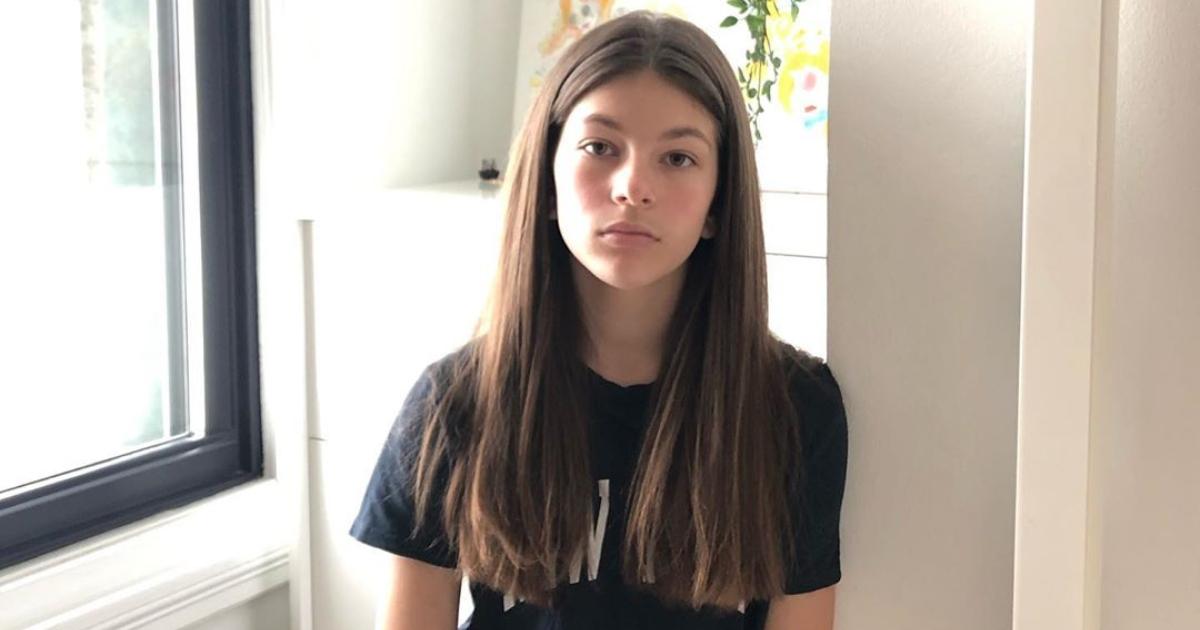 The RHONY cast dished on their first impressions of Leah McSweeney. 
It seems like Leah's "in" to the group is a friendship with Tinsley Mortimer, who joined the show back in 2017. Their friendship makes sense, as Tinsley is the next youngest in the group, and she's had her run-ins with the police too.
Article continues below advertisement
Leah will be fitting right in with the RHONY ladies, at least at first.
"I like crazy people — Sonja, Dorinda, Ramona even. You guys are hot f-----g messes," Leah says to the Cabaret queen herself, Luann De Lesseps, in the trailer.
While Leah may have bonded with some of her RHONY castmates once filming for the twelfth season commended, Luanna admitted on Michelle Collins' SiriusXM radio show that the women weren't drawn to her upon first glance.
"Leah has some tats, so the Housewives, you can imagine Ramona and Dorinda's response to her, which was, 'Um, really, tats? We don't talk to people who have tats.' She has a lot of them," Luann said.
But, the women soon were able to look past their disdain for tattoos, as they were drawn to Leah's entrepreneurial spirit.
Article continues below advertisement
"She's gorgeous, she's really beautiful," Luann continued. "And what I like about her is she is somebody who is self-made and vulnerable at the same time, so I think people can relate to her."
Dorinda Medley also gushed about her co-star to BravoTV.com, saying that she brought a new energy to the cast.
"I was the old gangster in town, but this one I think, she's like Jesse James. I mean, I'm even a little taken aback by this one," she said about Leah.
Article continues below advertisement
The trailer also revealed that Luann is drinking again, and Sonja is once again defending her marriage into the Morgan family.
RHONY is set to return on Thursday, April 2, at 9 p.m. EST on Bravo (although it frankly isn't soon enough).
Watch the trailer below watch Leah make her RHONY debut.