'RHONY' Star Dorinda Medley Has Castmates Concerned About Her Drinking
Rumors have swirled about some of the 'RHONY' cast being alcoholics, so is there any truth to Ramona's accusations about Dorinda Medley?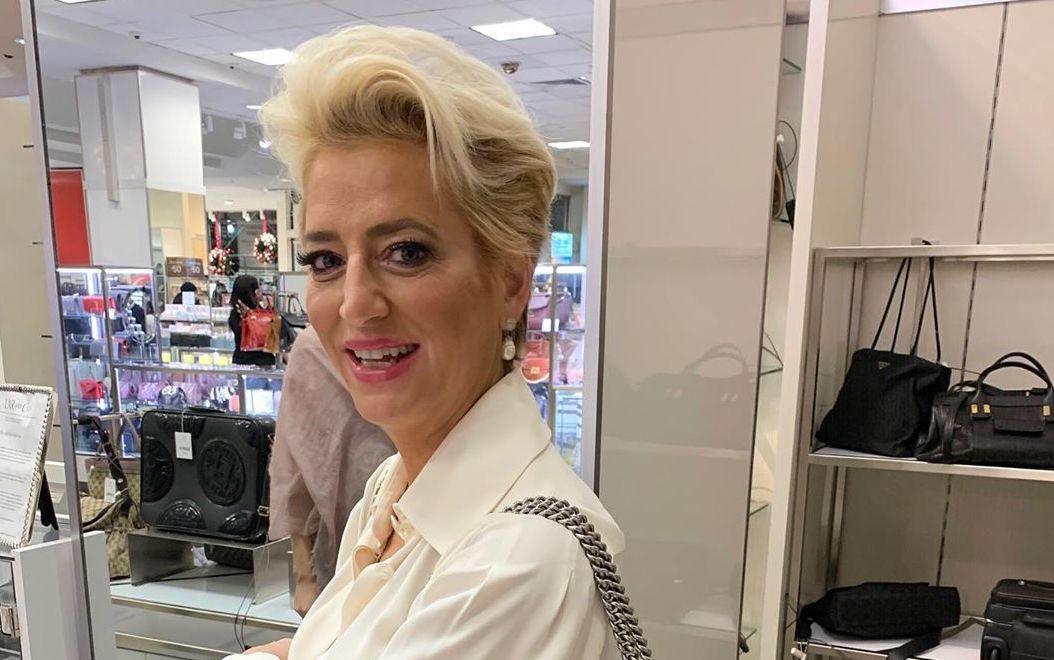 It's no secret that the women of Bravo's Real Housewives franchise love to get together and have a few cocktails (some of which may end up on the clothes of another if a fight breaks out). However, there is one city in the franchise that goes above and beyond when it comes to partying.
Article continues below advertisement
The Real Housewives of New York cast definitely knows how to turn up when it comes to an evening out or a vacation to Mexico. Recently, the girls took a trip to Cancún, and Ramona Singer accused a couple of her castmates, including frenemy Dorinda Medley, of having drinking problems. Rumors have swirled in years prior about some of the girls being alcoholics, like Luann de Lesseps, so is there any truth to Ramona's accusations?
Ramona accused Dorinda of having a drinking problem.
While partying in Cancún, Dorinda seems a little intoxicated, and Ramona takes notice. Dorinda tells Ramona to "get her sh-- together" to which Ramona replies, "I can't deal with someone this buzzed. You're the one with the drinking problem."
Article continues below advertisement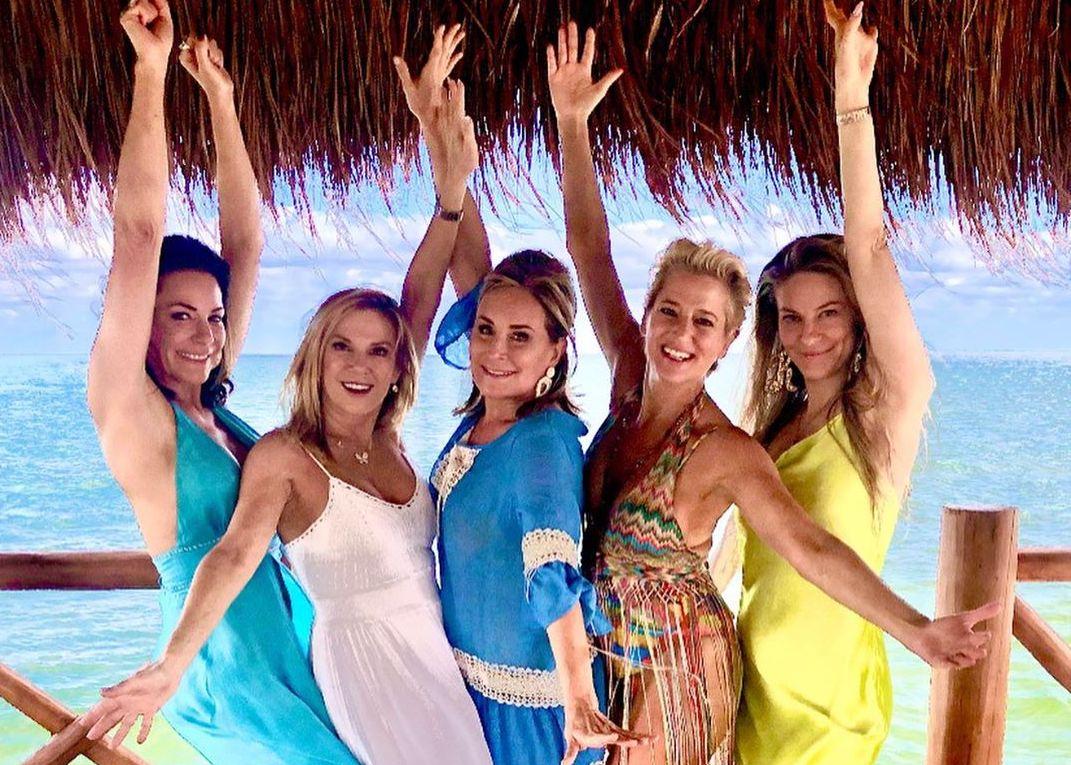 Dorinda then vents to some of the other ladies. "I don't need this b---h to tell me where I am on my journey." Despite her protests, the footage doesn't lie when it comes to the apparent condition Dorinda was in that night, and it sure appeared she was intoxicated — though that does not imply she is an alcoholic.
Article continues below advertisement
Dorinda has had to defend her drinking habits in the past.
During an appearance on Watch What Happens Live with Andy Cohen in 2018, Dorinda addressed the criticism of her alcohol consumption, calling any suggestions it's an indication of a problem "the most ridiculous thing."
Article continues below advertisement
"People see the way I run my life. I have a wonderful life," she said. "But if you never want me to drink again on TV, I won't. That'll be done. I don't have a drinking problem. We got to stop that topic."
Dorinda claims that it's the ones who point out her drinking who are actually the ones with problems.
On the WWHL After Show, she pointed out how former co-stars like Bethenny Frankel, who called Dorinda "a drunk," are often big drinkers themselves. "There's a lot of pots calling the kettle black," she said. "I don't think anyone is in a position to be speaking like that. Especially people who are supposed to be having your back. So I don't think of it. I think it's just banter and people like to talk because I don't think they like to look at themselves. …"
Article continues below advertisement
Dorinda explains that she feels like the scapegoat of the group when it comes to drinking accusations, despite the actions over her fellow cast members. "Believe me — if we really dragged up every time we brought up someone's drinking on the show, the whole place would be a s--- show," she added. "It'd be one big rehab. So I think it's just an opportunity to point the finger. You know what they say… when you point the finger, there's three pointing back."