Despite What 'RHONY' Shows, Dorinda Medley and Daughter Are "Best Friends"
Who is Dorinda Medley's daughter? The 'RHONY' star is the mom of an adult daughter named Hannah Lynch. Details on who she is and what she's up to.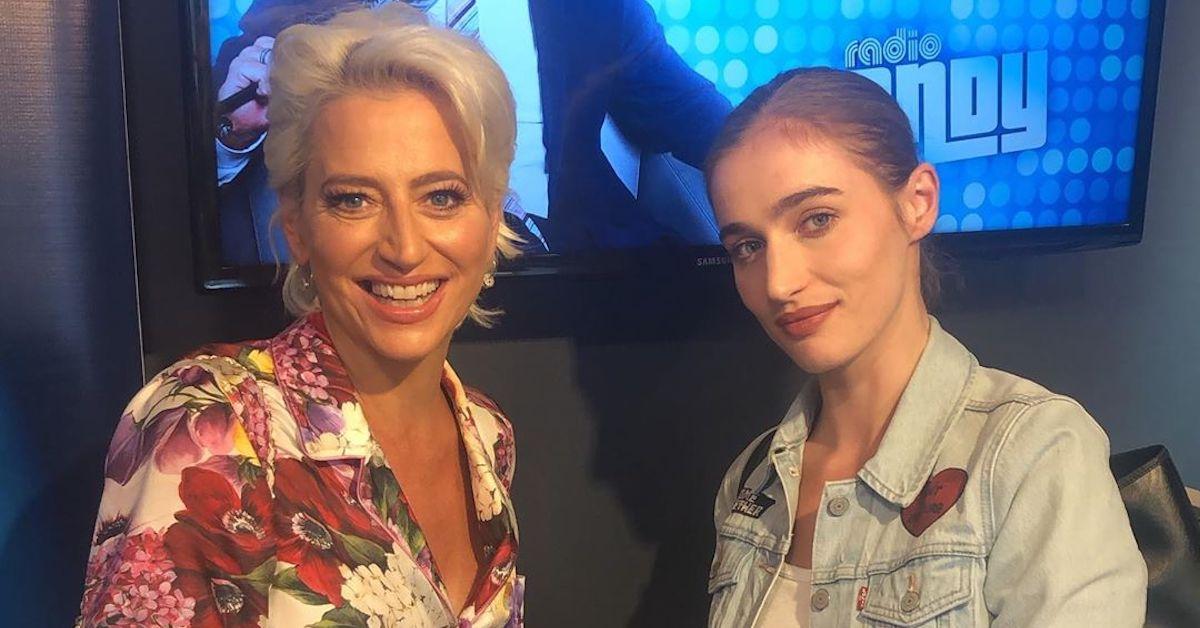 Since Season 7 in 2015, Dorinda Medley has been gracing our screens on The Real Housewives of New York City and giving us iconic phrases like "I cooked, I decorated, I made it nice," "Clip," and "Not well, b---h."
Throughout most of her time on the show, Dorinda was dating dry cleaner owner John Mahdessian even though most of her castmates found him to be a little too rough around the edges. She's also continued to mourn the loss of her husband, Richard Medley, who passed away in 2011..
Article continues below advertisement
On Season 12, Dorinda is going through more changes than ever before. She's dealing with a massive seven figure renovation on her infamous Berkshires home, Bluestone Manor, after it was damaged from flooding, and she broke up with John.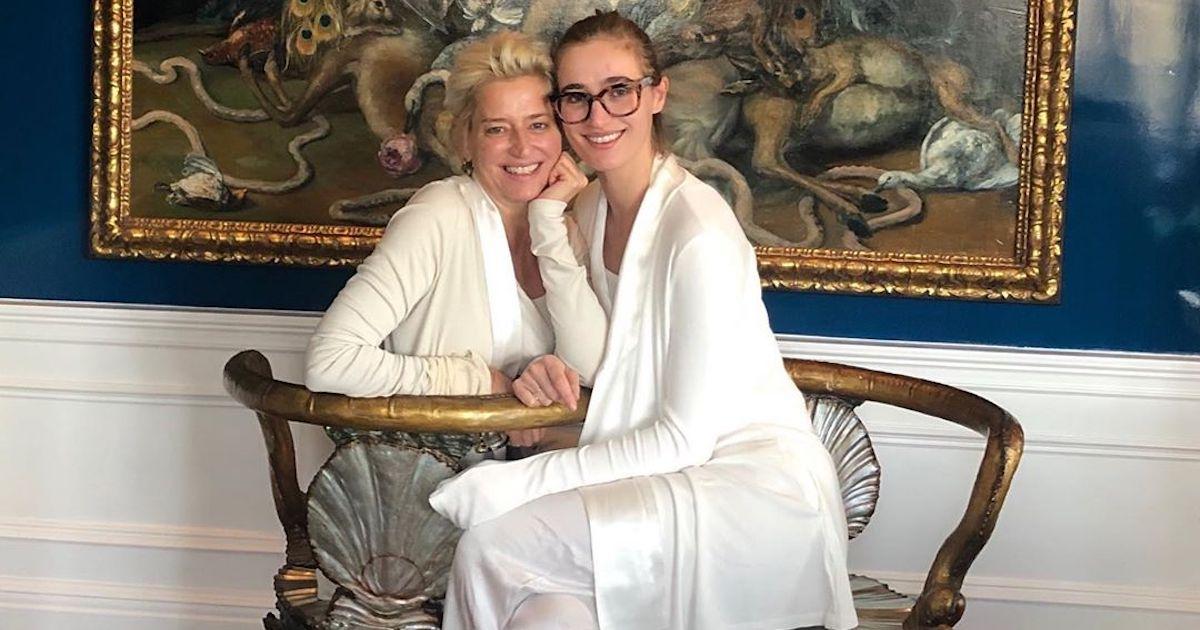 Article continues below advertisement
While some of her co-stars are failing to notice Dorinda's struggles, her lookalike daughter, Hannah Lynch, is set to appear on the July 2 episode of the Bravo series to give some advice.
Who is Dorinda Medley's daughter? She's appeared on the show before, and she's been known to give her famous mother a reality check (or two).
Who is Dorinda Medley's daughter?
Like co-stars Sonja Morgan, Ramona Singer, and Leah McSweeney, Dorinda is also the mother of one daughter. When viewers first met Hannah Lynch during Season 7, she was a college student at Columbia University.
Article continues below advertisement
The 27-year-old RHONY offspring has done some modeling before, but it's unclear what she does for work now. While she was still in school, Hannah discussed her interest in being a writer focusing on humorous non-fiction work.
After graduation, she lived in the Hudson Yards neighborhood of New York City. Dorinda posted about helping Hannah move apartments in a series of Instagram stories in June of 2020. Hannah has traded in her old neighborhood for the Upper West Side.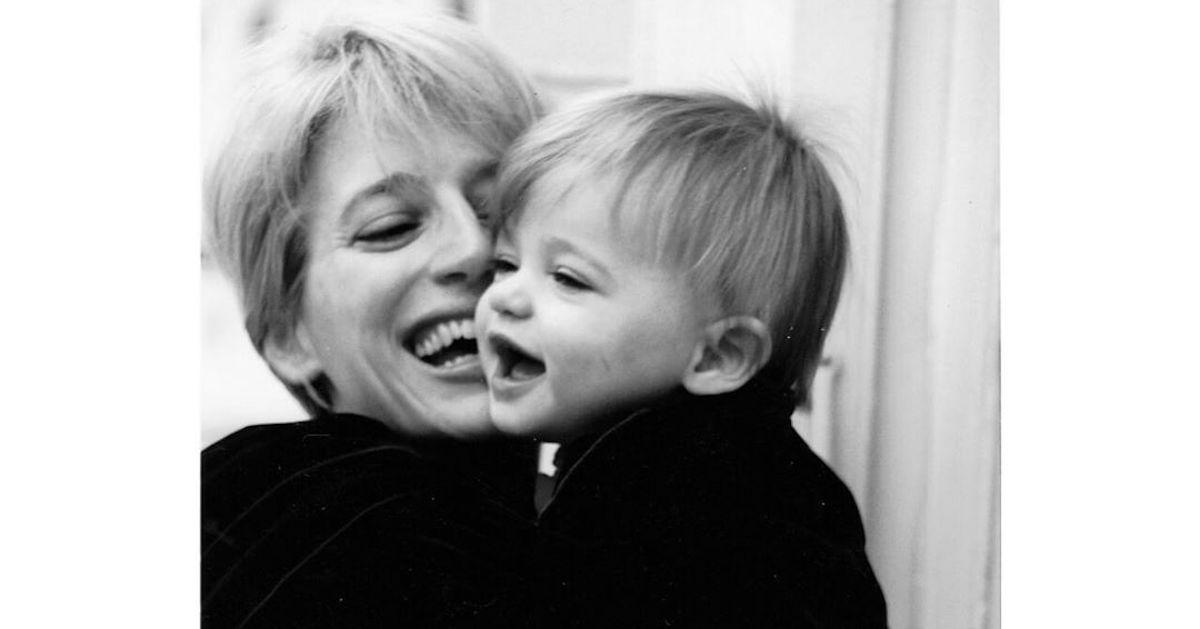 Article continues below advertisement
Her father is Dorinda's first husband, Ralph Lynch, who is Scottish. He worked as an investment banker, and he lived with Dorinda in London for more than a decade before they divorced. He has since remarried.
During the handful of times that Hannah has appeared on RHONY, she's had a few disagreements with Dorinda. The two weren't previously on the same page about Dorinda's relationship with John, and they had a big argument about it during Season 7. But, Hannah told The Daily Dish in 2016 that she's really close with her mother.
Article continues below advertisement
"I love being with my mom. She's my best friend. Some people took our interaction last season as me being disrespectful, and it's not that. It's just that we're so close that there is nothing I can't say to her," Hannah explained. "And we're best friends, so we really have a good time."
Article continues below advertisement
Dorinda Medley is also a stepmother.
Hannah was very close to Dorinda's second husband, Richard Medley, whom she married in October of 2005. From Dorinda's marriage to Richard, Hannah has two stepsiblings, Paige O'Leary and Aidan Medley.
Viewers haven't met Dorinda's stepkids on the show, but the reality star shared that she is close with them.
"I don't talk about them a lot but I have two stepchildren that I'm still very close to," Dorinda shared on The Daily Dish podcast.
In late August of 2019, Dorinda shared that Paige had wed longtime boyfriend John O'Leary. The couple went to Richard's gravesite with Dorinda, Hannah, and several other family members after their nuptials.
Article continues below advertisement
As for Dorinda's stepson, we can thank him for the very existence of the iconic Fish Room at Bluestone Manor (aka the room that the other Housewives have fought over because they hate sleeping there).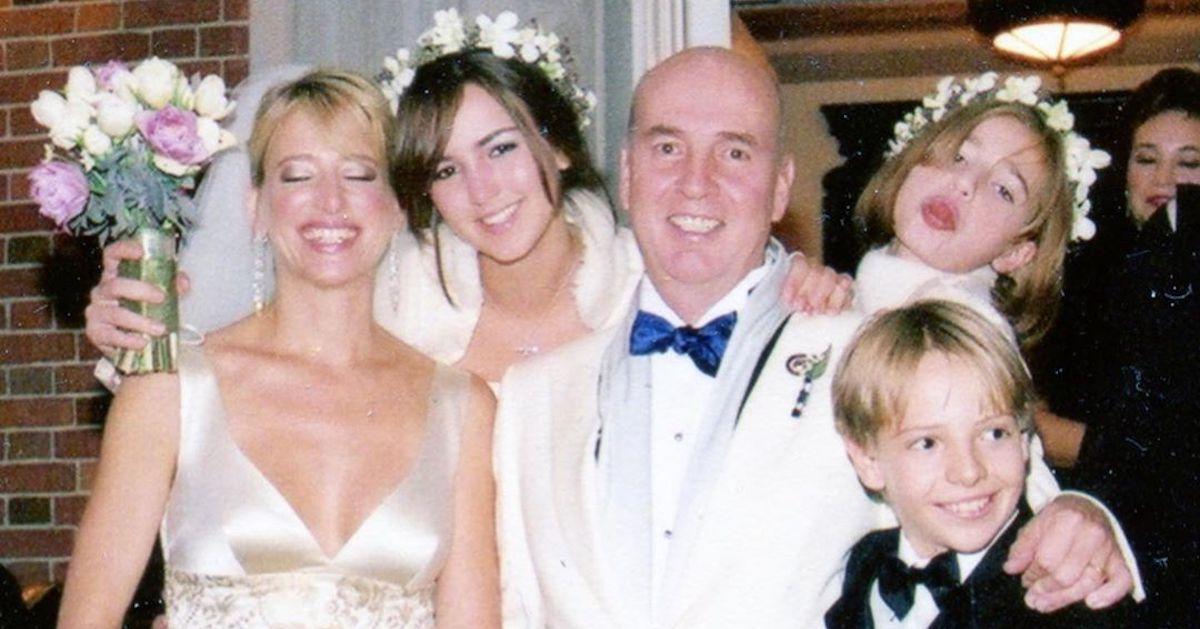 "That room [the fish room] — Richard was an avid fisherman and deep sea fisher and he was a captain and Aidan, his son, was a huge boater as well and they would go on these huge trips for days and bring back these amazing fish and those are real," Dorinda said on the podcast.
The Real Housewives of New York City airs on Thursdays at 9 p.m. ET on Bravo.