Dorinda Medley Had Multiple Husbands Before 'The Real Housewives of New York'
Dorinda Medley on 'The Real Housewives of New York' isn't a wife now because one of the men she was married to died and she divorced the other.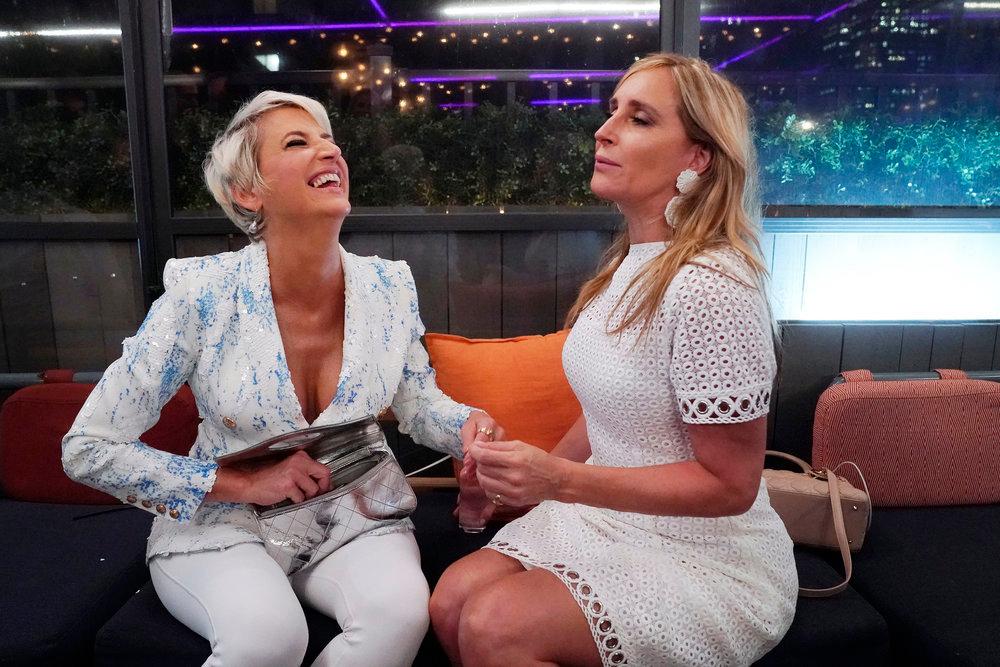 She might not have become an official "housewife" until Season 7 of The Real Housewives of New York, but Dorinda Medley is now considered an OG in the eyes of plenty of fans. For those who might be wondering about her, however, there may be a question of how she got on the show in the first place and who Dorinda was married to.
Because even if you are divorced, your ticket to a Real Housewives show is a current or previous marriage to some kind of bigwig.
Article continues below advertisement
So, who was Dorinda Medley married to on 'The Real Housewives of New York'?
Before Dorinda was cast on RHONY, she was married twice. It's not uncommon for housewives on these shows to have been married even a handful of times, but because Dorinda hasn't remarried since she became an official member of the cast, it might make some viewers curious about who her former husbands are.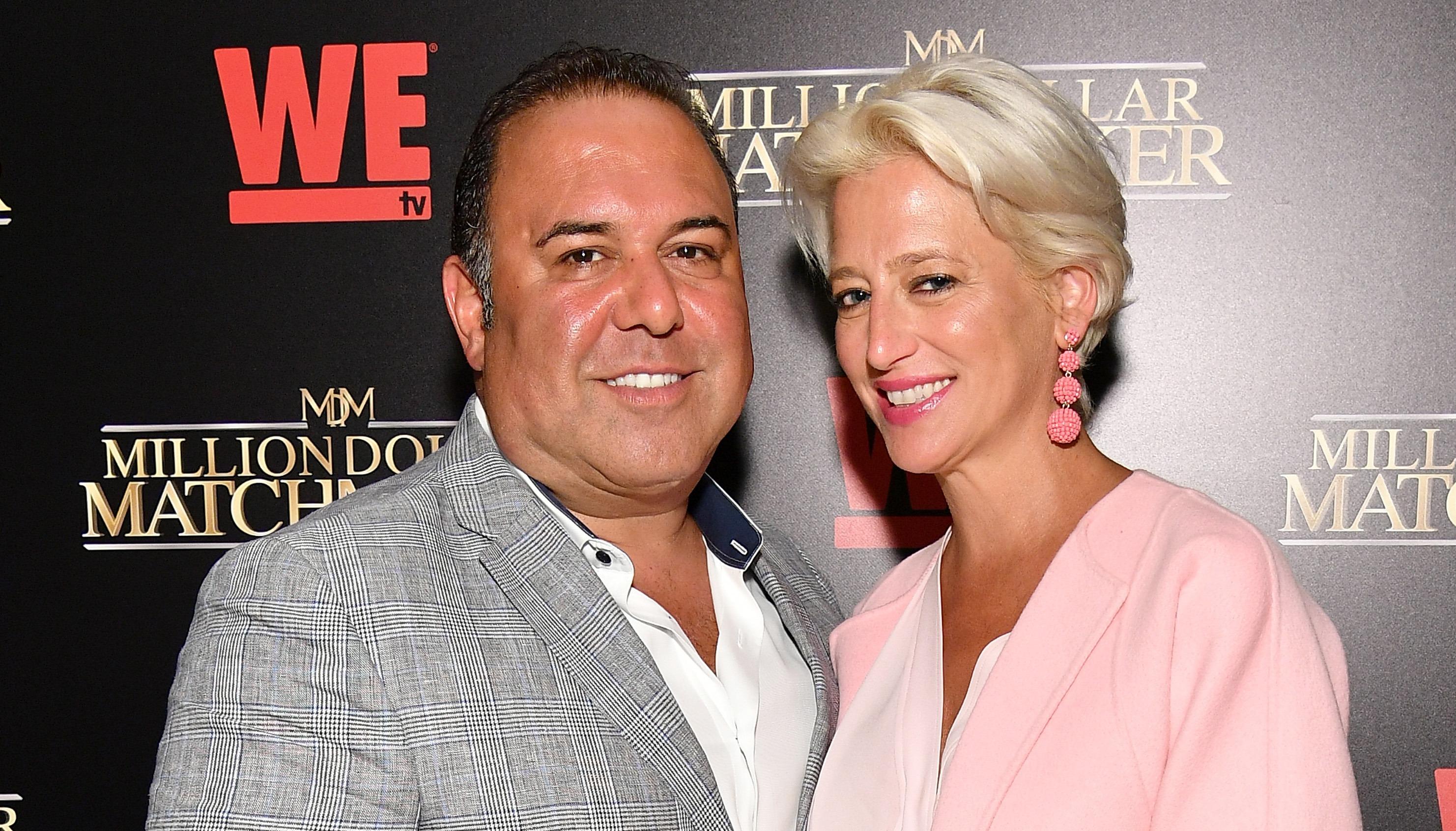 Article continues below advertisement
Dorinda was married to investment banker Ralph Lynch first, with whom she had a daughter. Unfortunately, their marriage didn't last and although she appears to be friendly with him and even his wife, things have been over for some time. In 2005, Dorinda married Richard Medley, a hedge fund adviser. They remained married until 2011, when he died of liver failure. Since then, Dorinda hasn't married again, but she was likely shaped by the two marriages she had before becoming a "housewife."
She has a daughter from her first marriage and two step-children from her second.
Dorinda never had children with her second husband, but she does have a daughter, Hannah Lynch, from her first marriage. She also revealed on The Daily Dish podcast that she has two step-children from her marriage to Richard. Dorinda's kids haven't all been featured on RHONY all that much, but she does remain close to all three of them in real life.
Article continues below advertisement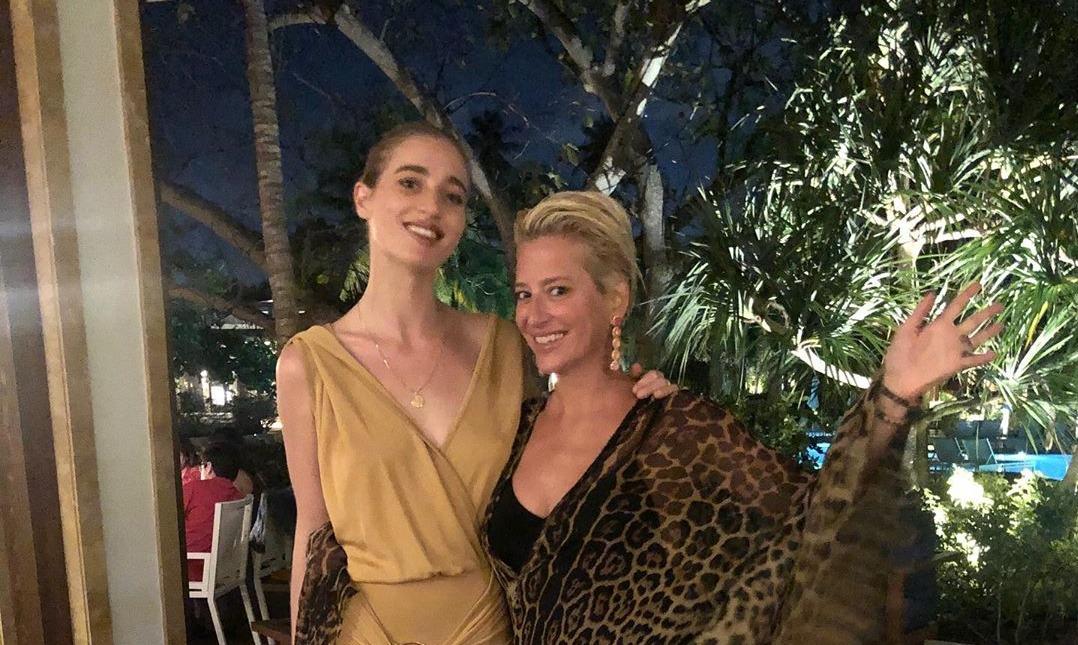 Dorinda was dating the same guy for quite some time.
Although Dorinda still hasn't remarried after losing her second husband, she publicly dated John Mahdessian for seven years, before cracks started to form in the foundation of their relationship. In September 2019, The Daily Dish reported that the pair were on a break. And before that, in Season 11 of RHONY, Dorinda made her feelings on a third marriage clear.
Article continues below advertisement
"Past a certain age, people should not be allowed to be married. It's for the young," she said. "They have tolerance, they have dreams, they want babies. You get to my age, and it's the opposite. I don't even want a plant in my house."
So even if things are on the mend for Dorinda and John, it doesn't seem like wedding bells are in their future.
But her real focus on 'RHONY' has been her renovations on Blue Stone Manor.
Maybe it's the potential relationship woes in Dorinda's life, but her efforts right now seem to be dedicated to the renovations on her home, which has a name by the way, so you know it's extra fancy. Blue Stone Manor suffered $1 million worth of damage when a pipe burst and Dorinda has been busy working to get the 11,000-square foot mansion up to snuff. If that doesn't take her mind off the dating game, then nothing will.
Watch The Real Housewives of New York on Thursdays at 9 p.m. ET on Bravo