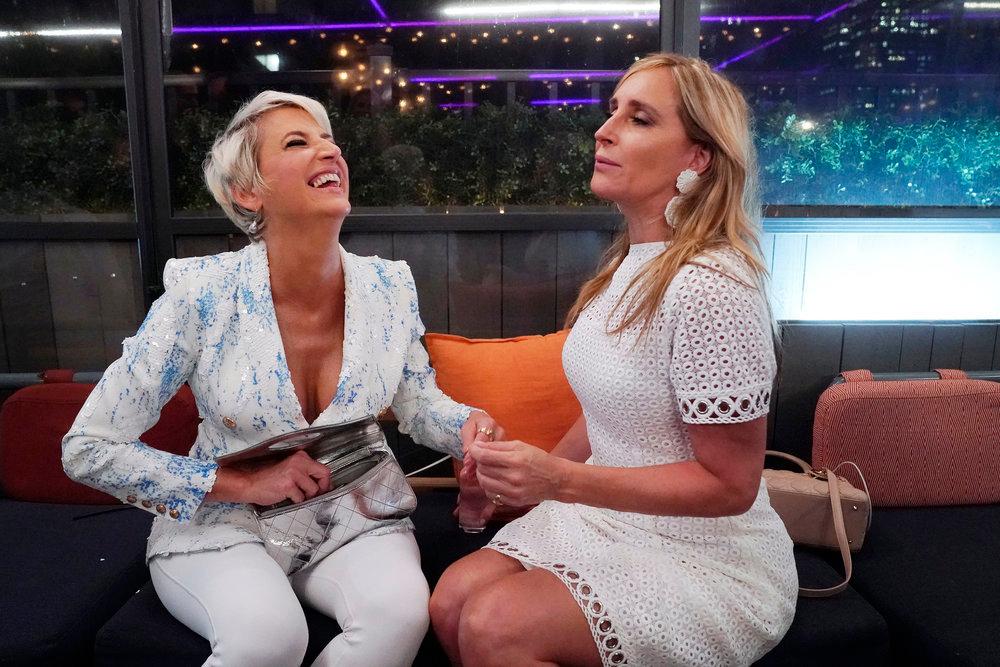 Dorinda Medley Had Multiple Husbands Before 'The Real Housewives of New York'
She might not have become an official "housewife" until Season 7 of The Real Housewives of New York, but Dorinda Medley is now considered an OG in the eyes of plenty of fans. For those who might be wondering about her, however, there may be a question of how she got on the show in the first place and who Dorinda was married to.
Because even if you are divorced, your ticket to a Real Housewives show is a current or previous marriage to some kind of bigwig.
Article continues below advertisement