Barbara Kavovit Will Not Be Bringing Her Self Tanner to Season 12 of 'RHONY'
What Happened to Barbara from 'RHONY'? The construction manager was a cast member in Season 11, but she won't be making a return in Season 12.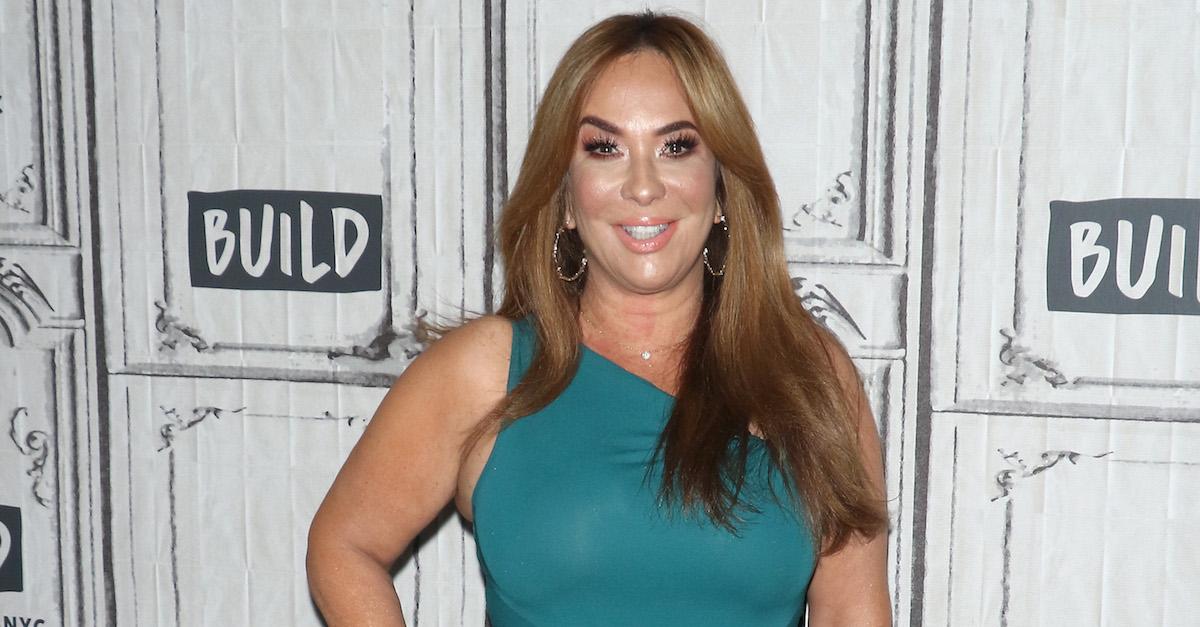 While Season 11 of Bravo's The Real Housewives of New York City gave us sober Luann de Lesseps, the epic Hamptons clambake, and Tinsley's breakdown at the circus, it also introduced us to new cast member Barbara Kavovit. The Evergreen construction company owner began her Housewives career in full force — she was Luann's support system, and she shared a kiss with Bethenny Frankel early on.
Article continues below advertisement
But, as the season went on, Barbara faded away into the background. She hid in her room when the women were on a trip to Miami, and her presence was only known when they found streaks from her self tanner throughout the home. When asked by her castmates why she wasn't opening up, she said that she was having a hard time fitting in.
What happened to Barbara from RHONY? Find out if the DIY expert will return to the series ahead of the premiere, and to learn what she's been up to since Season 11 filming wrapped.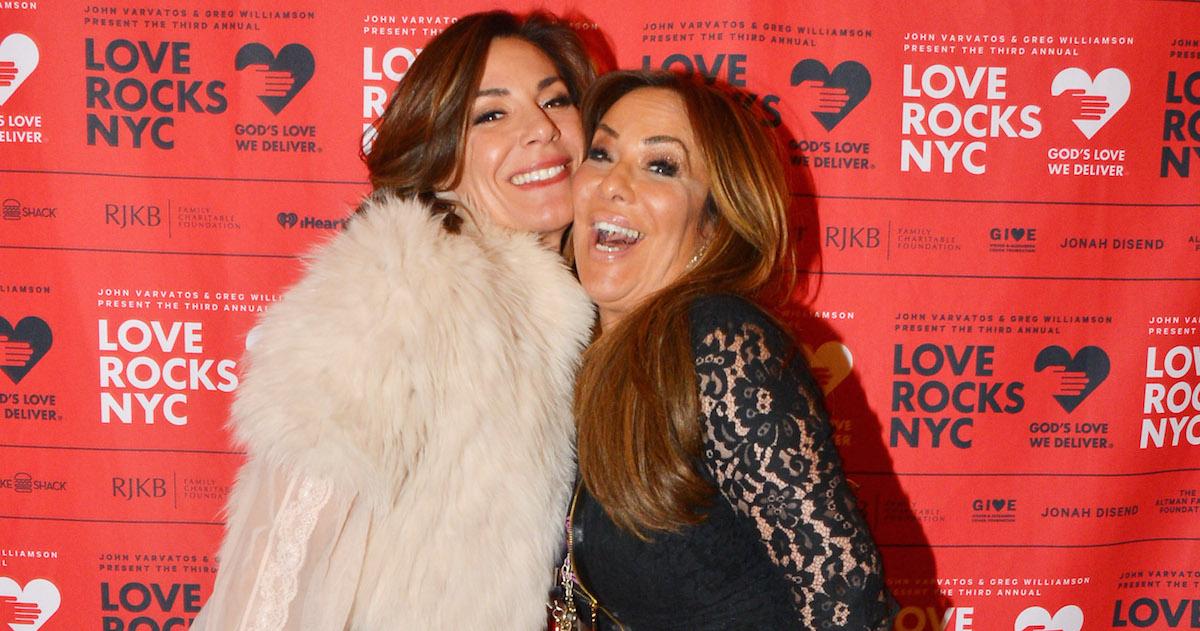 Article continues below advertisement
What happened to Barbara from 'RHONY'?
Though Barbara's friendship with Luann gave her a key spot on Season 11 of the reality series, by the end of the season, it seemed like none of the women wanted her to return. When the housewives were on vacation in Miami, O.G. Ramona Singer rolled her eyes at the prospect of Barbara going out with her (and let's not forget how Ramona tried to give Barbara a makeover).
That's why it wasn't too surprising that Barbara was left out of holding a golden apple for Season 12.
In the summer of 2019, Barbara told an Instagram commenter that she would likely not be returning for Season 12, according to CheatSheet. It was also reported around that time that her Hamptons home, which was featured on RHONY, was close to getting foreclosed on. The former reality star allegedly owed $2.4 million on the house.
In a statement to Page Six in June of 2019, Barbara confirmed her financial struggles.
Article continues below advertisement
"Part of being an entrepreneur means that business and life can sometimes take unexpected turns. In 2015, I filed for personal bankruptcy protection which has been discharged, and am currently in settlement discussions with Deutsche Bank, with every expectation this will be concluded soon," she said in a statement.
While Barbara may have been down recently, she certainly shouldn't have been counted out. Her construction company has taken on an incredibly important project.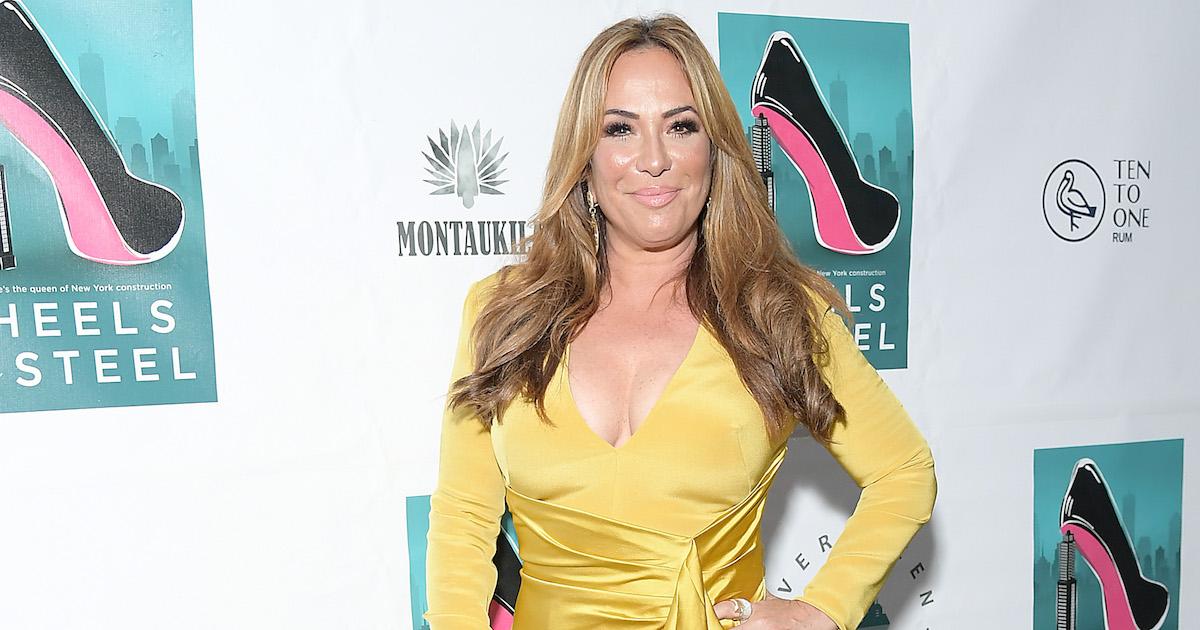 Article continues below advertisement
What is Barbara Kavovit doing now?
Barbara might not be a cast member on RHONY anymore, but her construction company just took on an incredibly high profile job. Evergreen Construction is leading the charge on demolishing and renovating convicted rapist Harvey Weinstein's old New York City office building.
When the 54-year-old announced that her company was in charge of the work in March of 2020, she noted that 20 percent of her team would be comprised of women.
"I was afforded this opportunity to show that I am an expert. I can do what everyone else does, and I believe I do it better," she exclusively told The Hollywood Reporter at the time. "Even though drawings were laid out, I was not shy about immediately telling them that I could save two weeks and $50,000."
Barbara also explained that she wanted to take on the project for women everywhere.
Article continues below advertisement
"Demolition is crucial for starting over, and we are taking this down to the bones. When I walk in here, I can feel the emotional ghosts. There were such brave women who stood up in that courtroom and faced Harvey," she said. "As we rip out the studs and use the sledgehammers to tear down the walls, I feel like I am doing it for them."
The Real Housewives of New York airs on Thursdays at 9 p.m. ET on Bravo.