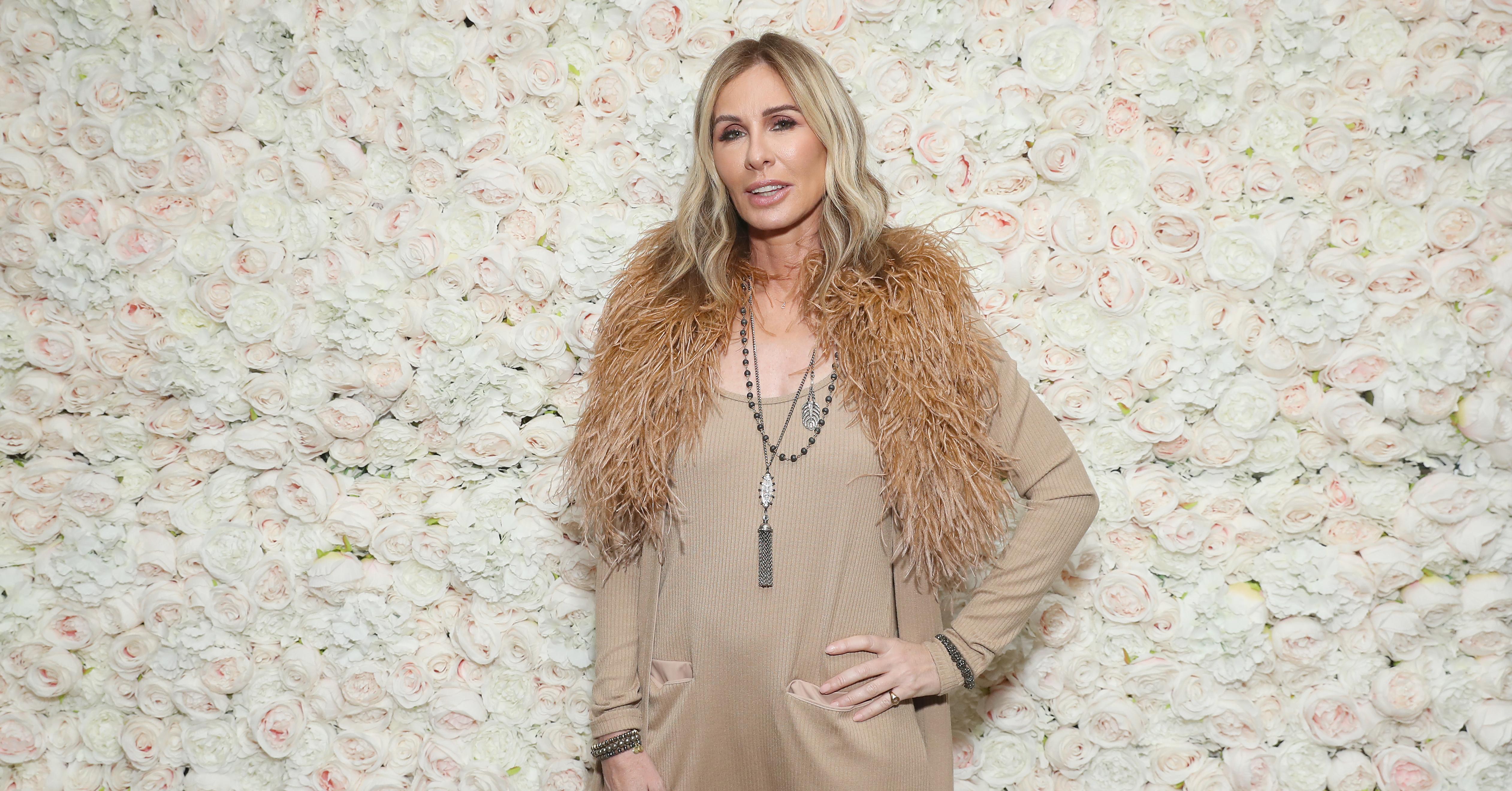 Carole Radziwill Has Been Busy Since Leaving 'RHONY'
Season 12 of Real Housewives of New York City airs without one of the show's previously iconic cast members: Carole Radziwill.
Even though the former Housewife left the show in 2018 after its 10th season, Carole's absence is still felt. Let's not forget she left on rocky terms with more than one castmate and was threw some subtle shade in interviews post-departure.
But why did Carole leave RHONY, and where is she now?
Article continues below advertisement
Carole Radziwill said she left 'Real Housewives of New York' to pursue other projects.
When Carole made the official announcement that she was leaving the show back in 2018, she declared that it had less to do with on-screen drama and more to do with her desire to pursue other projects closer to her journalism background.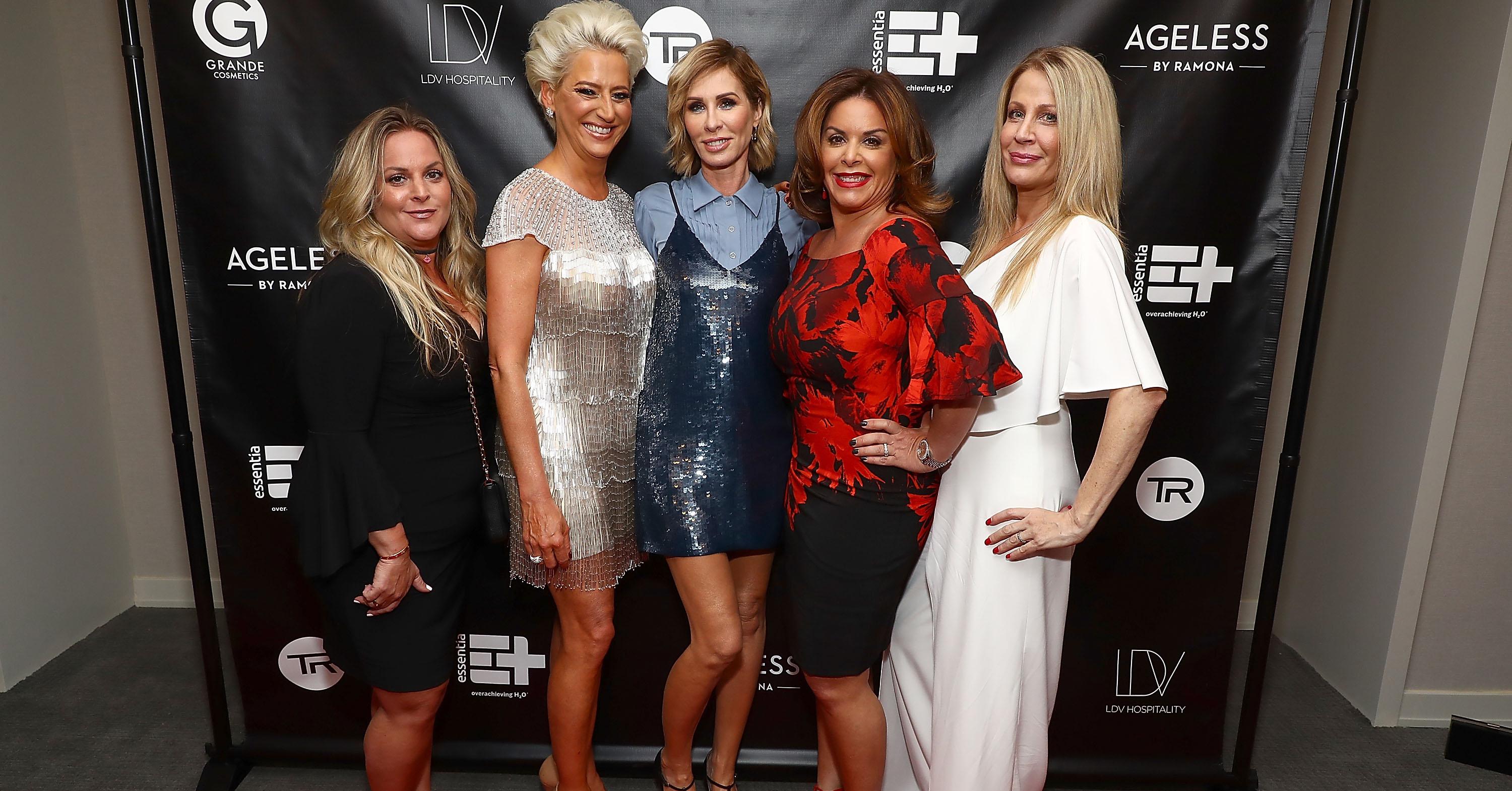 Article continues below advertisement
"I have decided to return to what I do best — journalism and producing," her statement read, according to Bravo. "I am sure this does not come as a surprise to any of the viewers, all of whom have been supportive, encouraging, and kind. My original curiosity about reality television has waned over the years and I am focusing on TV and writing projects that better suit my more steady temperament... I will remember this entire experience with delight, humor, and a veracious accuracy. Next."
Before joining RHONY, Carole worked as an international war correspondent, reporting internationally on the Thai-Cambodian border, what was happening in Israel during the Persian Gulf War in 1991, and was stationed in the 101st Airborne Division in Kandahar during the U.S.'s war in Afghanistan.
Article continues below advertisement
Carole's decision to leave after six years seemed to bother her little, admitting months after her departure that there wasn't really anything about the show she was reminiscing about.
"I had a lot of fun during the season... I'm so happy to be free of that for now so I'm not really missing anything," she told OK! in September of that year.
Article continues below advertisement
Some thought it had to do with her on-screen feud with Bethenny Frankel.
For those who don't remember, Season 10 of RHONY (and Carole's last season), featured a lot of tension between former friends Carole and Bethenny. No one really understood why the pair were fighting, or why a previously strong friendship turned sour so fast.
Apparently, before the season began filming, Carole had spent her summer in Los Angeles, comforting her friend who had recently lost her husband.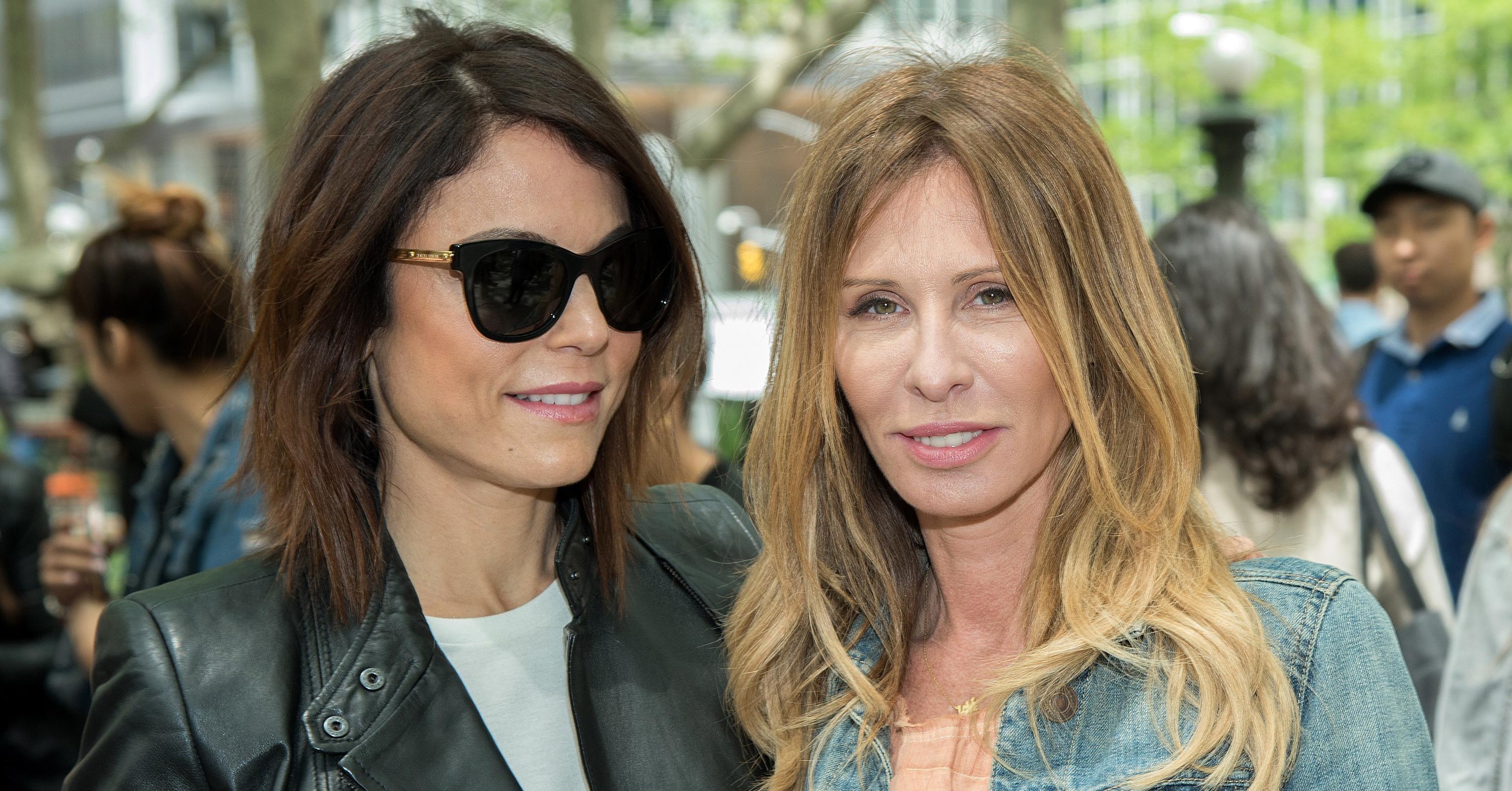 Article continues below advertisement
As a widow herself, Carole understood her friend's struggle and spent most of her time supporting her during her downtime between seasons.
But this made Bethenny feel left out, claiming that Carole was being "cold" to her. This is what ultimately led to the end of their friendship, as Carole noted that she needed the space to help her grieving friend, and Bethenny couldn't respect that.
Where is Carole from 'RHONY' now?
Since her departure from the show, Carole has been busy. In 2019, she revealed that she was working on a scripted comedy series, potentially inspired by her time on the reality show, with plans to develop a separate true crime show also in the works.
But that's not all. Carole was also said to be working on another book and talked with WWD of other potential projects she was hoping to pursue.
Clearly, Carole has been making use of her time off-camera well.