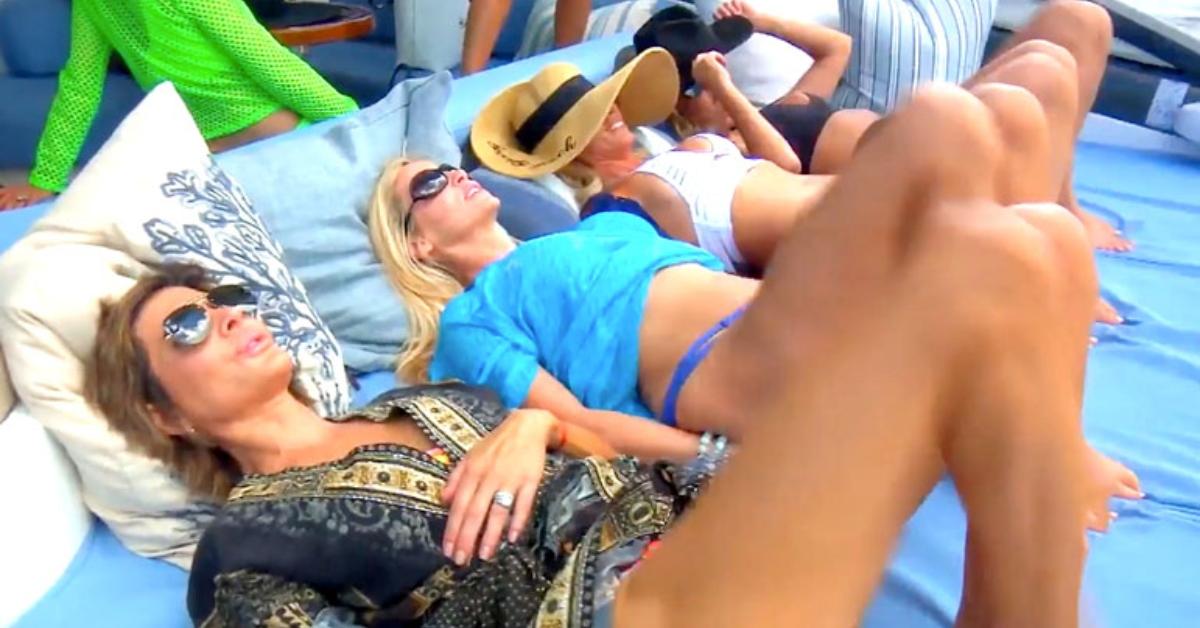 Seriously, Who Pays for the Lavish Vacations on 'Real Housewives'? — Not the Ladies!
If you're familiar with the Real Housewives franchise, than you know that each season the castmates embark on a luxurious vacation, which usually involves drunken catfights, screaming matching, and loads of drama.
Seriously, for any fan, it is the highlight of the season! We love watching every cast member confront their "enemy" on the show and trash-talk and sometimes throw punches until they are separated by security.
Article continues below advertisement
When these ladies agree to go on a vacation with their fellow castmates, even the ones they don't like, are they actually spending their own money?
So, who pays for these expensive Real Housewives trips?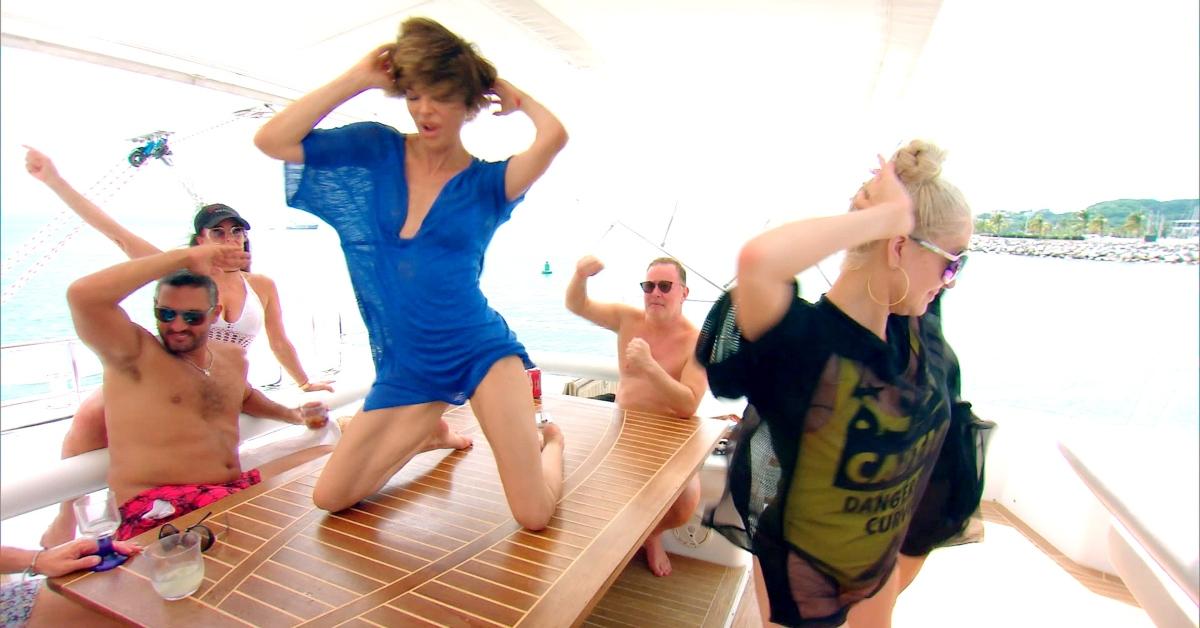 Article continues below advertisement
Seriously, who pays for these 'Real Housewives' trips? The ladies aren't footing the bill.
Last November, producer Andy Cohen spoke with Ok! Magazine about who coughs up the cash for these getaways. "We do," he told the outlet. "Frankly, we do yeah but you know it depends on the vacation actually."
He continued, saying, "There have been some that have been generated by us and there have been some that have been generated by them. The women take the planning of the vacation really seriously and so it's a case by case but we have paid for them, yes."
And, if the show is not paying for the ladies' lavish vacay, than neither are the women! Former Real Housewives star Alex McCord previously explained on Rumor Fix how the producers foot the bill. "Typically if a trip is happening by the show, and it's not season one, it is put together by the producers," she said.
Article continues below advertisement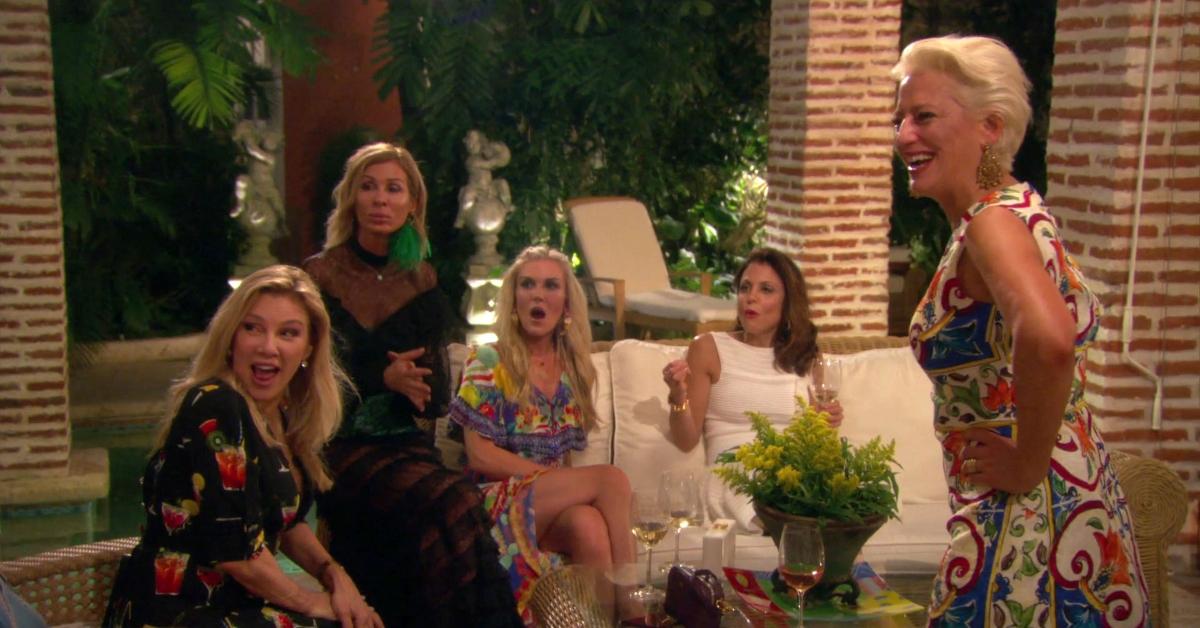 Alex revealed that when a trip was out of Bravo's budget, than the women did not spend their own finances. When the Real Housewives of New York cast went to London in 2012, the women paid for the trip because it was over the network's budget. But, when the ladies went shopping in the metropolitan city, they did not buy anything since production would not pay for it. "No New Yorker is going to buy anything in London because the prices are ridiculous," Alex said.
Article continues below advertisement
One staple that RHONY fans will miss this season is the OG housewife Bethenny Frankel.
Why is Bethenny Frankel not on this season of 'RHONY'?
Unfortunately, for RHONY fans, the beloved Bethenny will not be back for Season 12 of the Bravo series. "It's time to move on and focus on my daughter, my philanthropy and my production partnership with Mark Burnett, producing and starring in shows which represent a shift in the conversation for women. With the changes in modern culture, I want to highlight the strength, confidence and unstoppable power that women have," the Skinny Girl entrepreneur told Variety in a statement.
Article continues below advertisement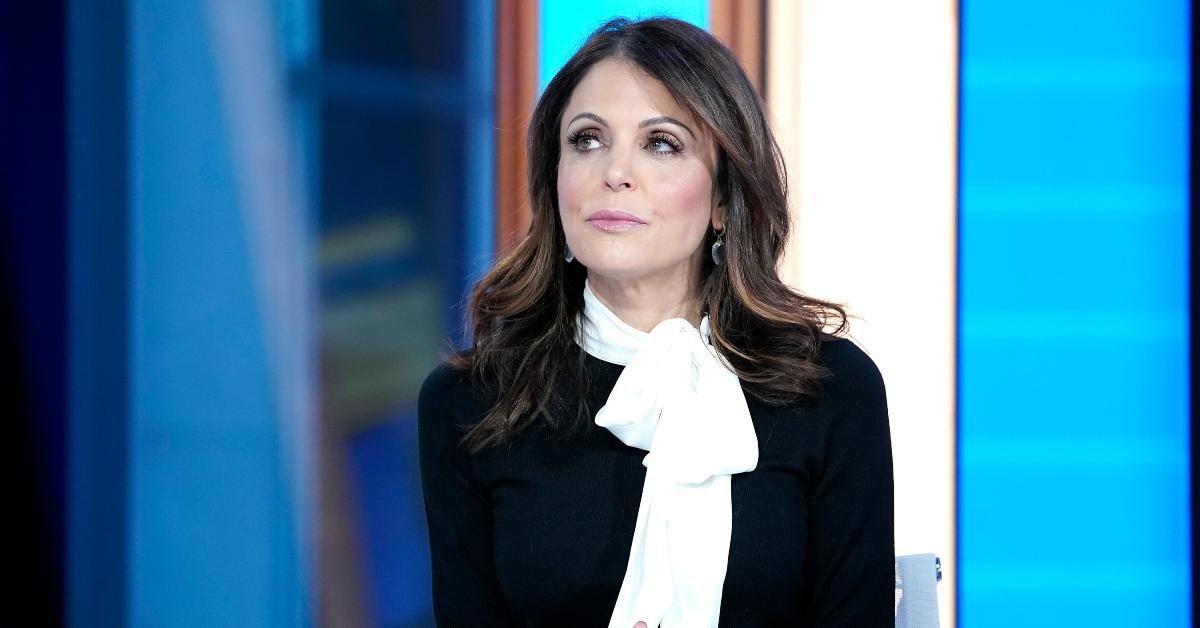 She added, "My experience at Bravo has been an incredibly magical ride. I am so grateful to them for highlighting my entrepreneurialism and allowing me to pave the way for many women to achieve their goals. I am excited for my future. The best is yet to come."
But, this isn't the first time the reality star's castmates or fans had to say goodbye to Bethenny. In 2010, she walked away during the show's fourth season due to personal reasons. So, though our favorite housewife is not on this season, hopefully it's not goodbye forever. And hopefully the ladies can drown their sorrows in a few beachside Mai Tais this season.