Dorinda Medley on What's Been "Terrible" About Dating Again (EXCLUSIVE)
Dorinda Medley and John Mahdessian split Since then, has Dorinda been dating anyone? The 'Real Housewives' star opened up about loving herself and loving the single life.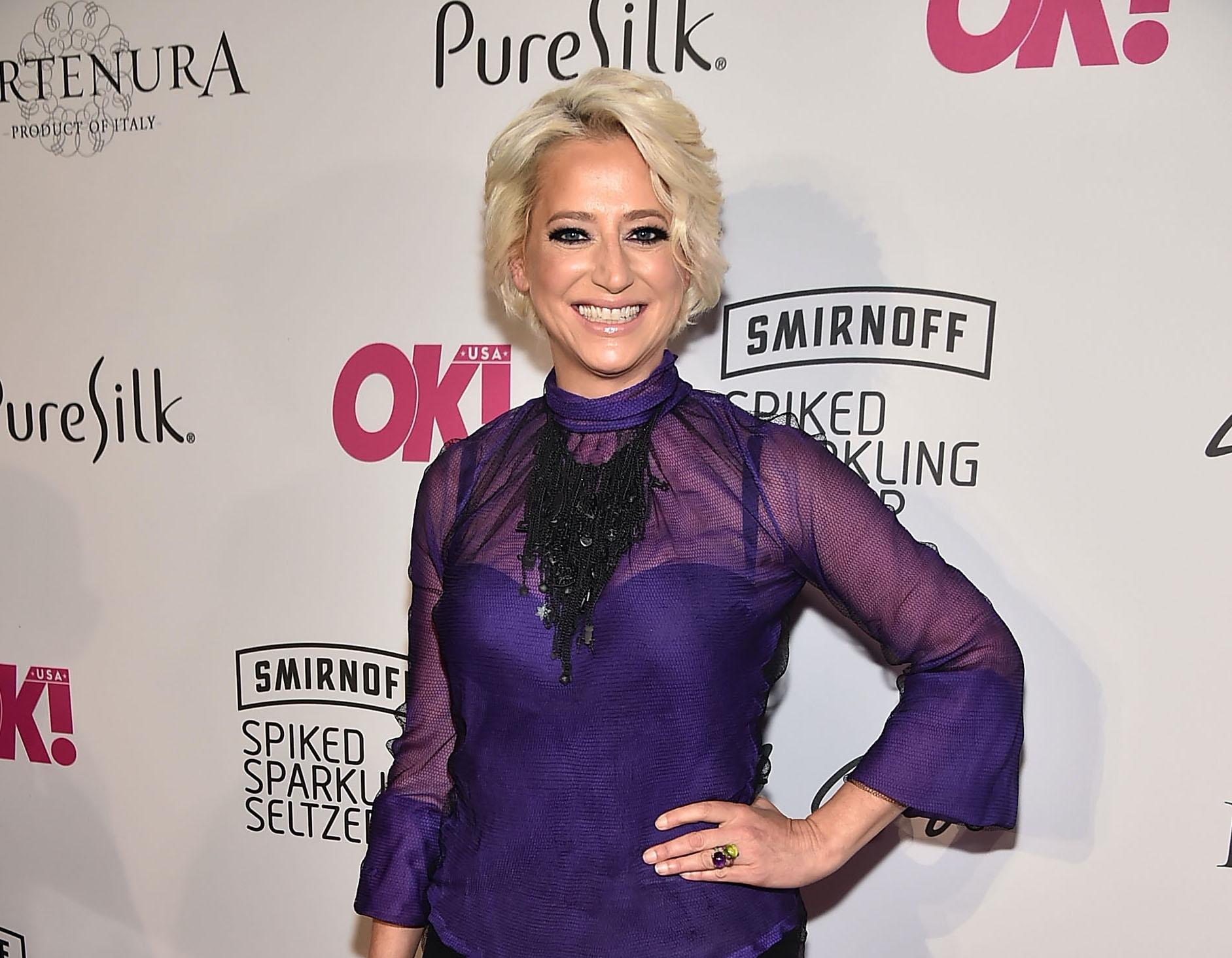 One of the juiciest parts about any franchise in The Real Housewives cannon is who the women are dating. We've seen breakups, make-ups, and so many vow renewals over the course of the 15+ years that Bravo has showcased different women from around the country to be "real housewives."
Article continues below advertisement
On The Real Housewives of New York City, Dorinda Medley has shown viewers glimpses into her life with her boyfriend, John Mahdessian.
Following the death of her husband, Richard Medley, Dorinda began dating the dry clean businessman. While not always super enthused with his antics, Dorinda stuck by his side for years. She defended him to her friends, and expressed how she really did care for him, no matter what the others had to say.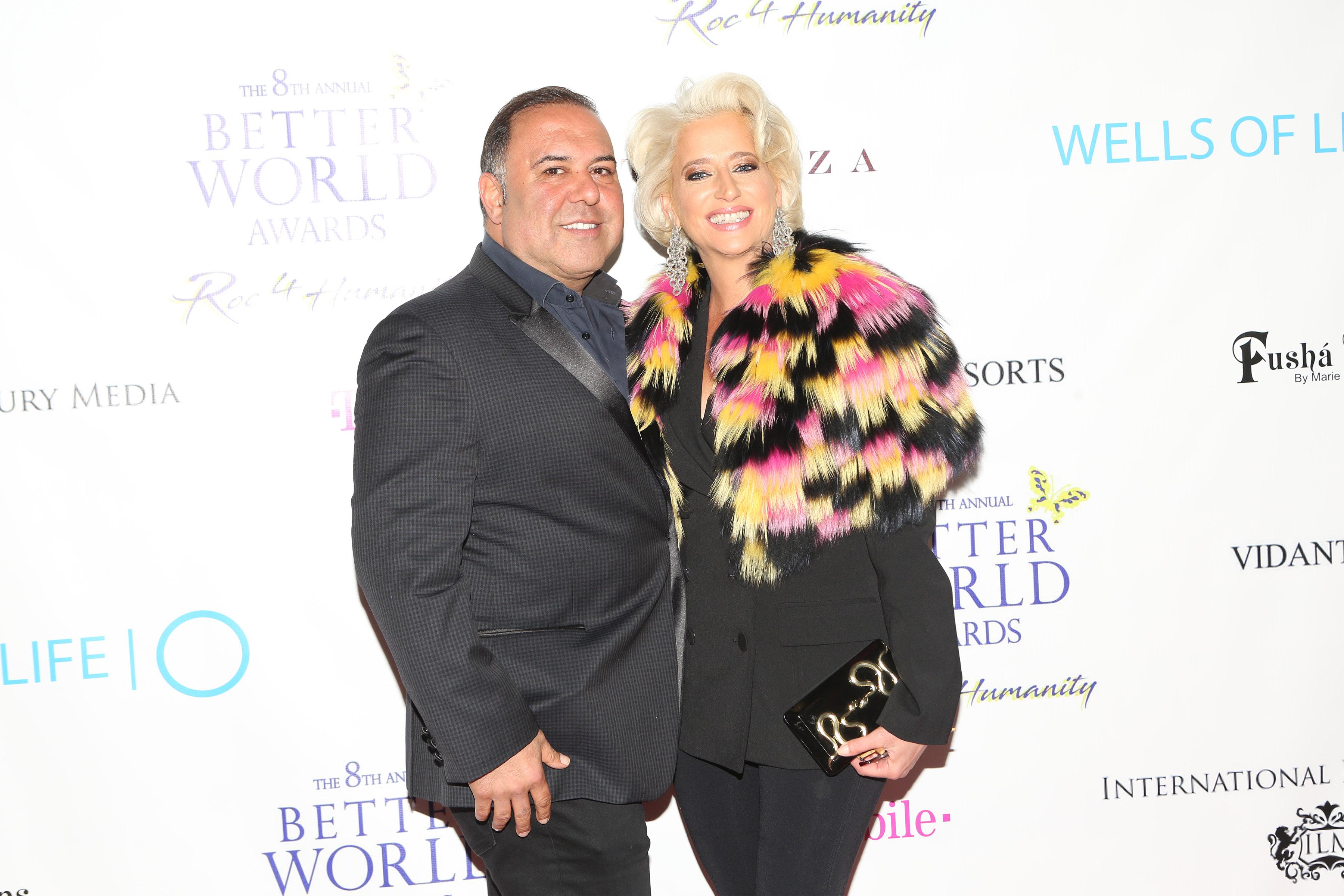 Article continues below advertisement
In Season 12, Dorinda revealed that she had ended her romance with John after about seven years of dating. Who is Dorinda Medley dating? The Make It Nice author confirmed her relationship status exclusively to Distractify.
Dorinda Medley confirmed her split from John Mahdessian on Season 12 of 'RHONY'.
After months of speculation, Dorinda broke the news about her breakup on a Season 12 episode of RHONY.
"The breakup with John is sad. I mean, it's terrible, but I also know that I have to do what's best for me now. And I've realized that my expectation levels have grown...This is what I want now. This is what I need. And I need to find the right partner that's willing to be engaged in that. And I don't think that's bad. I think that's honesty."
Article continues below advertisement
She continued to dish out the details on her breakup in a YouTube video posted in May of 2020 in response to the episode. She explained, "Things are changing...I'm changing. I'm in a different place. I'm very vulnerable. I don't know what my life is gonna be like, and those are the conversations we're having...And we realized things are changing."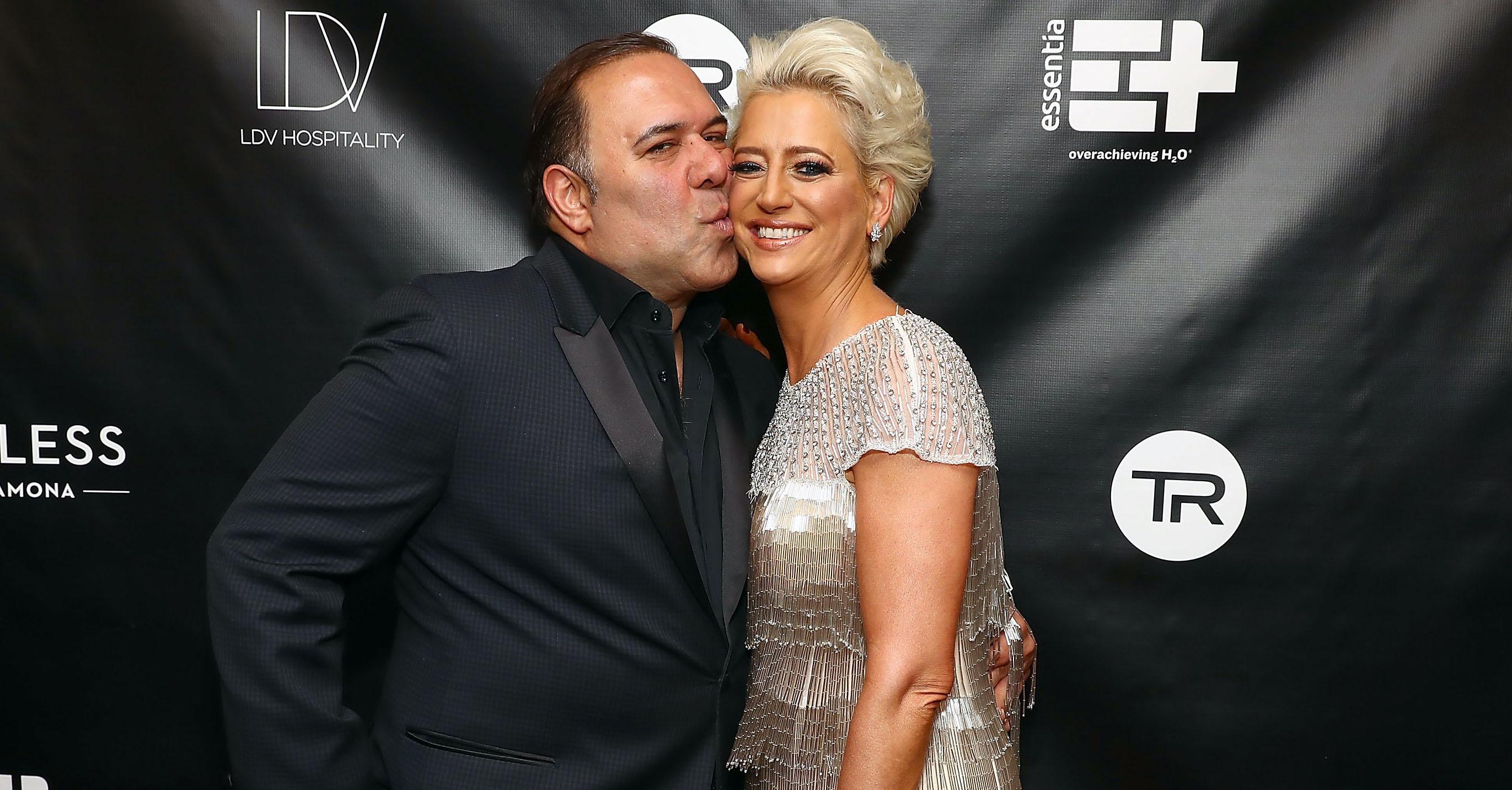 Article continues below advertisement
Though things are over between her and the Madame Paulette owner, they're still on good terms.
"I love John and I'll always love John. There's no big fight," she said on RHONY.
John would always have a seat at her table.
"We love each other. I'm just doing a little reset," Dorinda confessed.
For now, Dorinda is living the single life.
Since her split from John, Dorinda has been enjoying the single life — though she did tell Distractify that it took her some time to get over him before she felt ready to date.
"It took me a while after John..." Dorinda shared about dealing with the breakup. "[It] was quite a long relationship, and it took me a while to unwind that. I couldn't just jump right in, because I definitely lead with my heart on those things. It takes me a long time to get attached, but then I really attach. I'm like a snail."
Article continues below advertisement
Of course, once Dorinda did feel like she was ready to get back out on the dating scene, the pandemic began.
"Unfortunately, COVID hit," the RHONY star shared about her relationship status. "It's been terrible."
But, now that the end of the pandemic is in sight and she's no longer filming the show, Dorinda is starting to focus on dating again.
"I'm putting everybody on the case," she joked about getting her friends to set her up.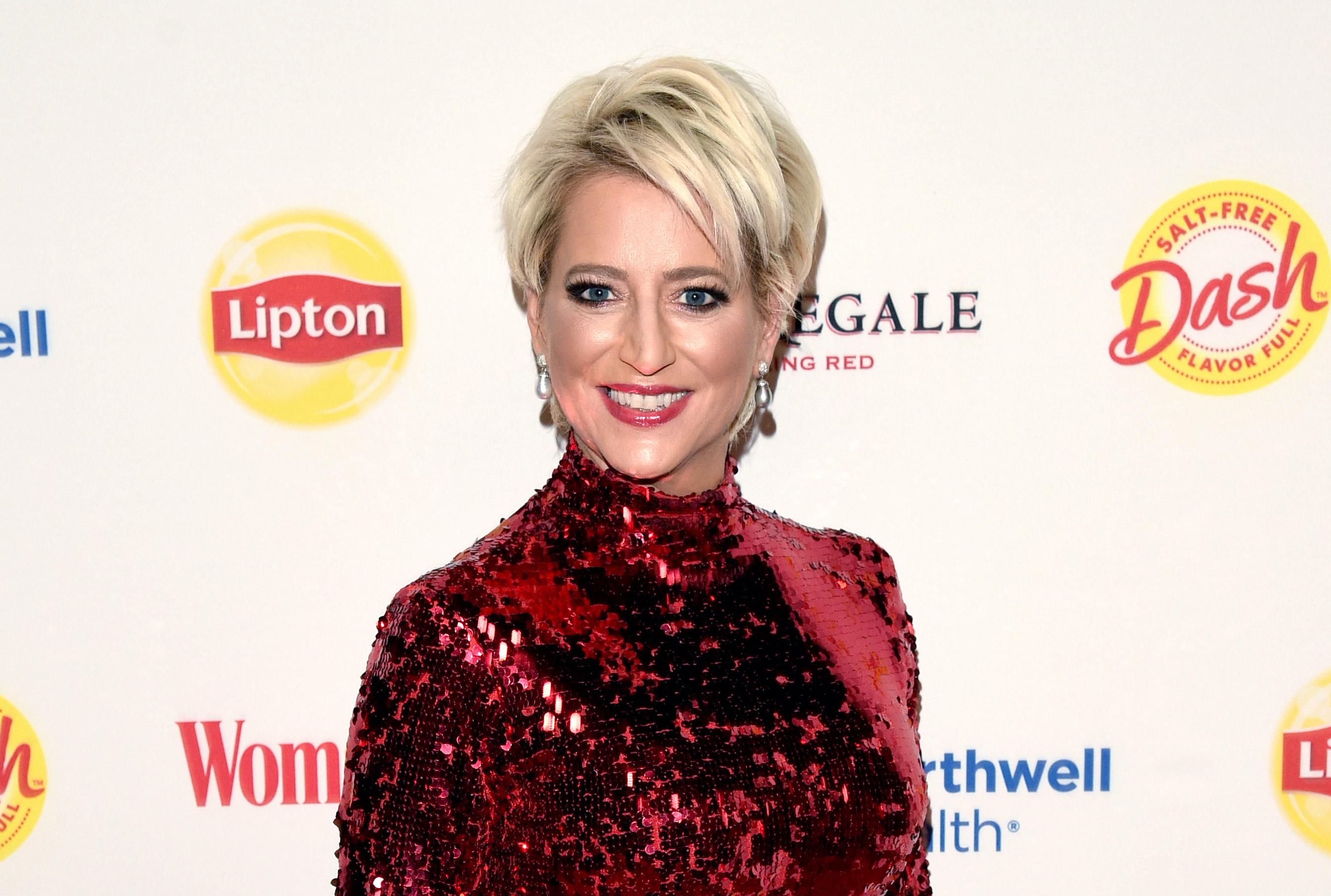 Article continues below advertisement
Though she has been married twice before, she has no interest now.
Dorinda was married to Ralph Lynch for 10 years. With Ralph, she had her daughter, Hannah. She then married Richard Medley. He sadly passed away from liver failure in 2011. Though she has been a wife before, she expressed on the show, "Past a certain age, people should not be allowed to be married. It's for the young. They have tolerance, they have dreams, they want babies. You get to my age, and it's the opposite. I don't even want a plant in my house."
Perhaps these feelings were the first cracks in her relationship with John who later expressed that he was hurt by the comments. Throughout all the loves of her life and her breakup with John, Dorinda told People that she's learned a lot about herself.
Article continues below advertisement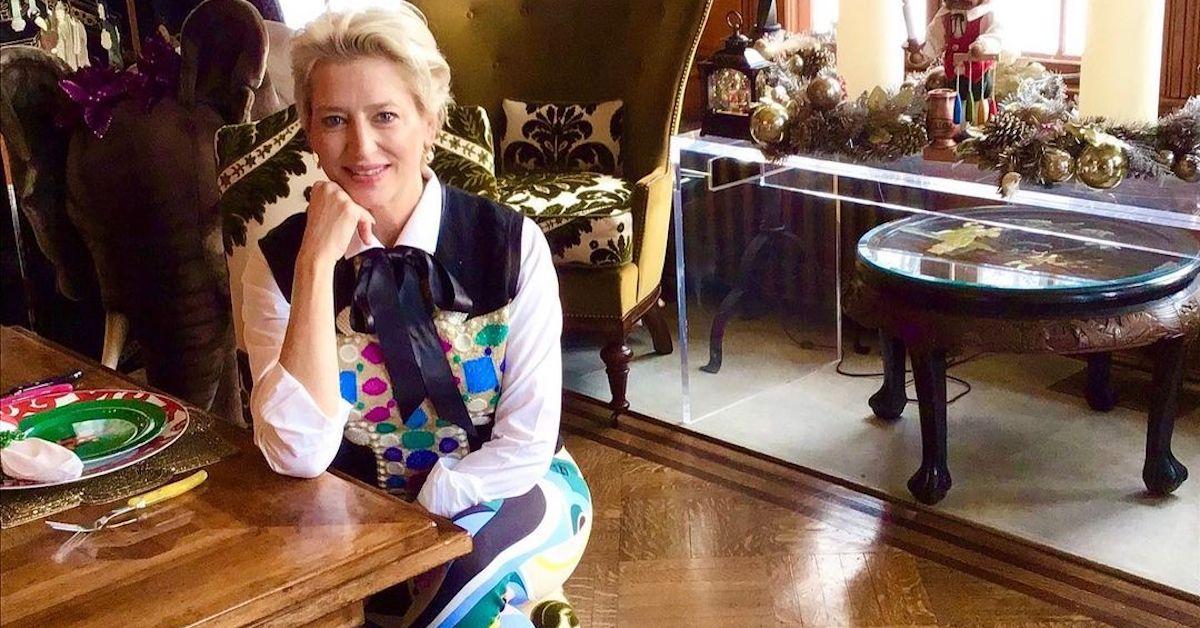 "I feel very happy with who I am, how I am, and where I am in life now," she insisted. "I'm a really great me now. I'm sort of in a really good, empowered place, and I can run myself emotionally, financially, physically, and spiritually. What comes of that, we'll see!"
You can catch up on RHONY on Hulu, and you can read Dorinda's book, Make It Nice, starting on Aug. 17, 2021.
Reporting by: Shannon Raphael