Bethenny Frankel's Fiancé Paul Bernon Is Worth Millions
Former 'RHONY' star Bethenny Frankel looks to have gotten engaged to Paul Bernon in 2021. What is her fiancé's net worth? Details inside!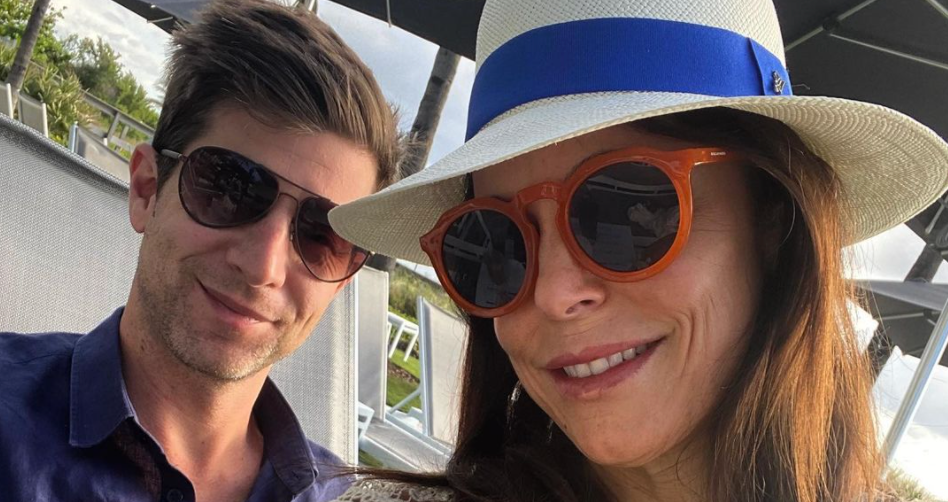 Congrats are in order for Bethenny Frankel, who recently got engaged to Paul Bernon. The Real Housewives of New York star was spotted on vacation in March 2021 with a huge rock on her finger. According to Fox Business, the ring has a total of eight-to-10 carats and is worth around $1 million.
Having recently finalized her divorce from Jason Hoppy, Bethenny hasn't announced the news that she's engaged herself, but that rock isn't keeping any secrets.
Article continues below advertisement
Bethenny and Paul have been dating since 2018. Even though there was a brief breakup back in 2020, the two obviously found a way to make things work. And since Paul dropped a fortune on this ring, it's clear he makes a lot of money. So, what is Paul Bernon's net worth?
What is Paul's net worth?
While Paul is able to make his own money now, it looks like he also grew up with a lot of it. His father, Alan J. Bernon, is a founding partner of Garelick Farms. The business has been bought and sold a few times over the years, but Paul's dad sold it in the '90s in a deal that was worth close to $300 million.
Article continues below advertisement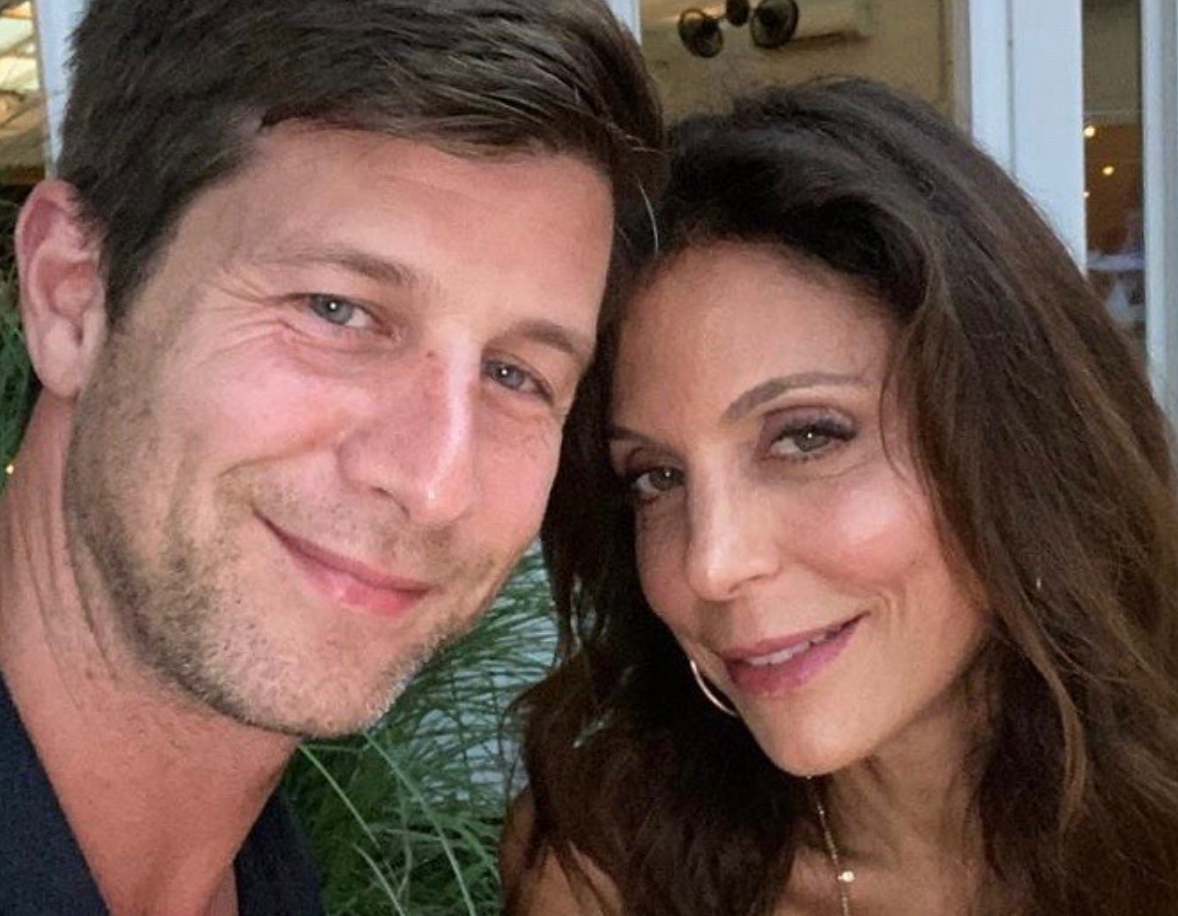 On top of that, Paul is a film producer with a number of big pictures under his belt thanks to his company Burn Later Productions, and has been producing films since 2010. He's even gotten to work with some big stars like Olivia Wilde, Anna Kendrick, and Jake Johnson. But he also works in real estate and is a principal of Rubicon Real Estate, LLC.
Because of all his success in his different pursuits, Paul's got a pretty high net worth. Right now, it's estimated to be anywhere from $10 to $20 million.
Article continues below advertisement
Bethenny says her daughter loves Paul.
Bethenny has been married before and was still legally married up until January 2021. She married businessman Jason Hoppy in 2010, but then filed for divorce in early 2013, according to Page Six. The two have a daughter together named Bryn, who was also on the Florida vacation where Bethenny's engagement ring was first spotted.
Bethenny was open about the relationship between Paul and Bryn in an interview with Andy Cohen on Watch What Happens Live from 2019. Not only do they get along well enough to travel together, but Bethenny also said Bryn loves Paul. "Bryn knows him and loves him," she shared. "They're very, very similar people."
Article continues below advertisement
In that same interview, Bethenny said she thought the custody battles between Jason and her would be over soon.
The two of them have been back and forth in court due to custody issues, financial issues, and harassment charges. Bethenny took out a restraining order against Jason in 2017 that lasted for six months.
According to TMZ, the restraining order was taken out after Jason reportedly threatened her saying, "I will destroy you" at Bryn's school.
We hope she's found true love and joy with Paul these days.