Who Are Brynn Whitfield's Parents? What To Know About the 'RHONY' Star's Family Life
Who are Brynn Whitfield parents? Here are all of the known details about the 'RHONY' star's family, including what her ethnicity is.
Article continues below advertisement
Fans want to know as much about her as possible. Who are her parents? What is her ethnicity? Here is a look into the reality TV star's family life.
Who are Brynn Whitfield's parents?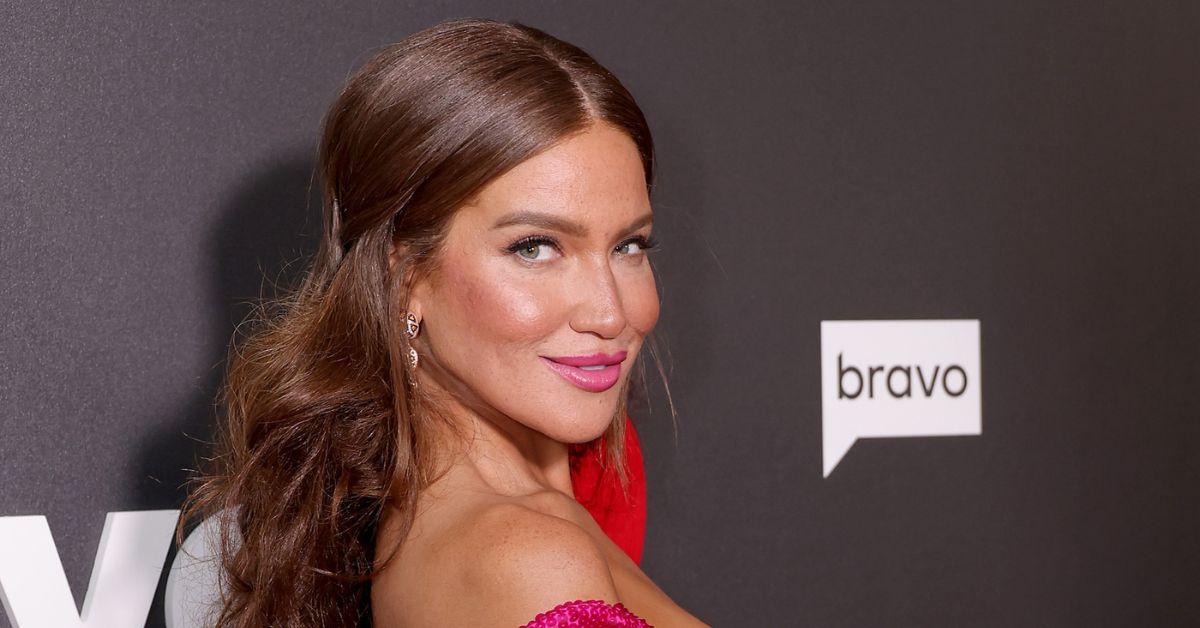 Article continues below advertisement
Before her time on RHONY, Brynn had not spoken about her parents on social media or the show, so there was no public information on who they were or whether she kept in touch with them. However, in an Aug. 13, 2023, episode of the show, Brynn said opened up about her upbringing.
During Season 14, Ep. 5, "Fashionably Absent," Brynn shared in a confessional that she wasn't raised by her parents, who The U.S. Sun reported were Alton Duane Whitfield and Jill Marie Mitchell. Brynn said she lived in the same home with her father, Alton, and mother, Jill, for the first six months.
Article continues below advertisement
Unfortunately, she was separated from her parents after they "got into some trouble" because her dad was "doing all that stuff- and the bad stuff."
The reality TV star seemed to consider her grandmother, Darlene, as her mother. When her grandmother passed away in May of 2021, she referred to her as a mom during her emotional tribute.
Article continues below advertisement
In the caption, she wrote, "Don't call your mom today and only chat for a few obligatory minutes. Stay on the phone for as long as you possibly can, maybe even ask her if you can record the conversation. When you talk, thank her over and over again for being your mom."
Article continues below advertisement
According to Bravo, her grandmother was the one who raised her. The Sun reported that Darlene also raised Brynn's siblings — Daris and Tina.
What is Brynn Whitfield's ethnicity?
Article continues below advertisement
Season 14 of The Real Housewives of New York City is extremely diverse. It even includes the first-ever Indian housewife, Jessel Taank. That being said, Brynn is to be included in the list of diverse stars this season.
The Hollywood Reporter shared her full bio that revealed her ethnicity. It reads, "Originally from a small town in the Midwest, Brynn was raised by her grandmother who taught her invaluable lessons about navigating life, owning her narrative as a bi-racial woman and the true meaning of hard work."
Article continues below advertisement
While she usually wears her hair down and wavy, the fashionista has shared what her natural hair looks like on her social media, which is a curly afro. We Got This Covered reported that she is half Black.
Article continues below advertisement
In Season 14, Ep. 4, "The Most Brynnteresting Girl in the Room," Brynn showed off her natural fro while visiting her hair salon. While talking about her hair with her stylist, Brynn said she was often made fun of for her thick, long hair and that her white grandmother had trouble styling her hair as a child, causing her to send her to Black hair salons eventually.
"My poor grandma didn't know how to figure it out," Brynn said on the show. "I would go to school, and the kids would make fun of me because I went to an all-white school in Indiana."
Article continues below advertisement
Brynn did not have the best childhood.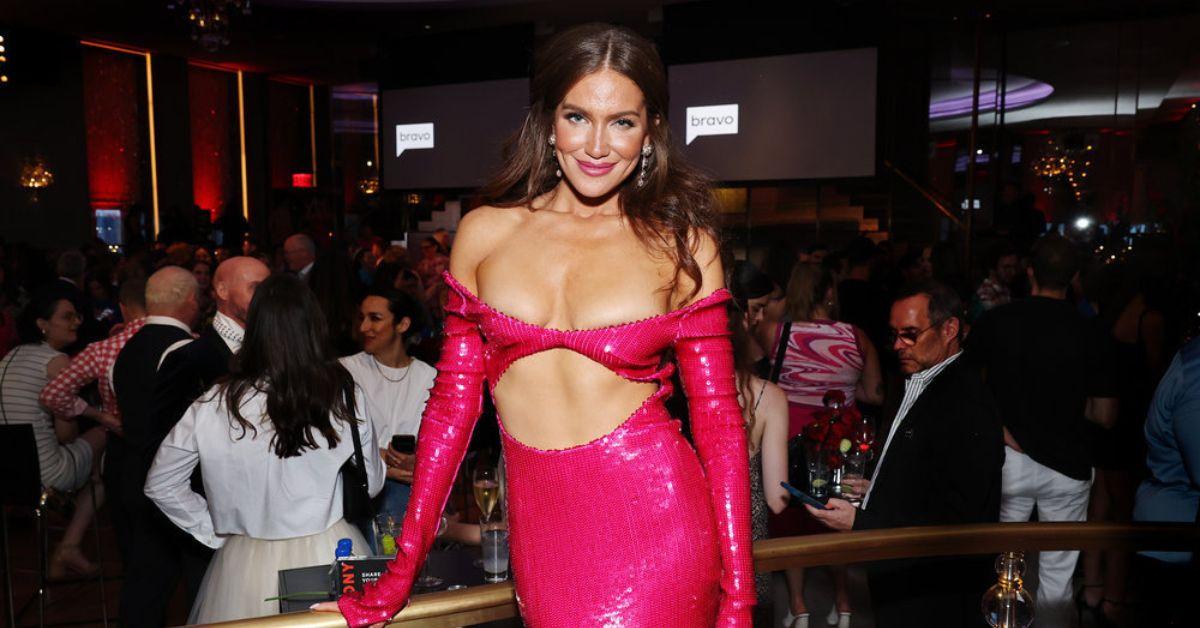 Article continues below advertisement
Being raised by her grandmother instead of her biological parents might have had some negative effects on Brynn going up. Based on her Bravo TV bio, she did not have the best upbringing.
"A communications professional, Brynn is in search of what she really wants out of life and attempting to heal from past hardships. She craves stability and having the kind of family she longed for as a child, however, her fear of commitment and busy schedule jet-setting the world tend to get in the way," it reads.
Article continues below advertisement
While Brynn admitted her rough childhood was due to her parents being out of her life, she didn't share exactly what they did that caused her to be away from them. According to The Sun, both Alton and Jill were in and out of prison during Brynn's childhood on charges such as issuing checks without sufficient funds and credit card fraud.
Alton eventually turned his life around before passing away in 2003, he and Brynn reportedly never had a tight-knit relationship. Brynn also never bonded with her mother, who the outlet reports is still alive.
Article continues below advertisement
"Her mother was young and just couldn't handle [parenting] at the time and wasn't able to give Brynn the life that you should give a child... The circumstances were not good," an anonymous relative explained to The Sun. "I know Jill always loved Brynn, it was just her lifestyle. She just didn't take care of her properly."
Season 14 of RHONY will be a great way for Brynn to open up more about her upbringing and her racial heritage. Maybe she will wear her natural hair more often?
The Real Housewives of New York City airs Sundays at 9 p.m. EST on Bravo and is available to stream on Peacock.