Here's How 'RHONY' Star Brynn Whitfield Amassed an Impressive Net Worth Over the Years
Brynn Whitfield is a lover of fashion and a "trophy wife in training" — but what is her current net worth? Inside the 'RHONY' star's career.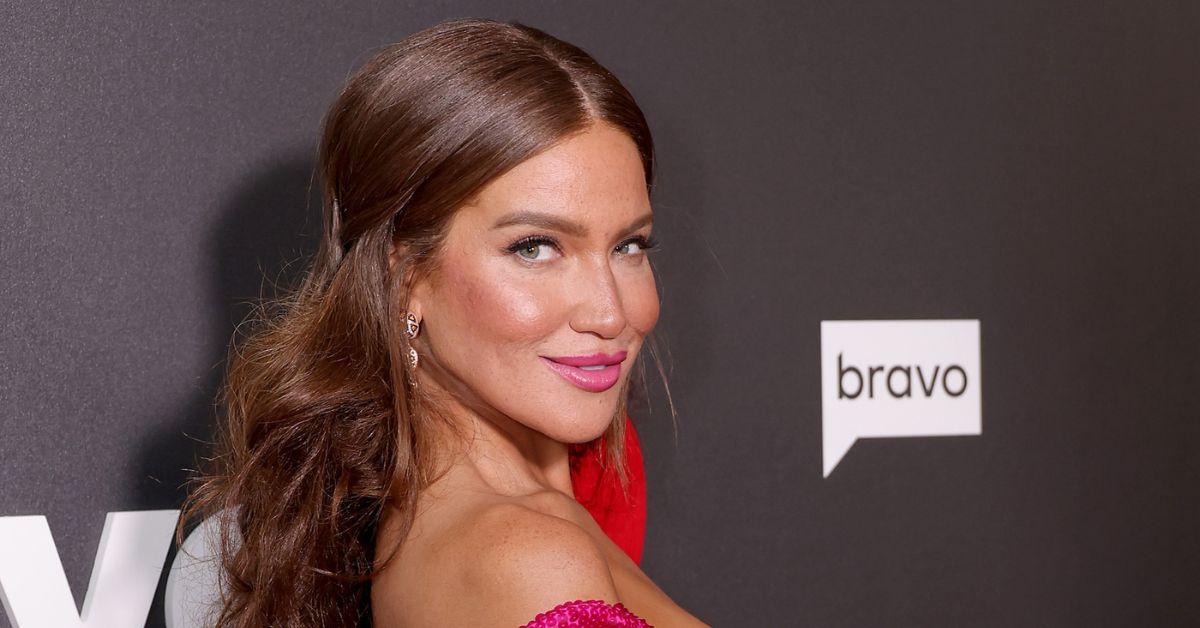 Article continues below advertisement
Residing in the West Village, Brynn is also a lover of hosting dinner parties and apartment gatherings, and refers to herself as a "trophy wife in training." However, with the amount of money she's made over the years, Brynn may not need to be a trophy wife in order to continue living the high life in New York.
What is Brynn Whitfield's net worth?
With her years of work experience in the marketing field, her rumored net worth chimes in at around $3 million. However, Brynn has yet to confirm her official net worth, and as of 2023, no other sources have yet to challenge that net worth amount.
Article continues below advertisement
Brynn Whitfield
Freelance marketing communications consultant
Brynn Whitfield is one of the stars of the rebooted reality show The Real Housewives of New York City.
Birthdate: February 8, 1987
Birthplace: Beverly Hills, Calif.
Birth name: Brynn Whitfield
Education: Purdue University, B.S. Communications, 2004-2008, Attended The George Washington University Graduate School of Political Management in 2007
Article continues below advertisement
It's also important to note that Brynn's rumored net worth his significantly higher than any of her co-stars's net worths. Fellow housewifes Ubah Hassan and Sai De Silva tie for the second highest net worth at $1.5 million, while housewife Lizzy Savetsky has at the lowest net worth at $500,000, which is still extremely impressive.
Brynn previously did a good job keeping her private life hidden from the public eye as compared to her work life. However, she has since begun to use her social media handle @brynn_whitfield mainly to promote The Real Housewives of New York rather than anything involving her freelance work.
Article continues below advertisement
What does Brynn Whitfield do for a living to support her rumored net worth?
Despite the information that is shared by Bravo, Brynn states her official occupation to be a PR marketing brand consultant during her RHONY introduction.
Brynn's first career in public relations was at DRS and Associates, where she served as a public relations account manager from June 2010 to March 2012. Brynn later served as an account director at Murphy O'Brien Public Relations in 2015 and a consulting creative director at Rpr Marketing from August 2019 to November 2020.
As of 2023, outside of her freelance work, Brynn has served as an advisory board member at TongueTry since July 2018, and as an advisory board member at SACRED Yoga since April 2019. Brynn also became a certified yoga trainer in 2019, and shared a photo on social media confirming in the caption that the plan was to "teach privates every now and then."
Watch Brynn on RHONY, premiering July 16, 2023, and airing on Bravo and streaming on Peacock.