Tinsley Mortimer Was a 2000s It Girl Turned 'RHONY' Star — Where Is She Now?
Former socialite turned 'Real Housewives of New York City' star Tinsley Mortimer has led a charmed life. Where is she now?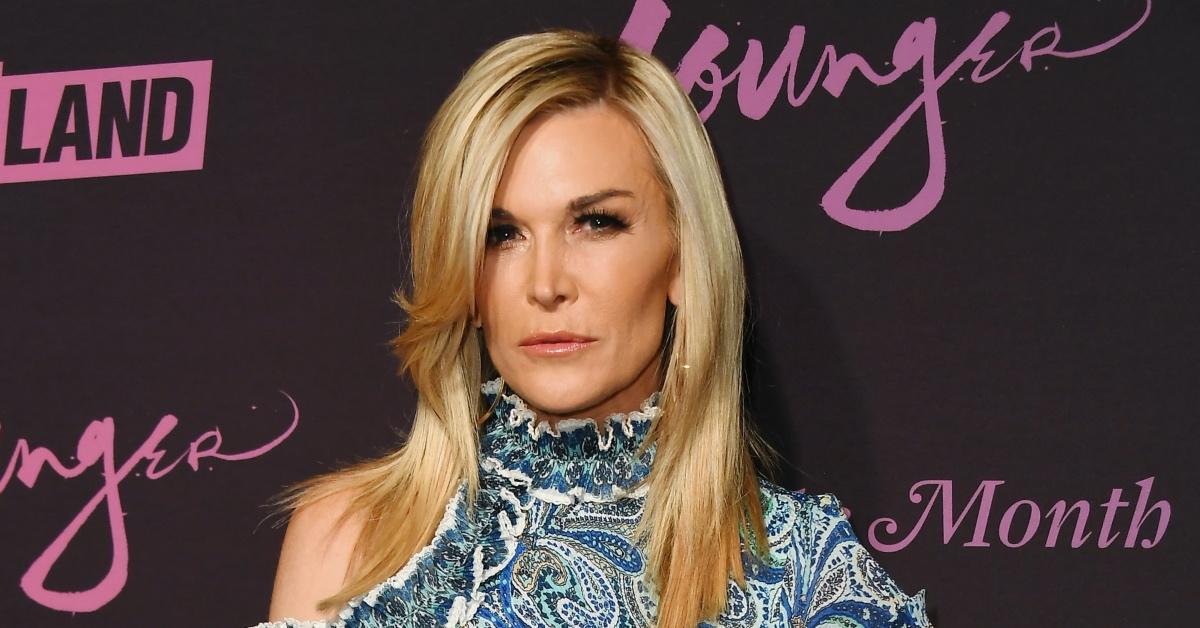 Socialite turned reality television star Tinsley Mortimer is best known to some as a member of the Real Housewives of New York City, but to others, she's still a 2000s It Girl. Although the star moved to Chicago in 2019, she seemingly re-settled in Palm Beach, Fla., in 2021, following her split from her fiancé Scott. Fans are curious about what she's up to now.
Article continues below advertisement
Tinsley's youth is revisited in the Hulu documentary Queenmaker: The Making of an It Girl. Fellow former Park Avenue residents, fans, and everyone in between are curious: Where is Tinsley Mortimer now? Keep reading for the scoop.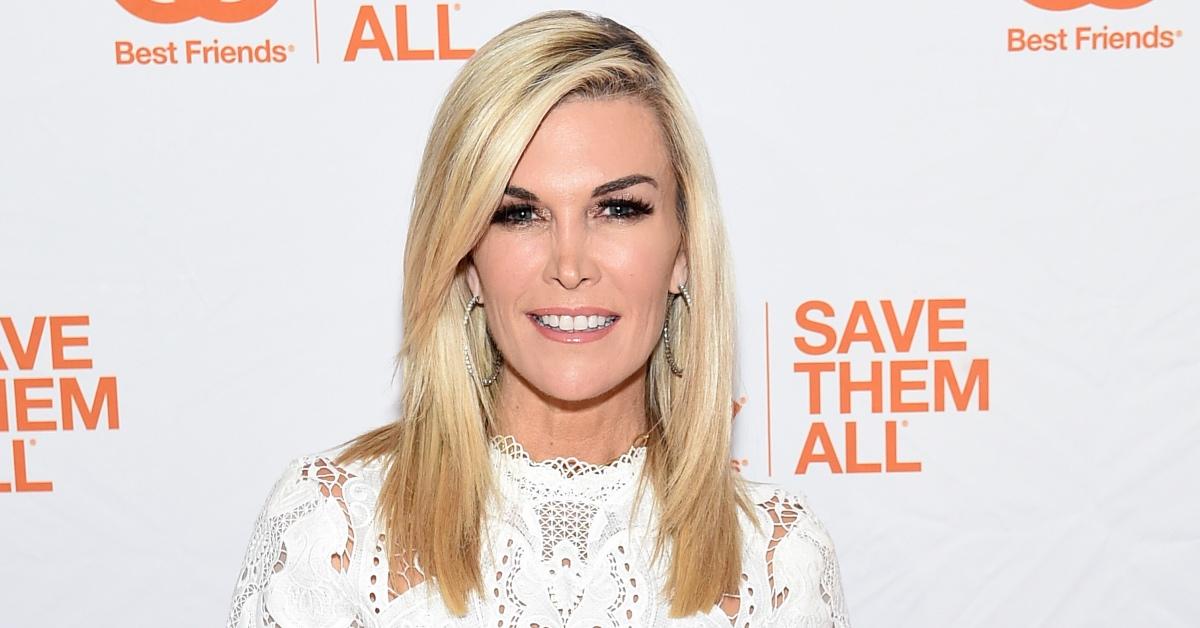 Article continues below advertisement
Where is Tinsley Mortimer now?
After moving several times, Tinsley has settled in Augusta, Ga.
Real Housewives of Beverly Hills cast member Sutton Stracke announced the news on Instagram, snapping a photo of them together and writing, "Guess who I found living in my hometown?" on Nov. 28, 2022. The caption added, "@tinsleymortimer is the perfect match for Augusta! Can't wait to see more of her on my visits home."
Tinsley has been inactive on her social media pages since roughly September of 2022, leading many to wonder why she disappeared from the public eye. In November 2022, Page Six reported that Bravo was trying to court Tinsley back onto TV screens for their new "Legacy" series, which would follow fan-favorite socialites from each Real Housewives franchise.
Article continues below advertisement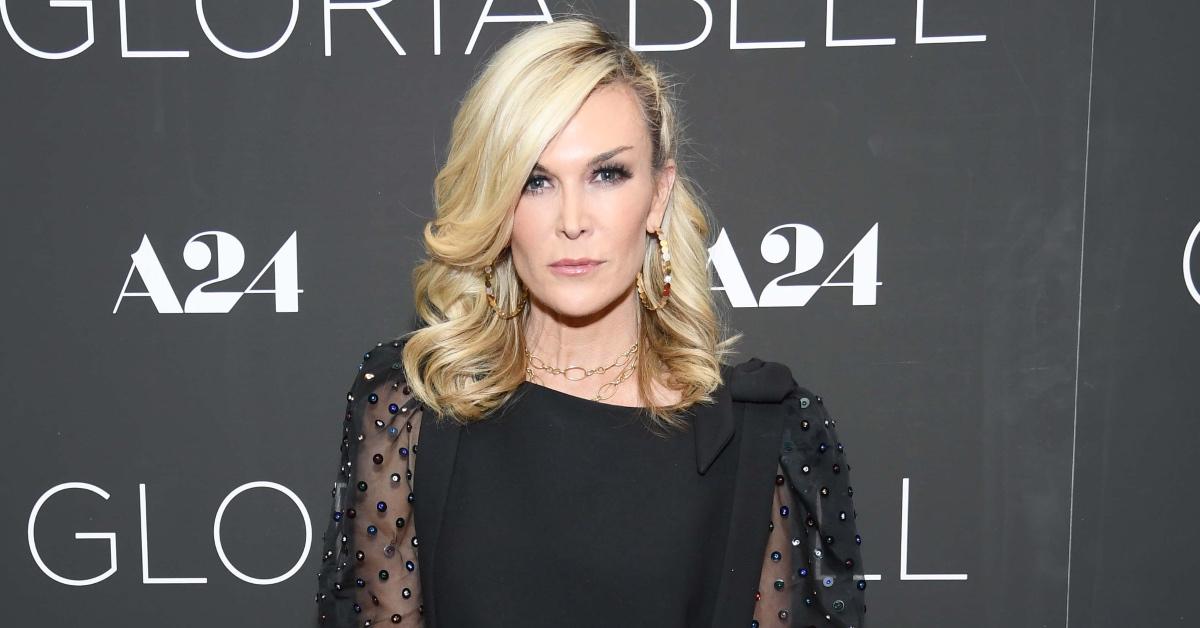 A source reports that initially, the RHONY star objected, not wanting to revisit reality TV after spending four seasons on the show, but the tide turned. The source said: "Tinsley is happy right now leading a private life, but when the right opportunity comes to be back on TV, it will be considered." In short — never say never.
Article continues below advertisement
According to a report by People in 2019, Tinsley was dating someone with children, but she did not reveal the identity of her mystery beau. She did say, "I always, you know, just thought of myself as a younger person. And then all the sudden I'm older and men have children and things are happening."
Tinsley added, "I'm like, 'Wow!' I can maybe be with somebody that has a life other than my own, and a whole world with kids. So, I've recently had a really nice time with this one person."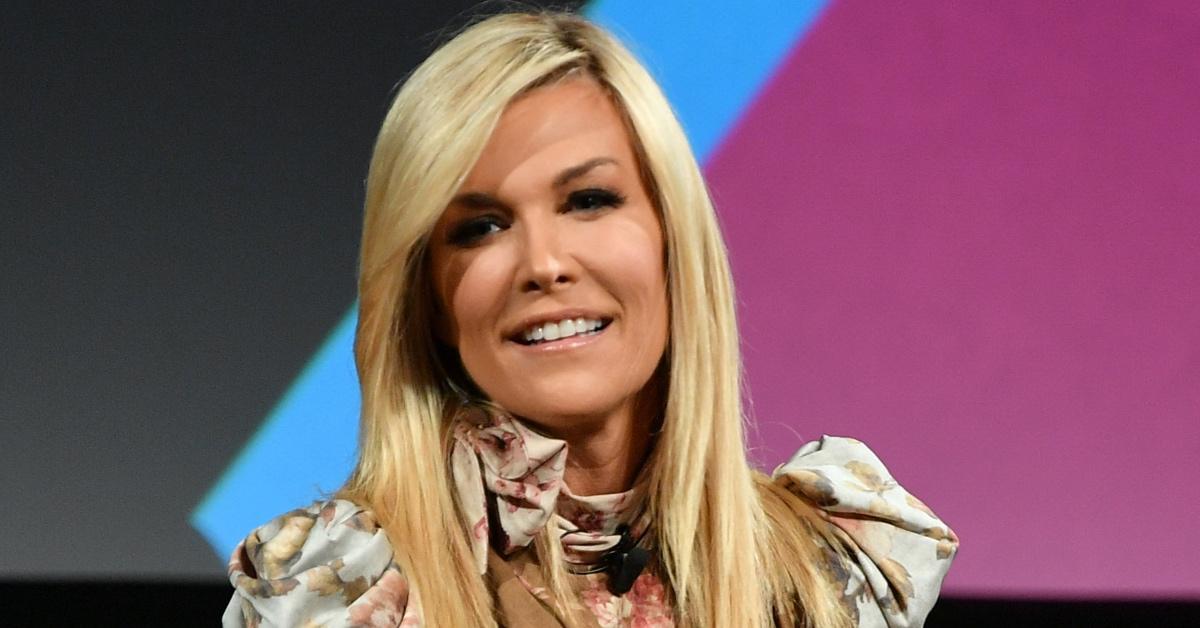 Fans are hopeful that Tinsley will make a return to TV screens soon. In the meantime, it appears she's happy and healthy living a more private life in Georgia.