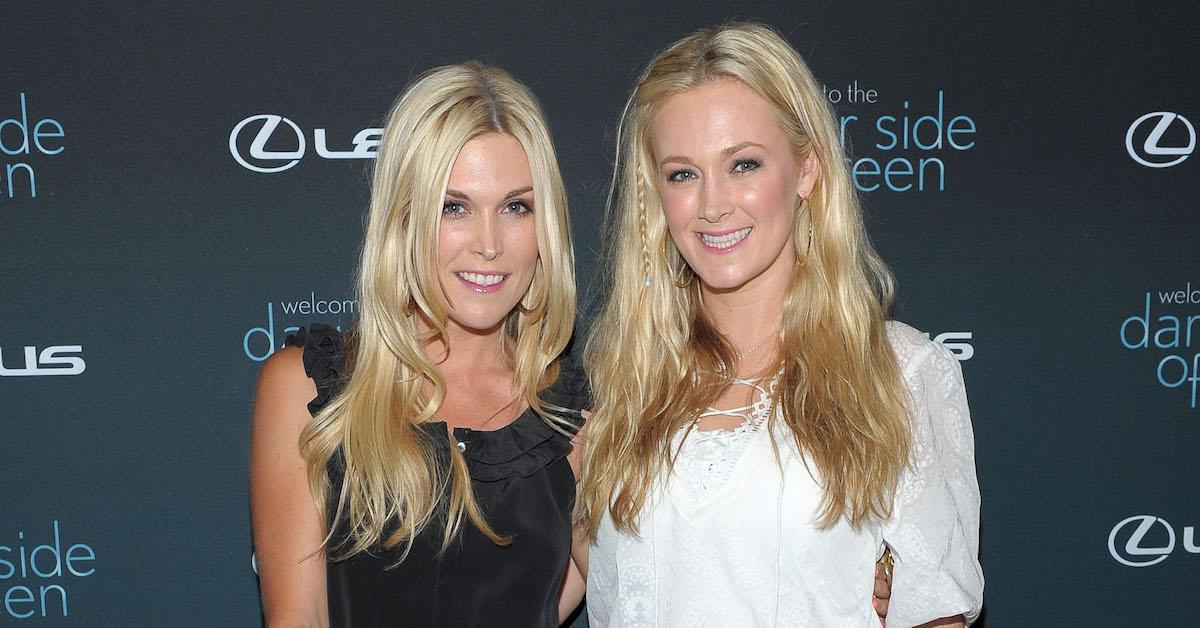 Tinsley Mortimer's Sister Dabney Has Had a Much Quieter Life Than the 'RHONY' Star
Tinsley Mortimer's sister Dabney has kept a low profile in recent years — here's what you need to know about her dating life, job, and connection to Shep Rose.
Long before she became a cast member on The Real Housewives of New York City, Tinsley Mortimer's name was everywhere. Without fail, the Manhattan socialite would be seen in the front row at every major fashion show and was a favorite topic of conversation among gossip sites like Page Six.
Despite her popularity, the blonde beauty's personal life has always remained a bit of a mystery. Her ex-husband, Topper Mortimer — whom she was married to during the height of her fame — was notoriously private compared to his wife and not much is known about the style icon's only sibling, Dabney Mercer.
Article continues below advertisement
In order to rectify that, we did some digging on Dabney, who previously appeared on her older sister's short-lived reality show, High Society. Scroll down for some facts about the former tennis champion.
Dabney has never been married.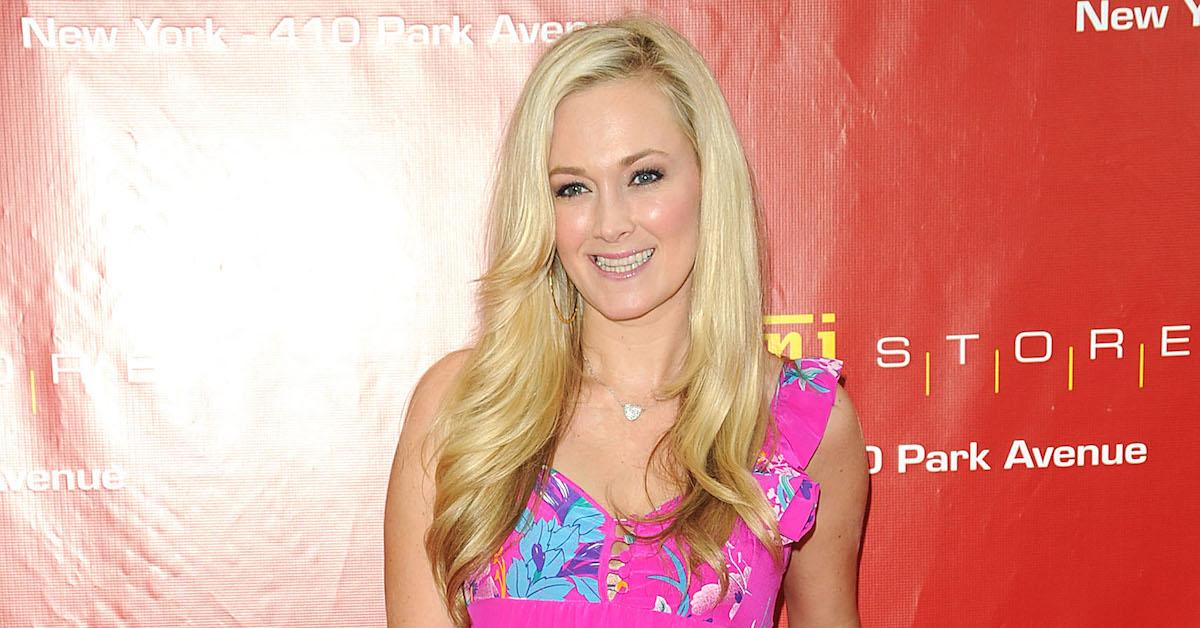 Article continues below advertisement
The 41-year-old may not have tied the knot, but she's dated a few public figures. According to a source, Dabney went out with Prince Lorenzo Borghese, who famously starred on The Bachelor in 2006. The pair reportedly spent time together shortly after he broke up with the winner of his season, Jennifer Wilson.
Dabney also dated financier Marc Koch, who is now an executive director at J.P. Morgan. It looks like the Virginia native is attracted to wealthy men — just like her sister.
Dabney's job used to be "reality star."
In 2010, the world traveler was a supporting character on Tinsley's CW show, High Society, which only lasted for one season. On the series, Dabney lived with fellow rich kid, Jules Kirby, at The Empire Hotel on New York's West Side.
Article continues below advertisement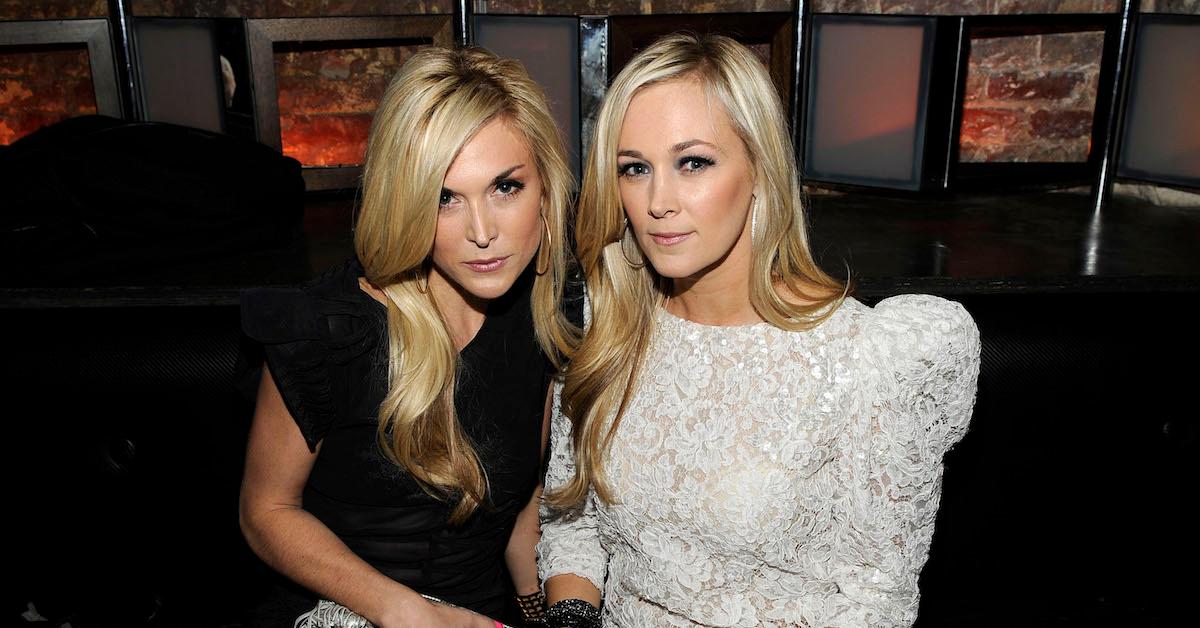 Jules' shocking use of the N-word and offensive comments about homosexuals and Jews may have been partly to blame for the show's cancellation. Tinsley attempted to distance herself from the controversy as episodes began to air.
"For her to say that it was sort of scripted and that she was fed those lines is absolutely untrue," Tinsley said of Jules' behavior at the time. "It's unfortunate and it's hard to be lumped into a show with somebody like that. Obviously those aren't my views at all and I don't want to be accountable for her actions."
Article continues below advertisement
Dabney's Instagram presence is much smaller than Tinsley's.
While her sister boasts 427k followers on the image-sharing platform, Dabney has just 5,127, though she apparently has no dreams of becoming an influencer. The former design assistant posts pretty infrequently, and when she does, it's typically to show photos from her travels abroad.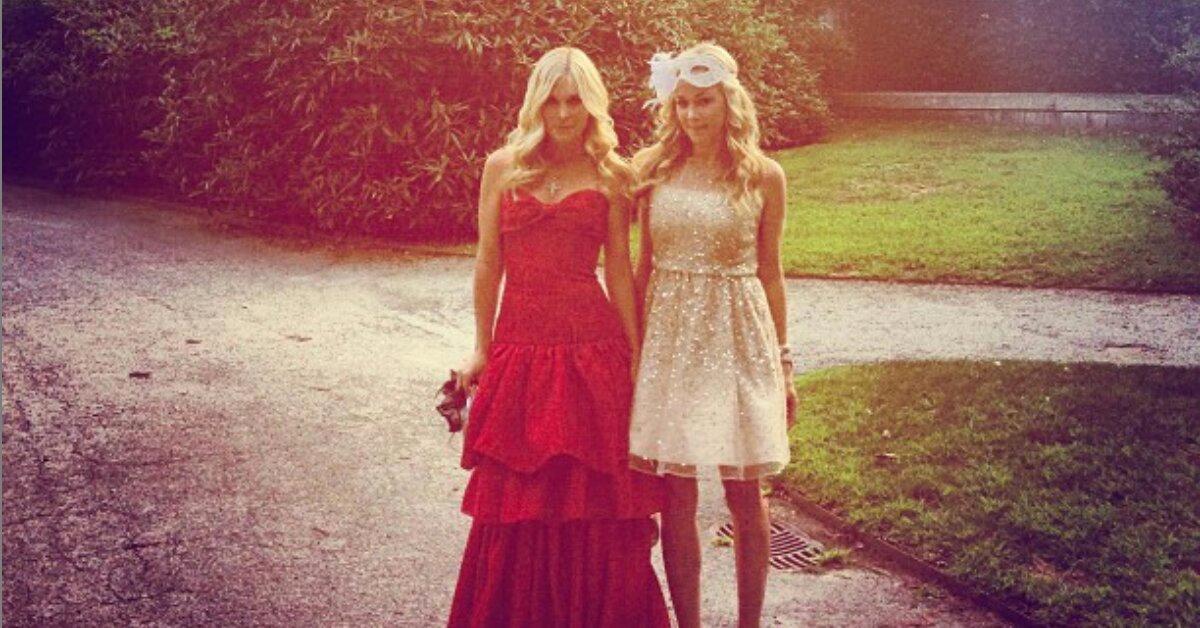 Article continues below advertisement
Dabney's last picture with Tinsley is from 2013, though more recent images of the twosome can be found on the RHONY star's account. "Home Sweet Home with my sis," Tinsley captioned a January post featuring the duo.
Dabney went to high school with Southern Charm's Shep Rose.
Tinsley isn't Dabney's only Bravo connection. After Shep reconnected with the sisters in New York last year, fans wanted to know if he'd ever date Tinsley, to which the 39-year-old replied that he's known the Mercers for 25 years.
Article continues below advertisement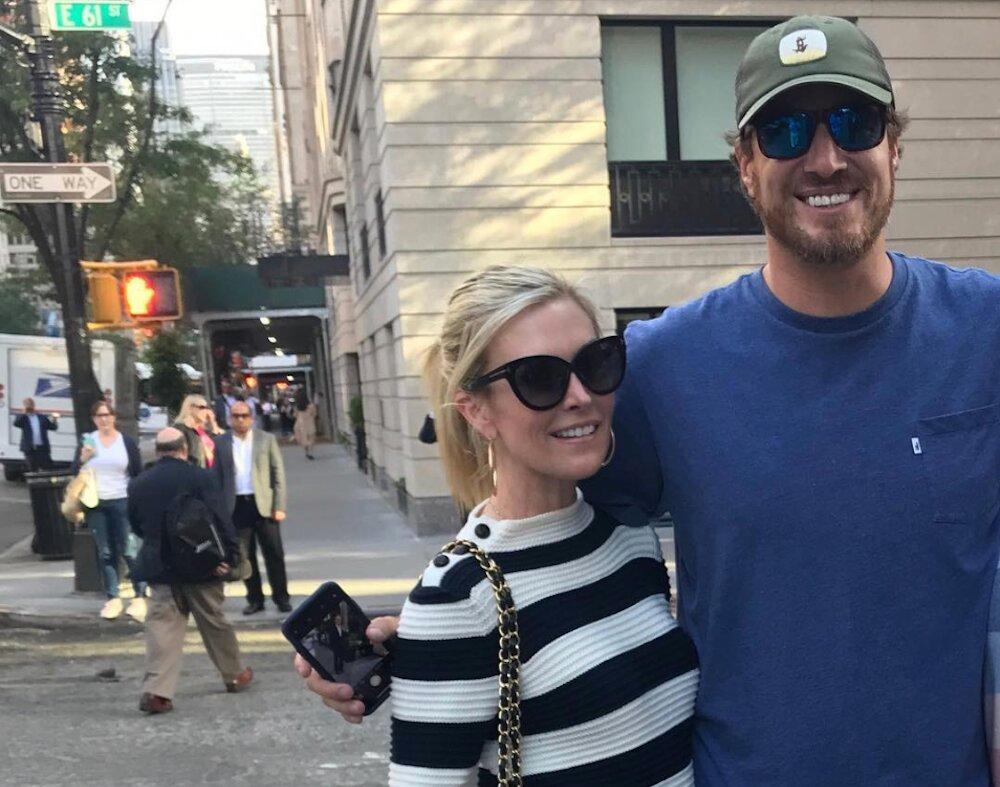 "I don't know what Dabney would say about that," Shep admitted to The Daily Dish. "I'm not sure she would give us her blessing. I love Tinsley… She's beautiful. I should be so lucky."
Maybe Shep and Dabney should give it a go!
Watch new episodes of Bravo's The Real Housewives of New York City on Wednesdays at 9 p.m. ET.