Has 'RHONY' Star Tinsley Mortimer Moved on From Ex Scott Kluth Already?
Are Tinsley Mortimer and Scott Kluth still together in 2019? The 'RHONY' star was spotted getting cozy with another man.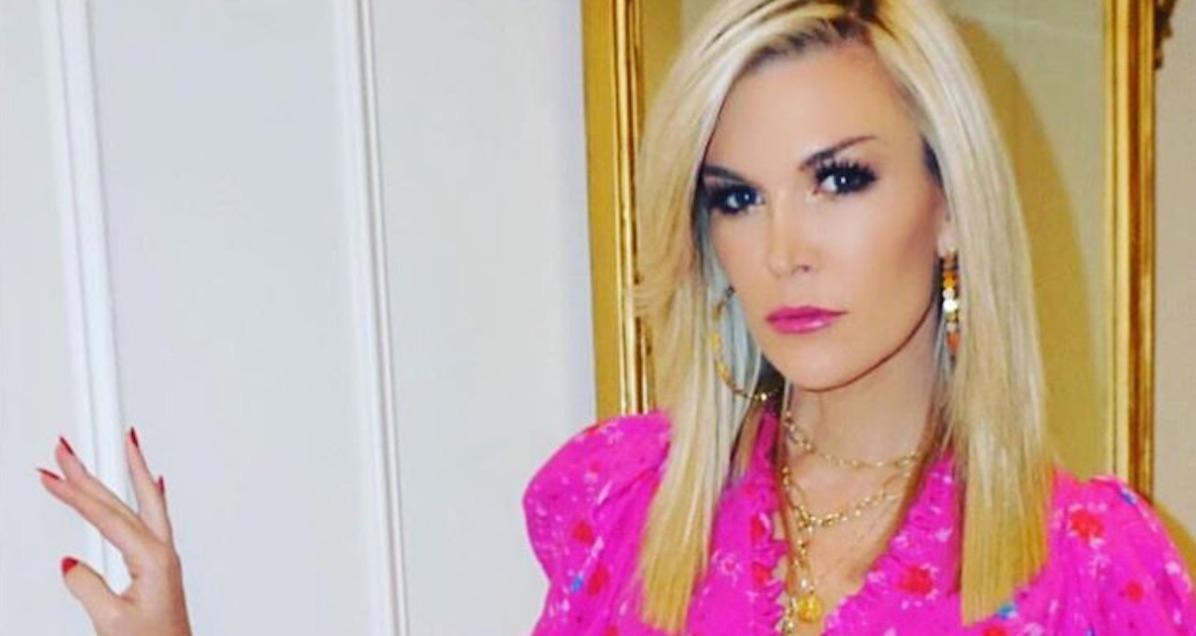 Article continues below advertisement
"Until I have a ring on my finger, I'm not going to leave New York," she told her co-stars in the Bravo trailer. Unfortunately, it's not long until viewers will see Tinsley breaking down in tears and exclaiming, "I'm literally f--king miserable" — and fans are convinced this means she has officially called off her long-distance relationship.
So, are Tinsley and Scott together in 2019? 
Unfortunately, it is being reported that Tinsley and Scott have split. "The breakup with Scott was heartbreaking for her," the source told Us Weekly. "All of Tinsley's friends are trying to set her up with guys, but no one serious yet."
Article continues below advertisement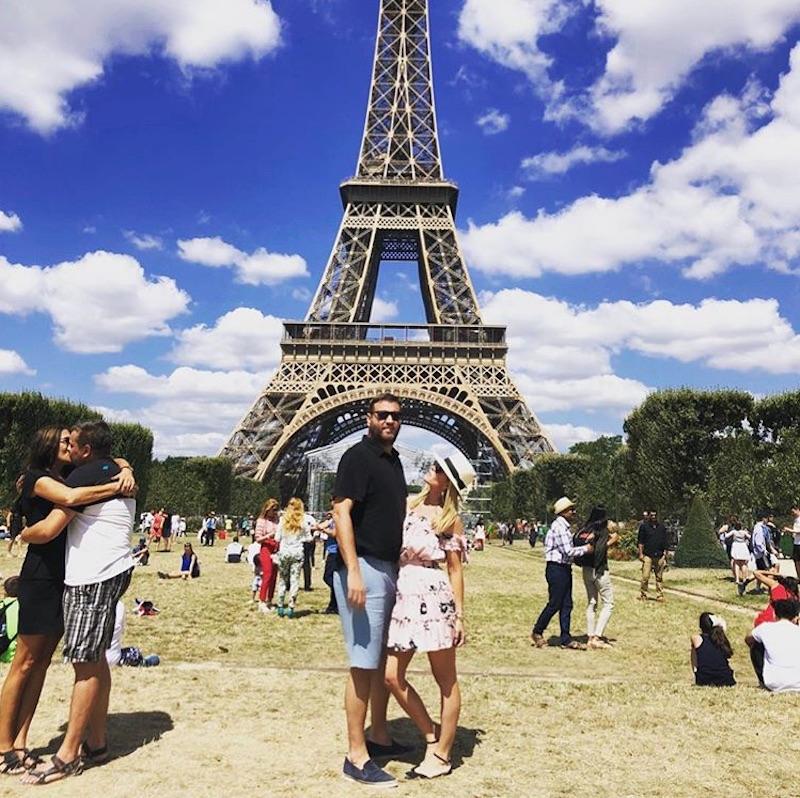 Previously, Tinsley spoke out about the status of her relationship, and told Andy Cohen that the couple was on a break. "It's so hard to be in a relationship, particularly when we don't live in the same town," she said at the time. Now, it seems, Tinsley is moving on.
Article continues below advertisement
Tinsley was spotted "cozying up" to a male model in Miami. 
Tinsley attended the Women of Tomorrow Annual Gala on March 9, where she was seen getting close with model Bertil Espegren.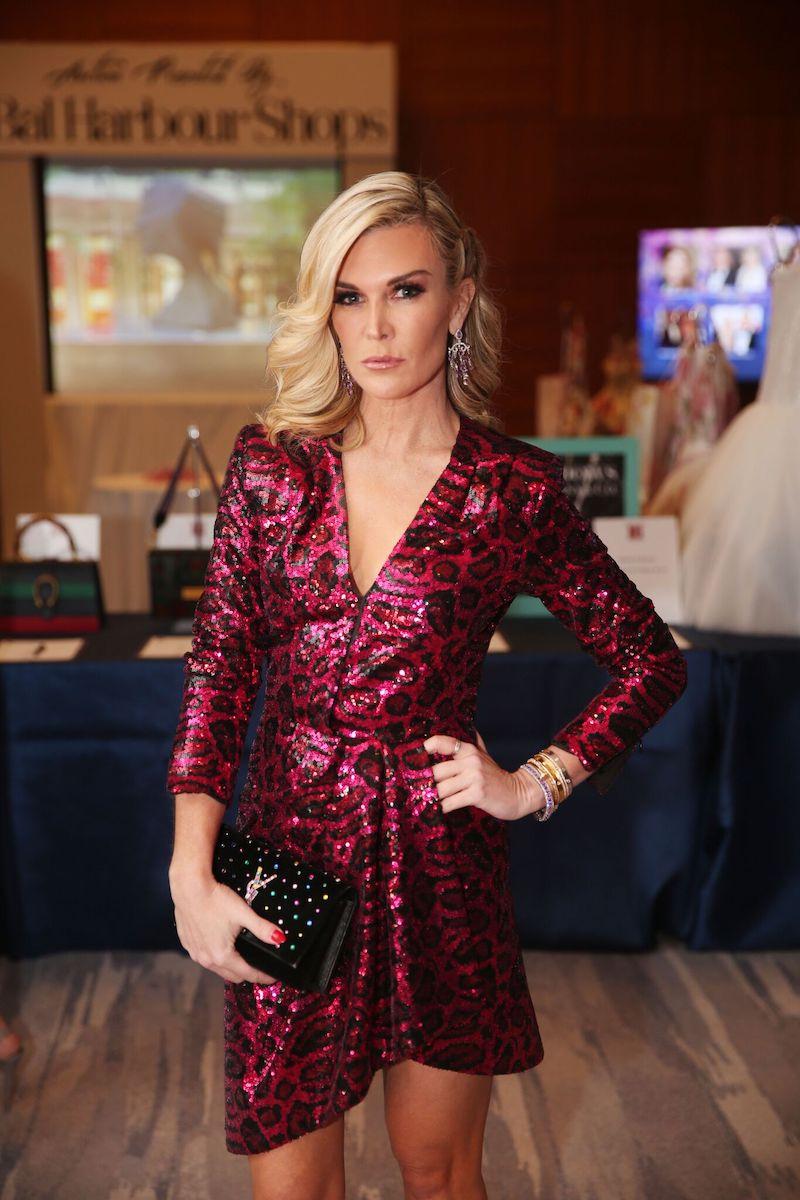 Article continues below advertisement
Bertil describes himself as a "Model/gallerist/adventurer" in his Instagram bio, and is also a proud dad. However, while it is being said that Tinsley is back on the dating scene, she "isn't locked down at the moment."
And we don't blame her. Tinsley was introduced to Scott by former RHONY co-star Carole Radziwill — and he was a big part of Tinsley's life following her move to NYC.
"From the moment I met Scott — thank you, Carole — we both clicked," Tinsley said last year. "We have so much fun together. He is the most amazing, intelligent, hard-working, incredible man that I have ever met in my life and, you know, generous, and lovely... and funny."
Article continues below advertisement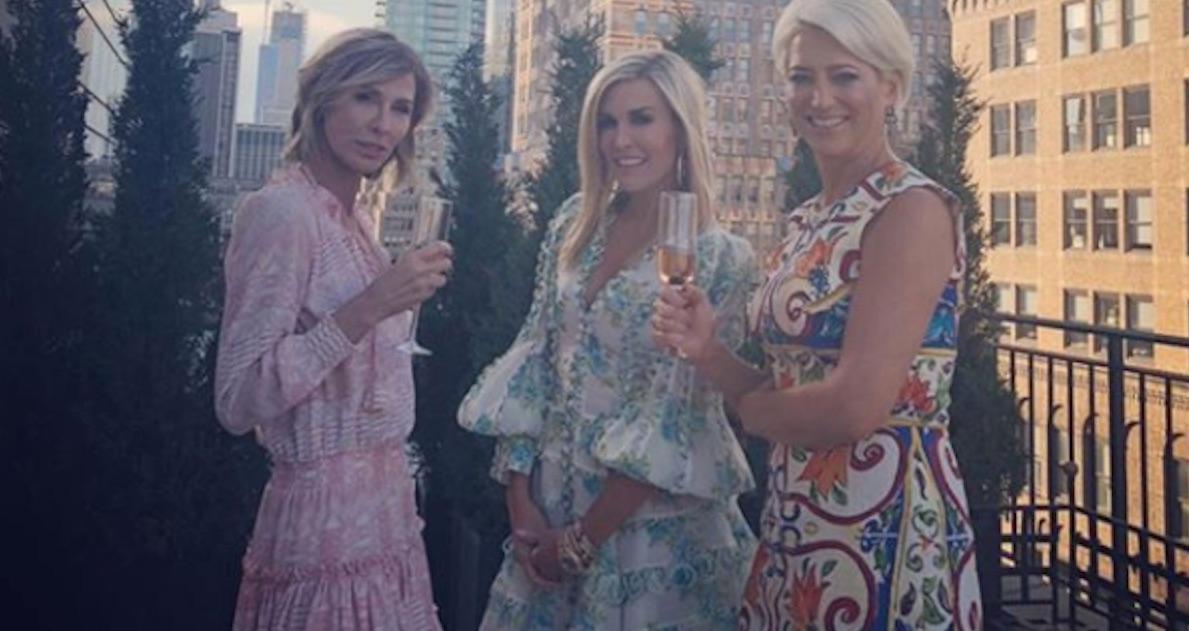 Before Scott, Tinsley was married to Robert Livingston "Topper" Mortimer for six years before calling it quits in 2009. Following her divorce, Tinsley was arrested in Palm Beach for trespassing outside the home of her ex-boyfriend, 30-year-old sugar heir Nico Fanjul, in 2016. Tinsley eventually opened up about the abusive relationship and revealed she was in a dark place.
Article continues below advertisement
"It ended up that things did get pretty dark and it was physical and emotional abuse [that was] involved and I found myself in a very lost, dark place that I never anticipated ever being in. And it was bad," she told People magazine. "I had moments of feeling like I wasn't going to make it. I was going to be one of those tragic stories you see on TV."
She continued, "It ended very abruptly in an arrest, which was unfairly reported about in the press, but thank God that it did happen because it did break me out of a very tumultuous, terrible relationship and it ended up getting me back to New York."
Here's to Tinsley finding love in 2019! Watch The Real Housewives of New York on Wednesdays at 9 p.m. on Bravo.