Does 'RHONY's Sai De Silva Have a Husband? Is She Single? Here's a Look Into Her Love Life
Does Sai De Silva from 'RHONY' have a husband? Here is a look into the housewife and her personal life, including whether or not she has kids.
Article continues below advertisement
But, what does her personal life look like? Does she have a partner? Does she have any kids? Here are all of the details about the fashionista's family.
Does 'RHONY's Sai De Silva have a husband?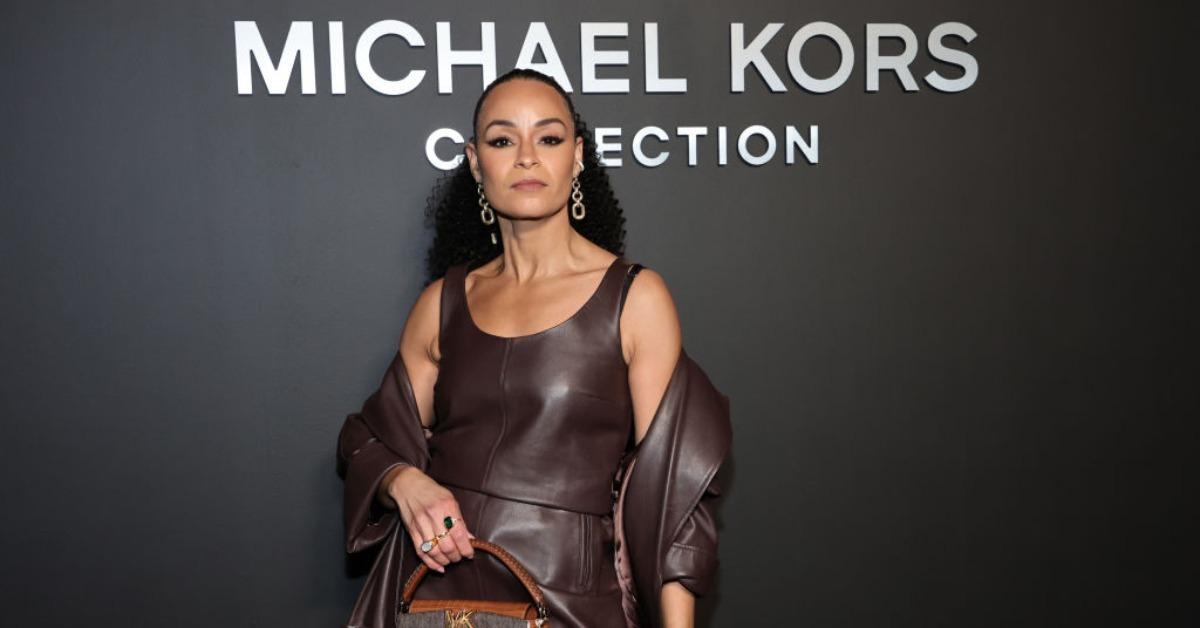 Article continues below advertisement
Sai is married to a man named David Craig. The two have been married for over 14 years, with their wedding ceremony taking place back in 2009. There isn't a lot of public information about David, and he does not seem to have any public social media accounts. Sai addressed his privacy on her blog.
She wrote, "He likes his privacy. In a world where we share everything, it's nice to have something that is private in my life. It keeps my sanity and I also think having a little mystery is fun. However, he is very involved when it comes to his family and I think he should win an award for father of the year!"
Article continues below advertisement
Does Sai De Silva have any kids?
Sai is one of the only housewives in the RHONY reboot who has children. She is the proud mother of two kids, one daughter (London) and one son (Rio).
Article continues below advertisement
While she doesn't share photos of Rio on her social media frequently, the reality TV star constantly shares photos of herself and her daughter in stunning looks. Safe to say, London is taking after her mother and is pursuing a role in the fashion world at a young age.
Article continues below advertisement
Sai De Silva also has a successful digital brand.
Outside of RHONY, Sai is known for her digital brand called Scout The City. The name of her company was actually inspired by her daughter, and first born, London.
Article continues below advertisement
She said in an interview with The Wrap that, "Her middle name is Scout and that came from To Kill a Mockingbird. And that's how my whole entire brand started, was through when she was born."
Sai went on to say that the show is a great way for people to know more about her outside of her brand: "I think I'm really excited for people to just get to know me a little bit more. Because I do this for a living, this online personality, it is a very curated lifestyle that I have. It's very surface-level. I think on the show, you're really going to see a more vulnerable me."
Article continues below advertisement
Scout The City is the name of both her very successful YouTube channel and the name of her blog that gives her fans insight into everything from fashion to fitness. She serves as both the founder and the creative director of the brand.
Viewers of her debut season will get more insight into Sai's private life, while showcasing some of her amazing outfits along the way. Season 14 of The Real Housewives of New York City premieres on July 16, 2023 on Bravo and streams on Peacock.