How Did Brooklyn Native Sai De Silva Accumulate Her Impressive Net Worth Prior to 'RHONY'?
Sai De Silva is a blogger and influencer with an eye for fashion, but what was her net worth before making her 2023 'RHONY' debut?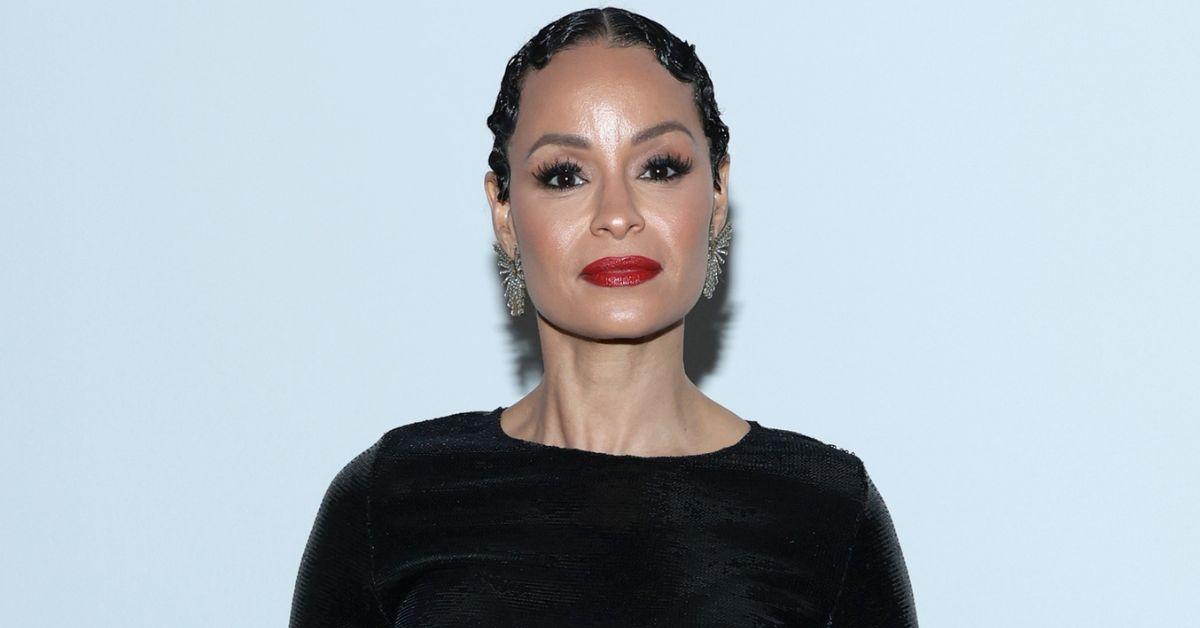 Although she describes herself as an "around the way girl" during Season 14 Episode 1 of The Real Housewives of New York City, Bravo newcomer Sai De Silva is more than that, and she proved it years prior to joining the show. The married mother of two is not only a social media influencer, but also runs a successful blog called Scout the City.
Article continues below advertisement
During the Season 14 premiere, the other housewives said wonderful things about her, including Ubah Hassan, who called Sai "a boss." Like many bosses, Sai had to work for her net worth. However, work is seemingly not Sai's life.
So, if that's not the case, what is Sai's current net worth? Read below for more details!
Article continues below advertisement
Sai De Silva's net worth is higher than some of her fellow 'RHONY' castmates.
The life of a blogger and influencer is no joke, with Sai's social media following going 426,000 strong on Instagram, where she posts using the handle @scoutthecity. That and more are big reasons why Sai's official net worth chimes in at $1.5 million, which is higher than her fellow RHONY stars Erin Lichy and Jessel Taank's net worths.
Sai De Silva
Content creator and fashion blogger
Birthdate: November 22, 1980
Birthplace: Los Angeles, Calif.
Birth name: Sai De Silva
Marriages: David Craig (2009)
Children: daughter London, son Rio
Article continues below advertisement
Prior to working in fashion and influencing, Sai talked about her career experiences on her blog, and how it was a job outside of fashion entirely that helped show off her artistic side in the first place.
"I did everything under the sun (I was finding myself)," she said. "I was a bartender for 8 years which gave me the opportunity to pursue my creative side during the day."
This and more led to Sai becoming a social media strategist and owning a fashion accessory company. However, everything changed once Sai founded Scout the City, which according to her LinkedIn has been her prime focus since 2014.
Before that, she served as the creative director of Required Flare from January 2011-January 2015, social media manager for One Grey Day from September 2012-December 2014, and co-founded Social Media Mall in 2012, which Sai continued to work with until 2014.
Article continues below advertisement
Despite how Sai De Silva made her net worth, she may have stepped back from one main venture.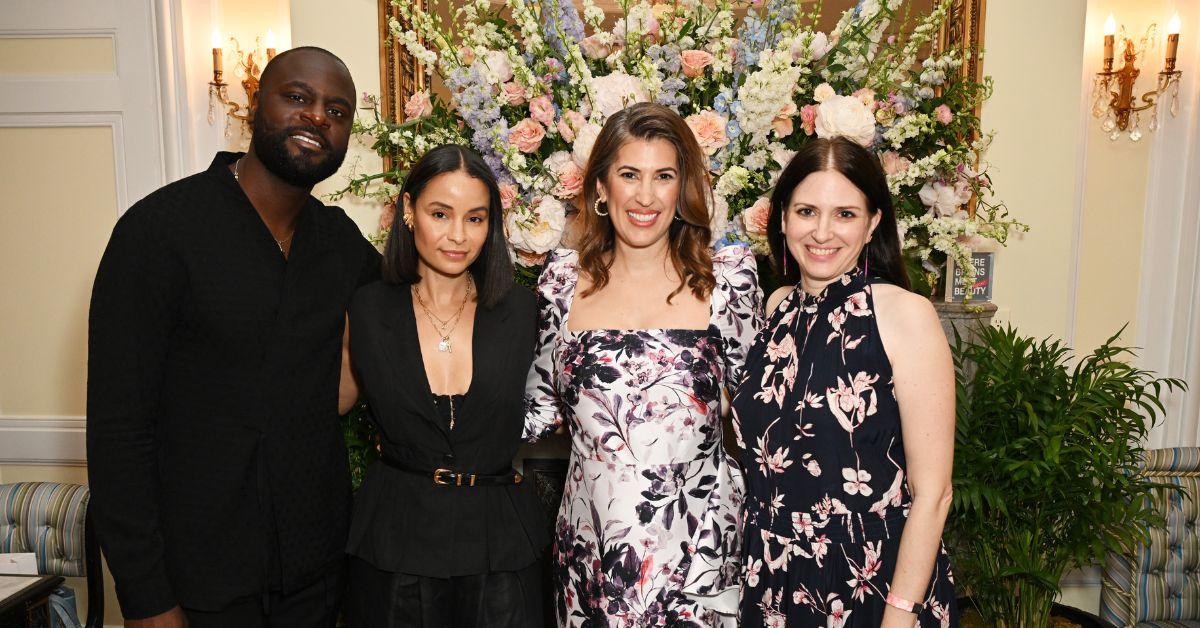 Although it was her blog that helped in getting Sai where she is today, as of this publication, her last blog post was created on September 28, 2022, which is about creating a capsule wardrobe.
In fact, Sai has yet to update her "About me" section of her blog since joining RHONY. The page also states that her daughter London is 6 years old, and her son Rio is 1. However, London and Rio make an appearance during the Season 14 premiere, and are now 11 and 5.
The Scout the City blog may be a bit behind, but Sai has kept up with her Instagram, and YouTube channel @Scoutthecity. Ultimately, the Bravo star has proven to be a success with or without RHONY, and that trajectory seems not to be going down anytime soon.