Jessel Taank Is a Newcomer on 'RHONY' — Let's Meet Her Husband
How did Season 14 newbie Jessel Taank and her husband Pavit get together? What's their relationship status in 2023? Here's the scoop.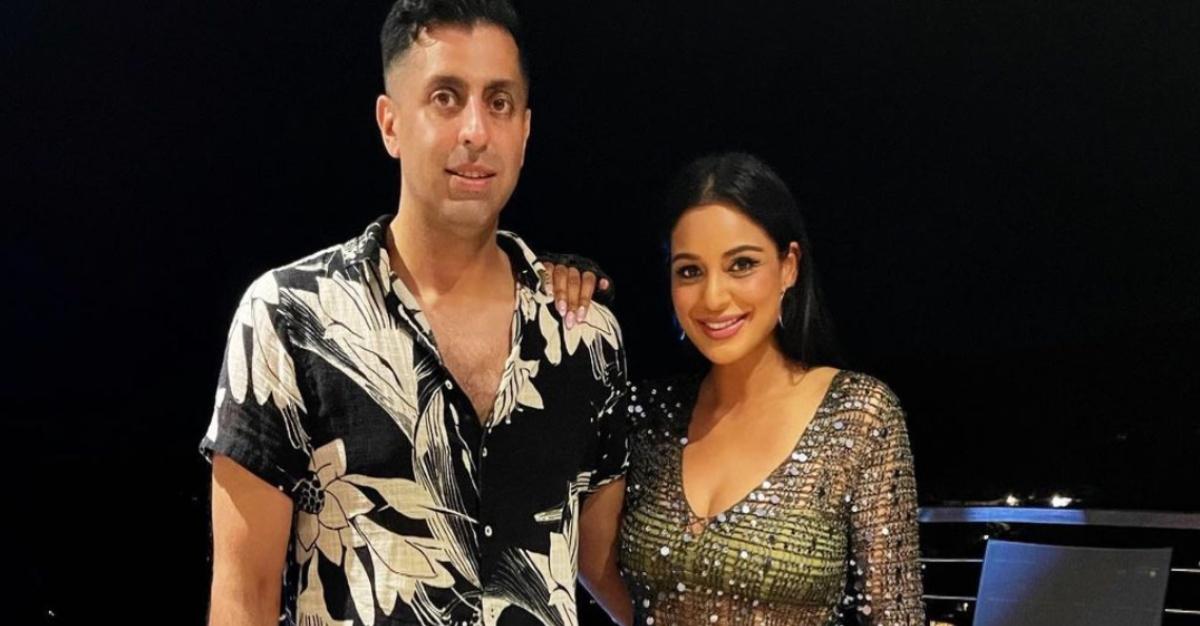 Article continues below advertisement
The duo met when the reality star moved to New York City. However, their relationship began differently than most. While Jessel worked at Michael Kors in the city, her partner attended the University of Michigan's Ross School of Business.
And naturally, being separated was anything but easy.
"The distance was brutal," the fashion publicist revealed to Vogue in 2016. "But we managed to see each other every other week, either in New York or for fun little weekend getaways." So, how did Jessel and her husband get together, and what is their relationship status in 2023?
Here's the scoop.
Article continues below advertisement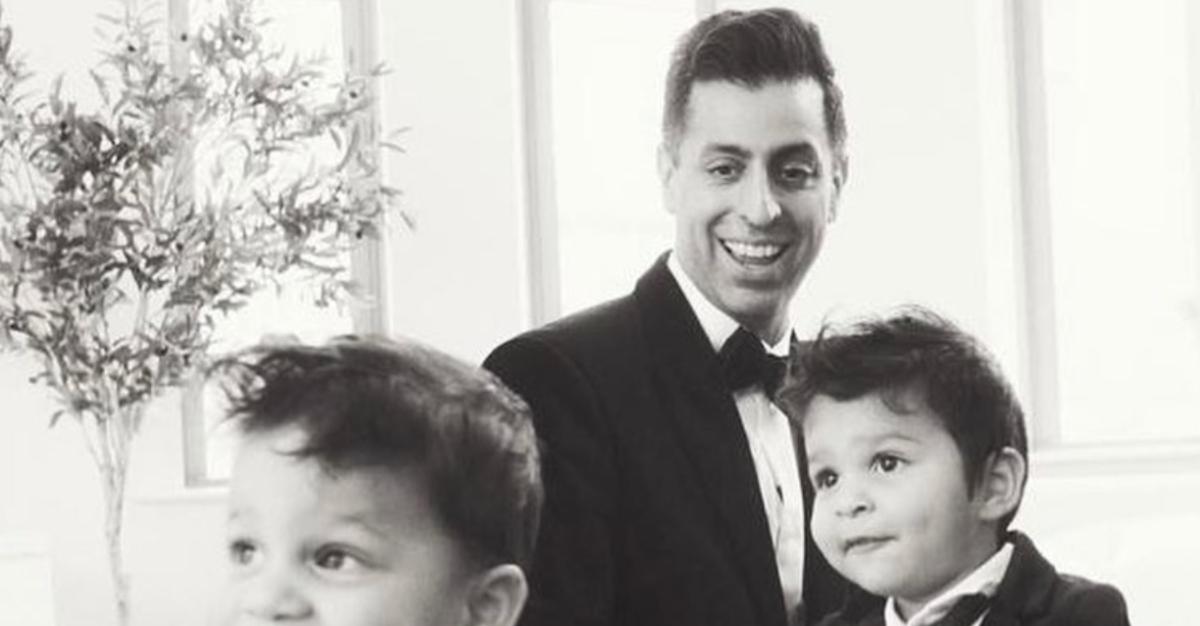 How did 'RHONY' star Jessel Taank meet her husband?
After meeting in New York City years ago, Jessel and her now-husband Pavit were just friends.
But that wasn't all they were to each other. "In true New York fashion, we decided it would be easier to be roommates," the RHONY newbie explained. "As we already knew each other's vices, and it'd definitely be better than living with strangers."
Article continues below advertisement
However, Jessel's mother wasn't convinced that she and Pavit would always be strictly friends.
"When my mother came to visit me, she was introduced to Pavit for the first time," the reality star recalled. "And, of course, made a comment that she was certain that we would end up together. I started paying closer attention and ended up asking him out to dinner. The rest is history!"
Did Pavit cheat on Jessel? 'RHONY' Season 14 sheds light on potential infidelity.
In the drama-fueled trailer for Season 14 of RHONY, franchise fans learned that Jessel and her husband have been experiencing a sexual lull in their marriage.
When Pavit told his partner that he wanted to go to Vietnam to have "some time" to himself, cheating suspicions arose from the other cast members.
Article continues below advertisement
"Who the f--k are you f--king?" Sai De Silva screamed at Jessel's husband in the preview for the latest installment of the raunchy reality series.
However, based on Jessel's social media presence, it appears she and Pavit are doing better than ever, hinting that the cheating allegations were untrue.
"Crème de la Crème of Dads," the RHONY star shared on Instagram on June 18, 2023, when posting a sweet photo of Pavit and their two children.
Do Jessel Taank and her husband Pavit Randhawa have kids?
During the preview for Season 14, Jessel admitted that she and Pavit hadn't been intimate since she gave birth to her two young sons. The duo are parents to twin boys Kai and Rio — and they are seemingly a handful.
On July 1, 2023, the reality star shared a family photo on Instagram, writing, "The good thing about traveling with twins.. is that they scare everyone away. So.Much.Space." Could the stress of parenting twin boys be why Pavit wanted to take a solo trip to Vietnam during Season 14 of RHONY?
The Real Housewives of New York City airs Sundays at 9 p.m. EST on Bravo.