'RHONY' Fans Are Dying to Know Which NYC Restaurant Caused the Cast's Petty Drama
'RHONY' Season 14 opened with a small beef between several castmates over a restaurant that was so "embarrassing" Bravo had to censor its name.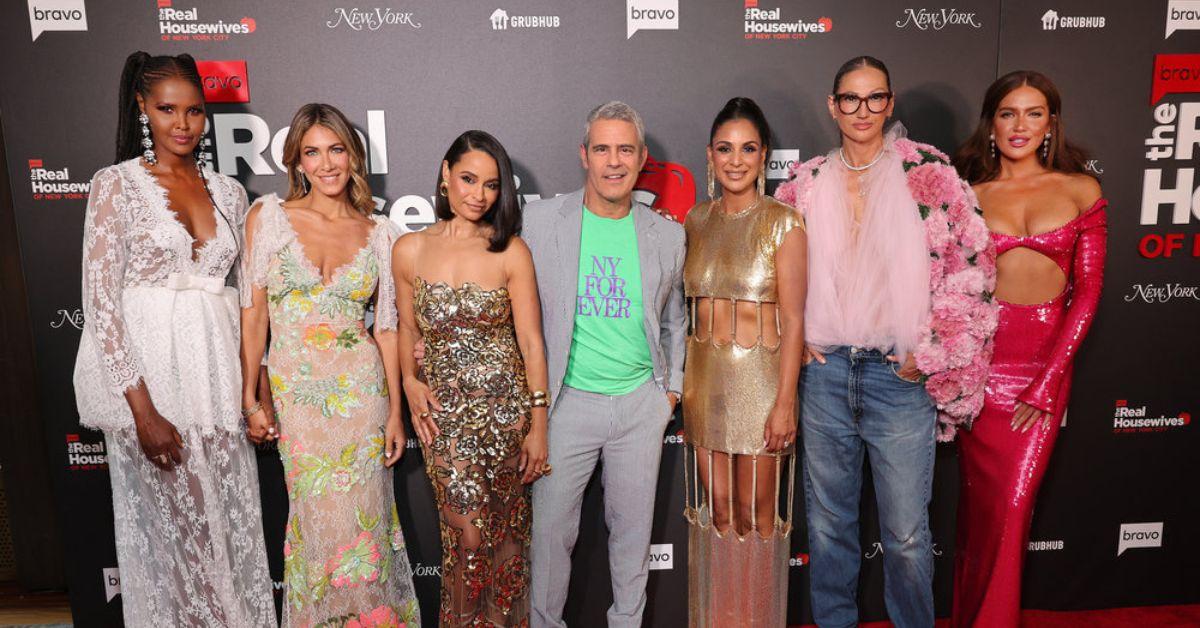 Article continues below advertisement
One highlight was Erin Lichy, Sai De Silva, and Brynn Whitfield's dispute over a restaurant choice, which was so bad that Bravo censored its name. Viewers are now trying to uncover the restaurant's identity to avoid it.
Keep reading to see some of the best guesses!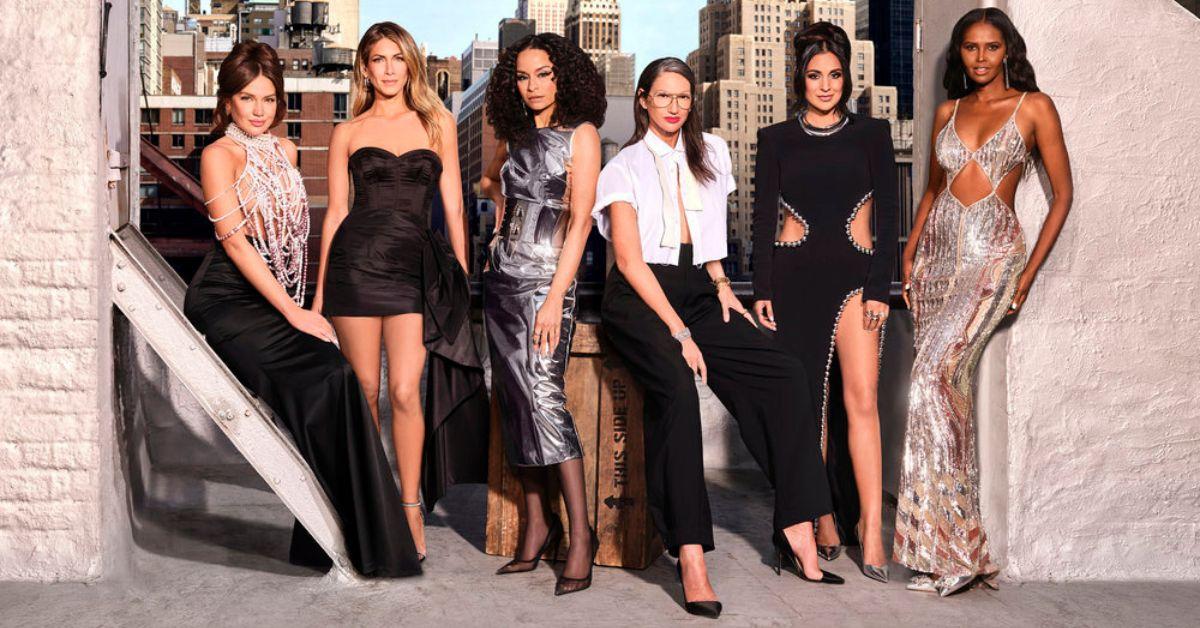 Article continues below advertisement
'RHONY' fans are sure they know what restaurant the cast discussed in the Season 14 premiere.
In the RHONY Season 14 premiere, Erin is upset with Brynn and Sai for not wanting to go to the restaurant she chose for a group outing. Brynn and Sai explained that they didn't go to Erin's restaurant because it was out of style and not a "cool" place to eat. Erin believed the outing was more about bonding than going to a trendy spot.
The restaurant debacle continued until Jenna's apartment party at the end of the episode. However, the producers censored the business's name every time it was mentioned, likely because of the cast's damaging comments about it. On social media, viewers begged the show to name the restaurant, though it never happened in the episode.
Article continues below advertisement
Article continues below advertisement
Nonetheless, with a few context clues, several fans familiar with the NYC social scene shared their opinions on what restaurant the RHONY cast kept bleeping out. On TikTok, one user, @pamelawurstvetrini, said the restaurant had to be "deeply embarrassing" for the ladies not to mention its name on camera.
Pamela also noted that Sai and Brynn compared the place to an Olive Garden, which meant it had to be a place those visiting the city go. The TikToker concluded that Erin picked Carmine's, an Italian restaurant located in Times Square, was the restaurant.
Article continues below advertisement
RHONY viewers debated which restaurant was being discussed under Pamela's TikTok post. Some suggested Catch in Manhattan, but it opened in 2011, ruling it out as a possibility. Other popular guesses were Tao or Carbone.
Article continues below advertisement
Article continues below advertisement
The RHONY cast hasn't revealed the chosen restaurant yet, but fans are unimpressed with Sai and Brynn's choice, Casa Cipriani. Apparently, the choice was once popular but is not anymore, which was what the friends said about Erin's selection.
Watch new episodes of The Real Housewives of New York City Sundays at 9 pm on Bravo and streaming the following day on Peacock.