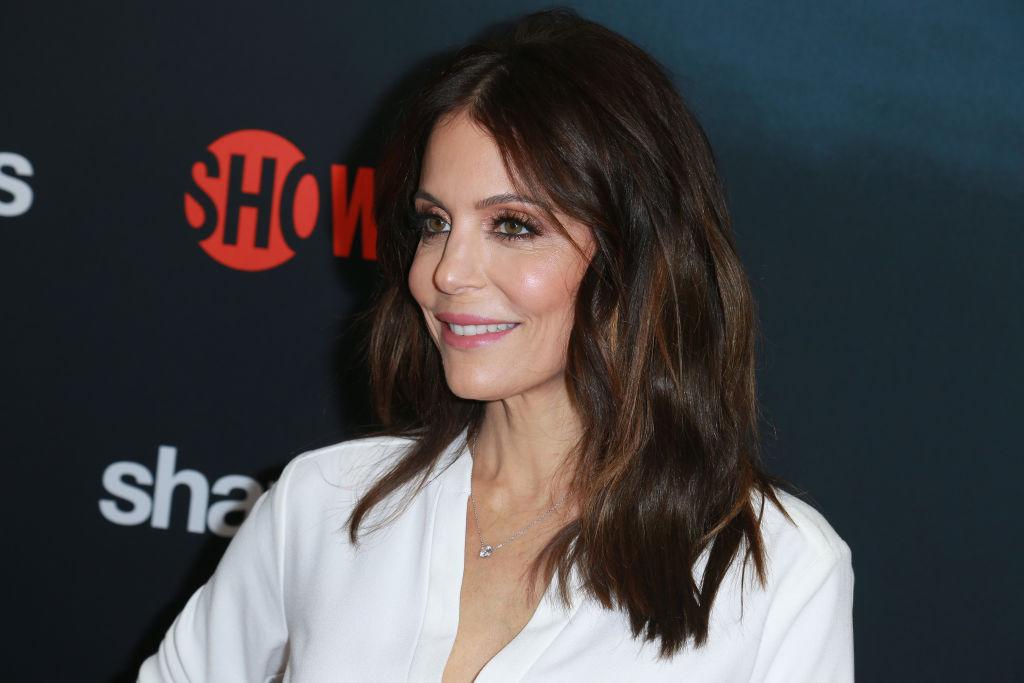 Here's Why Bethenny Frankel Is Leaving 'Real Housewives of New York'
Today, news broke that Bethenny Frankel is leaving The Real Housewives of New York — for the second time. The reality TV star and diet cocktail entrepreneur is exiting the show, and won't be coming back for its 12th season. Why? Because Bethenny has moved on and wants to make room for her next chapter.
Article continues below advertisement
She told Variety that she plans on making her daughter, philanthropic projects, and doing work on TV that shines a powerful light on women a priority in her life. It's unclear at this time whether leaving RHONY was Bethanny's decision, or Bravo's.
According to E! News, Bethenny's castmates are "flabbergasted" and definitely didn't see this departure coming. E!'s source says, "Filming just started and there was no indication of this... Everyone was under the assumption she would be filming." Bravo has yet to make a statement.
Article continues below advertisement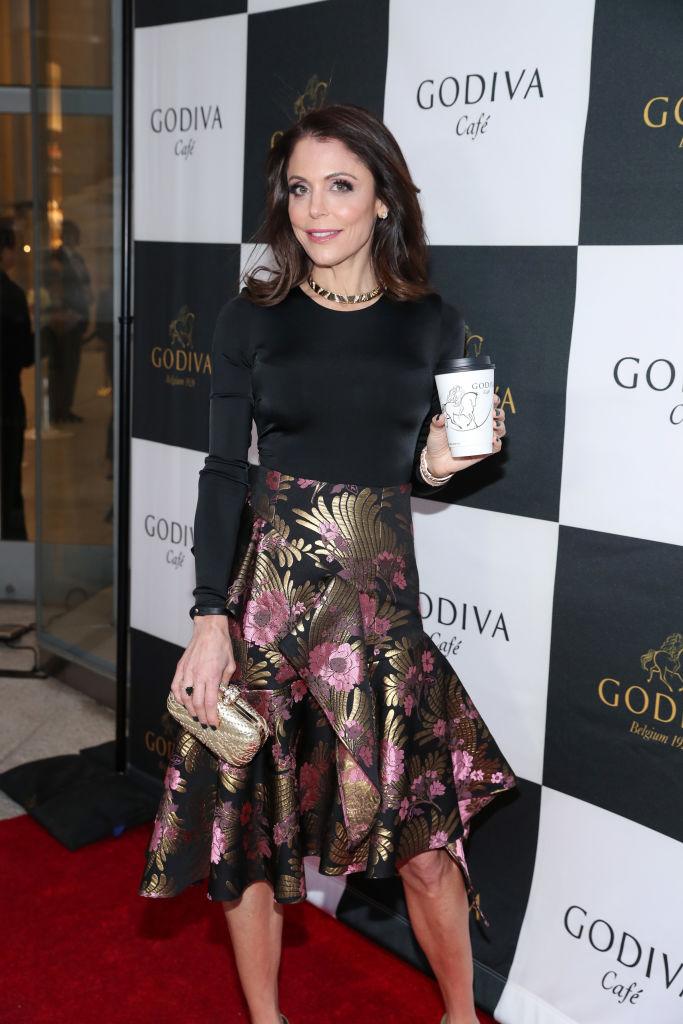 Bethanny tells Variety, "It's time to move on and focus on my daughter, my philanthropy and my production partnership with Mark Burnett, producing and starring in shows which represent a shift in the conversation for women. With the changes in modern culture, I want to highlight the strength, confidence and unstoppable power that women have. My experience at Bravo has been an incredibly magical ride. I am so grateful to them for highlighting my entrepreneurialism and allowing me to pave the way for many women to achieve their goals. I am excited for my future. The best is yet to come."
Article continues below advertisement