What Is 'RHONY' Star Erin Dana Lichy's Net Worth? Some Fans May Be Surprised
Erin Dana Lichy has made a name for herself in the real estate and interior design fields, but how has her career impacted her net worth?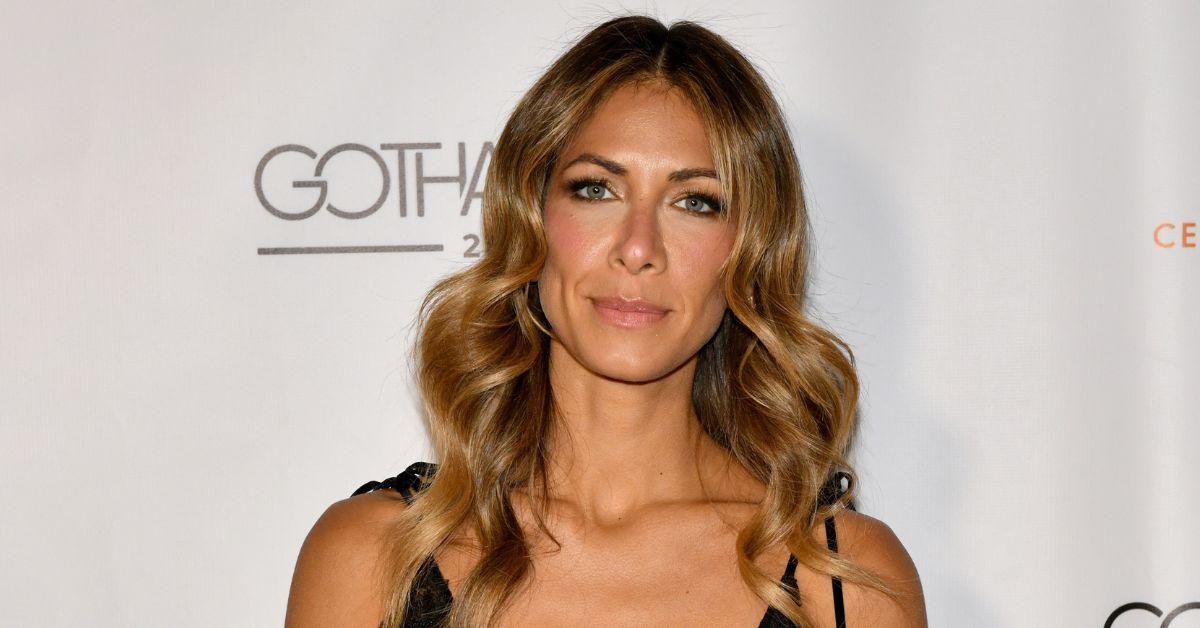 Making her debut on The Real Housewives of New York City in 2023, Erin Lichy is not only a working mother from Tribeca, but also a successful real estate agent — with a love for shopping.
According to Indeed, the average base salary as of July 2023 for a New York real-estate agent can range between $45,352 and $246,603. However, real estate is not the only thing Erin has dabbled in (more on that in a moment).
Article continues below advertisement
First, it seems that Erin has been successful in her line of work for more than ten years, and despite her being part of the Season 14 cast of RHONY, she has shown no signs of slowing down in 2023. Although she is a hard worker with an impressive net worth, it's not as impressive as her fellow housewives, and her total net worth may be shocking to some.
Article continues below advertisement
So, what is Erin Dana Lichy's net worth?
For someone who's both in real estate and interior design in New York, it would come as no surprise if Erin's net worth were to be in the millions. However, that is not the case. As of 2023, Erin's net worth is $1 million, which is lower than her castmate and fellow businesswoman Ubah Hassan.
Erin Dana Lichy
Real estate agent and business owner
Erin Lichy is a successful real estate agent and founder of Homegirl, an interior design studio based in New York City. As of 2023, Erin works for Douglas Elliman Real Estate as a member of the Eklund Gomes Team.
Birthdate: July 1, 1987
Birthplace: Manhattan, New York
Birth name: Erin Dana Lichy
Father: Eliahu Yitzhari
Mother: Dorothy R. Somekh
Marriages: Abraham Lichy (2012)
Children: Levi, Layla, and Elijah
Education: State University at Albany; New York University, M.S. in real estate development
Article continues below advertisement
Erin Lichy also dabbles in interior design.
Since Erin had already been an established real estate agent for a few years by 2019, she ventured off and created Homegirl that January. The interior design studio is based in New York, and is described as a female-fueled design firm that is about "renovation and design, with the market in mind."
Article continues below advertisement
As of this publication, the company's website is currently under construction and is password protected. However, its Instagram handle @homegirlny has grown to be quite popular, having 33,000 followers by July 2023. Images and videos of the work done by the design firm are posted on almost a daily basis.
Since Erin's participation in RHONY, it would not be a surprise if her net worth was to go up, so stay tuned! And catch new episodes of the show on Bravo Sundays at 9 p.m. EST.