Who Are Erin Lichy's Parents? Learn All About the 'RHONY' Star's Family Life
Who are Erin Lichy's parents? Here is everything we know about the 'RHONY' star's parents and their careers. Did she take after them?
Article continues below advertisement
So much so, that viewers want to know more about her family life. Specifically, her parents. Are her parents known in the entertainment industry? Do they work in real estate, too? Here are all of the details.
Who are Erin Lichy from 'RHONY's parents?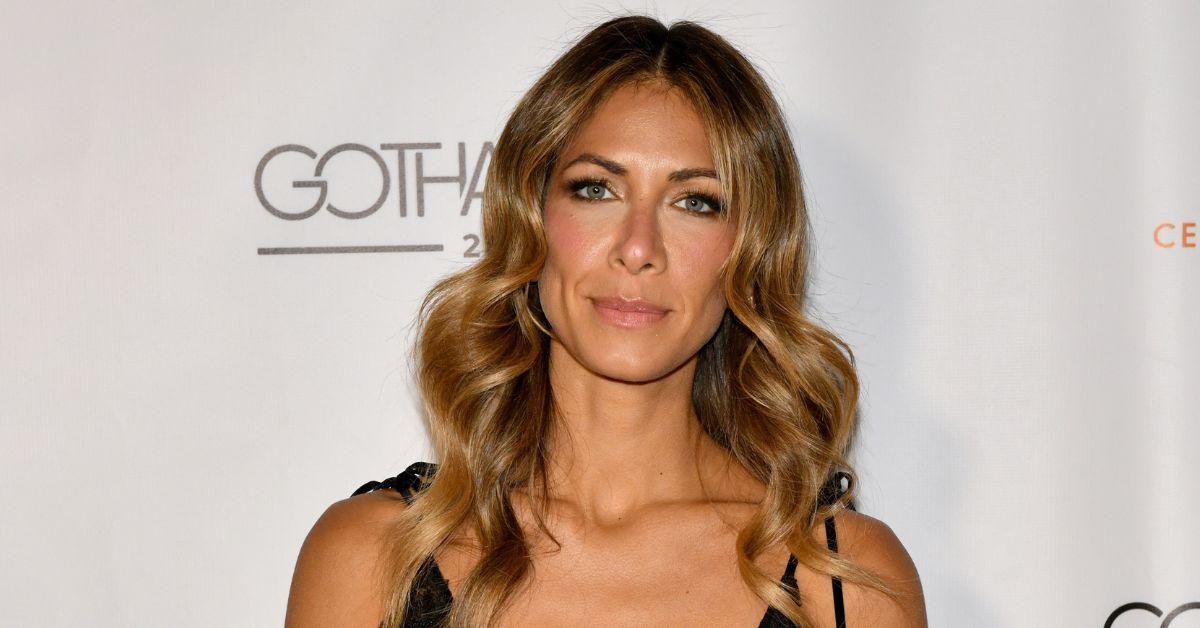 Article continues below advertisement
Erin definitely got her career-driven mindset and passion for being a woman in real estate from her mother. Her mom, Dorothy Somekh, is a Real Estate Specialist who also lives in New York City.
Her mother does have a public Instagram account of her own, @dorothysomekh, but she hasn't posted since 2018. Still, she's more active online than Erin's father.
Article continues below advertisement
Her dad is Eliahu Yitzhari. And, according to Gossip Next Door, he is also in the real estate investment field. The outlet also claims that he and Erin's mother are divorced and have been for a long time. He has an Instagram account, @elico1010, but he has it set to private.
Erin learned about makeup from her mother.
Article continues below advertisement
The fashionista has such an iconic makeup look. Her secret? She makes it look natural. Whether she's taking a selfie for Instagram or she's on RHONY, she always makes her makeup appear simple, but its small touches look amazing on her. And, she learned it from her mother.
Erin told The Sleep Code that, "She taught me that less is more. She never put on foundation and always left the house with some concealer blush and mascara. It always stuck with me that over using makeup can sometimes have the opposite effect."
Article continues below advertisement
She added that her mom is the reason why she is more aware of what she eats: "She's also super health conscious and always said you are what you eat. Often people don't realize how much what you consume shows up on the outside."
Is Erin Lichy married?
Article continues below advertisement
The reality TV star revealed to Page Six that, "My husband and I have an agreement that going out and flirting a little bit is OK. Like, it's OK to have silly banter, a little flirtation."
Article continues below advertisement
Nonetheless, the couple have three children together and their love doesn't seem to be fazed by their flirtatious tendencies with other people. If anything, it seems like a fun game the two play to make their love life more interesting. But, it has caused some drama between her and the other RHONY girls.
She got upset with her co-star Brynn Whitfield for flirting with her husband during the couple's anniversary party. Yet, if Brynn has seen Erin flirt with other men, she might have gotten the wrong idea that she was allowed to do it.
The Real Housewives of New York City airs Sundays at 9 p.m. EST on Bravo and streams the following day on Peacock.