Brynn Whitfield's Ex, Gideon Lang-Laddie, Has 'RHONY' Fans Rooting for Them to Reunite
Brynn Whitfield introduced 'RHONY' fans to one of her three ex-fiances, Gideon Lang-Laddie, on the show. Here's what to know about her almost-husband!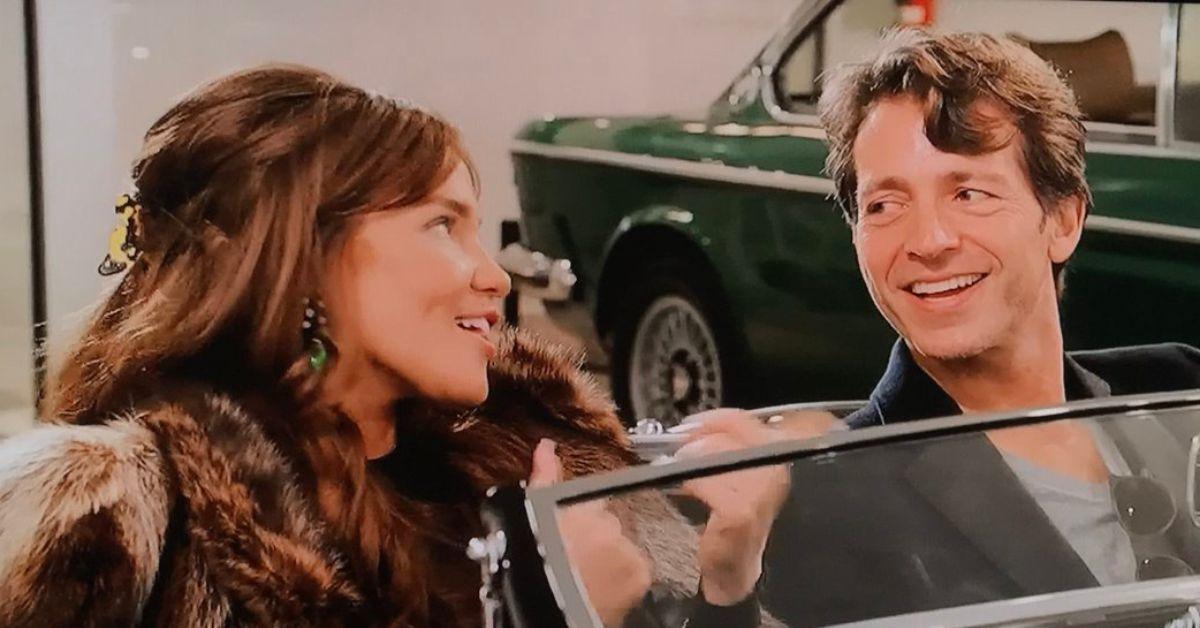 Bravo fans may not know the new Real Housewives of New York City cast as well as other franchises, but we're already rooting for them to have everything they desire out of life.
From the time she arrived in her first scene, Brynn Whitfield has been candid about her yearning for marriage and kids. However, the vivacious marketing professional isn't ready to swap playing the field for a quiet night with a special someone just yet.
Article continues below advertisement
On RHONY Season 14, Brynn shared that while she's unsure if she's ready to get married, she's had quite a few offers in her lifetime. The rising Bravolebrity has been engaged three times, though she has never made it down the aisle.
In an August 2023 episode, Brynn introduced us to one of her exes — Gideon Lang-Laddie. During their run-in, we discovered a little more why Brynn and Gideon unfortunately didn't work out.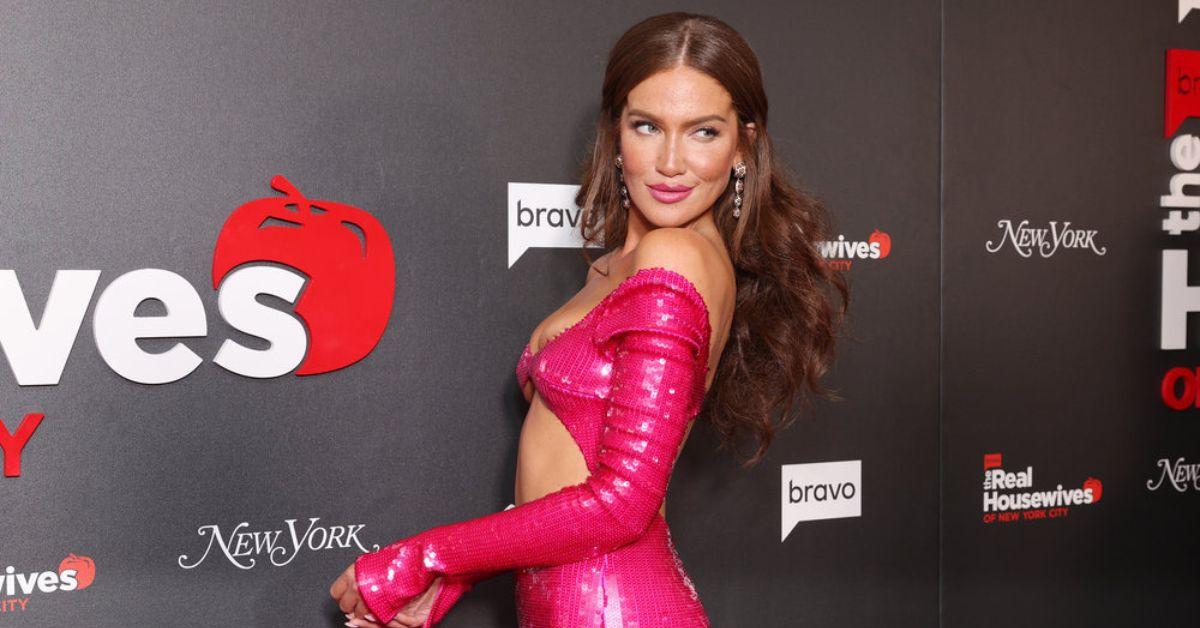 Article continues below advertisement
Brynn Whitfield met her ex-fiance, Gideon Land-Laddie, on Tinder.
Although she's not the only single RHONY cast member (Ubah Hassan is the other resident single girl in the group), Brynn is the most vocal about wanting to be paired up and doesn't mind flirting her way to the altar. But on Sunday, Aug. 27, 2023, she shared one of her real suitors on the show.
In Season 14, Ep. 7 "You Wreath What You Sow," Brynn ran into her ex, Gideon, at a car dealership. Gideon told the car salesman that Brynn was "trouble" and they proceeded to use their chance meetup to make up for lost time.
Article continues below advertisement
In between scenes of them interacting, Brynn explained what caused her and Gideon to end their engagement.
"Gideon and I were together a total of five years," she said in a confessional. "When Gideon proposed, we were actually broken up … and I was seeing someone else … The worst thing you'll ever have to do is call your boyfriend and tell him that you're engaged to someone else."
Article continues below advertisement
Brynn didn't share how long she and Gideon were engaged, but she said he was a "Prince Charming" during their relationship. But, even with his gentleman-like gestures of opening the door for her and paying the dinner bills on every outing, Brynn ended the engagement. However, her ex showed that he still carries a torch for his ex as he recalled seeing her for the first time on Tinder.
"My recollection," Gideon told Brynn at the dealership, "Is that you were the most beautiful person I'd ever seen in my life."
Article continues below advertisement
'RHONY' fans think Brynn and Gideon belong together after seeing them interact.
Upon seeing them together, RHONY watchers believe Brynn made a huge mistake in letting her ex-fiance, Gideon, go.
On X, several users commented on the exes' sweet rapport and how Brynn had nothing negative to say about their breakup. The commenters suggested that Brynn stop searching for her husband and get back with her "adorable" ex.
Article continues below advertisement
"Gideon seemingly hasn't bad-mouthed Brynn after their breakup, spends $$ on her, probably ain't got no other kids & she said he's always a gentleman w/ her. That's a good man Savannah!" one user wrote.
"Gideon is adorable and fine and seems to openly adore Brynn (and vice versa). He treated her like a princess," another pointed out. "What was the problem there? And how has no other NYC baddie snapped him up after she left him?
Article continues below advertisement
In addition to Gideon's good looks, we already know he can afford Brynn's lifestyle, which makes him even more of a catch. While the luxury real estate agent's net worth is unknown, Brynn joked that he could buy a new, luxurious sports car with the money he used to buy her engagement ring.
"Why don't you sell my engagement ring, and then you can buy this car?" she said.
Before her blast from the past with Gideon aired, Brynn told Bravo's The Daily Dish that she was "still hanging out with like, two exes." So, if Gideon isn't the man for her, maybe her other ex is? We'll be staying tuned to find out!
The Real Housewives of New York City airs new episodes on Sundays at 9 p.m. EST on Bravo.