White Bravolebrity Women Have a Weird Relationship With the Word "Prank" and Black Women
'The Real Housewives of New York City' stars Erin Lichy's prank and feud with Ubah Hassan blowup was triggering for many Black Bravo fans.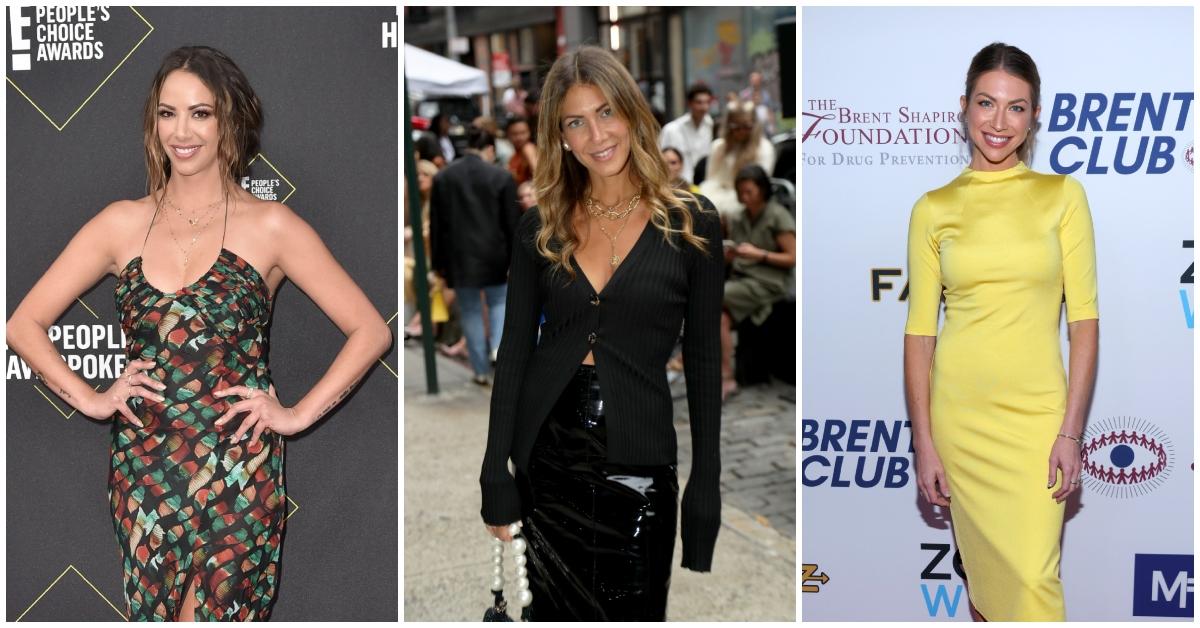 Article continues below advertisement
The battle began over a prank but ended with Erin being called a "Karen" on social media.
Erin and Ubah's RHONY squabble is a prime example of Bravo's weird relationship with racist pranks. This Sound Off is a gentle nudge for the white women of Bravo to stop the tired tropes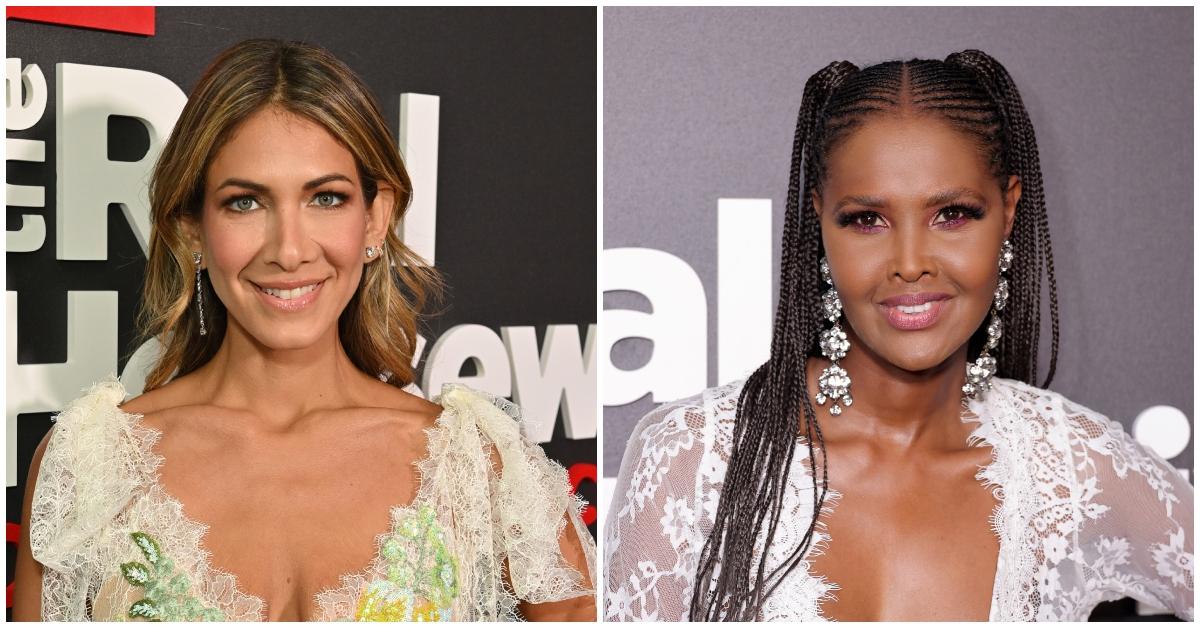 Article continues below advertisement
Erin Lichy and Ubah Hassan's 'RHONY' "prank wars" made fans side-eye Erin's behavior.
Bravo fans like myself are just starting to get to know Erin and Ubah since they first appeared on RHONY Season 14 in July 2023. However, the co-stars have both caught attention for their boisterous personalities. But none of the viewers expected the two of them to go at it, though that's precisely what happened.
During their trip to Anguilla with fellow RHONY castmates Sai De Silva, Brynn Whitfield, Jenna Lyons, and Jessel Taank, Ubah pranked Erin by throwing her into the pool at their vacation home. The following day, Erin vows to get Ubah back with a scheme of her own.
Later in the episode, Erin and Sai found Ubah's phone in the group's van while driving home from dinner. Erin tells Sai not to tell Ubah what happened to her phone because she plans on keeping it as her lick back to Ubah. Eventually, Ubah discovered her phone was missing and began freaking out and searched the house for the phone with the help of Jessel.
Article continues below advertisement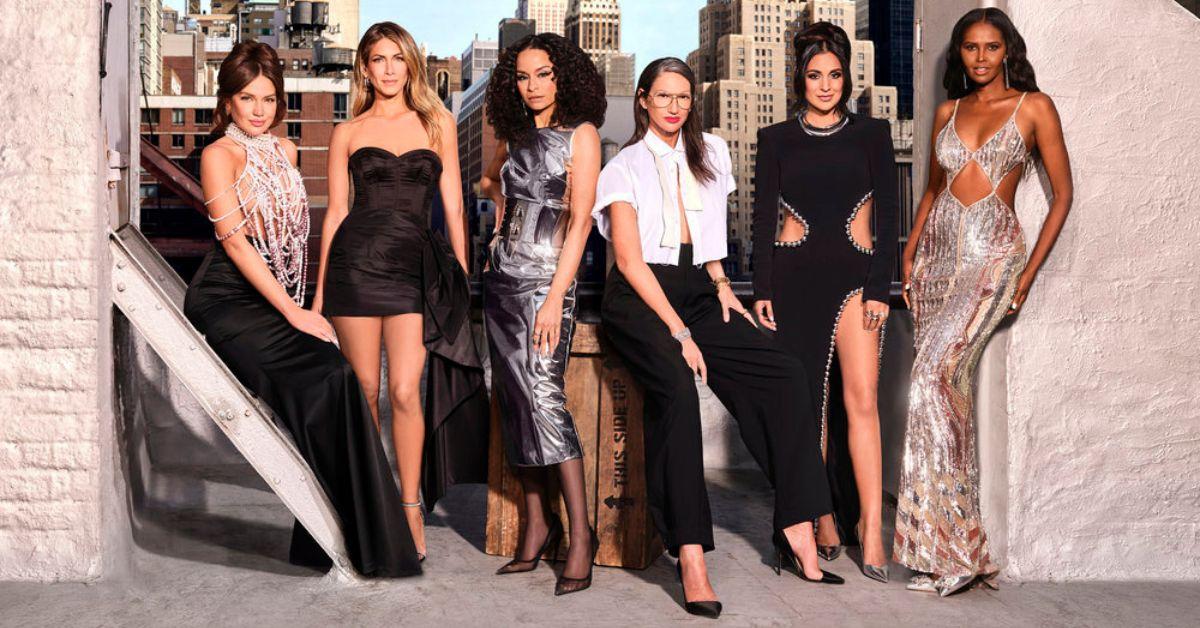 After searching the entire house, Sai tells Ubah and Jessel that Erin has taken the phone. Ubah soon goes into Erin's room to retrieve her phone from the real estate entrepreneur.
Article continues below advertisement
Continued issues between Ubah and Erin marred the day of rum tasting. While getting ready to leave, Ubah repeatedly called out Erin's name and pointed to a spot in the living room, causing Erin to storm out of her room and accuse Ubah of calling her. An argument ensued, with Ubah denying any intention to cause drama and Erin telling Ubah not to say her name.
Article continues below advertisement
During the confrontation, Ubah took off Erin's sunglasses and refused to return them, claiming they were punishment for stealing her own glasses. Erin, who had already been involved in conflicts with other cast members this season, expressed surprise at Ubah's behavior and repeatedly tried to walk away. She warned Ubah to stay away from her, saying, "I'm not kidding."
After the episode aired, Erin said on Watch What Happens Live that she saw a "side" of Ubah that made her uncomfortable. Many social media users picked up on the tension and called Erin a "Karen" on sites like X, formerly known as Twitter.
Article continues below advertisement
Bravo has a history of airing racially-charged "pranks" and blowups.
While I definitely believe Ubah and Erin were wrong in their Anguilla altercation, Erin's reaction to Ubah's anger didn't sit right with me as a viewer. As previously mentioned, I've watched as Erin battled against Brynn (who, I must add, told Erin's husband to reach out when he leaves Erin — at their vow renewal!) with far less fear than with Ubah.
Article continues below advertisement
Although Ubah herself didn't think the situation was about her race and said she was more upset about not being able to contact her family while being in a foreign country, to me and many of RHONY's Black fans, Erin's behavior mimicked many of the "Karens" who play the victim when they do something wrong.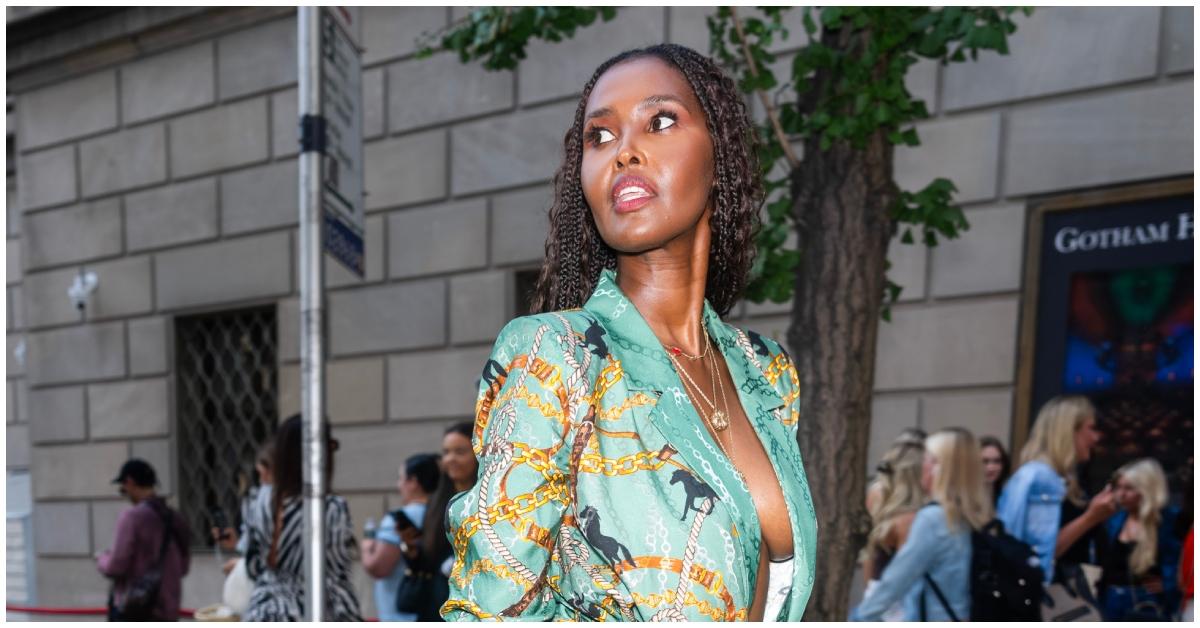 Article continues below advertisement
Unfortunately, Erin's defensive attitude and unnecessary fear of Ubah is just another example of white Bravolebrities exhibiting racist behavior toward their white co-stars. Vanderpump Rules fans may recall in June 2020 when Stassi Schroeder and Kristen Doute's past racist behavior resulted in them being fired from the Bravo show. One of the most significant antics between the co-stars was calling the police on the sole Black star of the show, Faith Stowers after she slept with former VPR star Jax Taylor.
Article continues below advertisement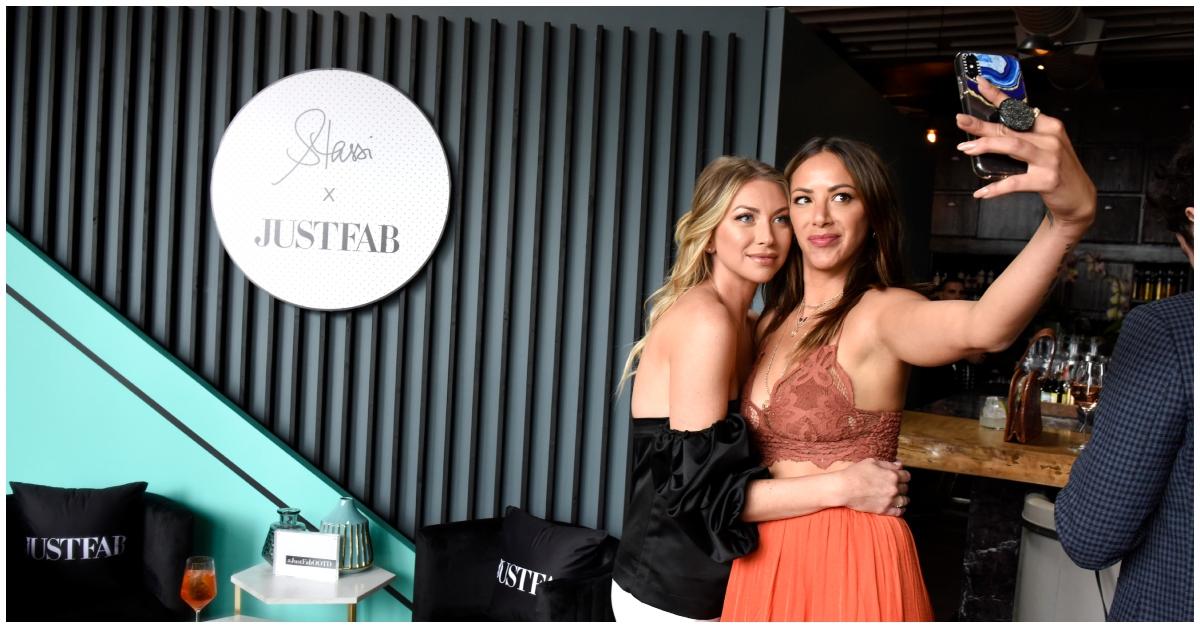 In 2020, Faith shared on Instagram Live that Stassi and Kristen discovered someone who they believed looked like Faith called the police and told her she was the one who committed the crime they were looking to arrest the real criminal for. Although the police didn't take the prank seriously, Faith said Kristen and Stassi told them she "fit the profile" because she and the suspect "had a weave."
Article continues below advertisement
While Stassi and Kristen were ultimately fired, it didn't happen until Vanderpump Rules was in its eighth season, years after the incident occurred and also after many white people seemingly discovered the Black Lives Matter movement for the first time during the COVID-19 pandemic.
Article continues below advertisement
Bravolebrities should be vetted for past racist behavior before joining the network.
Even though better late than never still applies in this case, Bravo shows, namely The Real Housewives franchise, often miss the mark on holding their talent accountable for their actions until the show's fans share their outrage.
We saw this in 2020 when stars like Jennie Nguyen were removed from The Real Housewives of Salt Lake City after her anti-Black Lives Matter and racist tweets surfaced from Bravo's fans.
But, on many occasions, the people in charge of hiring the talent should also know if they're uncomfortable with people who don't look like them. Doing so would make watching Bravo as a Black viewer much easier to digest.