Heather Gay's Mysterious Phone Call Is the Newest Mystery Surrounding the 'RHOSLC' OG
Heather Gay receives a cryptic phone call at the start of Season 4 of 'The Real Housewives of Salt Lake City.' So, who called her?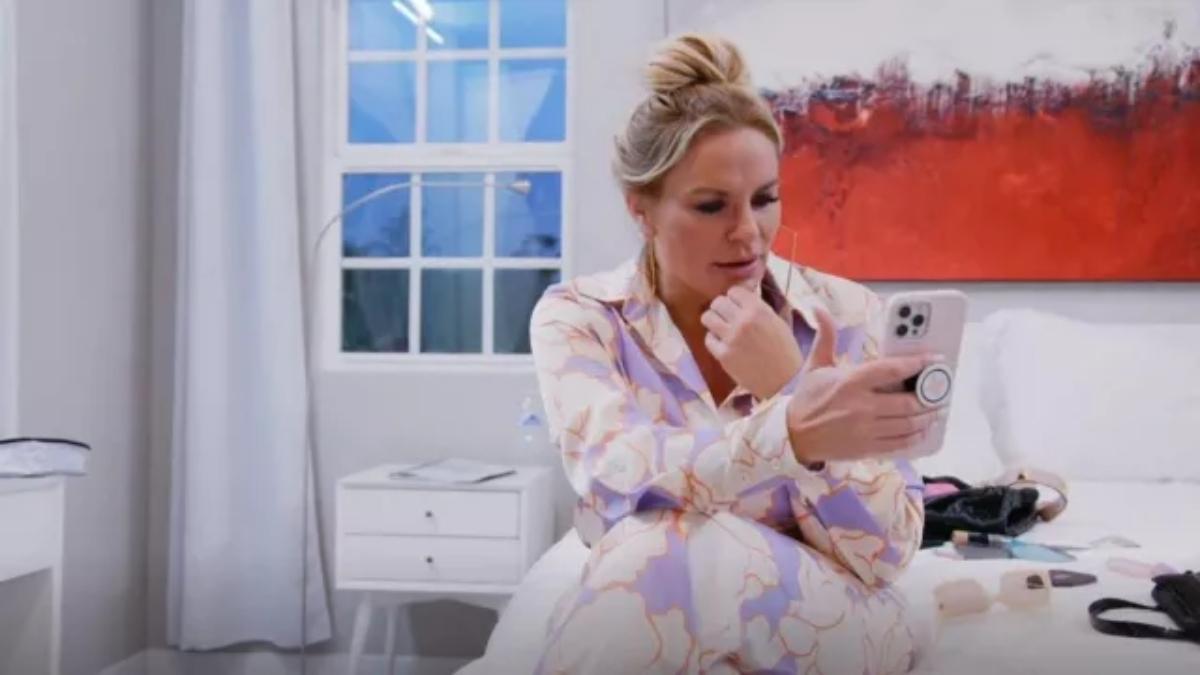 Another season of The Real Housewives of Salt Lake City, another question surrounding something about Heather Gay. Which is totally fine, since most dedicated fans still adore the OG cast member. So when she receives a phone call in the Season 4 premiere, but it's unclear who is on the other end of the line, many asked: who called Heather Gay on RHOSLC?
Article continues below advertisement
Chances are, much like Heather's mysterious black eye in Season 3, the mystery surrounding who called her will remain just that — a mystery — for quite a while. However, that doesn't mean speculation isn't rampant among viewers. And there is, of course, one key person who many are convinced is the individual who called Heather.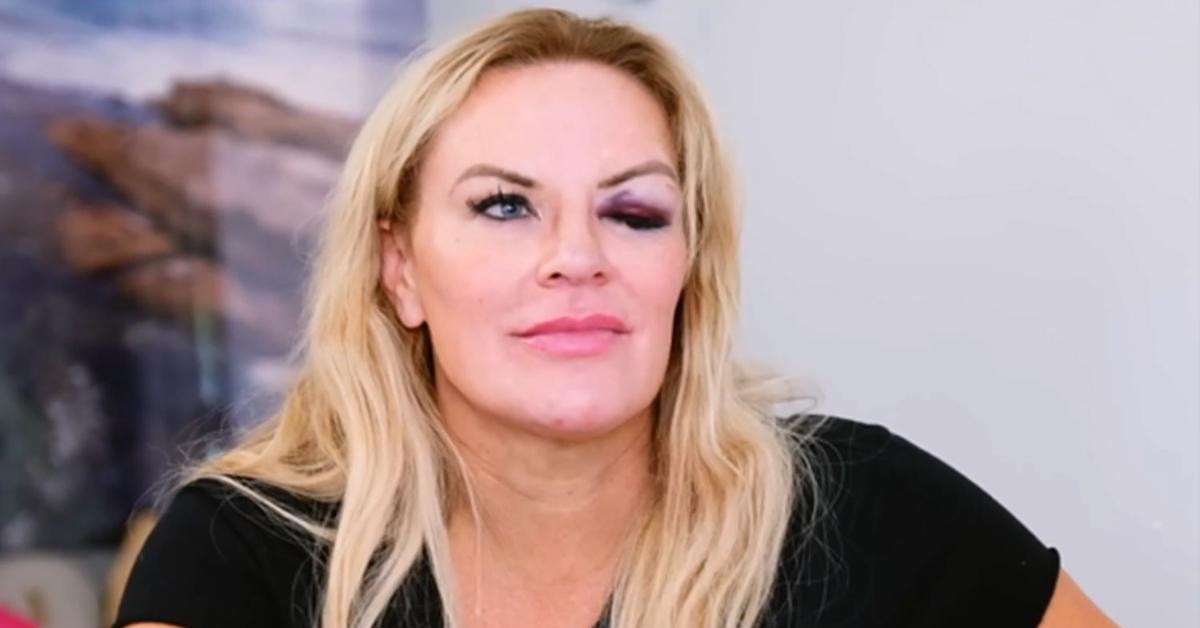 Article continues below advertisement
Who called Heather Gay on 'RHOSLC'?
The opening scene of Season 4, which appears to be a flash-forward of sorts, shows Heather on her phone in a Bermuda hotel room. We don't hear the person on the other end of the line, but Heather's responses are of shock and she even forces the camera crew to leave her room. The last shot of her, before things revert back to "present day," shows Heather telling the mysterious person on the phone, "How did we all fall for it? I don't know who to trust anymore."
According to some, the most logical person who called Heather is Jen Shah, her former RHOSLC co-star who is also serving a 6.5 year prison sentence for conspiracy to commit wire fraud. Jen is notably absent from Season 4, being that she is incarcerated for the foreseeable future. Heather was by Jen's side for most of Season 3, while Jen traveled out of state for court and while she was on trial.
Article continues below advertisement
Later, however, Heather admitted to Us Weekly, things changed for her when Jen pled guilty. She told the outlet that her focus was "the victims and [Jen's] family." So if Heather cut ties with Jen upon her sentencing, it's possible that Heather remained in close contact with Jen's husband and kids. And if that's the case, then another option for who called Heather could be Jen's husband, Sharrieff Shah.
Article continues below advertisement
Heather Gay and Jen Shah were once best friends.
Heather and Jen were labeled as "ride-or-die" besties for the first few seasons of RHOSLC. And even when most of Jen's other friends dropped her or stepped back from her orbit during her trial, Heather remained by her side. Of course things eventually shifted and now, it seems, Heather is more concerned with moving forward with her life (and the show), sans Jen.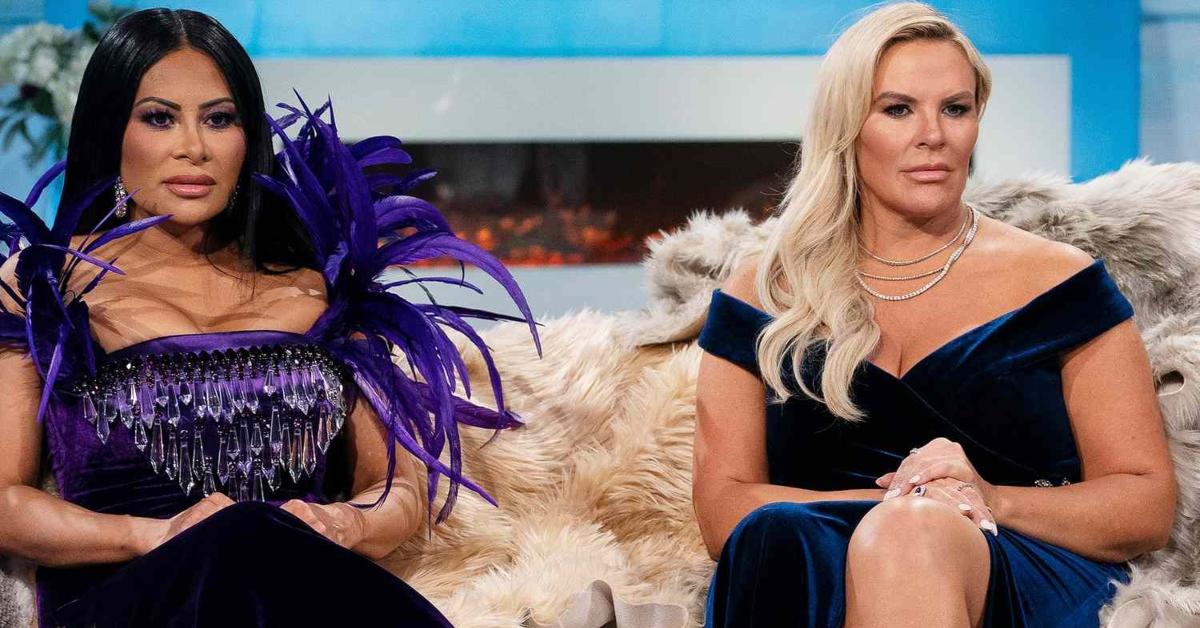 But this is a reality TV world where white collar criminals aren't all that uncommon. And it's hard to imagine that Heather wouldn't welcome Jen back with slightly open arms if she were to see an early prison release and return in some capacity to RHOSLC.
Watch The Real Housewives of Salt Lake City on Tuesdays at 9 p.m. EST on Bravo.