'RHOSLC' Star Heather Gay Is a Single Mom Whose Net Worth Is Pretty Impressive
Heather Gay from 'RHOSLC' went through a divorce from a very wealthy man, owns her own business, and wrote a book. What's her net worth?
Heather Gay of Bravo's The Real Housewives of Salt Lake City fame has a very intriguing back story. The Utah native married into a very wealthy family with ties to a world-renowned businessman, pilot, and film producer. Heather went on to get divorced, open her own business, and write a book detailing her decision to distance herself from the Mormon church.
Article continues below advertisement
Heather Gay's net worth came at a price.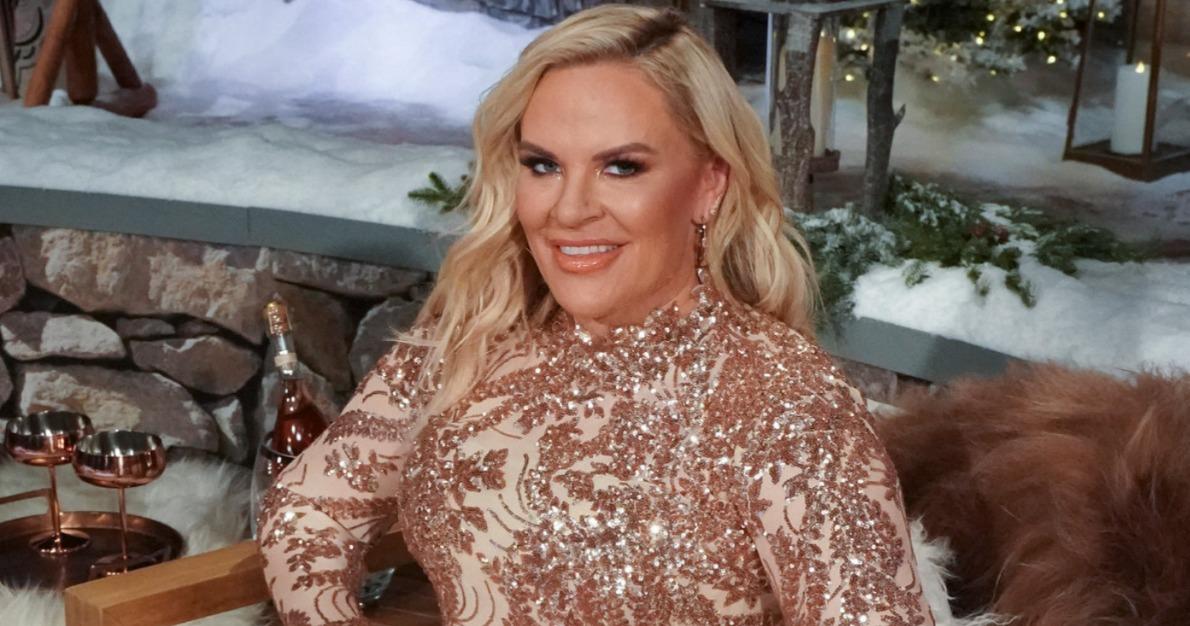 As the mom of three previously explained on RHOSLC, "I married into a family of extreme wealth. Howard Hughes comes in, hires my grandfather-in-law as his driver and henchman. Howard Hughes loved the Mormons and when he passed, the Gay family inherited a huge portion of his estate. The Gay family is worth billions, so I basically married into Mormon royalty."
Article continues below advertisement
However, Heather's fairytale ended, and she is now divorced. "I didn't know how to function," she told Page Six in 2020 about the seemingly-messy split, adding, "I had three little kids and I didn't know how to do it and nobody gave me any guidance." Although Heather has talked openly about continuing to get financial support from her ex, the Bravolebrity is also doing a lot on her own now too. She has amassed a decent net worth of $1.7 million, according to multiple reports.
Heather Gay is a reality star who has appeared on Bravo's The Real Housewives of Salt Lake City since Season 1. She has distanced herself from the Mormon church following a divorce, opened a med spa, and penned a book called Bad Mormon.
Birth date: June 29, 1982
Marriages: Frank William "Billy" Gay III (d. 2015)
Children: 3
Article continues below advertisement
Heather is a business owner and author.
Heather admits that her former spouse is helping her raise their three teenage daughters, Ashley, Georgia, and Annabelle. "Our co-parenting is: I do the work and he pays the bills," the star confided in Bustle in 2020.
Still, Heather makes plenty of bank on her own, having launched a successful med spa called Beauty Lab + Laser. To give you an idea of how much a typical treatment might cost, the spa's patented Mini Lip Plump service will run you a cool $350. Meanwhile, a butt lift will set you back $6,000 at the Utah-based establishment that Heather founded with her best friend.
The admitted Botox addict also penned a highly-anticipated book called Bad Mormon that is hitting bookshelves on February 7, 2023, per Reality Titbit. Heather often promotes the tome to her 466,000 Instagram followers — and by the way, fans can also buy merchandise associated with Bad Mormon.