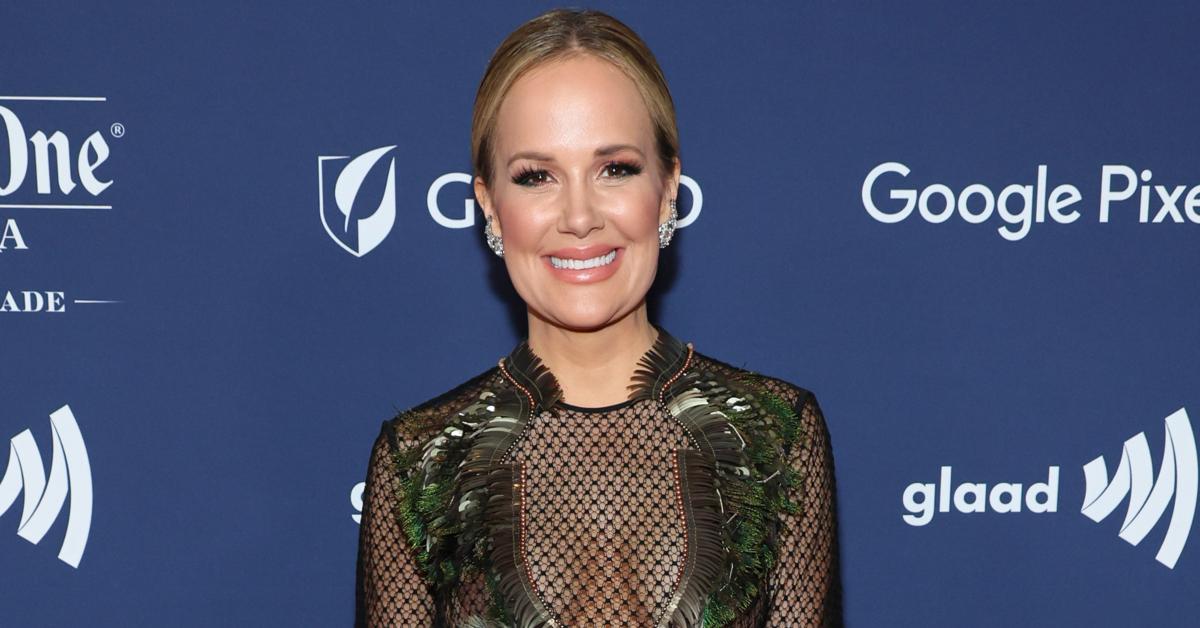 Angie Harrington Left 'RHOSLC' and the Reason Why Is Heartbreaking
After making waves during her appearances in two seasons of 'The Real Housewives of Salt Lake City,' why did Angie Harrington leave?
When The Real Housewives of Salt Lake City premiered in 2020, fans were treated to a taste of life in the Beehive state. The hit Bravo series stars Lisa Barlow, Heather Gray, Jen Shah, Whitney Rose, and Angie Harrington. However, after appearing in two seasons on the reality show, Angie is leaving RHOSLC.
Since joining the popular show, Angie has had her fair share of conflicts. Angie got into a spat with Whitney during Season 3 because she wasn't invited on the group's trip to San Diego.
Article continues below advertisement
"It's like that seventh-grade self where you're like, 'Ah, I didn't get invited. All the cool girls are going on this trip and I'm not going,'" Angie said on the RHOSLC After Show (per Bravo). For her part, Whitney explained that she chose not to invite Angie because of her previous feuds with Jen Shah and Lisa Barlow. Whitney emphasized that she wasn't "close enough" to Angie to jeopardize her friendship with the other cast members. She added, "And I don't trust her."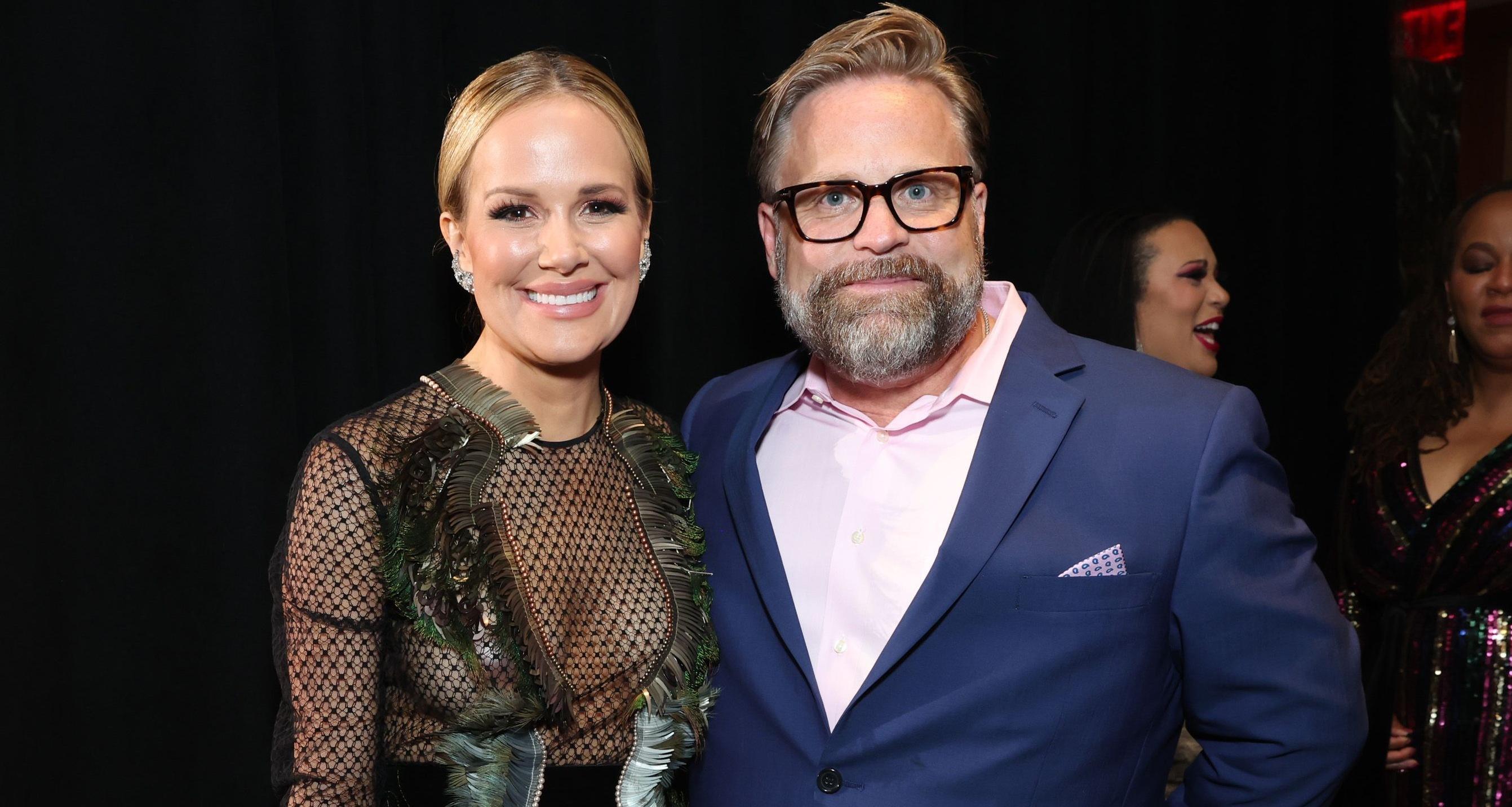 Article continues below advertisement
While it's clear that Angie makes a perfect addition to the cast of Utah housewives, the reality star has revealed that she is stepping away from television for a very important reason. Keep reading for all the details.
Angie Harrington is leaving 'RHOSLC' after her son's autism diagnosis.
Angie is undoubtedly a proud mother. The Bravo personality shares two teenage sons with her ex-husband, Bret Engemann, and her youngest, Hart, with her husband Chris Harrington. Angie often shares images of her time with children, including four-year-old Hart, with her followers on Instagram. However, on May 10, Angie revealed that she is leaving RHOSLC to help provide more care for Hart after he was diagnosed with autism.
Article continues below advertisement
In an interview with People, Angie explained that she noticed that Hart's speech was delayed when he turned one but care was limited due to the COVID-19 pandemic. After enrolling Hart in preschool, Angie became wearier. "I remember going home to my husband and just saying, 'Daddy, he's different. Our boy is different,' and we knew it," Angie shared. Adding, "This moment was very defining for us." The family received Hart's diagnosis in November 2022, and have been taking steps to adjust ever since.
Article continues below advertisement
"We all come together to protect Hart and love Hart and do whatever we can to help him through this process," Angie exclaimed. She went on to reveal that she reached out to her co-stars, Heather and Meredith Marks, who she said were "extremely supportive and wonderful." Despite her exit from the show, Angie explained that she is grateful for her time on RHOSLC, as it allowed her to raise awareness for issues impacting the transgender community.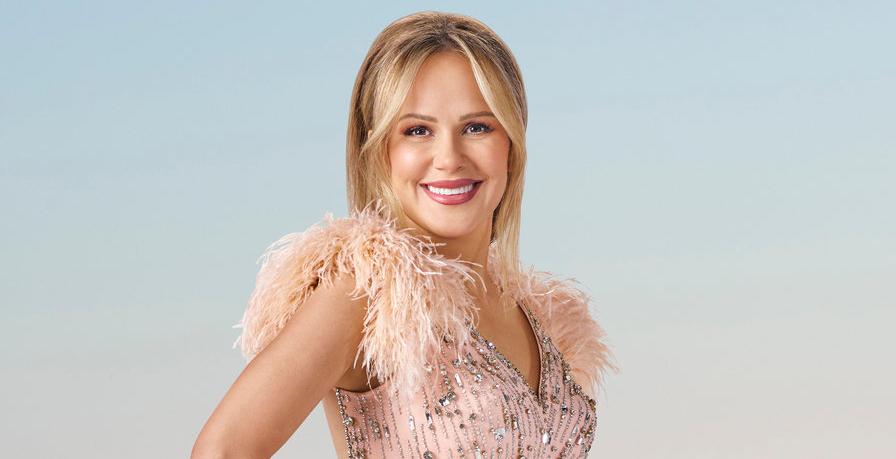 For now, fans can keep up with Angie on social media. She is active on Instagram and Twitter, and often shares her thoughts and opinions on life, her family, and, of course, RHOSLC.