How Old Is the Cast of 'The Real Housewives of Salt Lake City'?
The cast of 'The Real Housewives of Salt Lake City' on Bravo is mostly full of 40-something businesswomen, but what are all of their exact ages?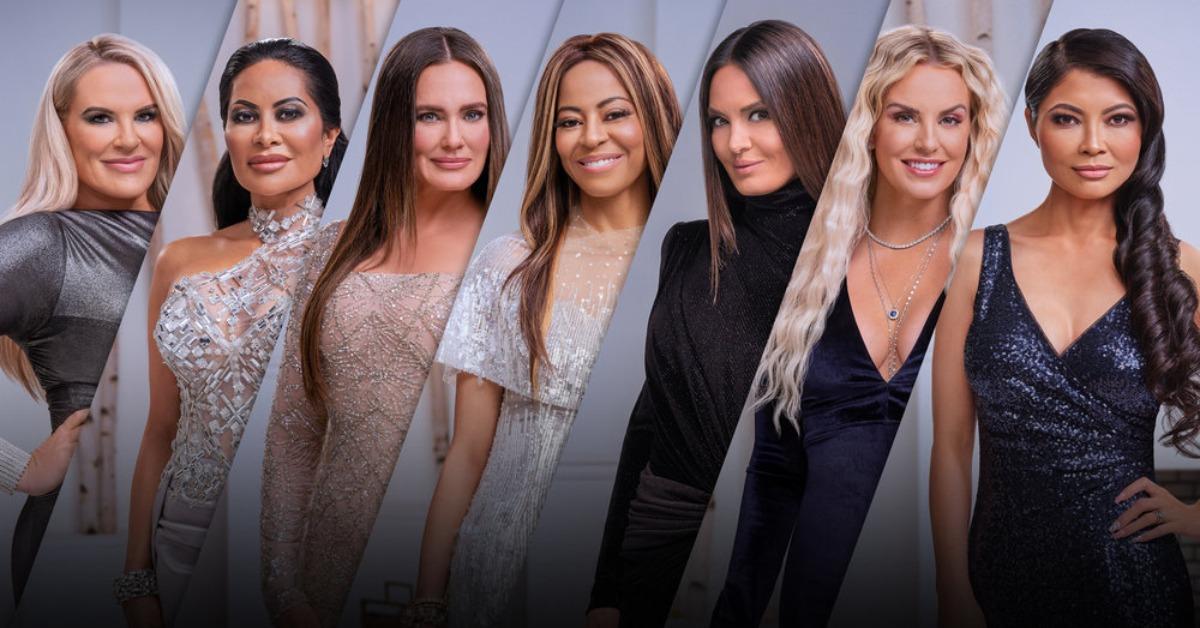 Spoiler warning: This article contains potential spoilers for RHOSLC.
When you think of the women of The Real Housewives of Salt Lake City, you automatically think about their various business ventures and individual roads to success. But they didn't get to where they are without years of patience and experience. Like other Real Housewives shows, the women from Salt Lake City aren't all 20-somethings. They just act like it sometimes.
Article continues below advertisement
What are the ages of 'The Real Housewives of Salt Lake City' cast?
If there's one thing the ladies of RHOSLC don't fight about, it's their respective ages. While most of them are in their forties, the topic of how old they are never seems to be the focus of drama. It's more about the she said vs she said of it all. And there's plenty of that to go around as it is.
Here's a full list of The Real Housewives of Salt Lake City cast's ages.
Heather Gay (47)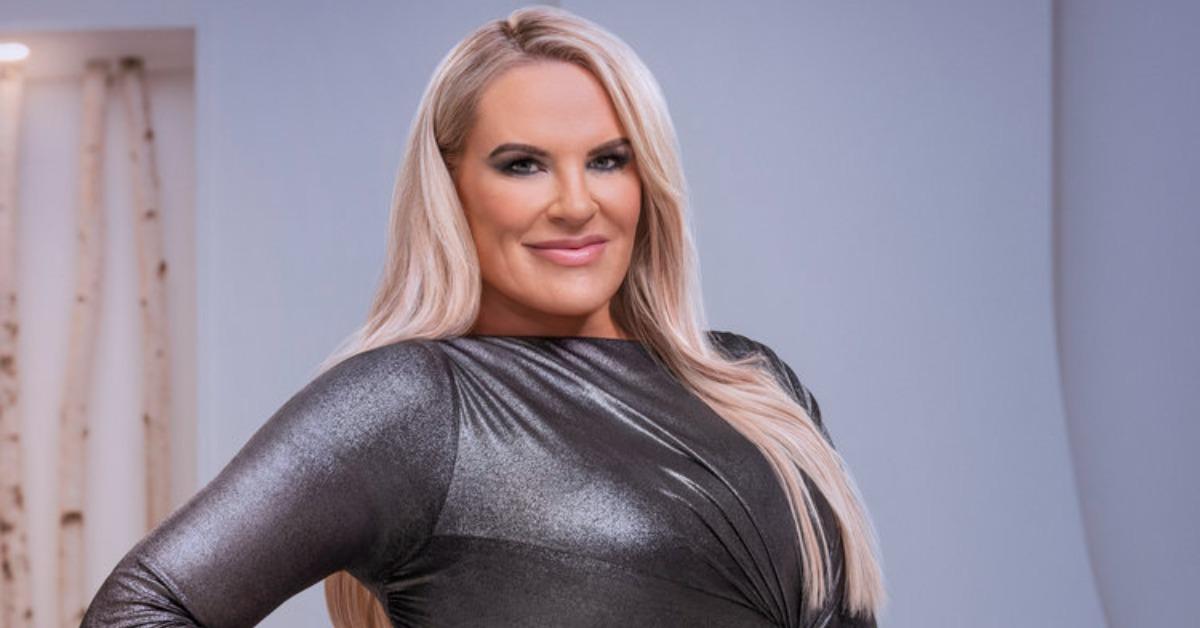 After marrying into "Mormon royalty" and then getting divorced, Heather had to start over as a single mom in Salt Lake City. Now, she owns her own beauty lab and she is working hard to ensure her kids have a stable home with more opportunities and choices than she was afforded when she was younger.
Jen Shah (47)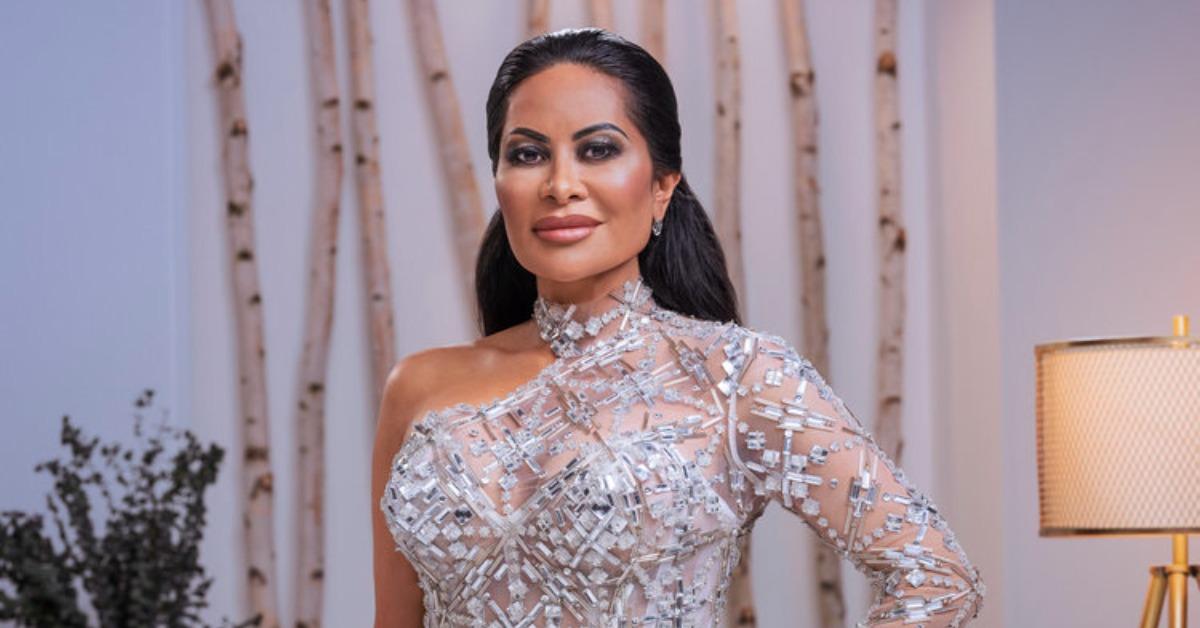 Jen has had her fair share of drama on and off RHOSLC. And it seems to follow her no matter where she is in life. She's also married to Coach Sharrieff Shah, a college football coach, who is away from home for work more often than not.
When he's not home, Jen is most likely to be found in the middle of an argument thanks to her own loose tongue.
Article continues below advertisement
Meredith Marks (48)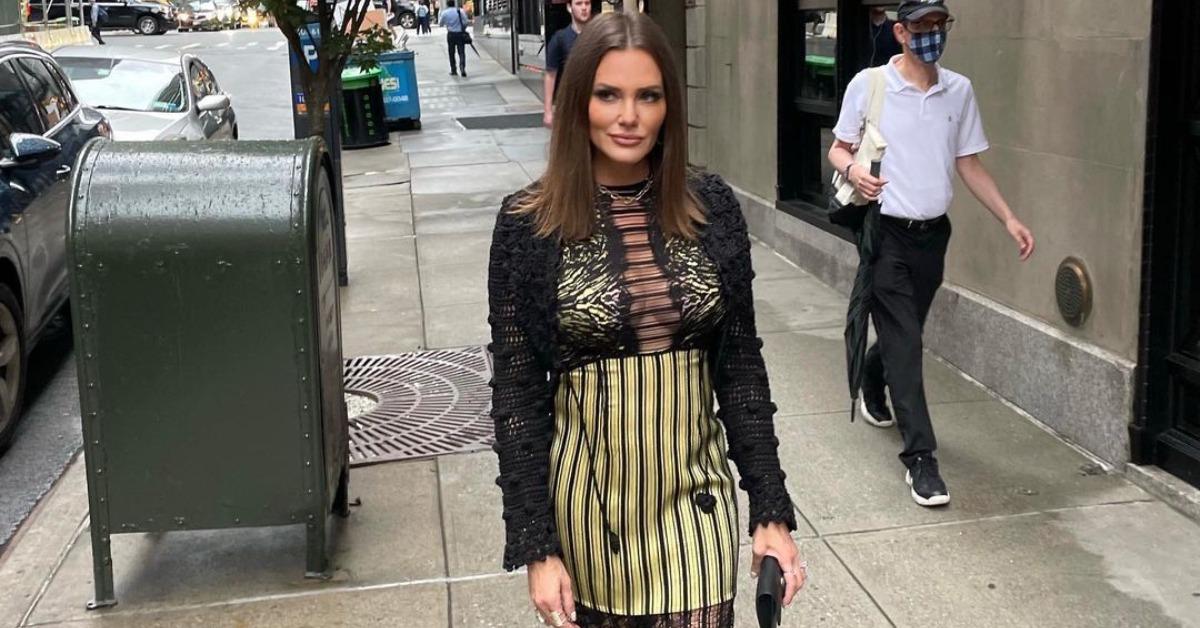 After Season 1 of RHOSLC, Meredith became known throughout the fandom as the one who chooses to extract herself from sticky situations rather than throw herself into them. That doesn't mean drama doesn't find her, but she is mostly intent on working on her marriage.
In Season 1, she dealt with making a long distance marriage work and Season 2 might see some of the same struggles.
Article continues below advertisement
Mary Cosby (Late Forties)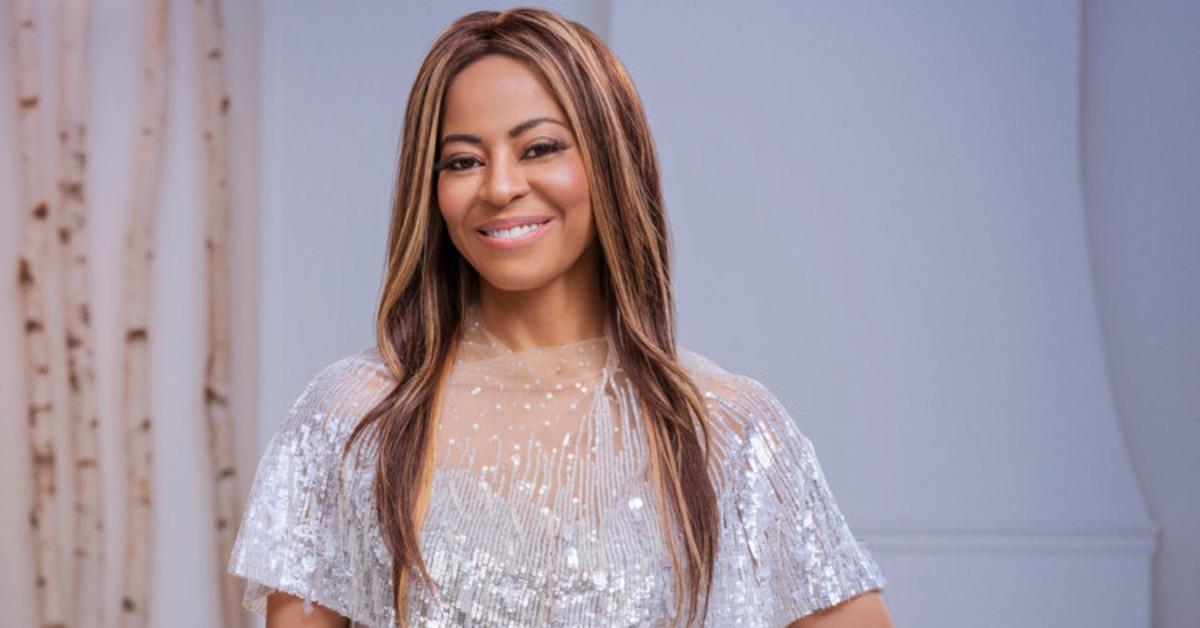 Mary was under a ton of scrutiny in Season 1 of RHOSLC for her marriage to a much older man, who also happens to be her step-grandfather. They got married when she was 22 and they've been together for more than 20 years, which places her mysterious age somewhere in her forties.
The church that Mary runs, in addition to some inherited family businesses, is also part of her storyline on the show.
Article continues below advertisement
Lisa Barlow (46)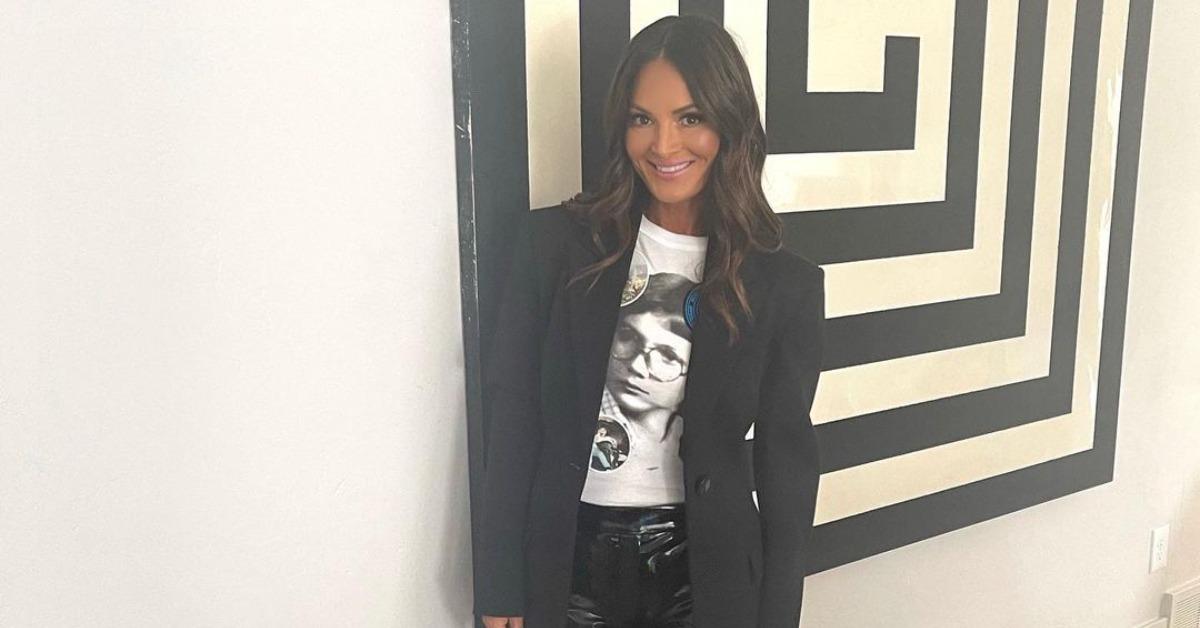 Lisa and Meredith are closer than the other women on RHOSLC and their friendship seems pretty genuine. Unfortunately for Lisa, that also means getting pulled into Meredith's drama, even when she doesn't want to be.
But outside of that, Lisa spends her time with her two sons and husband, who tries his best to support her various business endeavors.
Article continues below advertisement
Whitney Rose (34)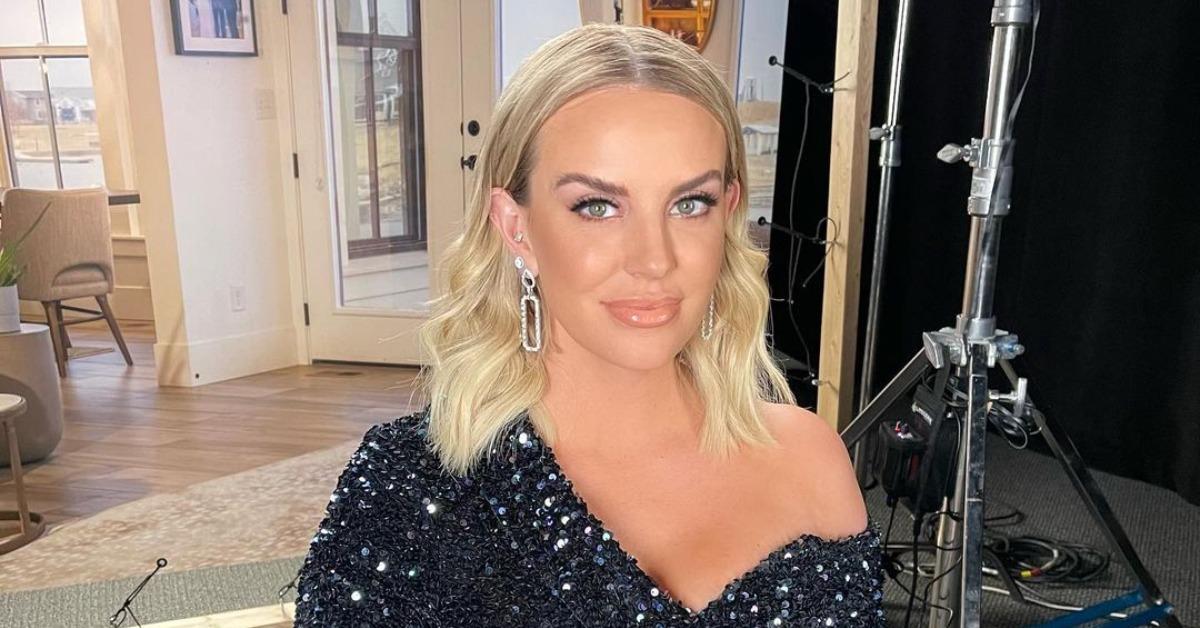 Whitney is the youngest cast member on RHOSLC and she's also Heather's cousin. The pair have each other's backs in pretty much everything on the show and in real life, too.
She married a much older man years ago, and together, they left the Mormon church. Now, much of Whitney's time is spent trying to rebuild her relationship with her father.
Article continues below advertisement
Jennie Nguyen (45)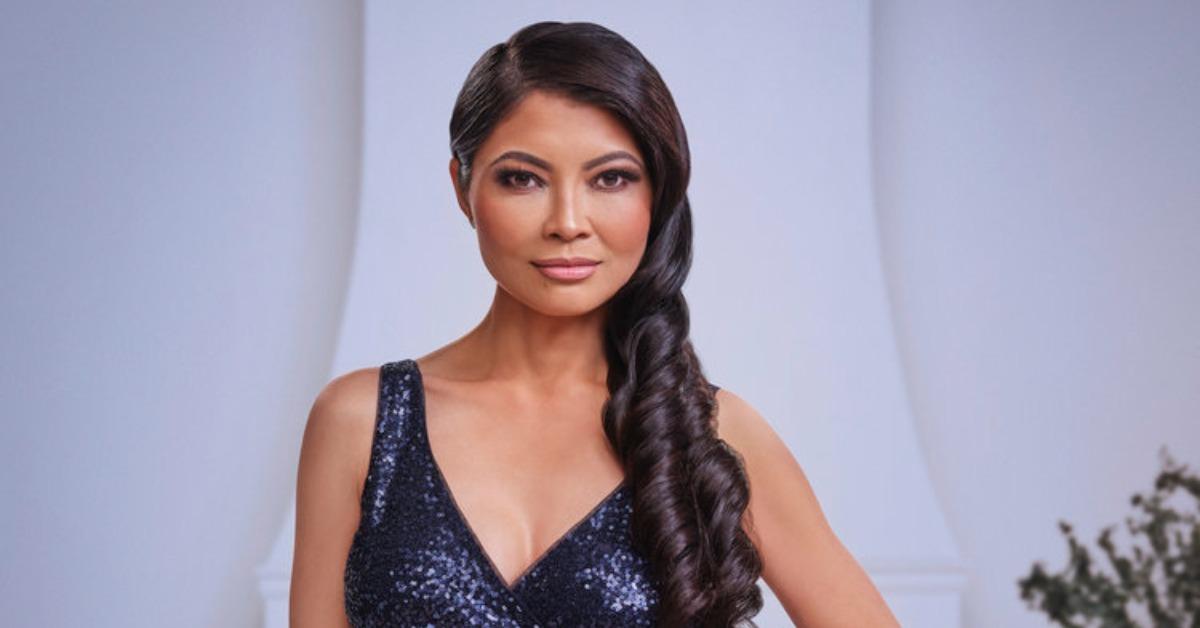 Jennie is a Season 2 newbie, but she already had ties to RHOSLC before she was brought into the fold. She and Lisa have been friends for years because their kids are close.
But Jennie's biggest talking point in Season 2 is her marriage. Her husband wants more kids and he's willing to bring in a sister wife to make that happen. Jennie isn't so sure about that, though.
Watch The Real Housewives of Salt Lake City on Sundays at 9 p.m. EST on Bravo.