Whitney Rose's Daughter, Bobbie Rose, Is a Scene Stealer on 'RHOSLC'
Whitney Rose had an unorthodox beginning with her husband before 'The Real Housewives of Salt Lake City' came along, but who are their kids?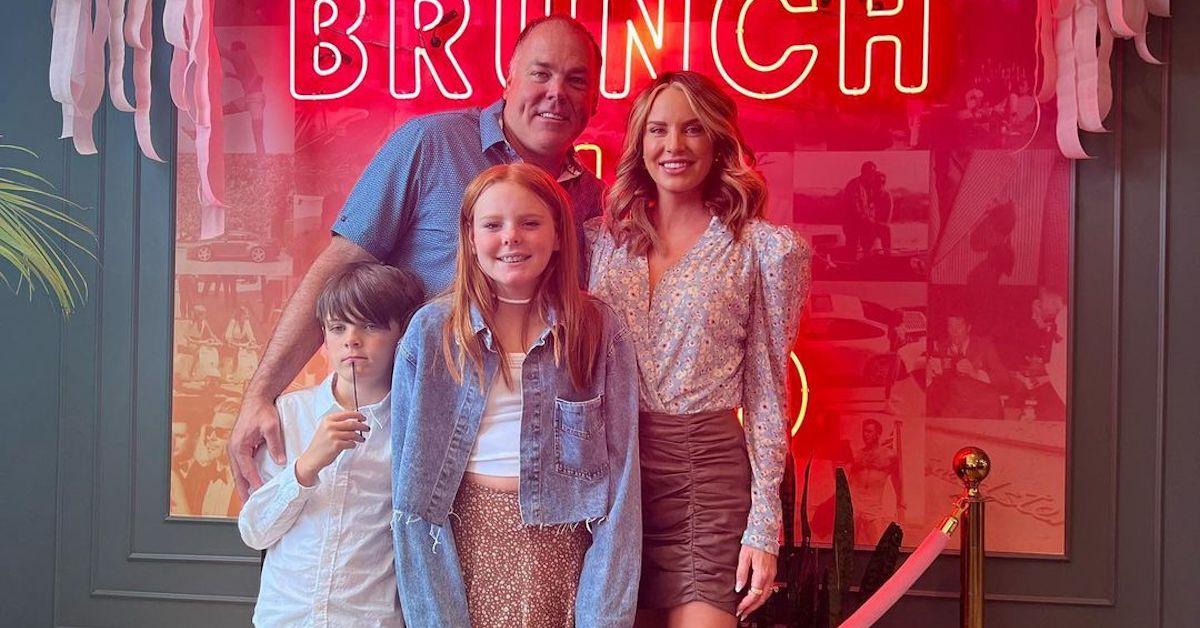 When The Real Housewives of Salt Lake City premiered in 2020, the cast members put their lives on display for the first time — which also meant putting their husbands and their kids in the spotlight as well.
If you ask Whitney Rose, however, she might say that her life was already an open book because of the torrid affair she and her husband, Justin Rose, had before they were married and left the Mormon Church.
Article continues below advertisement
And, as to be expected, new fans of the show, and of Whitney in particular, are curious about those other aspects of her life. Whitney is now a happily married mom of two, but she had a very different life before she met her current husband, Justin.
Keep reading to find out more about Whitney's husband, her kids, and her first marriage.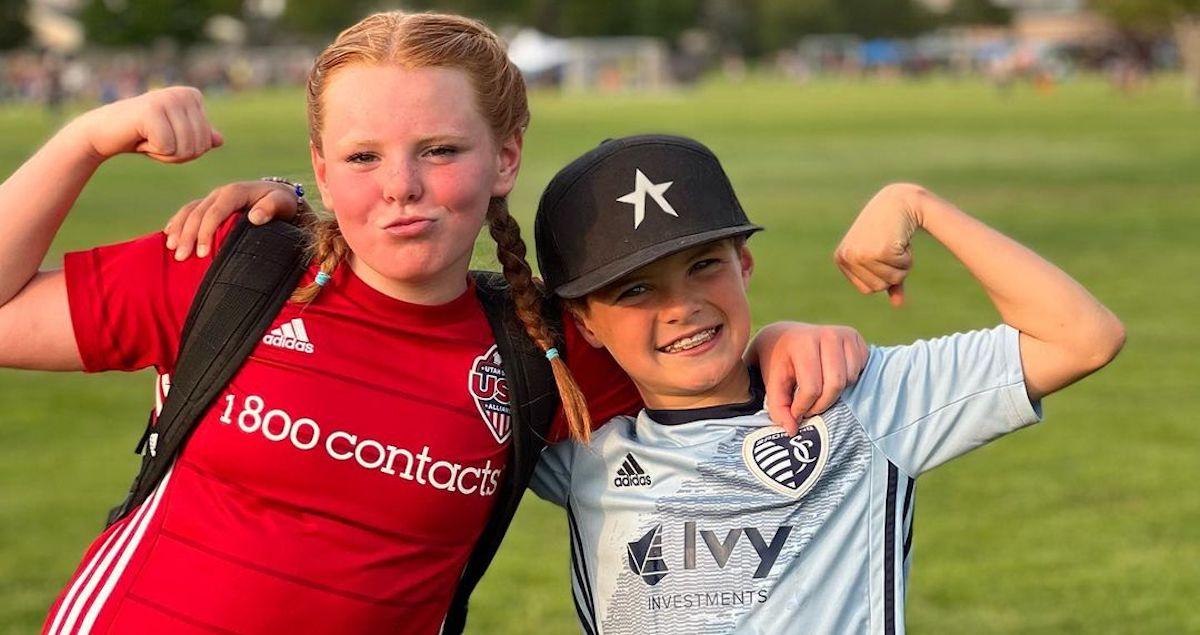 Article continues below advertisement
Who are Whitney Rose's kids on 'RHOSLC'?
Whitney and her husband, Justin Rose, have two kids — Bobbie Rose and Brooks Rose. Justin has three sons from his first marriage to Stasie Koford as well.
And, Whitney told Entertainment Tonight, her main concern with starring on RHOSLC was how it would affect her kids. They already have plenty to deal with as non-Mormons in Salt Lake City and with a mom who left the church herself.
"I really worry for my children in the community, because what their friends' parents maybe now view, or think of Justin and I," Whitney said. But she puts motherhood first. "As wild as I am, as much fun as I have, choices I make, I'm a damn good mother and they're my first priority," she added. "That was my biggest hesitation going into this."
Article continues below advertisement
Whitney Rose and her husband were both previously married.
Whitney is already one of the more scandalous cast members of RHOSLC, even though she's in good company. Like some of her co-stars, she grew up in the Mormon Church, but she left when she fell for her boss, who was older than her and also married at the time. They both left their respective spouses and eventually got married themselves.
Article continues below advertisement
Despite the way their relationship began, and the lasting ramifications of leaving the Mormon Church, Whitney is happy with her life the way it is with Justin.
On Season 3 of the hit Bravo series, Whitney officially asked the Mormon Church to remove her name from the registry. Though Whitney hadn't been an active member of the church for some time, the request marked her official separation from the church.
Who is Whitney Rose's dad? Why isn't he on 'RHOSLC' anymore?
Another member of Whitney's family who had a prominent role on Season 1 of RHOSLC is her dad, Steve Lesh. His ongoing battle with sobriety was another dynamic Whitney was initially open about on the show. In fact, she told Entertainment Tonight, sharing his struggle on-camera has actually helped him.
However, once Season 1 wrapped, Whitney became estranged from her dad. During an appearance on Watch What Happens Live in early 2021, Whitney said that she hadn't seen her dad in person since September of 2020.
Article continues below advertisement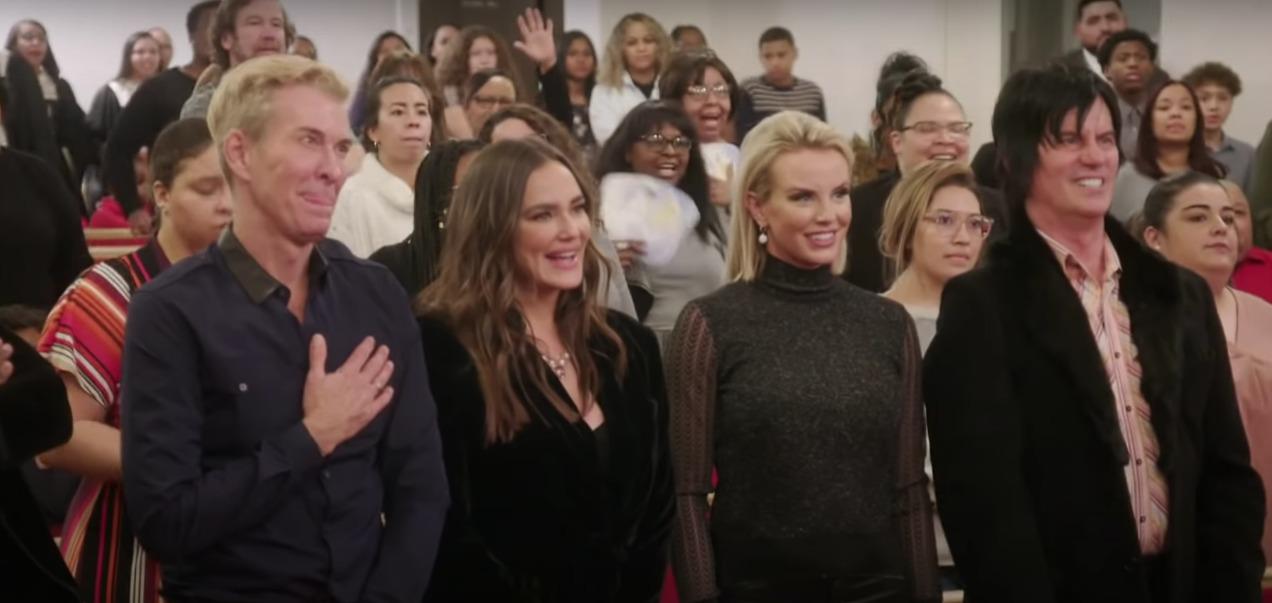 On Season 3 of RHOSLC, Whitney is exploring the longterm affects of her childhood trauma. Viewers will have to keep tuning in to see more of Whitney's journey.
Watch The Real Housewives of Salt Lake City on Wednesdays at 9 p.m. ET on Bravo. You can also stream the show on Peacock.