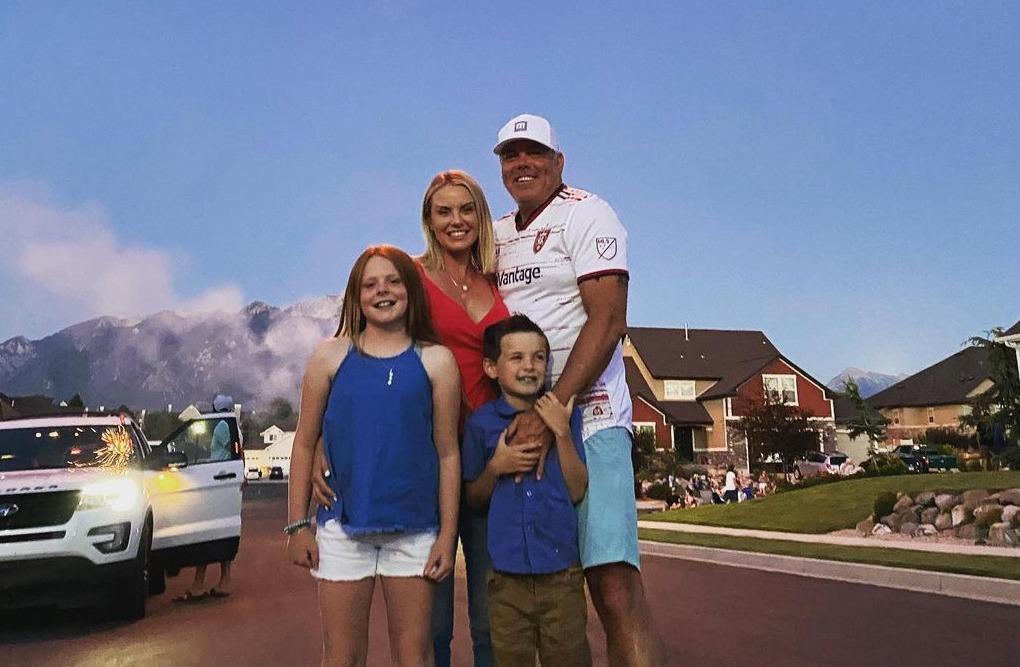 Whitney Rose Has a Lot to Contend With in Her Hometown on 'RHOSLC'
By Chrissy Bobic

Mar. 19 2021, Updated 4:09 p.m. ET
When The Real Housewives of Salt Lake City premiered, the cast was introduced to a new world of minor reality TV fame and having their lives exposed for all to see. If you ask Whitney Rose, however, she might say that her life was already an open book because of the torrid affair she and her husband had before they were married and left the Mormon Church.
Article continues below advertisement
And, as to be expected, new fans of the show, and of Whitney in particular, are curious about those other aspects of her life. Like who her first husband was and if she and her current husband have any kids. Because as much as she might want to move on with her life on and off the show, it hasn't been an easy road to get to where she is now.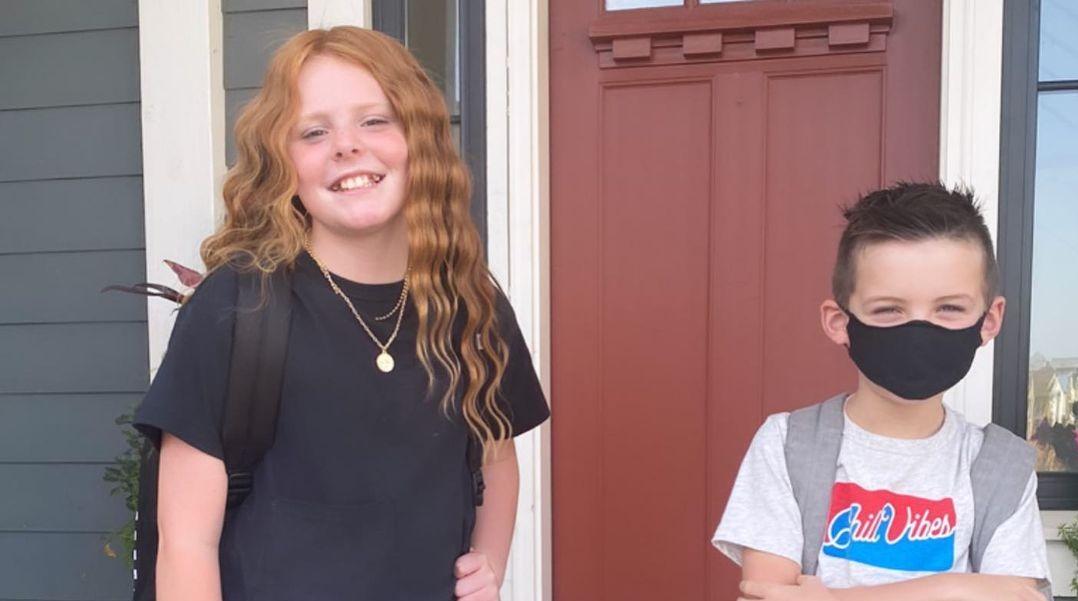 Article continues below advertisement
Who are Whitney Rose's kids on 'RHOSLC'?
Whitney and her husband, Justin Rose, have two kids — 10-year-old Bobbi Rose and 7-year-old Books Rose. And, Whitney told Entertainment Tonight, her main concern with starring on RHOSLC was how it would affect her kids. They already have plenty to deal with as non-Mormons in Salt Lake City and with a mom who left the church herself.
"I really worry for my children in the community, because what their friends' parents maybe now view, or think of Justin and I," Whitney said. But she puts motherhood first. "As wild as I am, as much fun as I have, choices I make, I'm a damn good mother and they're my first priority," she added. "That was my biggest hesitation going into this."
Article continues below advertisement
Whitney Rose and her husband originally got together by having an affair.
Whitney is already one of the more scandalous cast members of RHOSLC, even though she's in good company. Like some of her co-stars, she grew up in the Mormon Church, but she left when she fell for her boss, who was older than her and also married at the time. They both left their respective spouses and eventually got married themselves.
Article continues below advertisement
Despite the way their relationship began, and the lasting ramifications of leaving the Mormon Church, Whitney seems to be happy with her life the way it is with Justin. Things may change a bit as RHOSLC picks up steam of course, but for now, Whitney's kids and her husband are the most important things in her life and she is unafraid to share her family with the world.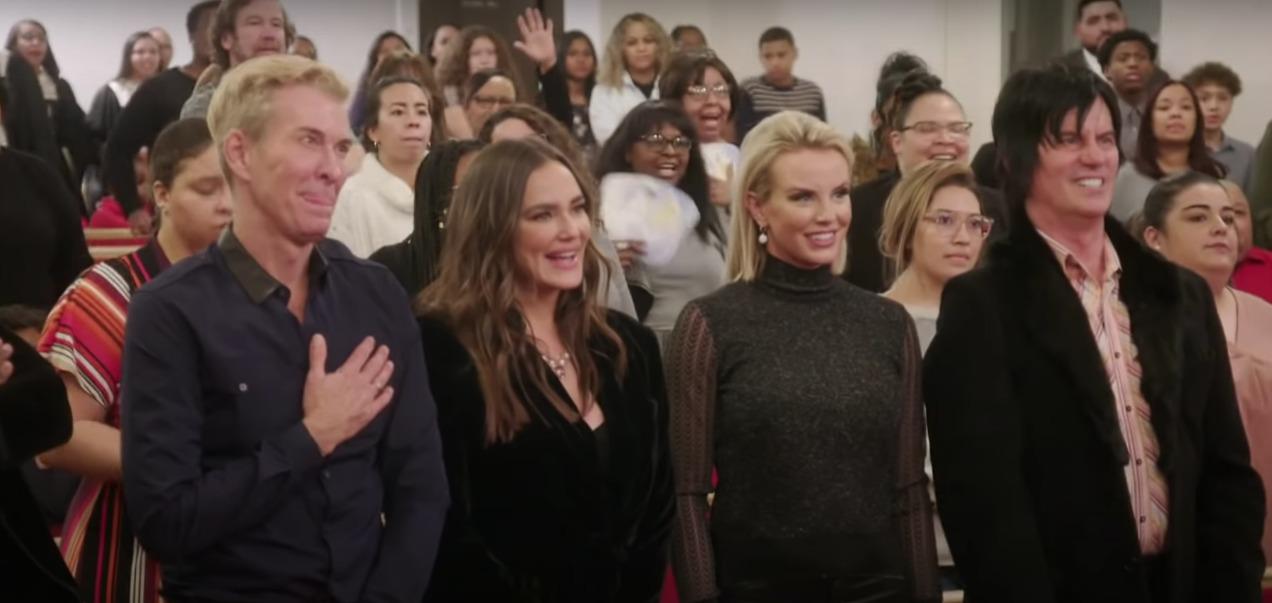 Article continues below advertisement
Who is Whitney Rose's dad?
Another member of Whitney's family on RHOSLC is her dad, Steve Lesh, whose ongoing battle with sobriety is another dynamic Whitney is open about on the show. In fact, she told Entertainment Tonight, sharing his struggle on-camera has actually helped him. During the season, he will also share his aspirations to open a hair salon as he maintains his sobriety and it's inspiring all around.
So far, Whitney is one of the few voices of reason on RHOSLC. She isn't super catty or out to command a room at a party that was thrown for someone else. And sharing her family and her story might be the best thing for everyone.
Watch The Real Housewives of Salt Lake City on Wednesdays at 10 p.m. ET on Bravo.