The 'RHOSLC' Season 3 Cast Features a Mix of Returning Stars, and a Few New Faces
Bravo's 'The Real Housewives of Salt Lake City' will officially return for Season 3 on Sept. 28. Details on the new and returning cast members.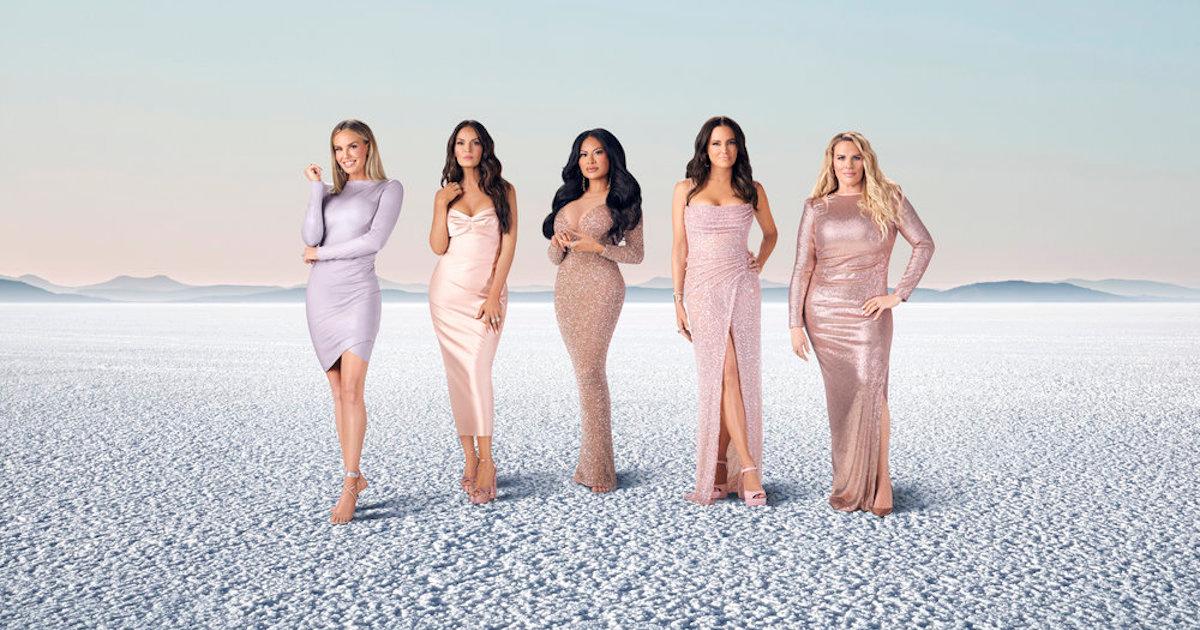 About six months after Mary Cosby was a no-show at the Season 2 reunion, a trailer for the upcoming third season of The Real Housewives of Salt Lake City dropped on Aug. 31.
The dramatic teaser revealed a behind-the-scenes look at Jen Shah's legal battles and eventual plea deal, a mystery injury to Heather Gay's eye, and a new set of rumors that could fracture the friend group for good.
Article continues below advertisement
As fans get ready to welcome the Utah ladies back into their lives, they may be wondering who exactly is back from the Season 2 cast, and who will be new to the franchise.
Keep reading to find out everything you need to know about the RHOSLC Season 3 cast, and to learn more about the biggest revelations from the trailer.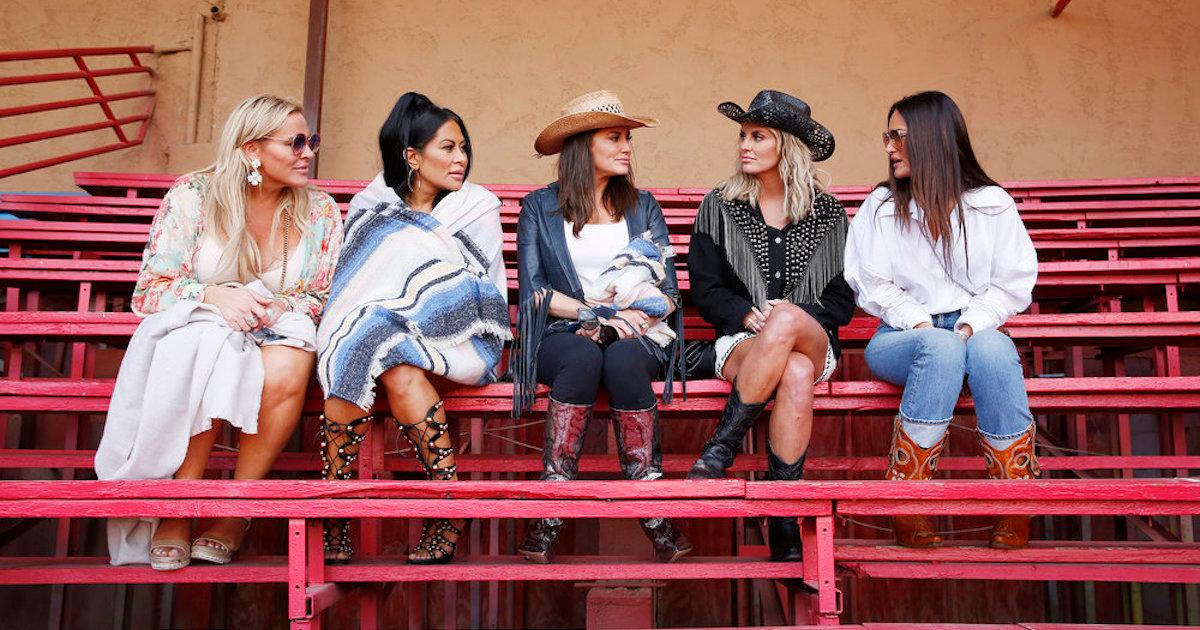 Article continues below advertisement
The 'RHOSLC' Season 3 cast includes five returners.
Longtime full-time stars Jen Shah, Whitney Rose, Lisa Barlow, Heather Gay, and Meredith Marks, who have all been on the show since it first premiered in 2020, are returning for Season 3.
Jen's legal battles will continue on Season 3 (she took a plea deal in July of 2022), while her close friend, Heather Gay, will be promoting her memoir, Bad Mormon.
Heather's cousin, Whitney, will focus on a spiritual journey on the newest season, and Meredith will host a fashion show to spread awareness about mental health.
Finally, after her infamous hot mic moment in Season 2, Lisa is evaluating all of her friendships. Meanwhile, a rumor about her spreads around SLC.
Article continues below advertisement
Three friends will also join the five full-time cast members (and fans have seen one friend before).
In addition to the returning five cast members, the RHOSLC Season 3 cast will be rounded out with three "friends" (on any Real Housewives show, "friends" are cast members who appear regularly, but who are not considered to be full-time).
Angie Harrington, who was a "friend" on the sophomore season of the Bravo series, is back in the same capacity on Season 3. After her friendship with Lisa hit the rocks on Season 2, Angie Harrington is continuing to bond with Whitney and Heather on the latest season.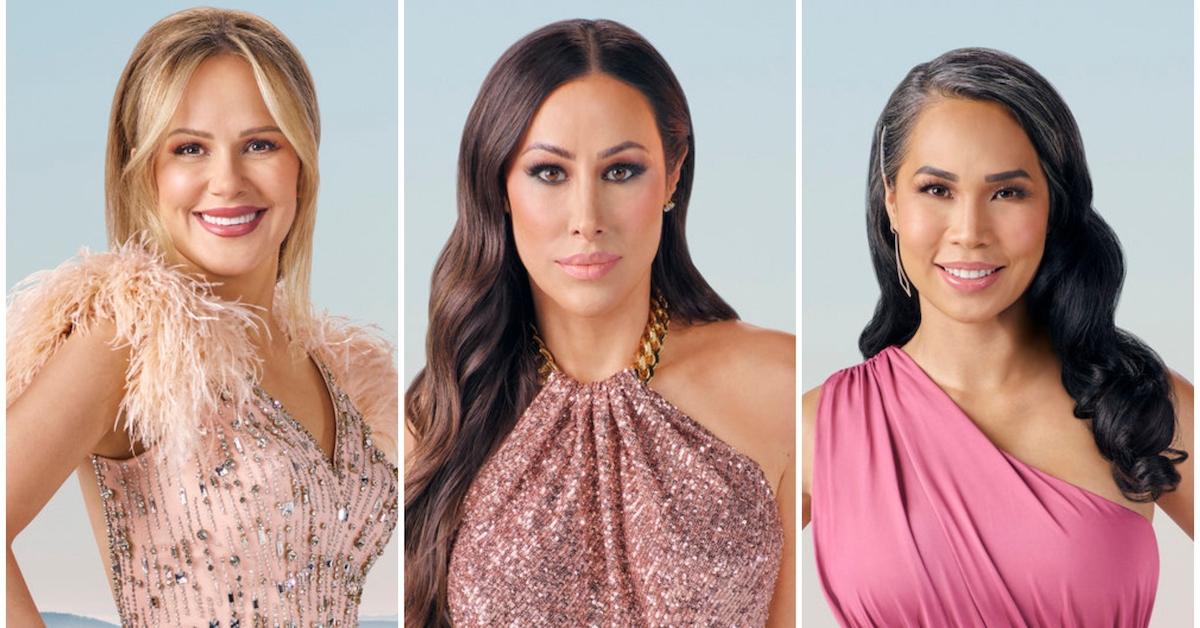 Article continues below advertisement
Angie Harrington isn't the only Angie in the cast; Angie Katsanevas, a salon owner, is linked to the group through her friendship with Jen.
The third and final "friend" in Season 3 is Danna Bui-Negrete, a real estate agent and entrepreneur who is friends with Heather (but who could jeopardize that friendship when she brings up a rumor about Heather's close pal, Jen).
The Season 3 trailer highlights Jen's legal battles, and a rumor about Lisa.
Now that fans know who will be appearing on Season 3, they may be wondering what the biggest storylines of the season will be. As the teaser trailer revealed, Jen's legal battles will be front and center (she was charged with conspiracy to commit wire fraud in connection with telemarketing, and with conspiracy to commit money laundering). In the clip, she says she "got played" by her one-time assistant, Stuart Smith, for what happened.
Article continues below advertisement
A rumor about Lisa "doing favors" to get places to stock Vida Tequila is also a major talking point in the trailer. After Whitney and Meredith discuss the rumor, the latter star tells Whitney that she feels like she was "played" too.
Whitney, meanwhile, dives into her childhood, which she tells her husband, Justin Rose, that she largely doesn't remember. Later on in the clip, she begins to open up to the other ladies about how she was in an "abusive situation."
Heather sports a black eye for part of the video, and Lisa says it looks like "somebody clocked" her. The Beauty Lab + Laser owner responds by saying "Well, maybe somebody did."
Season 3 of The Real Housewives of Salt Lake City premieres on Bravo on Wednesday, Sept. 28 at 9 p.m. ET. You can catch up on the first two seasons on Peacock now.