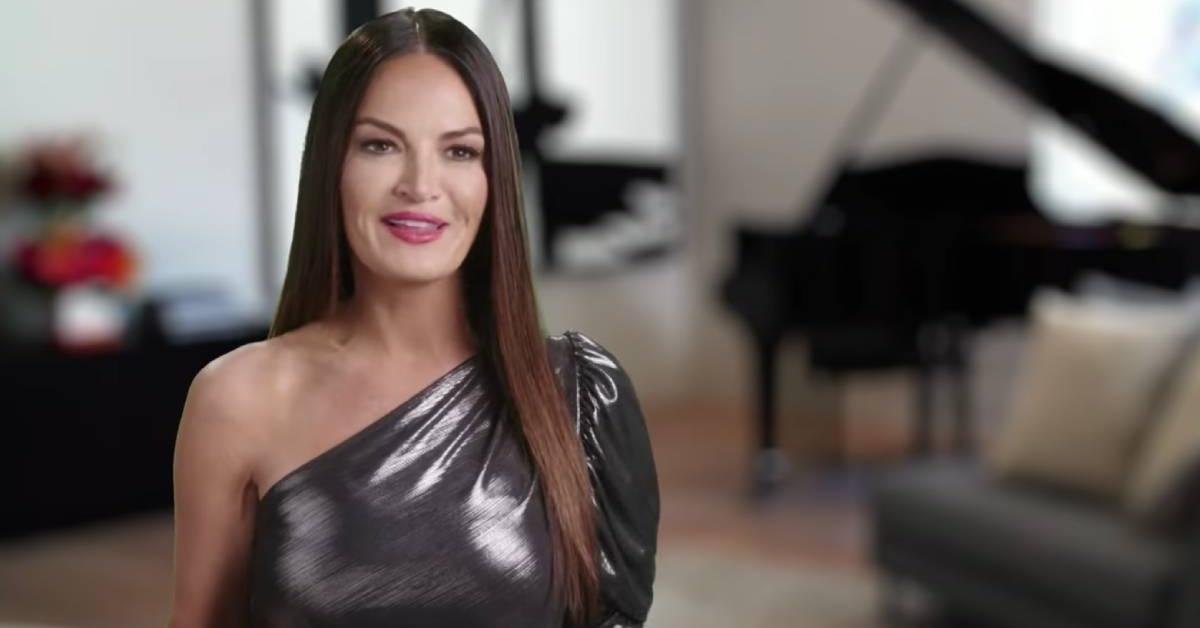 Lisa Barlow Claims She's "Richer" Than Her 'RHOSLC' Co-Stars but Is That True? Let's Discuss
As if Lisa Barlow couldn't start any more drama, fans have learned there's always room for more. After getting caught in a "hot mic moment" on The Real Housewives of Salt Lake City trashing her best friend (or is it now former best friend?) Meredith Marks, Lisa had more to say on-camera. In a recent episode of RHOSLC, Lisa shouts, "Guess what, I am f***ing richer than all of you, I don't need to f***ing be here!"
Is she really richer than her co-stars? Here's the scoop on Lisa Barlow's net worth.
Article continues below advertisement
What is Lisa Barlow's net worth?
Lisa Barlow's claim that she's richer than co-stars Meredith, Jen Shah, Heather Gay, Whitney Rose, and former co-star Jennie Nguyen might have some truth to it. Currently, she runs two businesses: her marketing company, Luxe, and her Vida tequila brand. Her first brand, Luxe, began in 2010 and is advertised as "an all-inclusive marketing, branding, and business development firm committed to providing elegant and effective cross-industry service" per their website.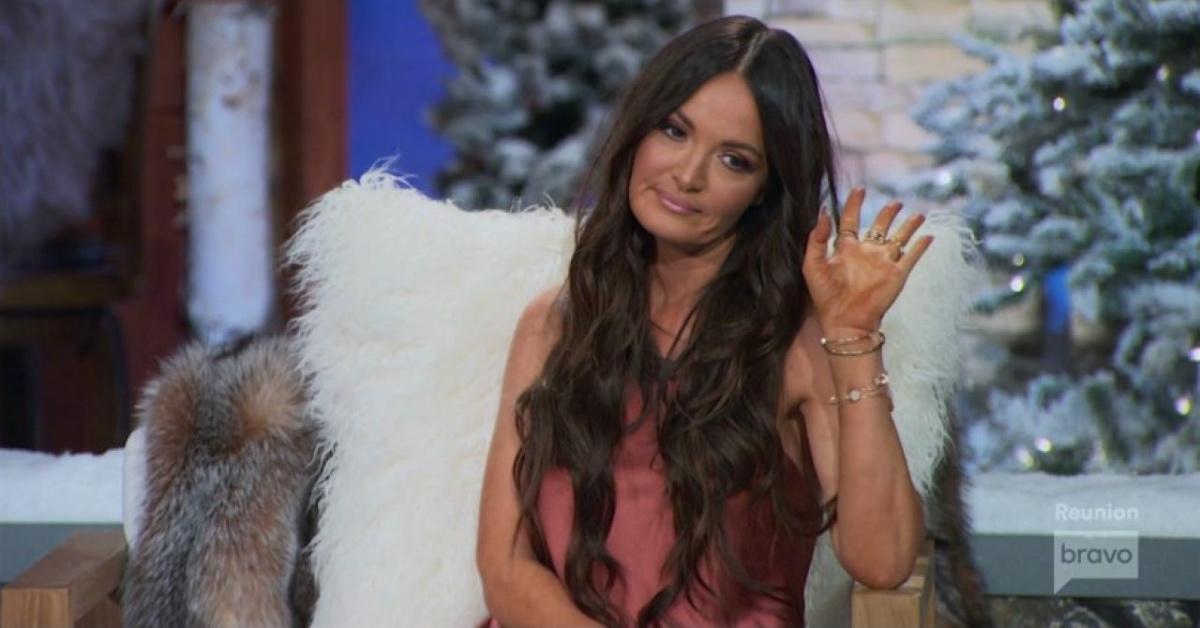 Article continues below advertisement
In addition to aiding in regular corporate or charity events, Luxe has even extended its business capabilities to wellness retreats and other healthy living companies. Additionally, she also has the brand VIDA tequila, which was created in 2007. Per VIDA's website, Lisa explains she was extremely hands-on in the process of creating the perfect drink.
"Everything we do is thoughtful and strong. VIDA has a quality and sophistication that defines the way you want to drink," she explains. "The new bottle is serious. I was very hands-on in every aspect of this design. Our tequila is extraordinary, and the bottle had to match. It reflects the way I see tequila, the way I see Mexico. I wanted to create something true to our experience, bold and unique as my fingerprint. This is my fingerprint on tequila. I am a risk-taker; there is no risk in what we have created, it is iconic and inspiring."
Article continues below advertisement
Lisa Barlow
Entrepreneur, Reality TV star
Reality television star, businesswoman, and mother Lisa Barlow is best known for her appearance on The Real Housewives of Salt Lake City. After attending Brigham Young University, she settled in Salt Lake City and started her two brands. First, LUXE, her marketing company, and then VIDA, her tequila brand.
During her time in Salt Lake City, she married John Barlow. The pair share two children: Jack, 15, and Henry, 8.
Birth date: Dec. 14, 1974
Birth place: New York
Father: Unknown
Mother: Unknown
Marriages: John Barlow (m. 2003–present)
Children: Jack Barlow, Henry Barlow
Education: Brigham Young University
Recently, Lisa also sold her beauty brand N+B, or Nicole + Brizee, to Channel Op. The brand was created in 2018 and launched at Sundance in 2019. The goal of the brand was to provide luxury products at affordable prices, and they have accounts with Walmart, Target, Sally's Beauty Supply, and more. Beauty Packaging does not note the amount for which the company sold.
Article continues below advertisement
Per Bustle, Lisa does have a point — she is the richest self-made castmate on RHOSLC with an estimated net worth of $5 Million. Lisa isn't the only moneymaker in the family. In 2021, during an episode of RHOSLC, Lisa encouraged her sons Jack and Henry to create their own hair care company, Fresh Wolf. Although Lisa and John may have invested in the business, both boys are looking forward to growing their entrepreneurial skills on their own.
Catch the Season 2 finale of The Real Housewives of Salt Lake City on Sunday, Feb. 20 at 9 p.m. EST on Bravo. And don't forget to look out for the reunion special, beginning on Feb. 27.