It Sounds Like Lisa Barlow's Husband Has a Type — Did He Date Her Sister First?
Everyone is talking about Lisa Barlow's sister, especially her husband John. Who is Lisa Barlow's sister, and did she date John first?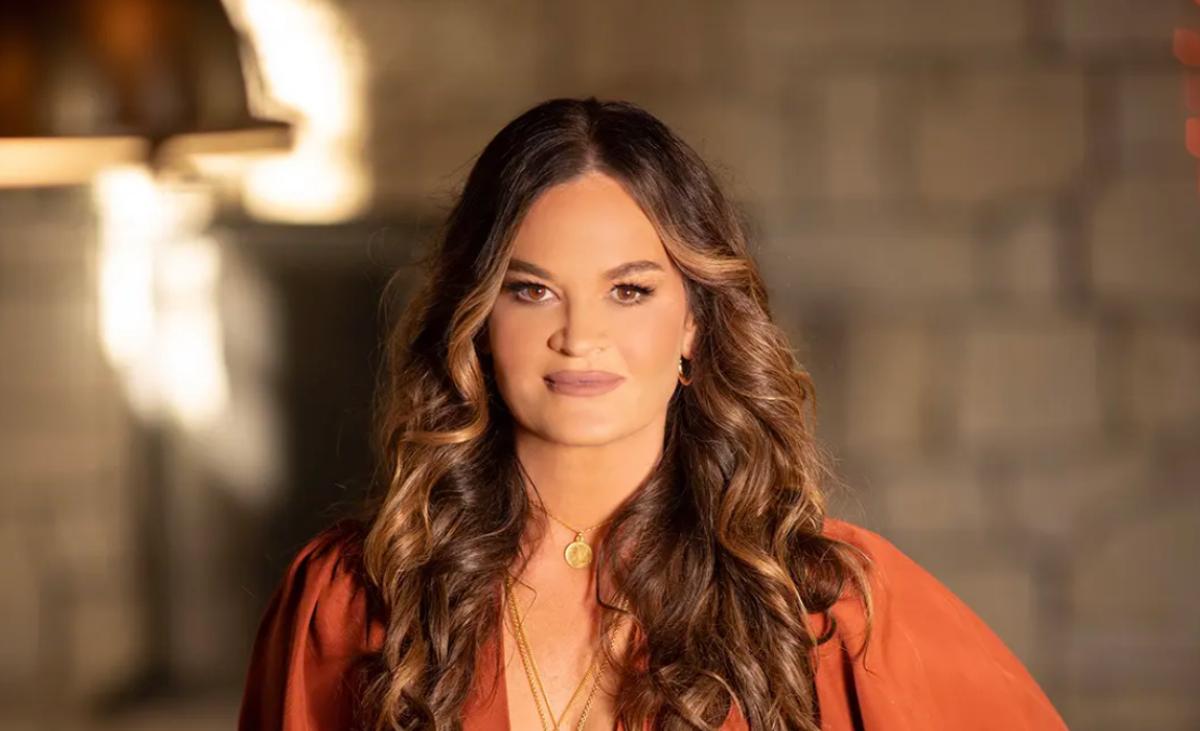 It sounds like there was a lot of big (love) talk happening on a recent episode of The Real Housewives of Salt Lake City, when Lisa admitted that her husband John "dated [her] older sister but they didn't have sex. He kissed her a couple times." Excuse us, but who is this mystery sister that John locked lips with before settling down with Lisa? Who is Lisa Barlow's sister, and is she available for some questions?
Article continues below advertisement
Who is Lisa Barlow's sister?
First of all, Lisa is one of five sisters so statistically speaking, John had a pretty good chance of ending up with one of them. Secondly, although Lisa revealed in the episode that her sister had some not-so-nice things to say when she first found out about Lisa's engagement to John, things seemed to have calmed down. Lisa assured us in a tweet that they only went on one date and that her sister "was married and had a son" at her wedding to John. So, which sister are we talking about? Let's get to know the woman who got to John first, kind of.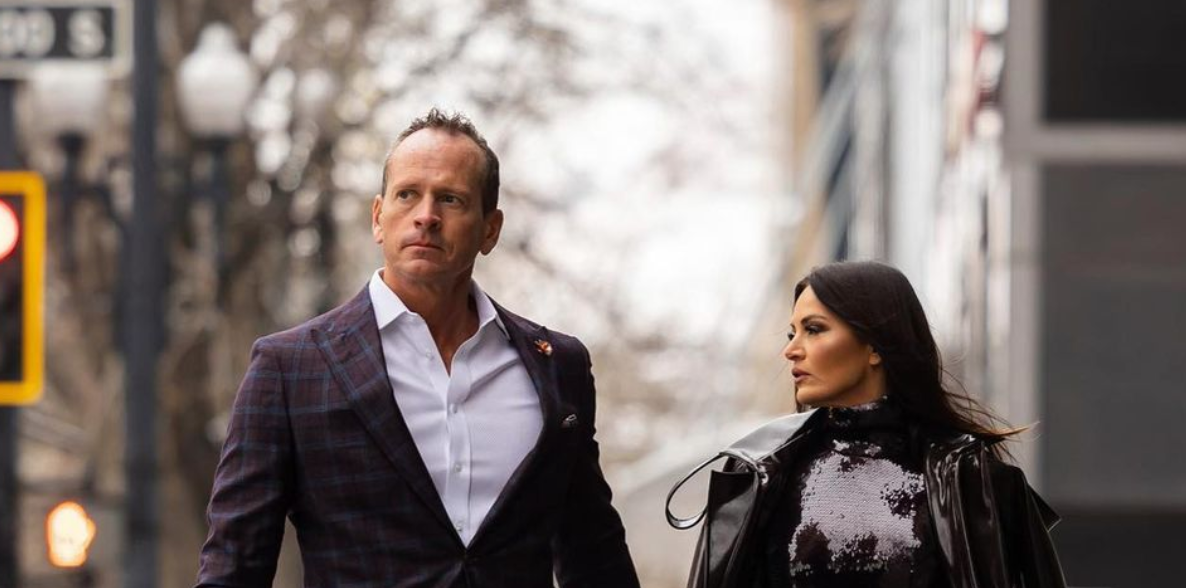 Article continues below advertisement
Lisa's sister Genia Hall also grew up in New York City, but she currently lives in Lawrence, Kan., with her four children. We haven't been able to confirm if she's married or dating — we just know she's not dating John. It was one date! Lisa and John are stronger than ever as noted by her Instagram post for his birthday in November, where she wrote, "Happy Birthday to my best friend, my whole world, and my [heart]. I love my life with you and who you are. I love you beyond."
What does Lisa Barlow's sister do?
Genia is the creative director and founder of She Is Like Eve, a clothing line for women loosely based on Eve (as in Adam and Eve). We're not sure how that works because Eve was naked? Per the company's website, Genia "thrives on finding the hidden beauty and trapped potential of everyday life and bringing it forth for everyone to see."
Article continues below advertisement
We took a peek at the collection, and it's a lot of muted beiges and pinks with the occasional black and white, and it's a bit pricey for what they're selling. Sounds like Eve was more financially sound than we knew! The company focuses mainly on imbuing women with confidence by way of connecting to their sensual side via the Bible. That's right, the Bible plays heavily in this company.
On Genia's LinkedIn page, posts about the clothes are accompanied by Bible quotes. And on the website, some of the clothing is specifically named after books of the Bible like Proverbs 31 Dress or this Psalms Two-Piece Cropped Sweater and Long Skirt Set, as God intended. As far as dating John before Lisa, the Bible has this to say about that: "You shall not marry two sisters, for they will be rivals. However, if your wife dies, then it is all right to marry her sister," so John, you're good!