Lisa Barlow Is Known for Her Unmatched Work Ethic — but What Exactly Does She Do?
What does Lisa Barlow do for a living? The star of 'RHOSLC' runs several businesses, including VIDA TEQUILA and an events company, LUXE Marketing.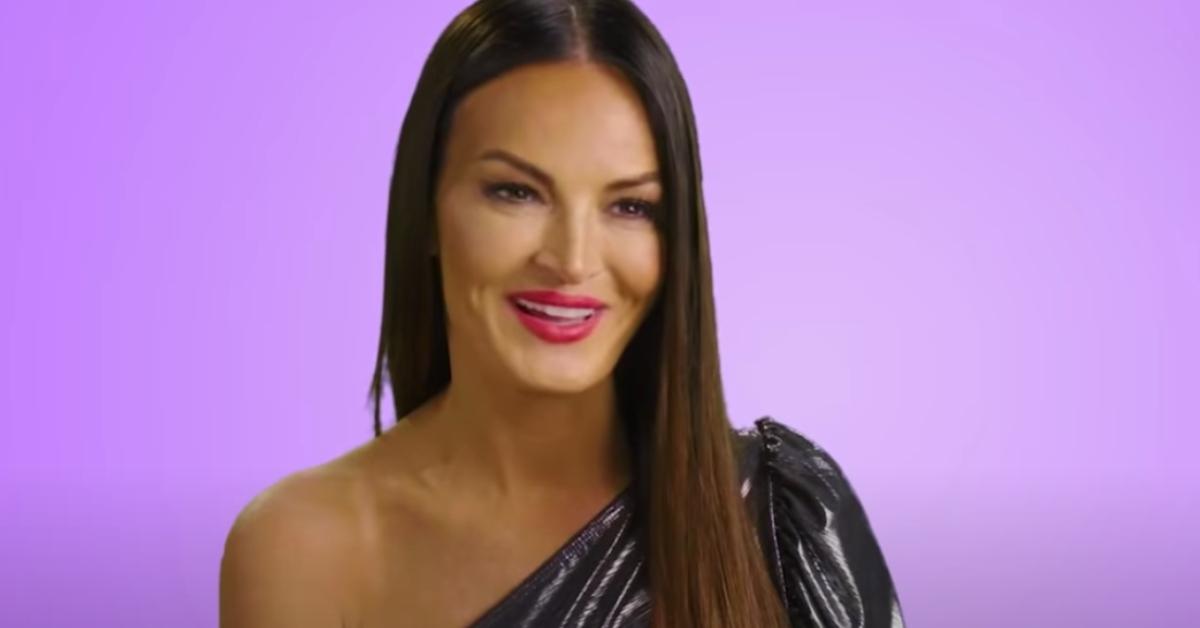 Season 1 of RHOSLC offers a rare glimpse into the everyday life of socialites like Meredith Marks, Mary Cosby, and Lisa Barlow, shedding light on how they navigate the minefield-like social scene in Salt Lake City, Utah.
A successful businesswoman and a brilliant events organizer, Lisa previously described herself as the "Queen of Sundance" — which didn't sit all that well with some of her co-stars. But what was the controversy about? What does she do for a living?
Article continues below advertisement
Lisa Barlow is a New York-bred, Utah-based business owner.
Lisa was born and raised in New York. She attended three colleges, the Brigham Young University in Provo, Utah, the Northwestern University in Evanston, Ill., and the University at Albany in New York, before settling down with her husband, John, in Utah.
In January 2004, Lisa founded VIDA TEQUILA, an award-winning luxury spirits company. She also owns Luxe Marketing.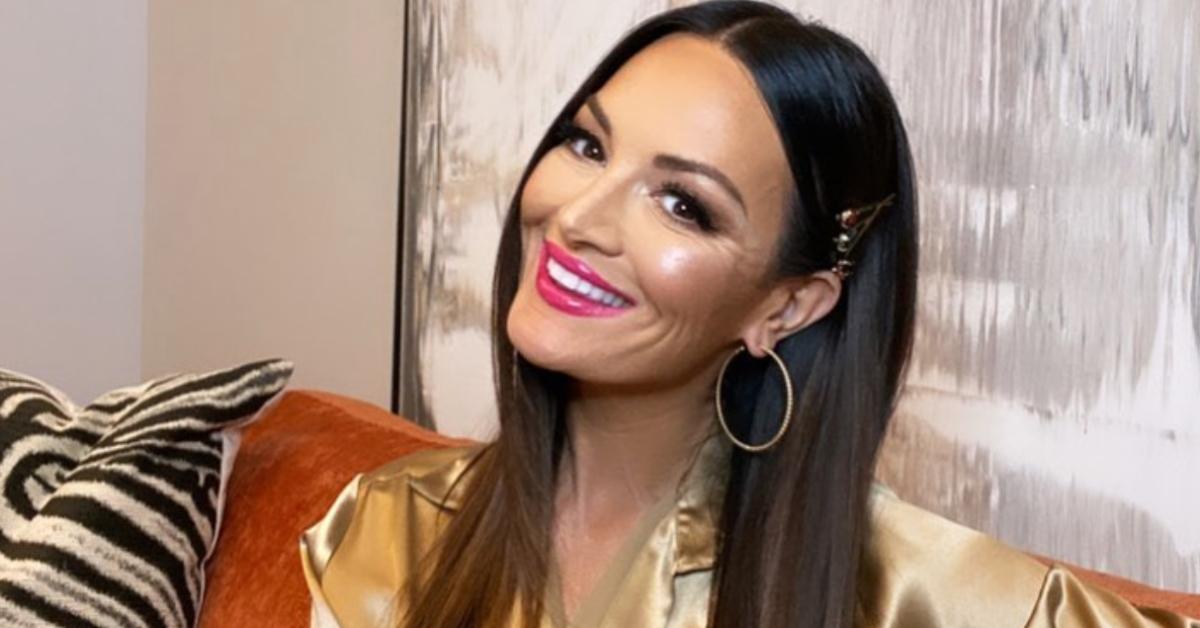 Article continues below advertisement
Made from ultra-premium ingredients, the items sold by VIDA TEQUILA aim to redefine the experience of drinking alcohol.
According to the VIDA TEQUILA website, the brand sells spirits like the Reposado, aged in white oak barrels for half a year, and the Añejo, which matures in French oak barrels for two years before the final product hits shelves.
Lisa Barlow says she is "Mormon 2.0."
VIDA TEQUILA earned Lisa praise and some criticism.
Members of The Church of Latter-Day Saints — the church she belongs to — are discouraged from consuming alcohol. Lisa's doubters raised concerns about this in the past. In response to the comments, Lisa claimed that she was Mormon 2.0, a phrase she borrowed from RHOSLC co-star Seth Marks.
Article continues below advertisement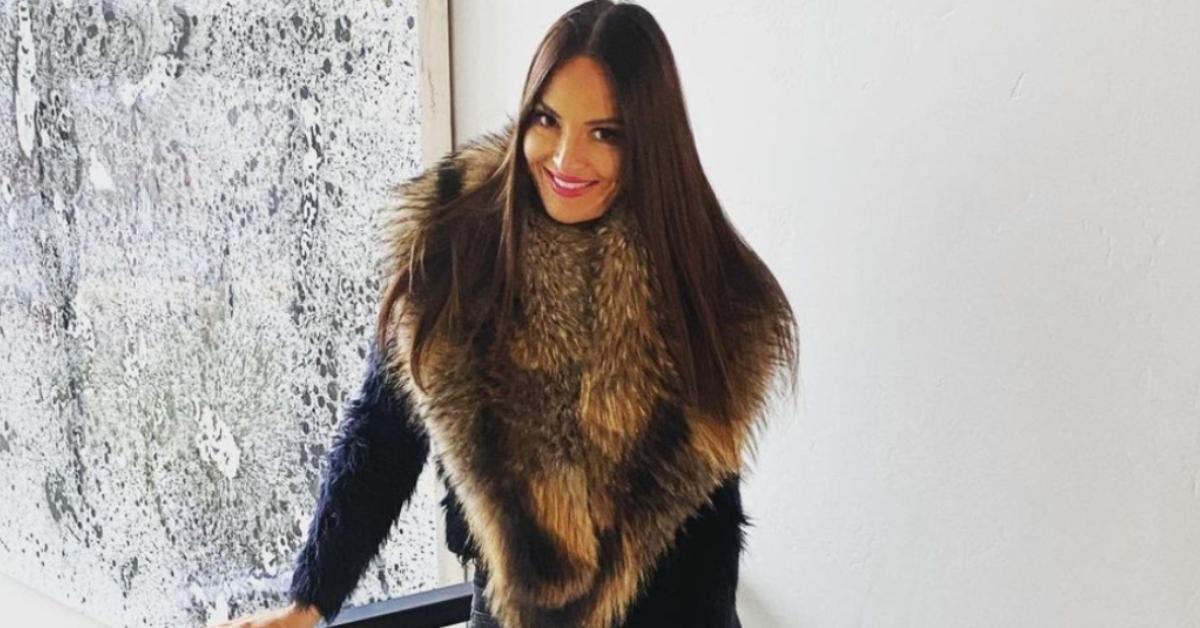 "I just feel like as I've gotten older and have my own family, that I feel like 'Mormon 2.0' best fits me. I love our religion, but I also love our business, too," Lisa told Today.
Lisa's entrepreneurial spirit, drive, and insistence on precision allowed her to rise to the top as a businesswoman, marketing expert, and media personality.
Article continues below advertisement
"Some people call me the Queen of Sundance," Lisa previously said.
As Lisa revealed in a previous episode of RHOSLC, she is particularly proud of the work she has done for the Sundance Film Festival.
Article continues below advertisement
"My marketing company is LUXE Marketing, and, you know, I'm busy year-round. When it comes to Sundance, I am my most busy. I have 10 days straight of nonstop events for multiple businesses, multiple companies, night after night after night. It is [consuming], it is hard, it's not for everyone, but I love it," Lisa explained in a previous teaser.
"Some people call me the 'Queen of Sundance,' I just think I'm really good at what I do," Lisa went on to say.
"You've gotta kiss the ring," Vanderpump Rules star Kate Maloney mockingly remarked in a previous video before admitting that she has never heard of Lisa even though she considers herself a Sundance regular.
Queen of Sundance or not, one thing is clear. Lisa works hard and plays hard, which is how she achieved incredible success in her professional and private life.