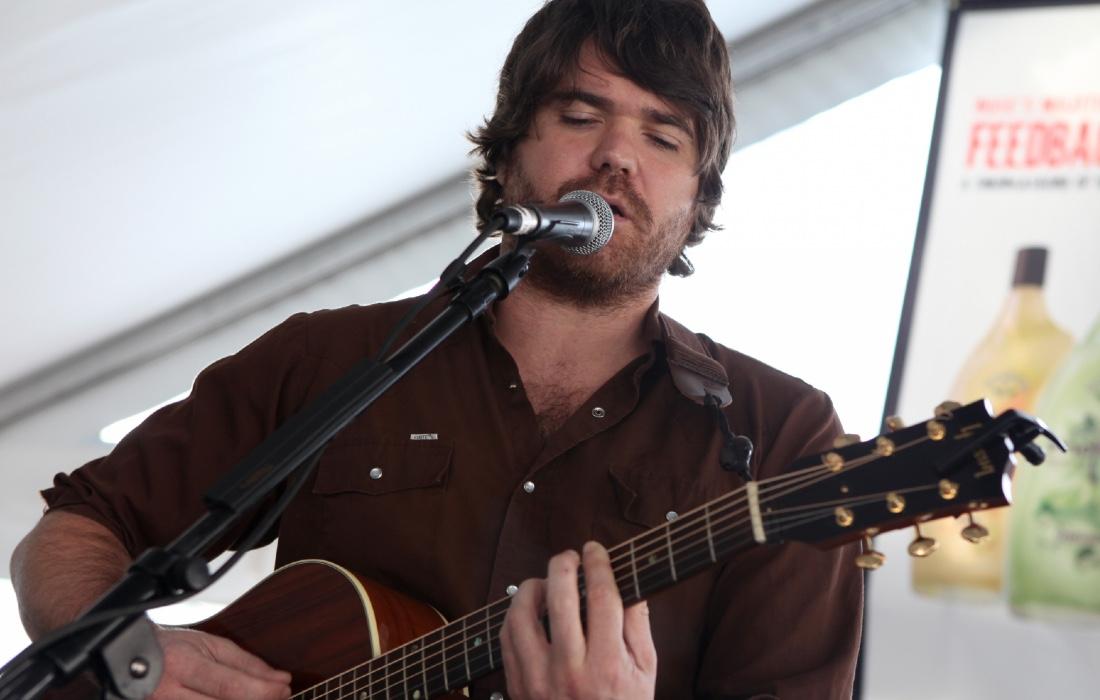 What Does John Pringle Actually Do For a Living?
Season 7 of Southern Charm is already filled with plenty of drama, opportunity, and fun. But fans are curious about how businessman and father John Pringle makes money outside the show. He's involved in his family business in commodities, and he has his own musical career.
Article continues below advertisement
How does John's family business affect his net worth?
As die-hard Southern Charm fans know, John spent time after college assisting his family business in New York City. According to his LinkedIn profile, John's family business is in energy trading. The company is called Greenhaven Continuous Commodity Services (GCC). Also according to LinkedIn, GCC was purchased by WisdomTree in 2016.
John allegedly inherited his brokering talents from his father, but he's never spoken publicly about his time on Wall Street, except to credit it as the beginning of his musical career. Friends in the city encouraged John to attend open mic nights to share his music, and he's been flourishing ever since!
Article continues below advertisement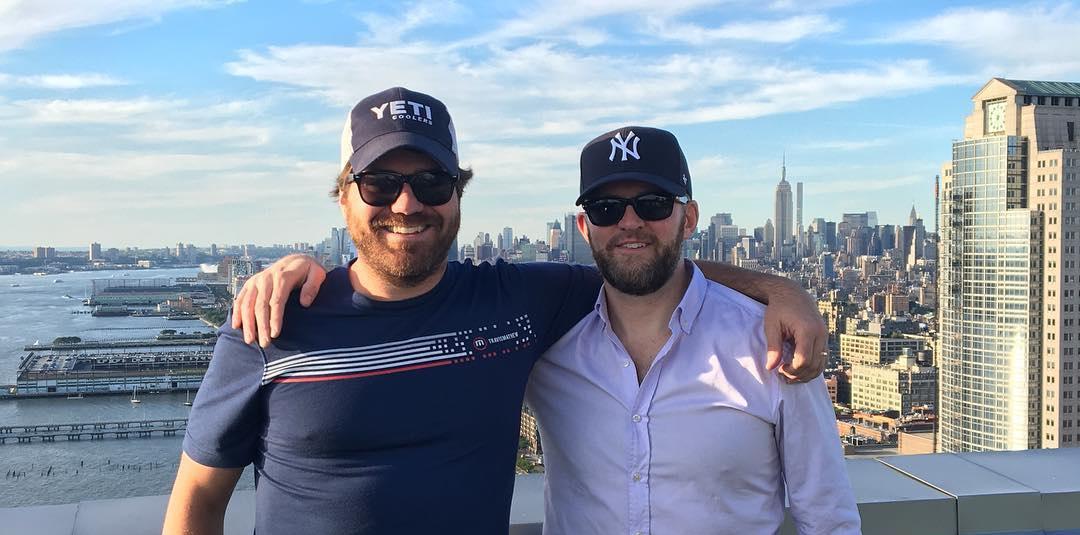 John has been releasing his own music since 2004 and has three albums available on Spotify: "Strange Points of View," "Midnight Mass on the Williamsburg Bridge," and "Simple Act." Following the release of his albums, he did extensive touring, including festivals such as SXSW. But until the pandemic is over, all tours are on hold until further notice.
Article continues below advertisement
How much is John worth? Well, let's crunch some numbers. It was reported that Southern Charm cast members make roughly $25,000 per episode, so that factors in. Combined with the estimated net worth of GCC, it's said that John Pringle himself is worth about $1.5 million dollars. That isn't even counting his net from album streams or tours!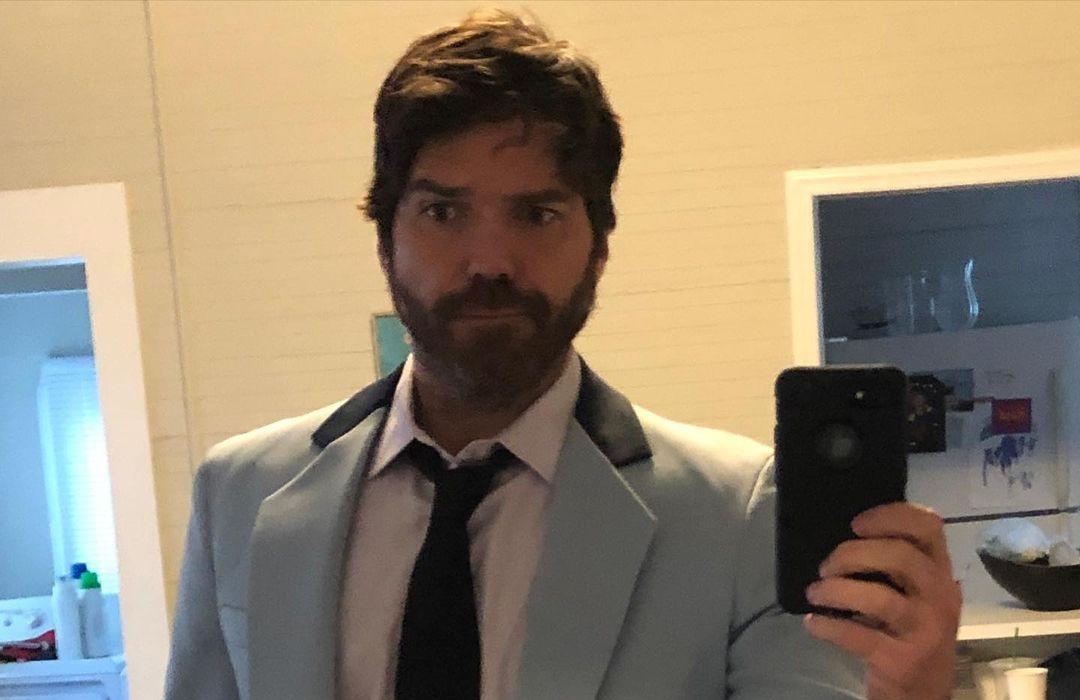 Article continues below advertisement
In addition to being involved in the family business, John's a real family man.
Despite a very brief marriage to ex-wife Heidi, John is clearly head over heels for his two sons, Quinn and Asher. His Instagram is filled with pages and pages of their outings together as a family, and it's clear that they are the most important parts of his life. Since the pandemic began, it looks like he's quarantining with his sons, going to the beach, and taking other trips as well.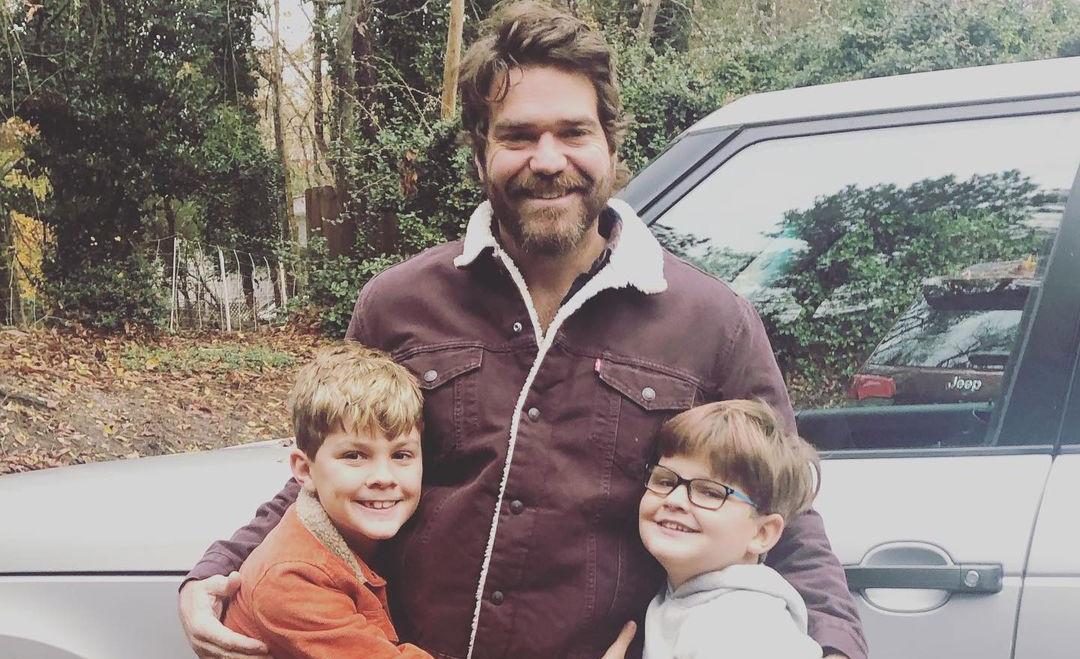 Article continues below advertisement
While both Quinn and Asher are very young, perhaps they will eventually follow in John's footsteps. While it is unclear if the pair are interested in music like their dad, hopefully, they will take the chance to explore that opportunity as time goes on. John's passion and dedication to music as more than just a hobby gives us hope!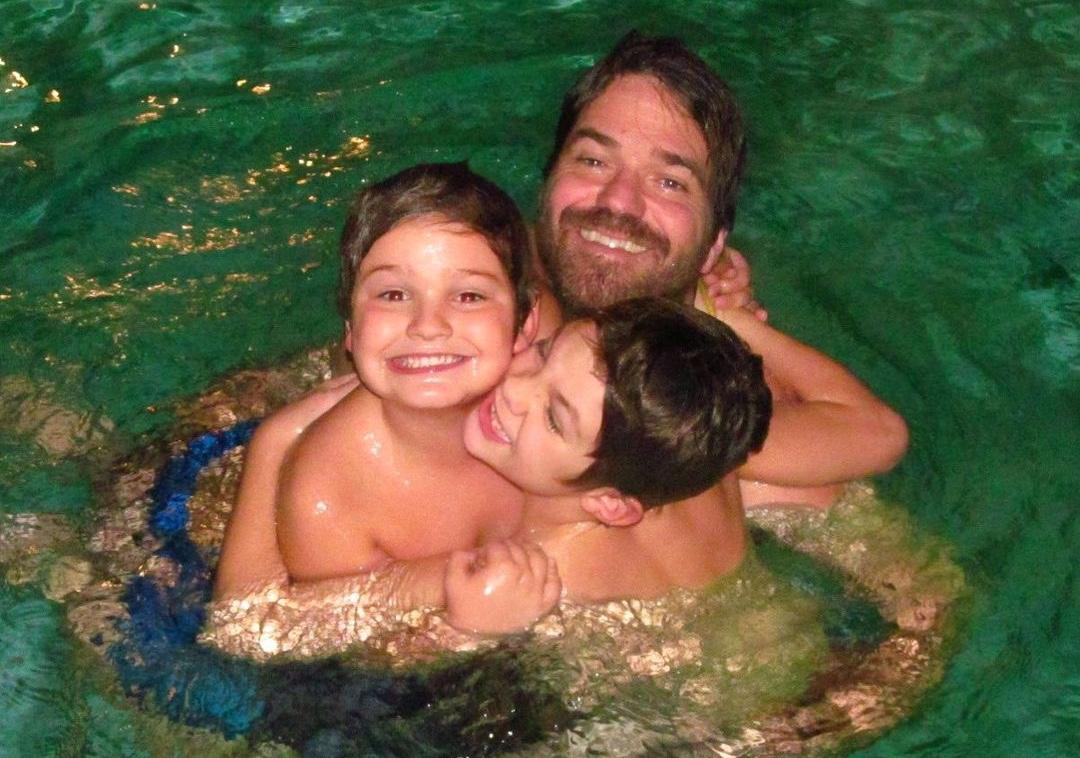 Ultimately, actions do speak louder than words, and we're eager to see what this season of Southern Charm has in store for John. Who knows? The family business could grow by one as he cozies up to costar Madison LeCroy... We'll just have to tune in and find out!
Catch new episodes of Southern Charm on Thursdays at 9 p.m. on Bravo, and catch up on episodes on Peacock or Amazon Prime.