Rachel Uchitel on Her Affair With Tiger Woods: "It Made My Life a Living Hell"
Rachel Uchitel first met Tiger Woods at the Griffin, a former nightclub in the heart of the Meatpacking District — which is how the affair began.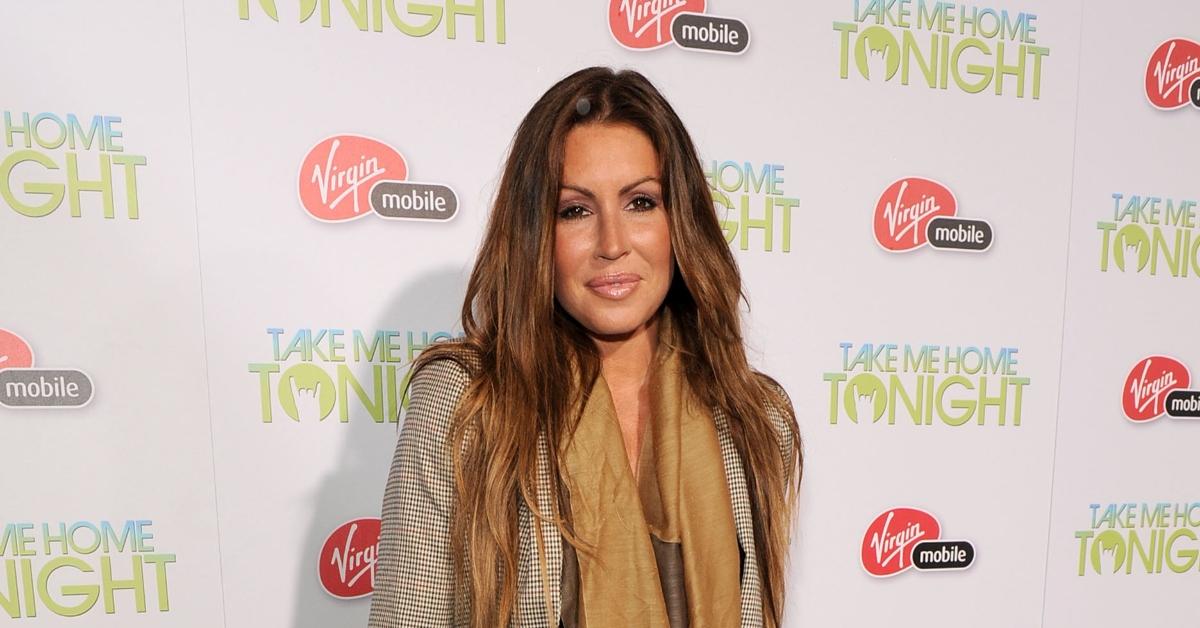 "It's Tiger Woods. I don't care about his wife! We're in love," Rachel Uchitel was quoted saying in an expose published by the National Enquirer in November 2009.
The explosive report marked the beginning of the most turbulent period in Tiger's career as a star-status golf player and one of the best-known athletes out there. The crisis culminated in his 2010 divorce from Swedish model Elin Nordegren.
Tiger had about 120 mistresses. Rachel was one of them.
Article continues below advertisement
Rachel Uchitel and Tiger Woods met at a New York nightclub.
As the anecdote has it, Rachel and Tiger first met at the Griffin, a former nightclub in New York's Meatpacking District.
As her LinkedIn page reveals, Rachel was working as the director of VIP services. In subsequent interviews, she would frequently emphasize that it was her responsibility to greet prominent patrons — such as Tiger — and ensure that they had a good time.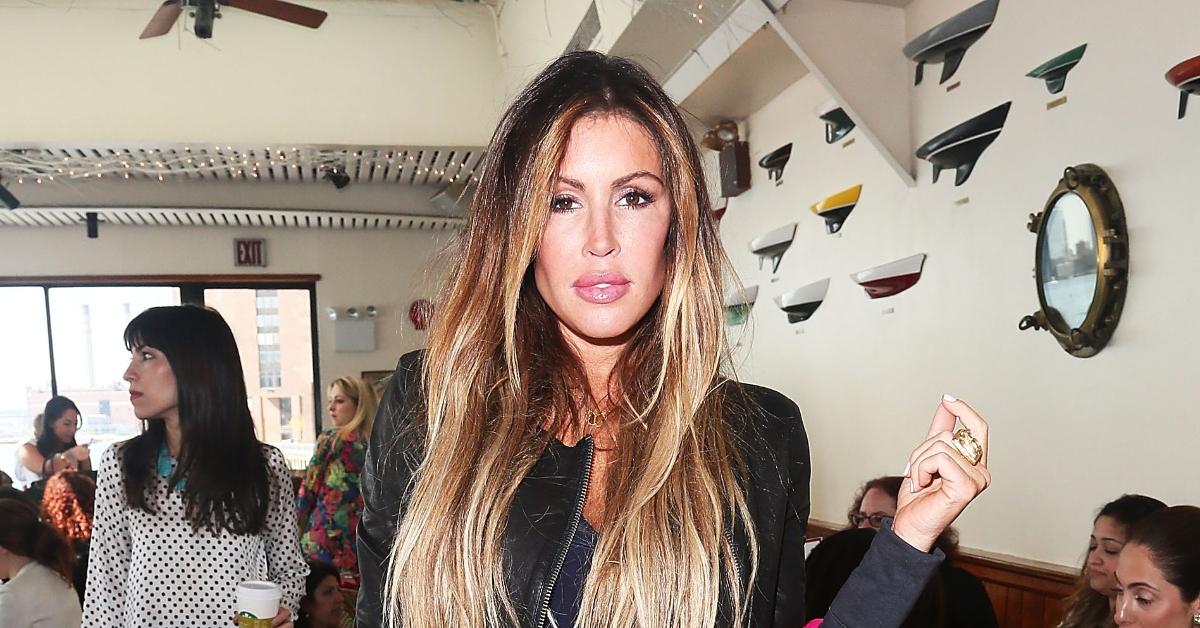 Article continues below advertisement
"I've always been the director of VIP services, that's my job — to know these people, to have a relationship with them, to hang out with them. It doesn't mean I am having sex with them or an affair with them. These are people I hang out with and become friends with," Rachel told New York Post in an interview published in December 2009.
At the time, she denied having an affair with Tiger, stating that it was a professional relationship.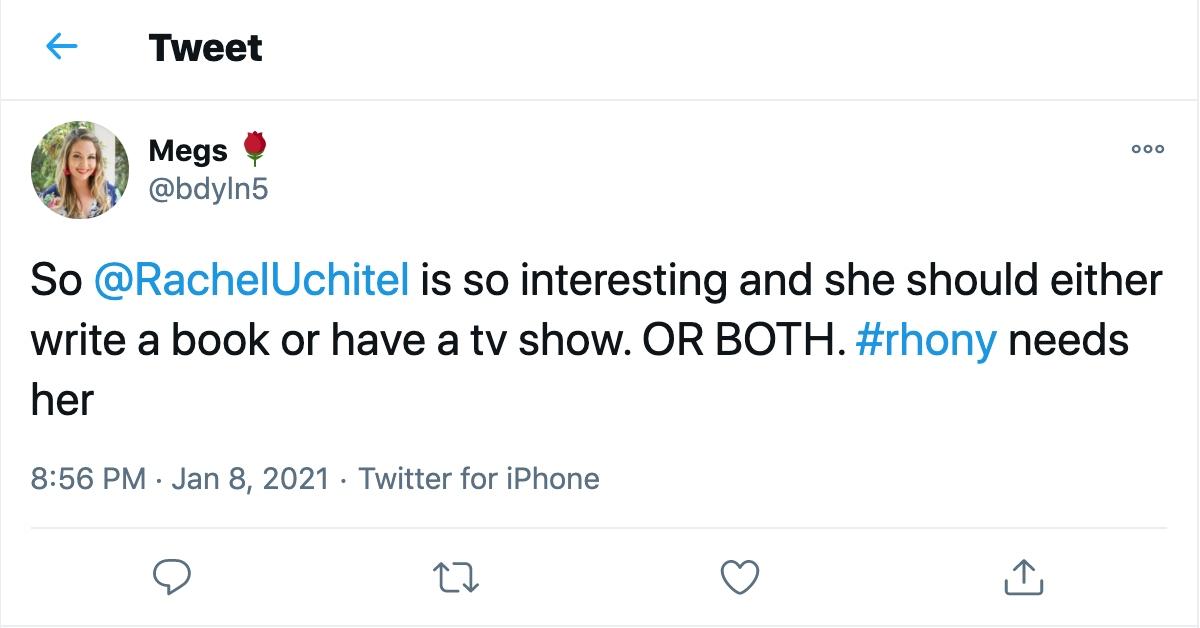 Article continues below advertisement
"I had no contact with Tiger Woods, nothing to do with Tiger Woods," Rachel told the New York Post, before going on to add that, "so before I took off — literally from the airport — I'm literally spending all my time texting with my contact in Vegas."
As she implied, she had to exchange text messages with people like Tiger who wanted her help with bachelor parties and the like.
Later on, Rachel changed tack, emphasizing that her relationship with Tiger was as much emotional as it was physical — and that he, on at least one occasion, demanded that she flew over to the city where his golf tournament was set to take place as he feared he would lose otherwise.
Article continues below advertisement
Rachel tied the knot with an insurance underwriter named Matt Hahn in Las Vegas in October 2011. They share a daughter, Wyatt Lily Hahn.
They filed for divorce in June 2013. It was finalized in January 2014.
Article continues below advertisement
Rachel will share her version of the story in the HBO documentary, 'Tiger.'
Rachel will share new details about the affair in Tiger, the 2021 documentary by Matthew Heineman and Matthew Hamachek.
"Here he was, in my bed ... and he was my Tiger," Rachel remarked in a crucial scene of the documentary.
Article continues below advertisement
She will also talk about how the years-long public backlash impacted her personal and work life.
"I made a mistake, and that's for me to deal with," Rachel told extratv, before going on to say that "I'm looking forward to this documentary [Tiger] coming out because it really does show that the media took the opportunity to blame me for someone else humiliating their wife."
"The whole thing has made my life a living hell for the last 10 years," Rachel added later on.
Tiger premieres on Jan. 10, 2021, at 9 p.m. EST on HBO. The second part of the documentary will air on Jan. 17, 2021, at 9 p.m. EST.