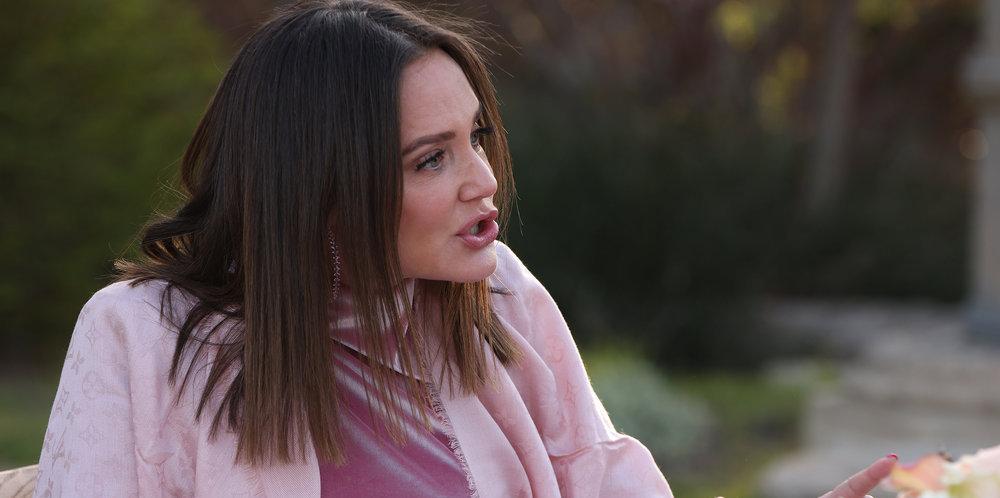 'RHOSLC's Meredith Marks Is Sharing Receipts Over Father's Memorial Controversy
To say this season of the Real Housewives of Salt Lake City is dramatic would be a bit of an understatement. Much of Season 2 has followed the fallout from Jen Shah's arrest — but she's not the only housewife who's been facing unsavory accusations.
When Meredith Marks was absent at the time of Jen's arrest — Meredith said she was attending her father's memorial service in Aspen — some of the other women began to question the validity of Meredith's story. Did she lie about the date of her father's memorial service? Was there even a service at all?
Article continues below advertisement
Some 'RHOSLC' cast members accused Meredith of lying about her father's memorial.
In case you need a refresher: Meredith was put under massive scrutiny when she seemed to be conveniently absent on the day the FBI arrived as the women were preparing to leave for Vail. With rumors swirling that Meredith may more know about Jen than she's letting on (and that she may have even played a part in Jen's arrest), several of the women started questioning if Meredith really went to her father's memorial when she said she did.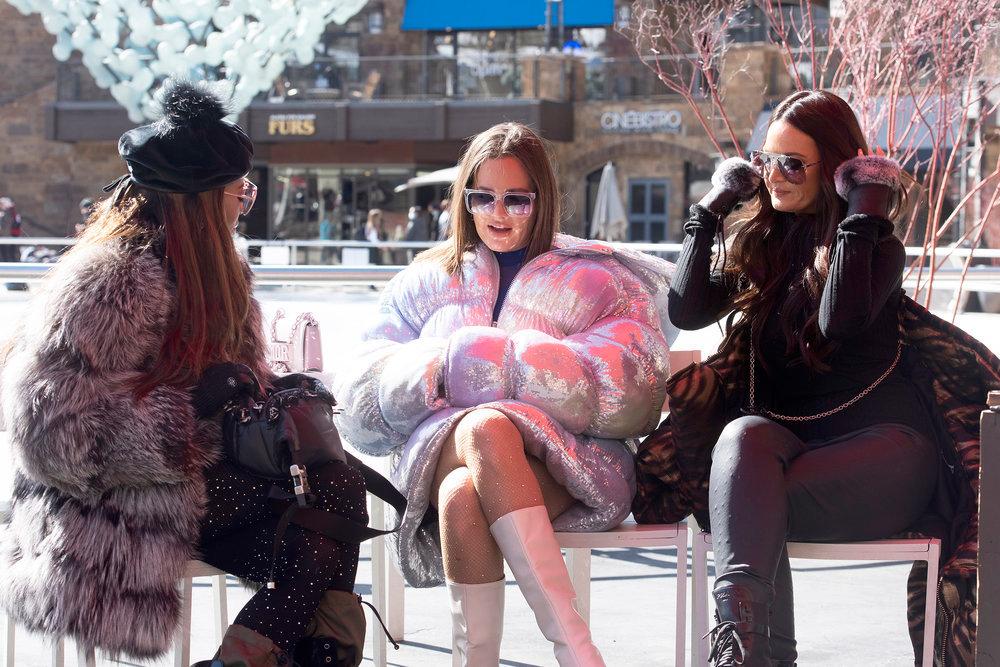 Article continues below advertisement
The conversation comes up again on the Feb. 6 episode of RHOSLC when Whitney Rose tries to approach Meredith about the whole ordeal. While Whitney claims she was being compassionate by addressing Meredith directly about the speculation, Meredith is appalled that the ladies would accuse her of such a thing.
"[What if I said] I don't believe that you haven't talked to your father, Whitney," Meredith says in a preview for the episode. "Why don't I take something painful to you and just rip the scab and tell you no one believes you?"
Whitney then says she could've hired a private investigator to look into the matter — an obvious dig at Meredith hiring a PI to look into the threatening text messages that were sent to her family. This, understandably, only enrages Meredith further.
"My father died. What doesn't f--king add up about that?!" she screams.
Clearly, this drama is far from over.
Article continues below advertisement
Did Meredith really go to her father's memorial before Jen was arrested?
Why someone would lie about attending their father's memorial is beyond us, but following the claims, Meredith started sharing receipts online to prove that she really was in Aspen when Jen was arrested.
On Jan. 31, Meredith tweeted the receipt for her hotel stay in Aspen to confirm that's where she was while the rest of the women were preparing to leave for Vail from Salt Lake City.
"Repulsive as it is, some are still commenting that I faked a memorial. I am not the fake of the group," Meredith wrote in a now-deleted tweet. "I answered the question the first night asked at the white party. I went to Aspen on 3/28, had the memorial on 3/29 and left for Vail that evening. Receipt below for my hotel."
Article continues below advertisement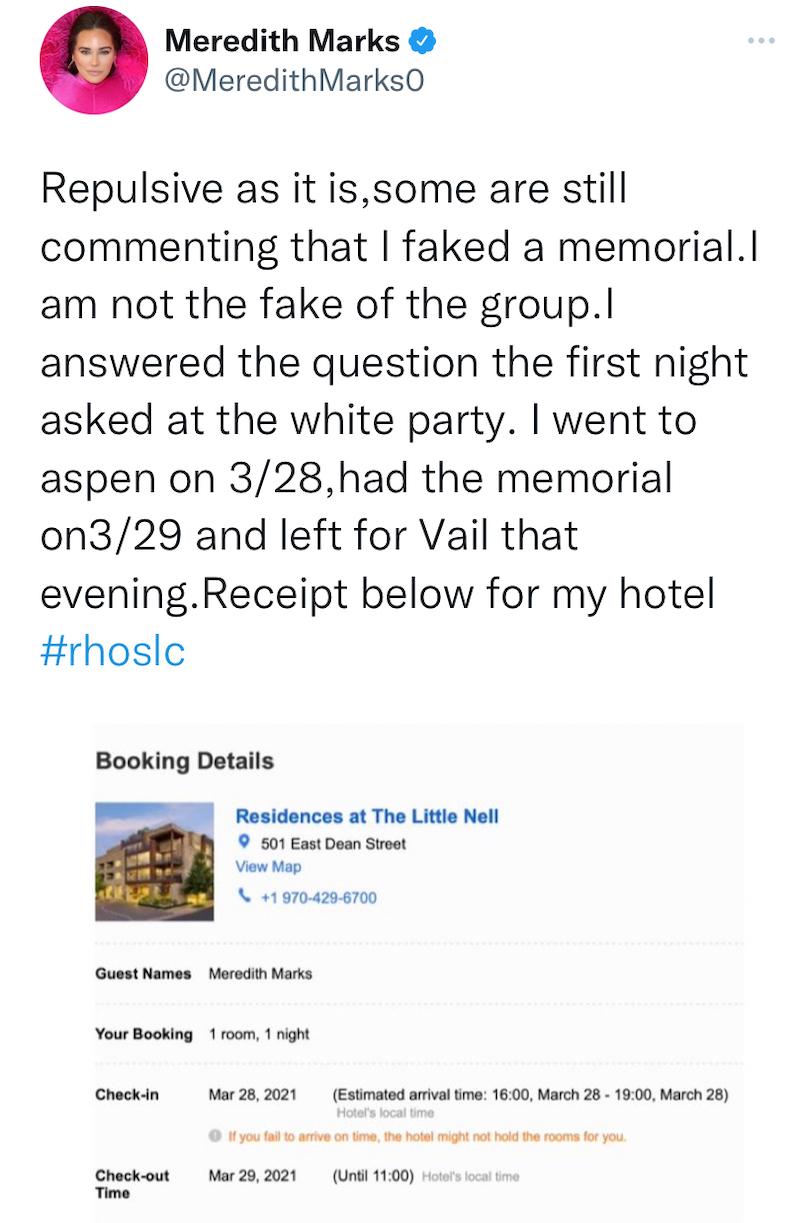 While we wouldn't accuse Meredith of faking a memorial service for her father, we do have to note that there are some inconsistencies here.
On March 30, the day after Meredith says the memorial occurred, Lisa Barlow called Meredith when the FBI showed up looking for Jen. Though it's unclear what Meredith said on the other end of the phone, Lisa's side of the conversation made it appear that Meredith was currently at the memorial.
At this time, we can't confirm an exact date for her father's memorial, so the only things viewers have to go on are Meredith's word and the receipts she's shared — and their own judgement of the ladies' character.
The Real Housewives of Salt Lake City airs on Sundays at 9 p.m. EST on Bravo.